For quite a few years now, more than one company has been building and selling Ford GT40 reproduction models. This is no surprise, of course, given the fact that the GT40 is one of the most iconic vehicles ever produced, a successful racer that spawned a road-going supercar beloved by the masses. Now, as the world inches ever-closer to electric power overtaking the internal combustion engine, the very first electric Ford GT40 reproduction is here, courtesy of a partnership between Superformance and Everrati.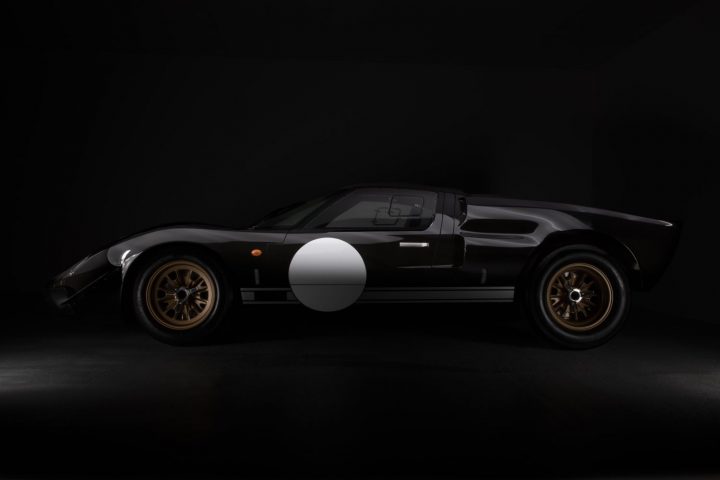 Superformance has been building GT40 reproduction models for some time now, while Everrati specializes in electrifying all sorts of classic vehicles including the Porsche 911, Land Rover Series IIA, and Mercedes-Benz SL W113 Pagoda. Now, it's lending its talents to the GT40 in an effort to keep that legendary model alive for many generations to come, fitting it with a completely custom powertrain that provides a high level of performance with zero tailpipe emissions.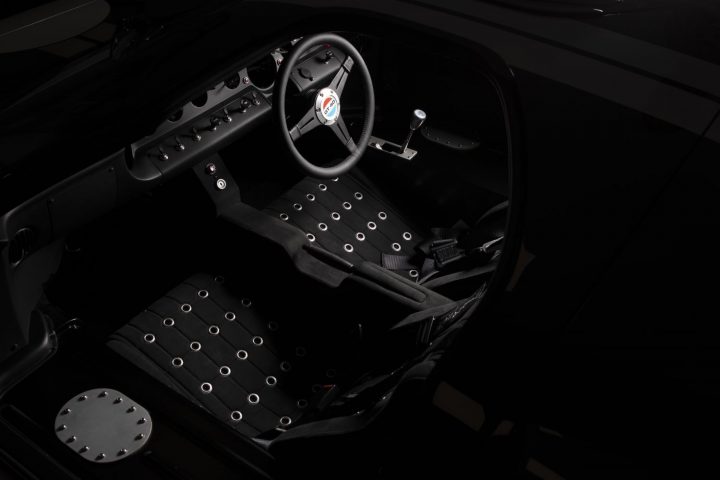 Development of the GT40 EV is already underway, with Everrati hard at work implementing its EV powertrain into the car's chassis. The company isn't just tossing a battery and electric motor into the car, however – it's working to retain optimal weight distribution to enhance the GT40's handling characteristics and overall performance, too.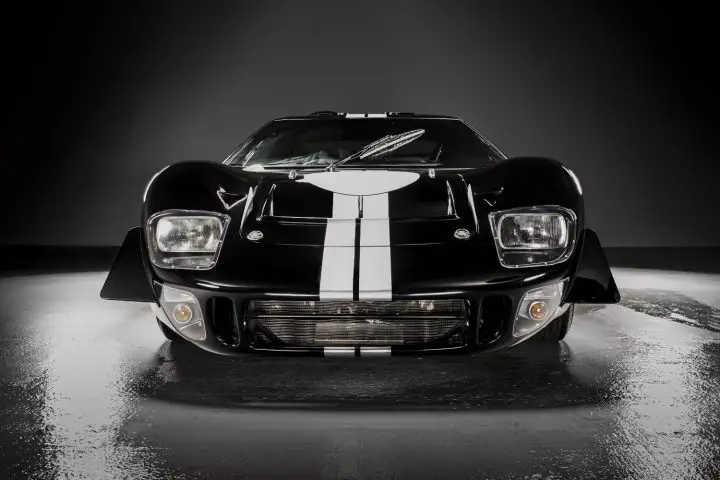 The electric GT40 will utilize a liquid-cooled 46 kWh battery paired with Everrati's 700V EV powertrain to produce a whopping 800 horsepower and 590 pound-feet of torque, which is expected to propel the car from 0-60 miles-per-hour in less than four seconds and provide a max driving range of over 125 miles. Both AC and DC fast charging are supported, and the GT40 EV should provide repeatable performance thanks to its power density and rapid discharge characteristics.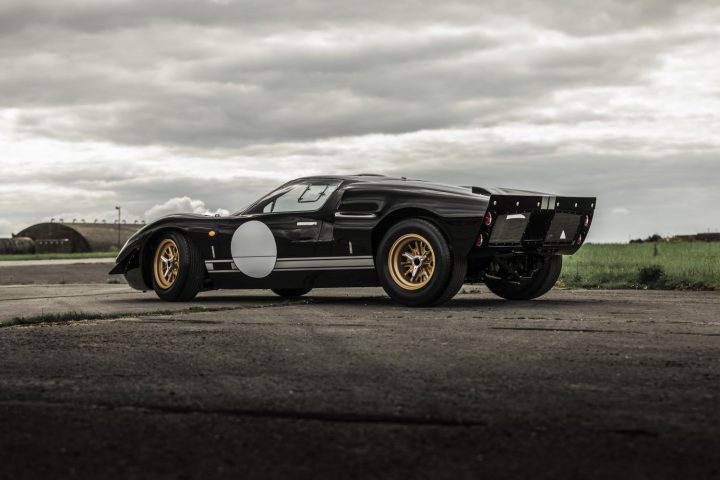 Aside from its electric drivetrain, Everrati's version of the car is essentially a Superformance GT40 in every other regard, which means that it's packing independent front and rear suspensions, Bilstein coilovers, H&R springs, Wilwood brakes, and stunning good looks, even if it lacks the growling exhaust note of its predecessors.
We'll have more cool rides like this to share soon, so be sure to subscribe to Ford Authority for more Ford GT News and around-the-clock Ford news coverage.