In recent months, a number of partially-built Ford F-150 and Ford Super Duty pickups have been stashed in locations around Detroit, Dearborn, and Kentucky awaiting semiconductor chips. Though Ford recently received a shipment of chips that it used to finish and ship some of these incomplete vehicles, the number of chipless vehicles the automaker has stored on various lots around the U.S. continues to grow.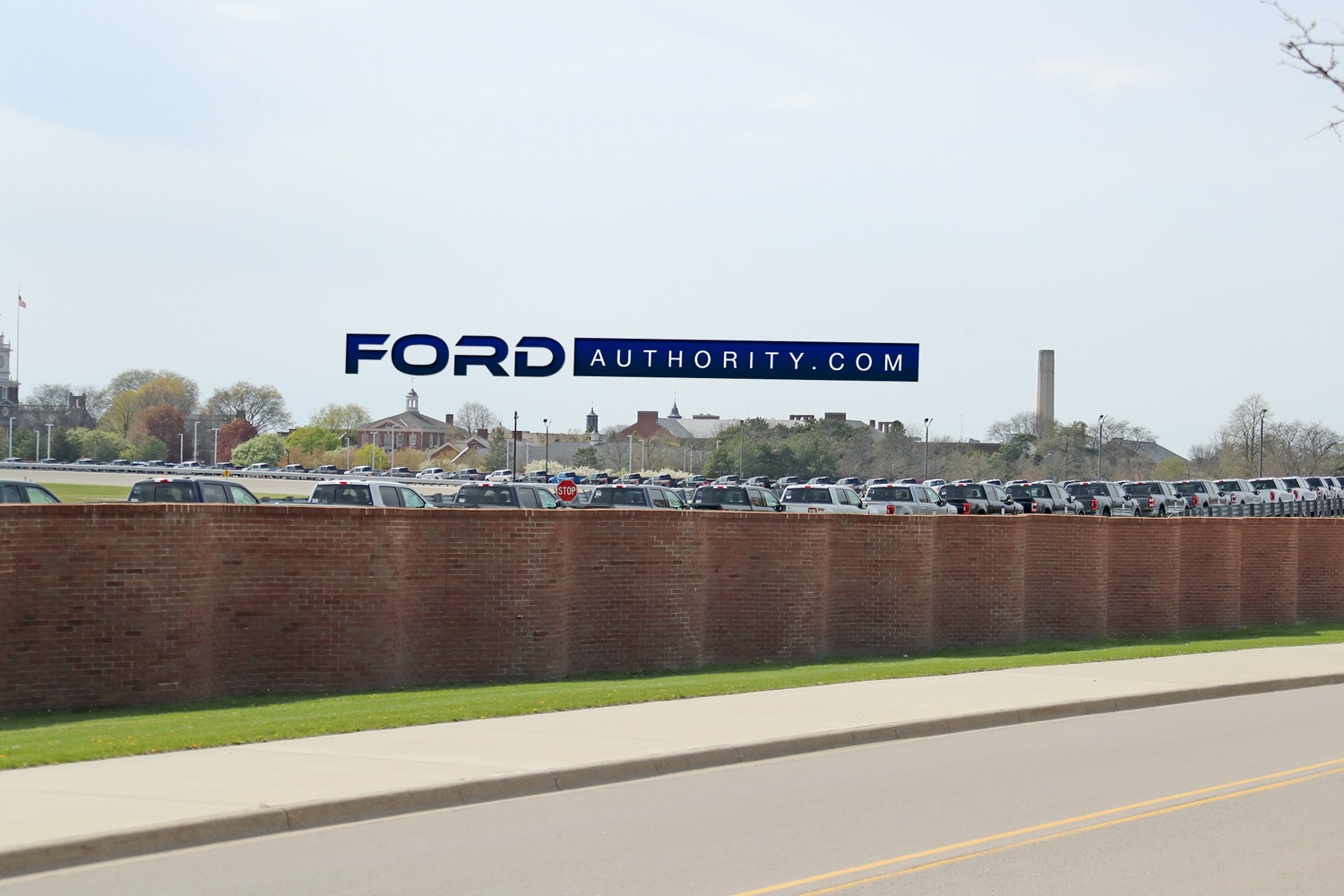 Ford had around 22,000 incomplete vehicles built and awaiting chips back in Q1 of 2021, but that number swelled to a whopping 70,000 by the end of June, Ford CFO John Lawler revealed to investors during the automaker's Q2 2021 earnings call. Lawler also stated that not all of those vehicles are expected to be completed by the end of Q3, though Ford believes that the majority will be.
All of this hinges on how quickly chipmakers recover from COVID-19 induced woes that have plagued automotive production for months now. Ford has been impacted by the shortage more than any other North American automaker as it continues to temporarily idle plants and slash production, though conditions have slowly begun to improve as of late.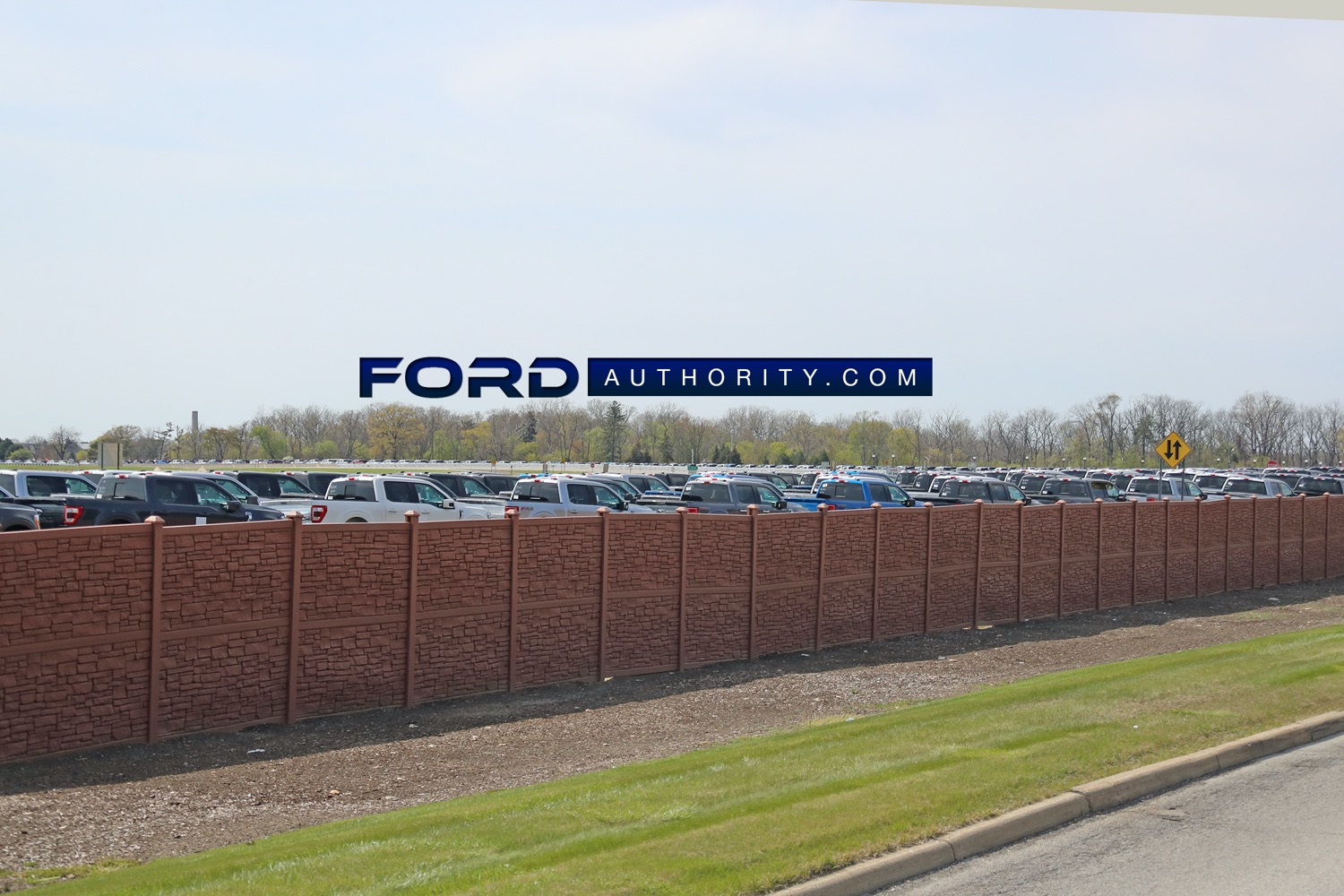 As Ford Authority reported earlier this month, Ford is considering sending some of these chipless vehicles to dealers, who would then install the chips when they become available. This would presumably free up space to produce and store more chipless vehicles, provide dealers with some sort of inventory to fill empty lots, and result in a quicker turnaround once the chips are in hand.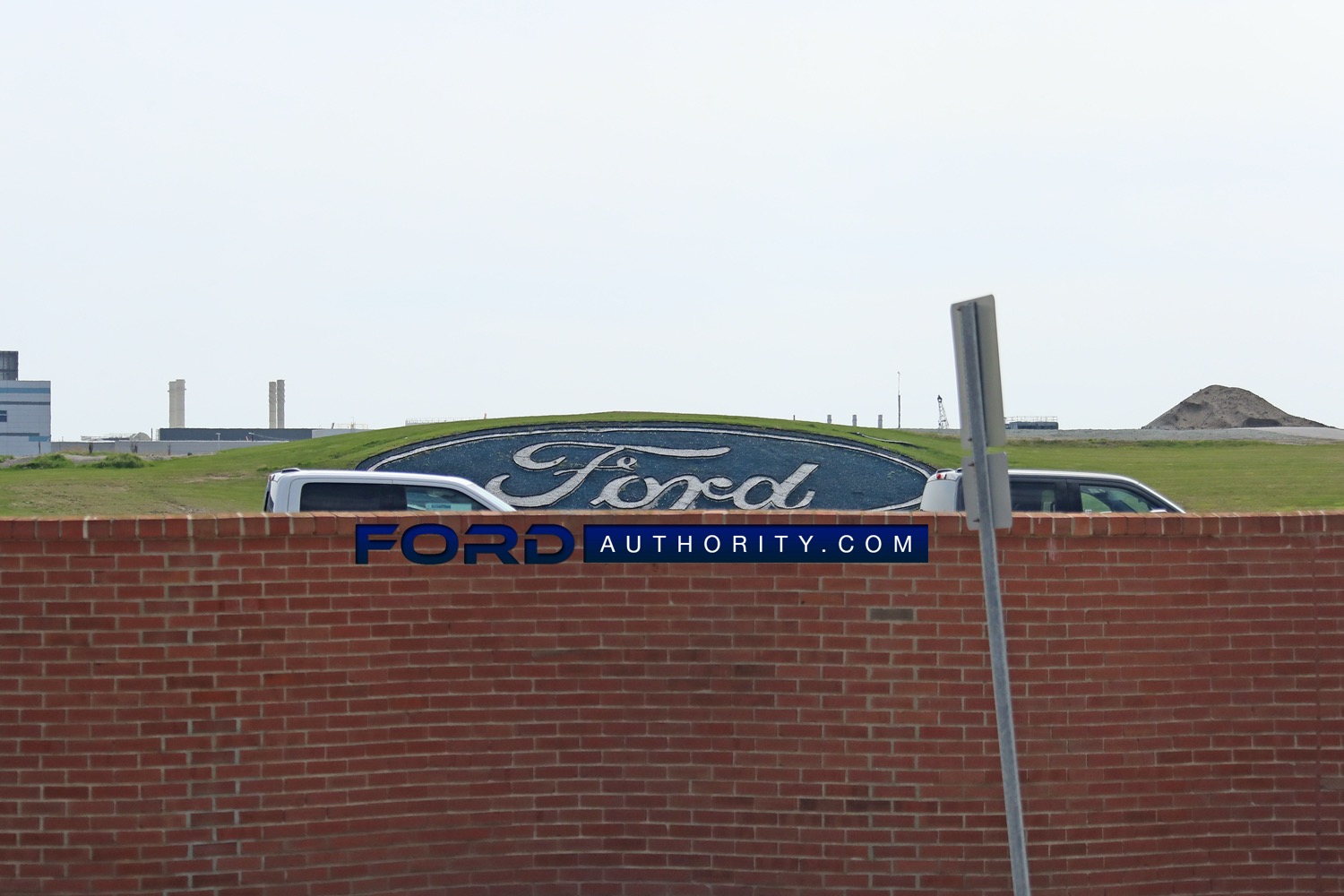 Meanwhile, opinions on when, exactly, this crisis might end vary greatly. Ford CEO Jim Farley and the Biden administration recently stated that the flow of chips is already starting to improve, while others believe that the shortage could persist into 2022 and perhaps even longer.
We'll have more on the semiconductor chip shortage soon, so be sure and subscribe to Ford Authority for 24/7 Ford news coverage.