The 2022 Ford Maverick shocked the world when it was revealed early last month, touting an ultra-low base MSRP of just $19,995 – a fact Ford Authority was the first to report back in February. As Ford Authority has reported in recent weeks, that's cheaper than the 2011 Ford Ranger when it was new (when adjusted for inflation) and quite comparable to the Honda Civic, though the Maverick can be optioned up to the mid-$30k mark rather easily. Regardless, it's clear that the 2022 Ford Maverick has resonated with buyers, as Ford has racked up over 80,000 reservations for the compact pickup thus far.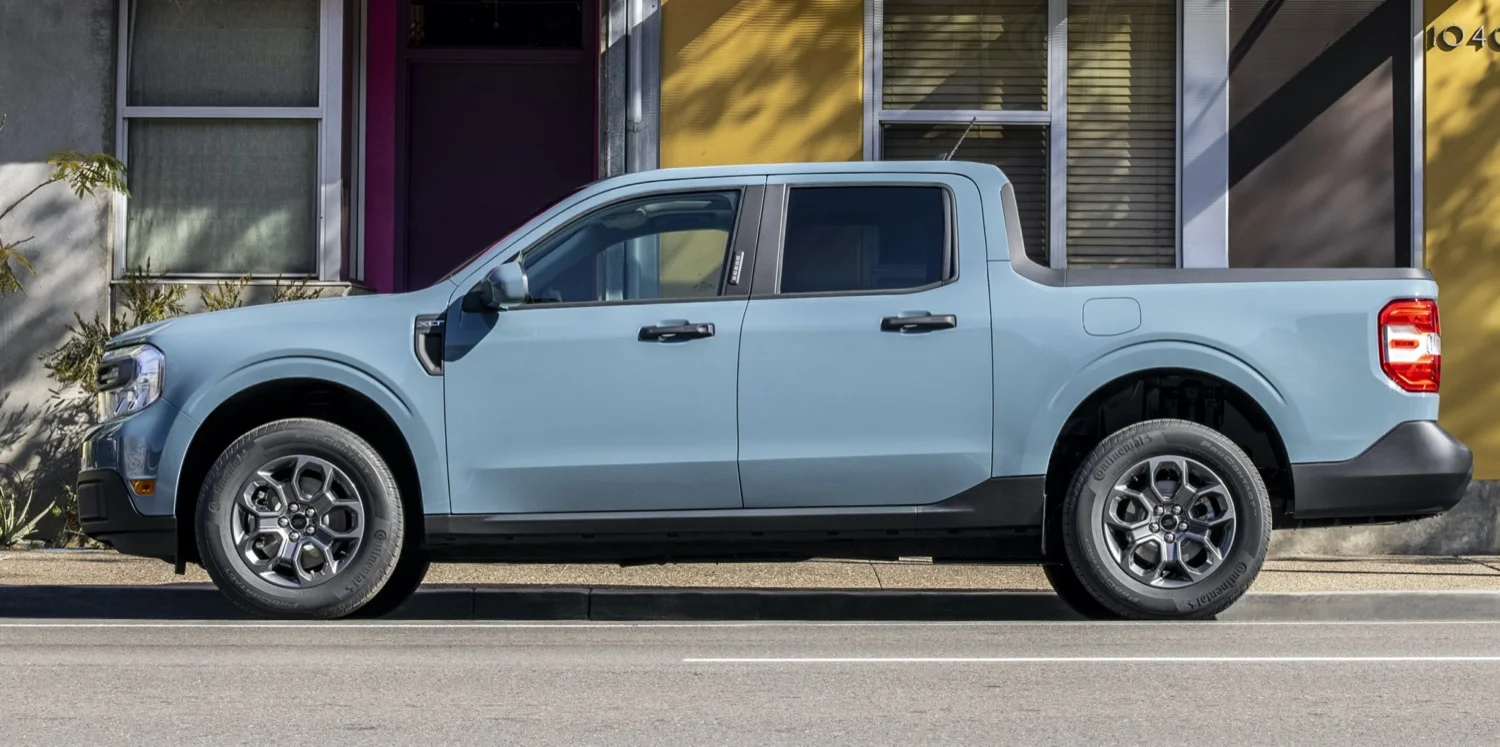 Ford revealed this fact during its recent Q2 2021 earnings call with investors, and needless to say, it's an impressive number. The automaker previously announced that it secured 36,000 Maverick reservations in the first week they were available, and now, that number has more than doubled in just a few more weeks. The pickup's attractive starting price, value for that money, and the base model's impressive estimated 40 miles-per-gallon city rating all undoubtedly play into that success.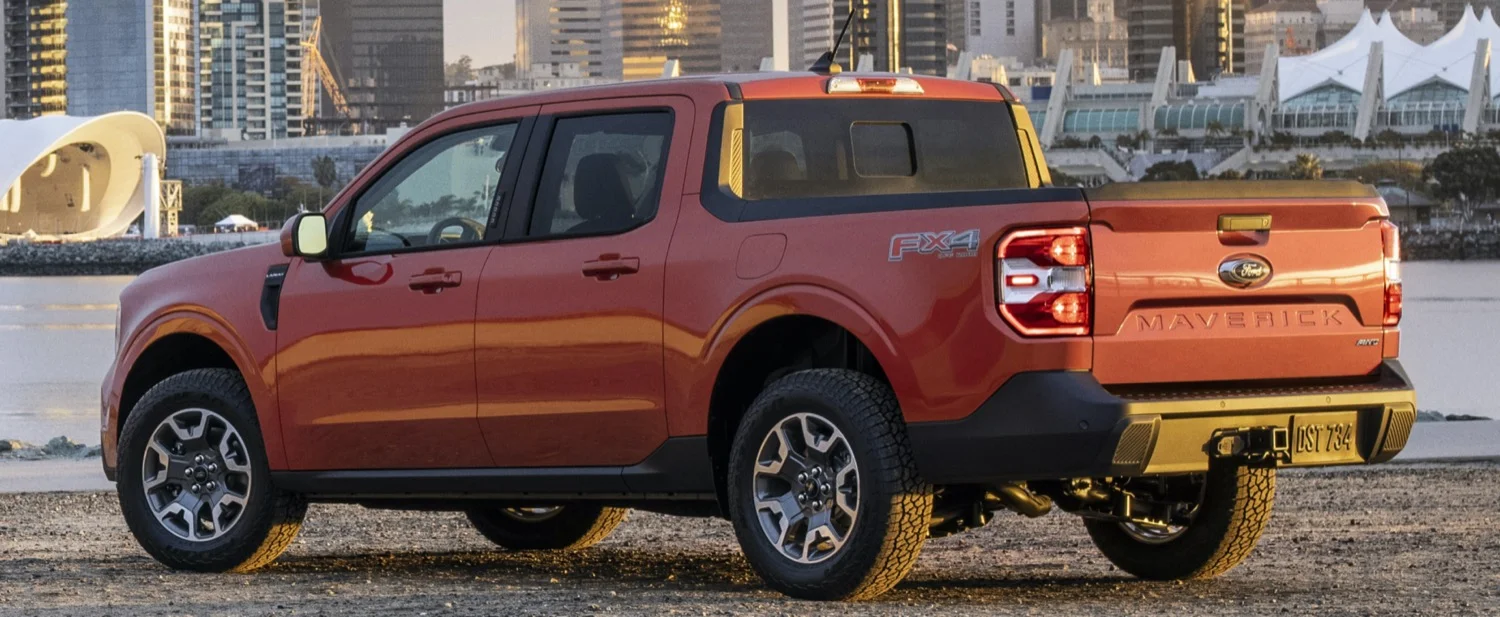 Turns out, there may be a market for a small, reasonably capable, affordable pickup in a country that seemingly favors bigger and more expensive and luxurious vehicles, after all. But the Maverick is also just the latest new model from Ford to rack up an impressive number of reservations as well.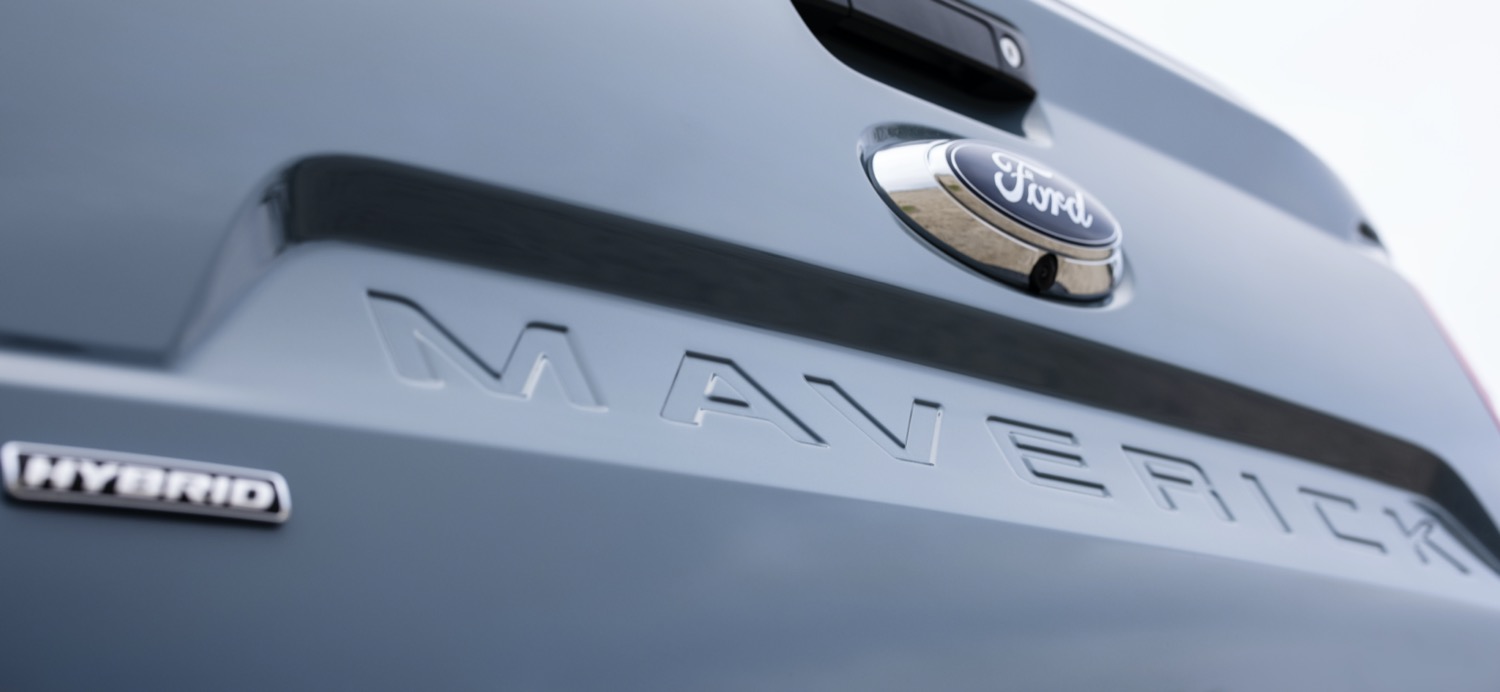 The 2021 Ford Bronco, which has already entered production, wound up attracting 190,000 reservations, 125,000 of which were converted into orders. At least some of the reservations that weren't converted to orders have been passed on to the 2022 model year, as the automaker simply can't fill them all in 2021. Additionally, the 2022 Ford F-150 Lightning racked up 100,000 reservations in the first three weeks they were available.
We'll have more on the Maverick soon, so be sure and subscribe to Ford Authority for more Ford Maverick news and non-stop Ford news coverage.