In recent weeks, Ford has experienced its fair share of executive shakeups. Those moves include former Renault exec Franck Louis-Victor being named VP Of Ford's New Businesses Platform team, Jon Huntsman coming on board as the automaker's vice chair of policy, Steven Croley being named The Blue Oval's chief policy officer and general counsel, chief tech executive Ken Washington departing for Amazon, and Amazon's former senior corporate counsel Rebecca Pagani becoming the automaker's new chief privacy officer. Now, Ford has made yet another move, hiring former General Mills M&A (mergers and acquisitions) executive Doug Power as its Vice President of Corporate Development.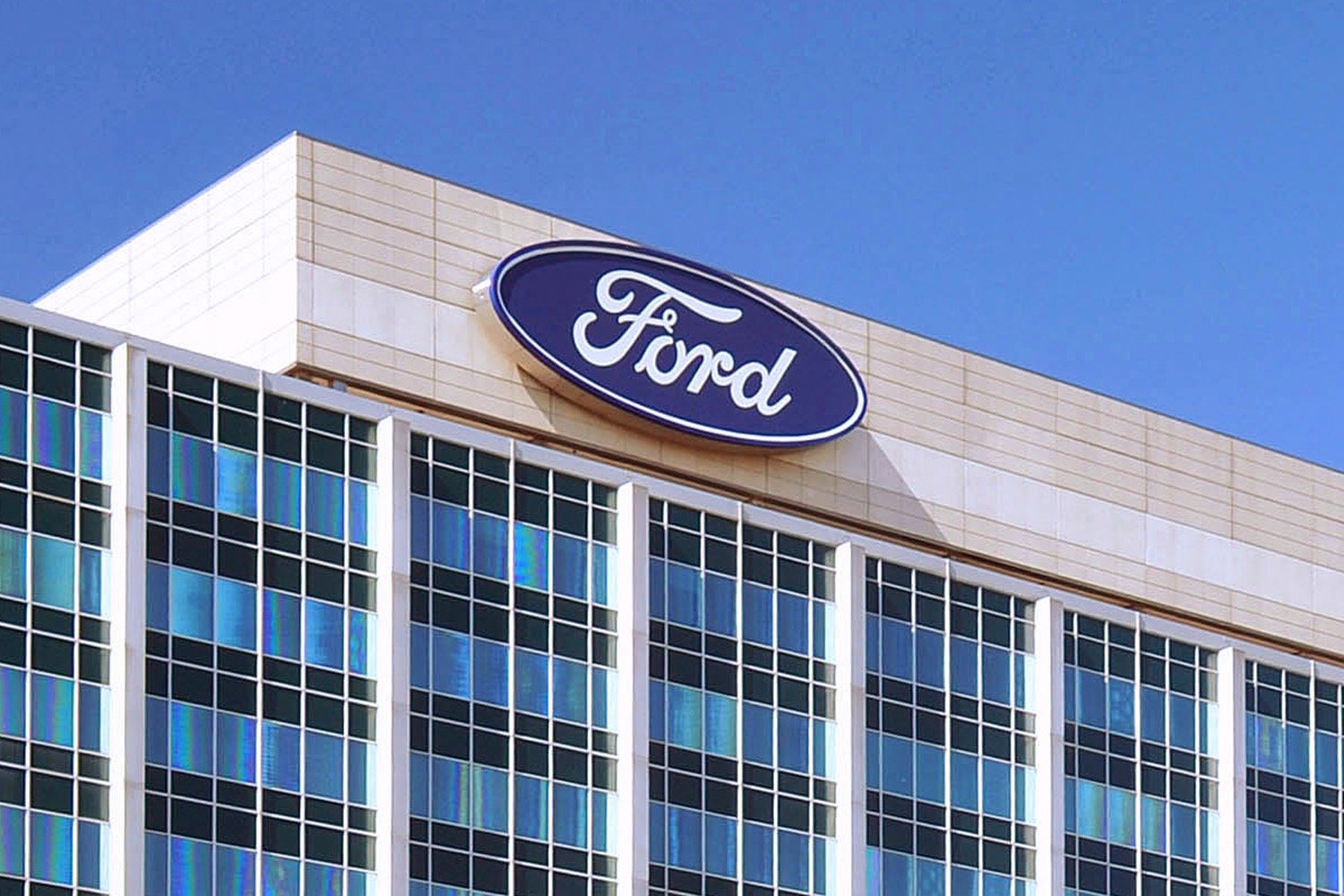 "Ford's expertise in areas like electrification and connected vehicles is substantial, but will need to grow exponentially to create and maintain clear competitive advantage," said David McClelland, Ford's vice president, Strategy and Partnerships. "Doug and his team are bringing skill and disciplined urgency to how we approach M&A and will see things through to their strategic outcome."
Power spent 10 years at General Mills, leading the largest public company acquisition in the consumer packaged goods company's history back in 2018 when it acquired Blue Buffalo Pet Products. In total, Power has 25 years of experience in corporate strategy and M&A leadership across a variety of industries. Now, he will be tasked with helping to execute the Ford+ plan for growth.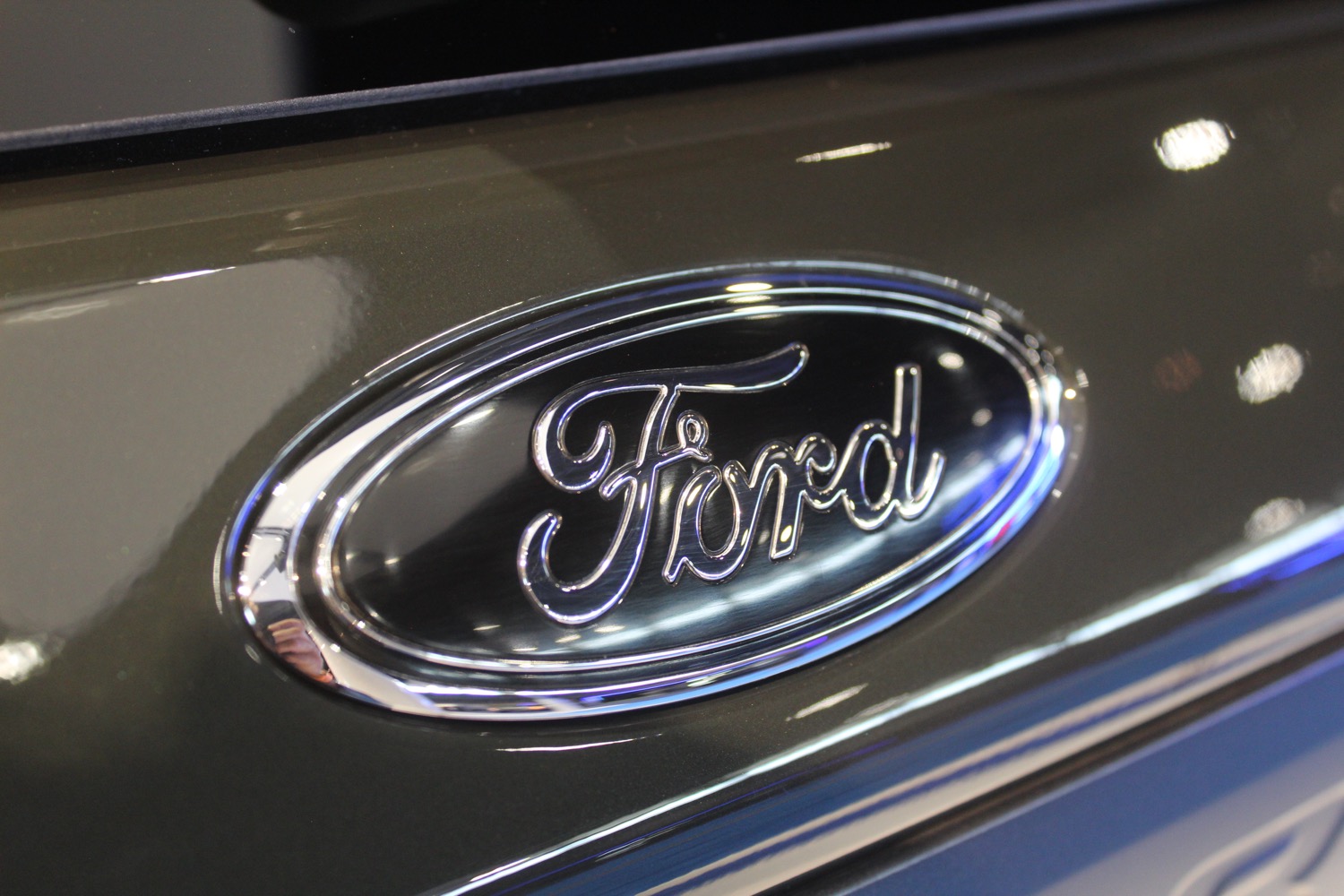 Doug Power and his team will do that by carrying out a plan for strategic acquisitions and investments in Ford's Industrial, Technology and Software, and New Businesses platforms, as well as customer-focused business units. He's expected to drive both revenue and customer value through high-impact transactions, which will also help the automaker augment its own existing technologies as it transitions to electric power, an initiative Ford has committed to investing over $30 billion in through 2025.
We'll have the latest on Ford's executive shakeups as they happen, so be sure and subscribe to Ford Authority for continuous Ford news coverage.