Ford Motor Company sales decreased 27 percent to 115,789 units during June 2021 in the United States. Sales decreased at both FMC brands, the namesake Ford marque as well as at the Lincoln luxury brand.
"Through June of this year, Ford retail sales were up 10.7 percent. With constrained inventories and record turn rates in the second quarter, we have been working closely with our dealers gathering retail orders, which are up 16-fold over last year," said said Vice President, Ford Sales U.S. and Canada, Andrew Frick. "Reservations for F 150 Lightning have now surpassed 100,000 since the truck was first shown in May, while Ford's sales of electrified vehicles produced a new all-time first half sales record with 56,570 vehicle sold – up 117 percent over year ago," he added.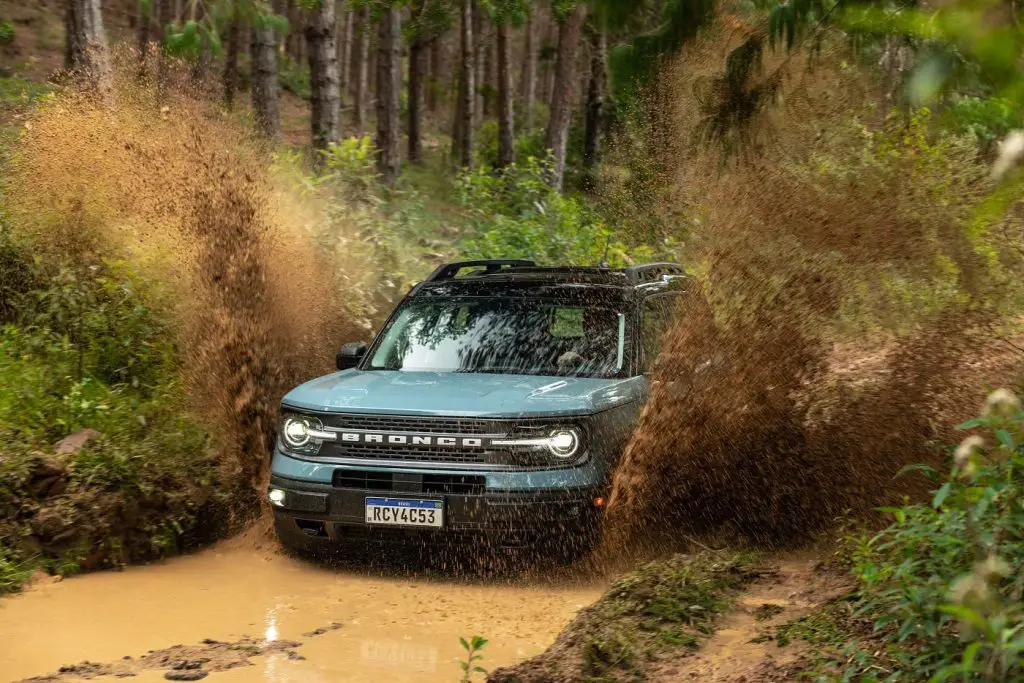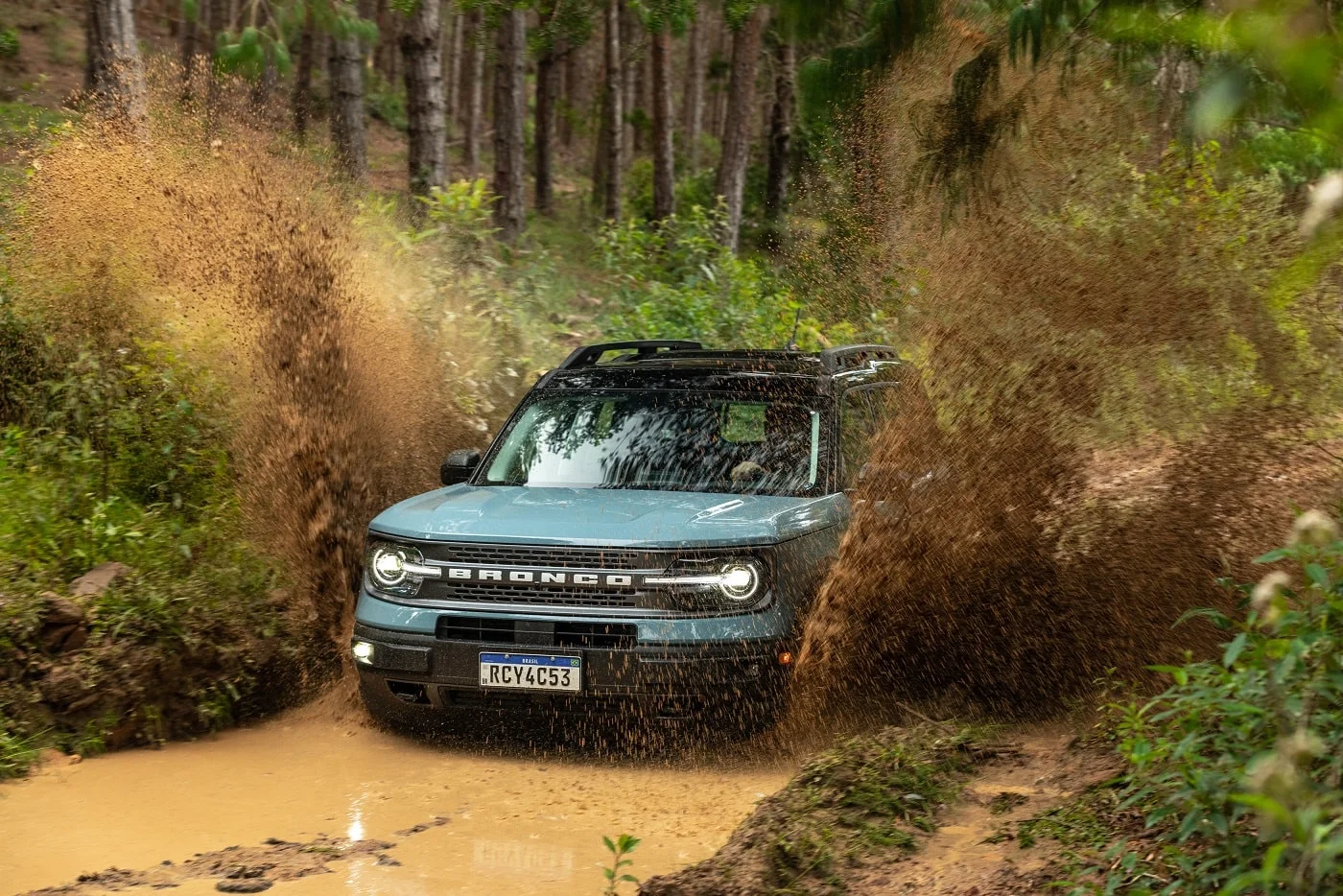 FoMoCo Sales Notes – U.S. June 2021
Sale types:
Total Ford Motor Company sales during June 2021 decreased 27 percent to 115,789 units
In June, average transaction prices increased approximately $6,400 over a year ago at $47,800 per vehicle, thanks to new products. Ford's newest products – Bronco Sport and Mustang Mach-E – expanded their sales, while turning quickly on dealer lots.

The Mustang Mach-E expanded its sales 26.7 percent compared to May 2021, while Bronco Sport is producing some of the highest transaction pricing in its segment, while turning on dealer lots in just 15 days.

Through June of this year, F-Series sales totaled 362,032 pickups on record turn rates as the first half came to a close. This represents 48,964 more trucks than its second-place competitor.

Ford continues to work filling new orders placed during the semiconductor chip shortage.
Ford now has taken over 100,000 reservations for the all-new F-150 Lightning, which will launch early next year.

Retail orders for Ford and Lincoln vehicles are up more than 16- fold this year over last. With vehicles turning at record rates on dealer lots, Ford, along with its dealers, have worked to expand retail orders which are being filled as semiconductor chips become available.
Lincoln SUVs posted a new first-half sales record. In fact, Lincoln's entire SUV lineup was up in the first half of the year. At retail, Lincoln SUV sales were up 23.3 percent on total sales of 46,018 SUVs.

Retail sales of Lincoln's best-selling SUV, the Corsair, increased 21.6 percent to 13,507 units. This represents record first half sales performance for Lincoln in the small premium SUV segment.
Navigator posted the largest increase, with retail sales up 37.6 percent on 9,228 SUVs sold through June.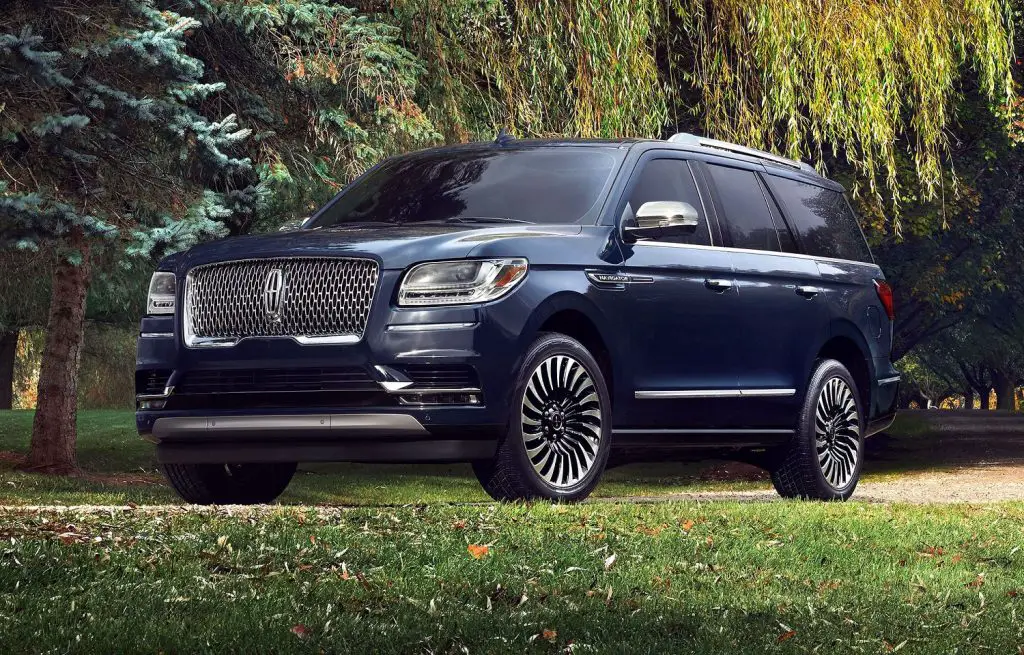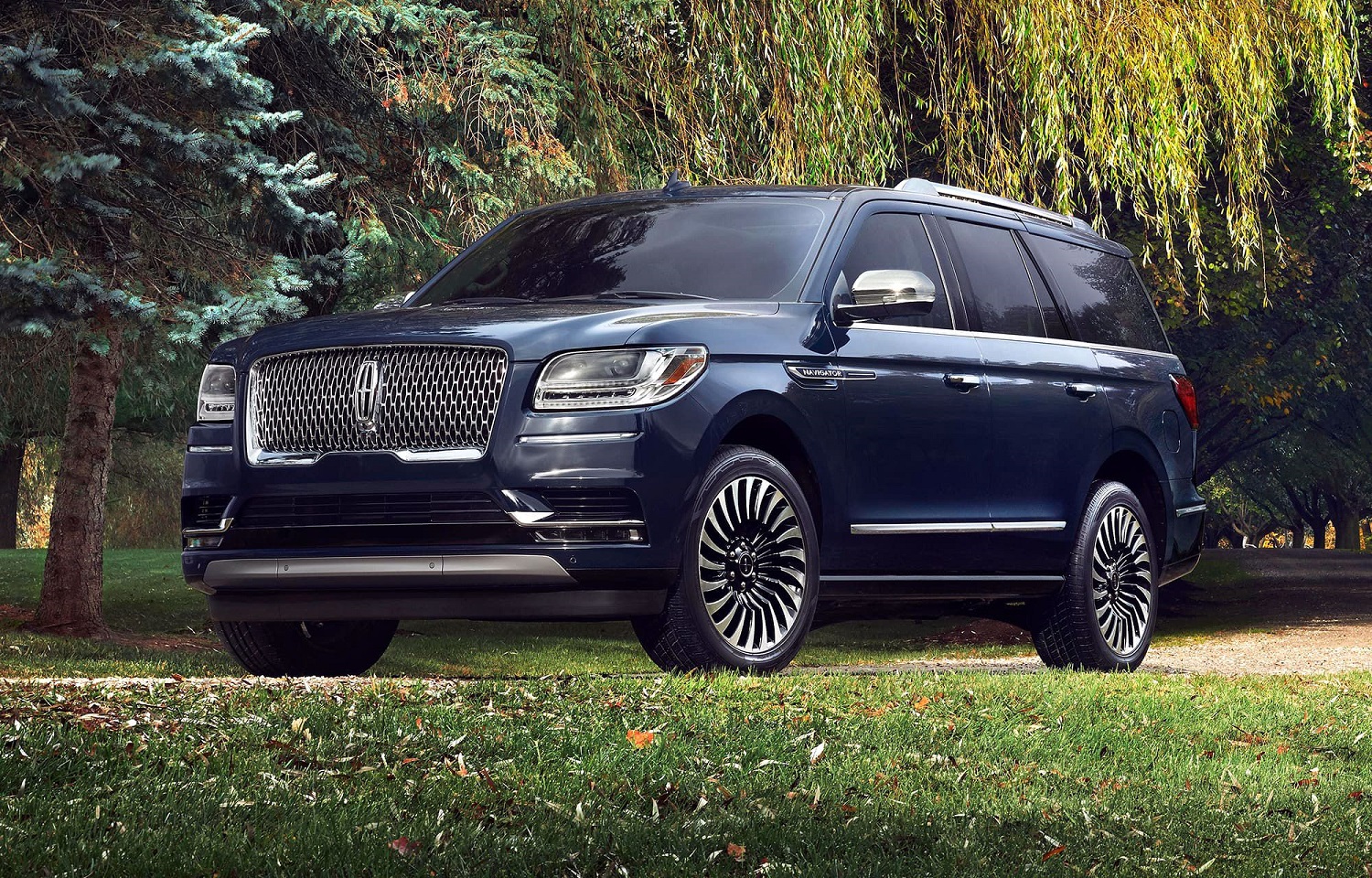 Brand & Model Sales
Ford sales decreased 26 percent to 110,886 units:
Lincoln sales decreased 43.4 percent to 4,903 units:
During the first six months of the 2021 calendar year, Ford Motor Company sales increased 5 percent to 996,661  units.
Sales Results - June 2021 - USA - Ford
| MODEL | JUN 2021 / JUN 2020 | JUNE 2021 | JUNE 2020 | YTD 2021 / YTD 2020 | YTD 2021 | YTD 2020 |
| --- | --- | --- | --- | --- | --- | --- |
| BRONCO | * | 801 | * | * | 801 | * |
| BRONCO SPORT | * | 8,355 | * | * | 60,514 | * |
| E-SERIES | -20.78% | 2,127 | 2,685 | +9.03% | 17,335 | 15,900 |
| ECOSPORT | -27.56% | 3,520 | 4,859 | -12.77% | 26,304 | 30,155 |
| EDGE | -53.08% | 4,082 | 8,700 | -22.30% | 39,355 | 50,651 |
| ESCAPE | -39.87% | 8,871 | 14,754 | +0.82% | 85,492 | 84,797 |
| EXPEDITION | +42.78% | 7,453 | 5,220 | +46.88% | 47,508 | 32,345 |
| EXPLORER | -38.38% | 9,445 | 15,327 | +16.90% | 118,241 | 101,149 |
| F-SERIES | -29.94% | 45,673 | 65,188 | -1.46% | 362,032 | 367,387 |
| FUSION | -94.57% | 516 | 9,502 | -81.35% | 11,453 | 61,421 |
| GT | -43.75% | 9 | 16 | -35.05% | 63 | 97 |
| HEAVY TRUCKS | +103.29% | 1,112 | 547 | +104.71% | 6,690 | 3,268 |
| MUSTANG | -50.46% | 2,240 | 4,522 | -5.43% | 31,950 | 33,786 |
| MUSTANG MACH-E | * | 2,465 | * | * | 12,975 | * |
| RANGER | -3.68% | 7,101 | 7,372 | +26.93% | 58,371 | 45,988 |
| TRANSIT | -45.60% | 4,436 | 8,155 | -5.60% | 51,713 | 54,780 |
| TRANSIT CONNECT | +6.26% | 2,680 | 2,522 | +18.25% | 16,940 | 14,325 |
| FORD TOTAL | -26.00% | 110,886 | 149,839 | +4.91% | 947,737 | 903,357 |
Sales Results - June 2021 - USA - Lincoln
| MODEL | JUN 2021 / JUN 2020 | JUNE 2021 | JUNE 2020 | YTD 2021 / YTD 2020 | YTD 2021 | YTD 2020 |
| --- | --- | --- | --- | --- | --- | --- |
| AVIATOR | -37.33% | 999 | 1,594 | +22.45% | 11,856 | 9,682 |
| CONTINENTAL | -77.91% | 76 | 344 | -50.56% | 1,273 | 2,575 |
| CORSAIR | -52.47% | 1,224 | 2,575 | +21.32% | 13,507 | 11,133 |
| MKZ | -97.87% | 27 | 1,268 | -74.75% | 1,633 | 6,467 |
| NAUTILUS | -36.03% | 1,342 | 2,098 | +11.15% | 11,427 | 10,281 |
| NAVIGATOR | +15.53% | 1,235 | 1,069 | +40.35% | 9,228 | 6,575 |
| LINCOLN TOTAL | -43.38% | 4,903 | 8,659 | +4.44% | 48,924 | 46,842 |
Sales Results - June 2021 - USA - FMC Totals
| BRAND | JUN 2021 / JUN 2020 | JUNE 2021 | JUNE 2020 | YTD 2021 / YTD 2020 | YTD 2021 | YTD 2020 |
| --- | --- | --- | --- | --- | --- | --- |
| FORD TOTAL | -26.00% | 110,886 | 149,839 | +4.91% | 947,737 | 903,357 |
| LINCOLN TOTAL | -43.38% | 4,903 | 8,659 | +4.44% | 48,924 | 46,842 |
| FMC USA TOTAL | -26.95% | 115,789 | 158,498 | +4.89% | 996,661 | 950,199 |
About The Numbers
All percent change figures compared to Ford Motor Company sales for June 2020, unless noted otherwise
Further Reading & Sales Reporting
Running Ford Motor Company sales numbers
Ford Motor Company Q2 2021 sales reports:

Ford Motor Company sales Q2 2021 U.S.A
Ford China sales Q2 2021
Ford Motor Company Canada sales Q2 2021

Ford Canada sales Q2 2021
Lincoln Canada sales Q2 2021

Ford Motor Company Argentina sales Q2 2021
Ford Motor Company Brazil sales Q2 2021
Ford Motor Company Korea sales Q2 2021

Ford Motor Company Korea sales April 2021

Ford Korea sales April 2021
Lincoln Korea sales April 2021

Ford Motor Company Korea sales May 2021

Ford Korea sales May 2021
Lincoln Korea sales May 2021

Ford Motor Company Korea sales June 2021

Ford Korea sales June 2021
Lincoln Korea sales June 2021

Ford Motor Company Mexico sales Q2 2021
Ford Russia sales Q2 2021

Ford Russia sales April 2021
Ford Russia sales May 2021
Ford Russia sales June 2021