The 2021 Ford Mustang Mach 1, like its less track-focused pony relatives, is a truly global model, as Ford offers the model in North America, Europe, Australia, New Zealand, and South America. Unfortunately, the very first buyers down under received a rather unfortunate surprise, as their cars ultimately came more sparsely equipped than they expected. The revelation, due to errors in the promotional material for the Mach 1, resulted in a remedy that left the select group of owners unsatisfied, and now Ford Australia has rolled out a second compensation scheme for them, as reported by CarAdvice.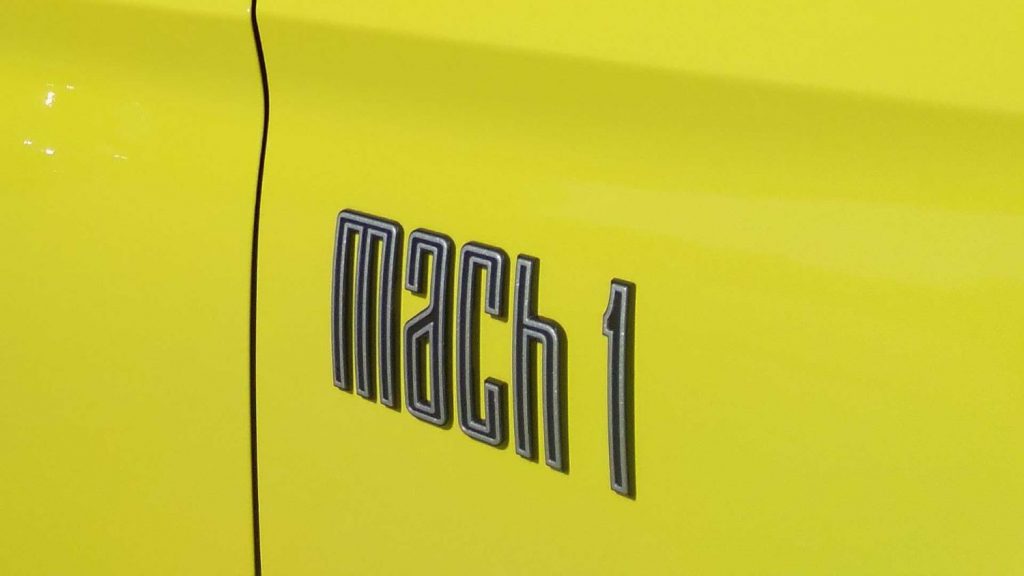 The new program applies to the 450 Australian 2021 Ford Mustang Mach 1 buyers who purchased their vehicles prior to April 29th, 2021 – the date when the brochure error got corrected. At issue was the advertisement of three features that are not available on the Australian model: the Torsen limited-slip differential, Reverse Sensing System, and Adaptive Cruise Control. It should be noted that the Torsen differential and Reverse Sensing System are standard equipment on the U.S. market Mach 1, so it is possible that something got lost in translation.
Regardless, Ford Australia is giving the group several options when it comes to compensation. They can receive a full refund, $5,400 ($4,012 U.S. dollars) in cash back, or three years of free service visits in addition to a special track day experience. Those latter two options were the first remedies offered to all Mach 1 owners in the country, but that plan received backlash from the initial group, who deemed it unsuitable. The entire initiative is expected to cost Ford around $2.4 million ($1.7 million U.S. dollars) and is estimated to be the most expensive program of its kind in Ford Australia's history.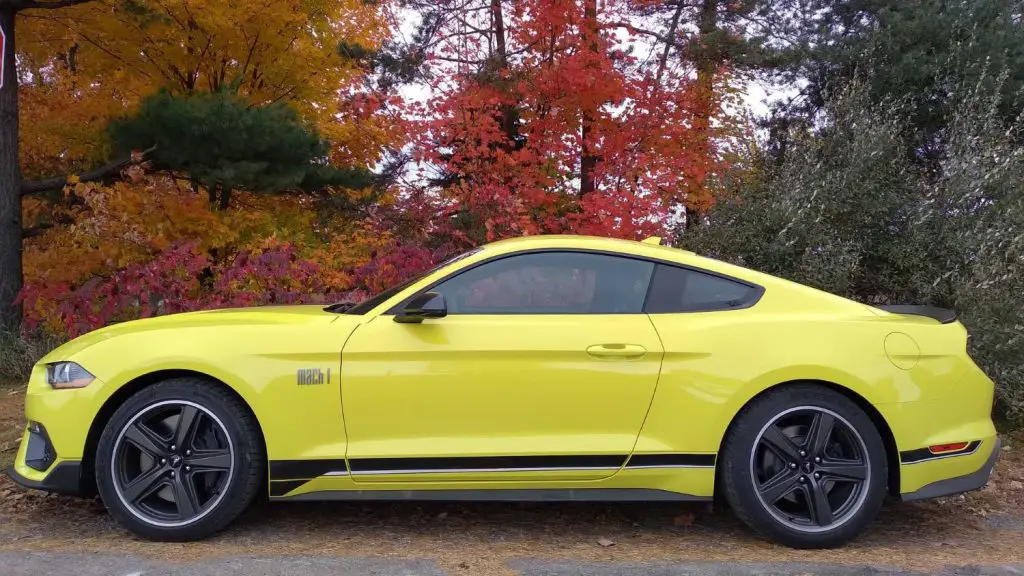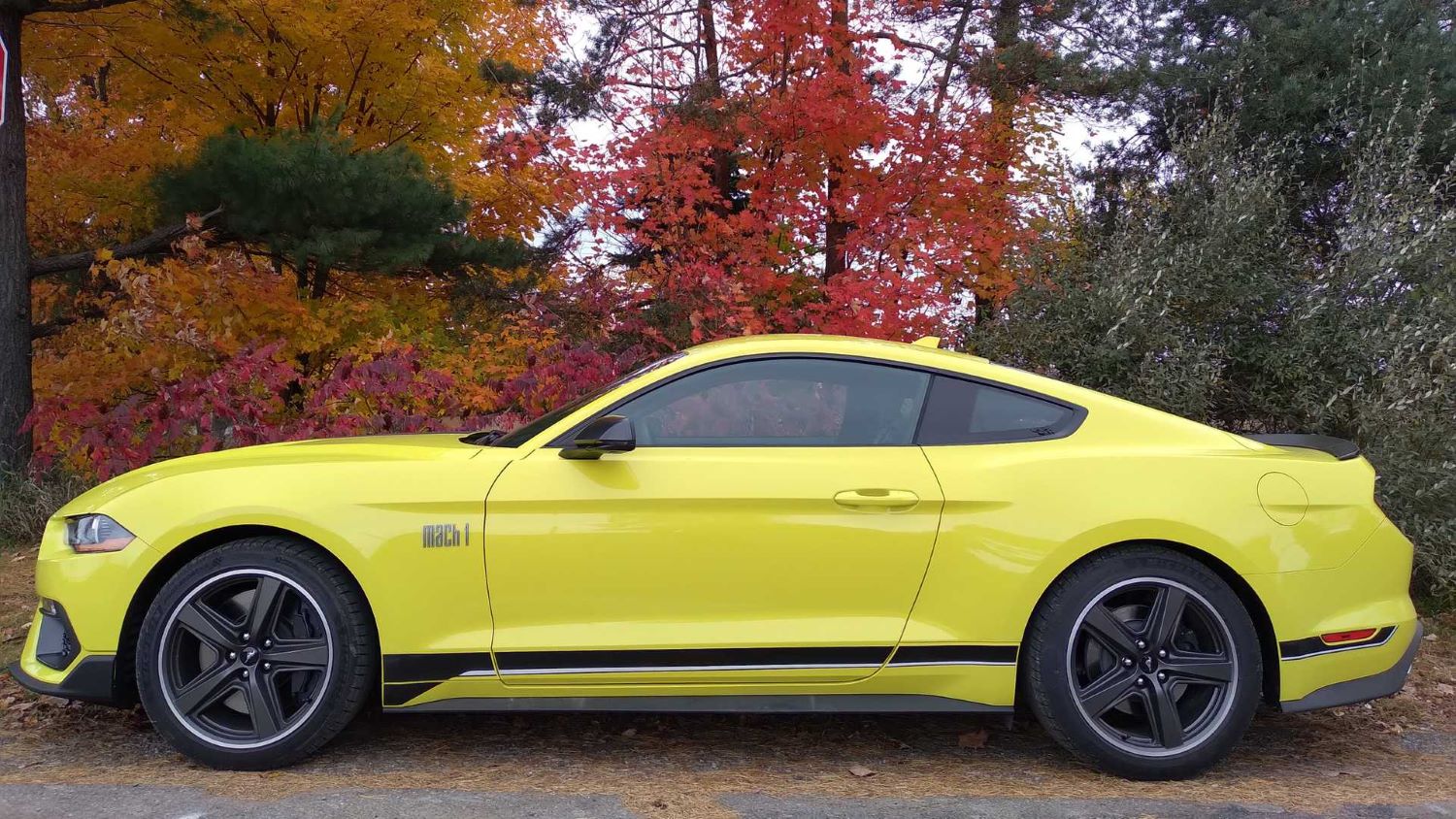 As Ford Authority previously outlined, the 2021 Ford Mustang Mach 1 is limited to just 700 units for Australia, meaning the majority of owners purchased their vehicles prior to the brochure correction. According to the company, only 50 examples remain in dealer inventory. In addition to the Mach 1, Australian Ford enthusiasts recently had another opportunity to obtain another limited production model in the form of the Ford Focus ST-3, which is completely unavailable in America.
We'll have much more on the Mustang soon, so subscribe to Ford Authority for the latest Ford Mustang news and ongoing Ford news coverage.