Back in 2017, Ford Authority reported on a 2016 Ford Mustang Shelby GT350 lawsuit alleging that the base model's transmission and/or differential was overheating in many instances, forcing the cars into limp mode at the track or even on the street after just a few minutes of hard driving. Earlier this month, a federal judge certified a class of owners in that same lawsuit, and now, the Shelby GT350 lawsuit has been certified in nine U.S. states a well, according to Car Complaints.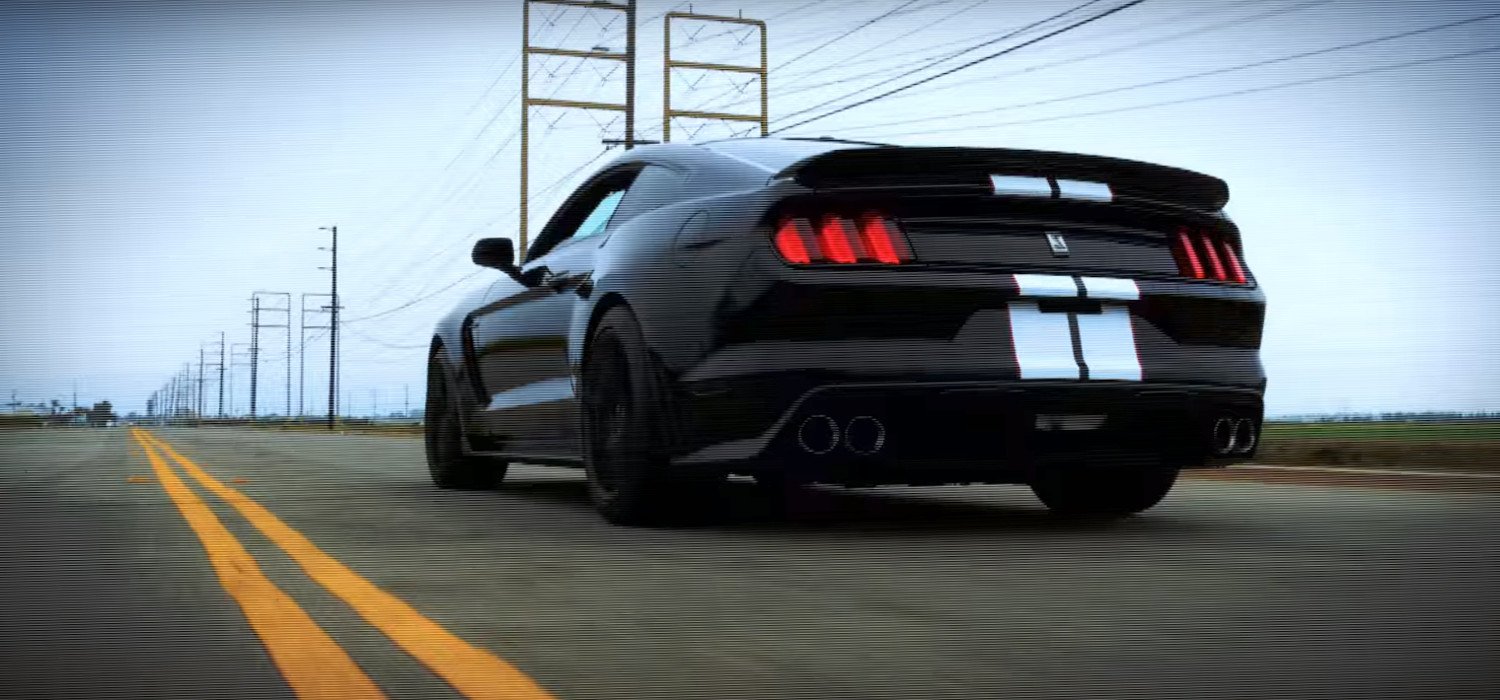 The lawsuit began as a class action but has now been trimmed down to include nine states –  California, Florida, Illinois, New York, Washington, Missouri, Texas, Oregon, and Tennessee. However, Judge Federico A. Moreno dismissed claims involving cars going into limp mode on public roads, express warranty claims from owners that did not take their vehicles to a dealership, and customers that did not give Ford notice of filing the class action lawsuit ahead of time.
The lawsuit applies to base GT350 models and those equipped with the Technology Package, which do not come equipped with transmission and rear differential coolers, which prevent the car's 5.2L Voodoo V8 from overheating while running consistently at higher RPMs. Higher models, including those equipped with Ford's Track package and the GT350R, came equipped with these coolers. The lawsuit also claims that Ford began installing these coolers in 2017 model year GT350 models because of the overheating issues.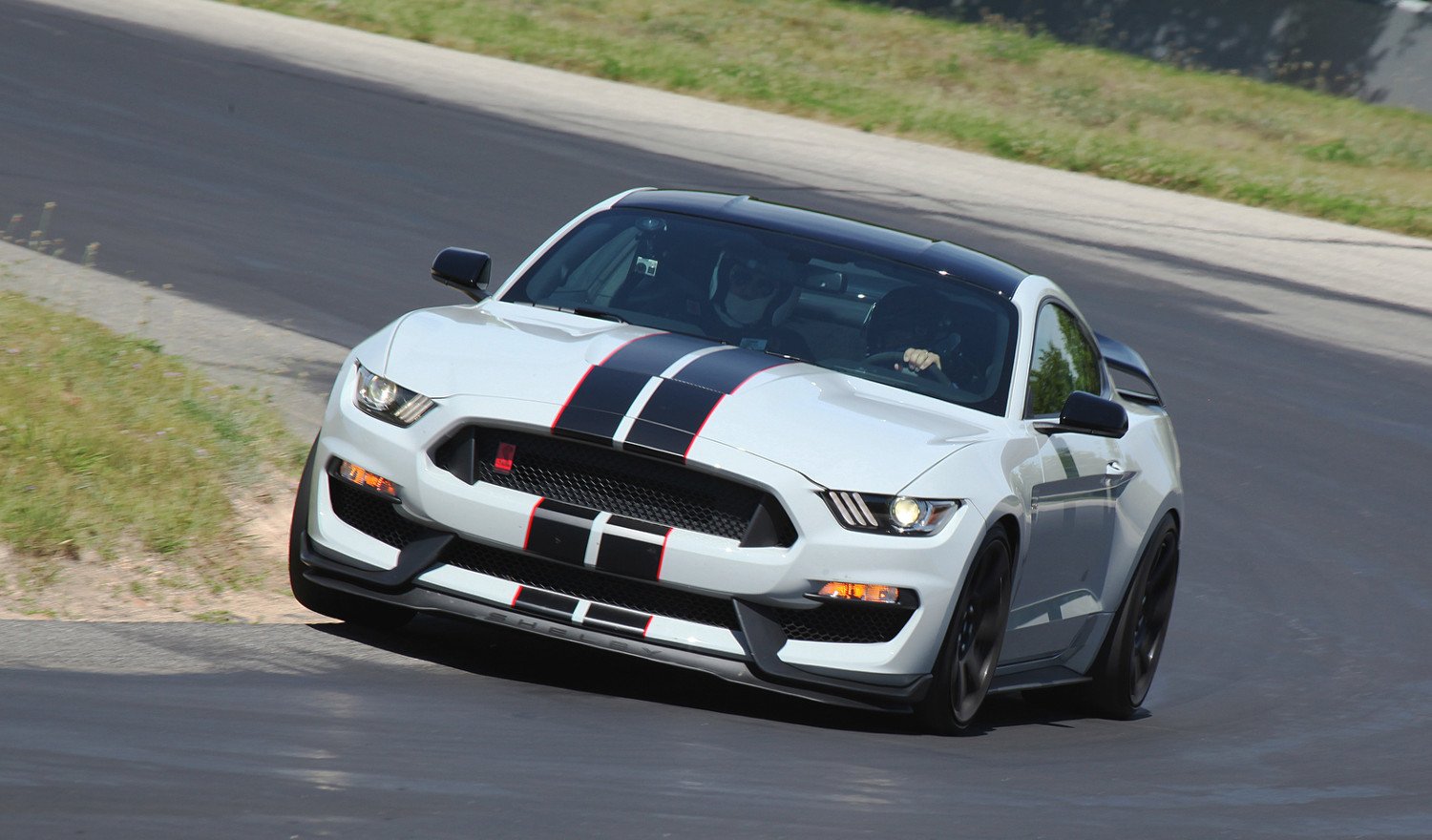 At the same time, plaintiffs argue that Ford advertised the GT350 as a "track-ready" vehicle, though it cannot hold up during longer periods of hard driving, which forces the car to overheat and go into limp mode. For its part, Ford points to the fact that it recommended owners add transmission and differential coolers to their vehicles if they planned on "sustained high speeds or track day use," and argues that no clear definition of "track capable" exists.
We'll have more on this and all of Ford's lawsuits soon, so be sure and subscribe to Ford Authority for more Ford Mustang news, Ford lawsuit news, and ongoing Ford news coverage.