The Ford Mustang Shelby GT350 was discontinued following the 2020 model year, but it remains a favorite among enthusiasts thanks to its track-ready performance and lovely 5.2L Voodoo V8. However, that apparently isn't the case for every owner. As Ford Authority reported back in 2017, a Shelby GT350 lawsuit was filed alleging that the vehicle's transmissions and/or differentials were overheating, forcing the cars into limp mode at the track. Now, a federal judge has certified a class of Shelby GT350 owners in that same lawsuit.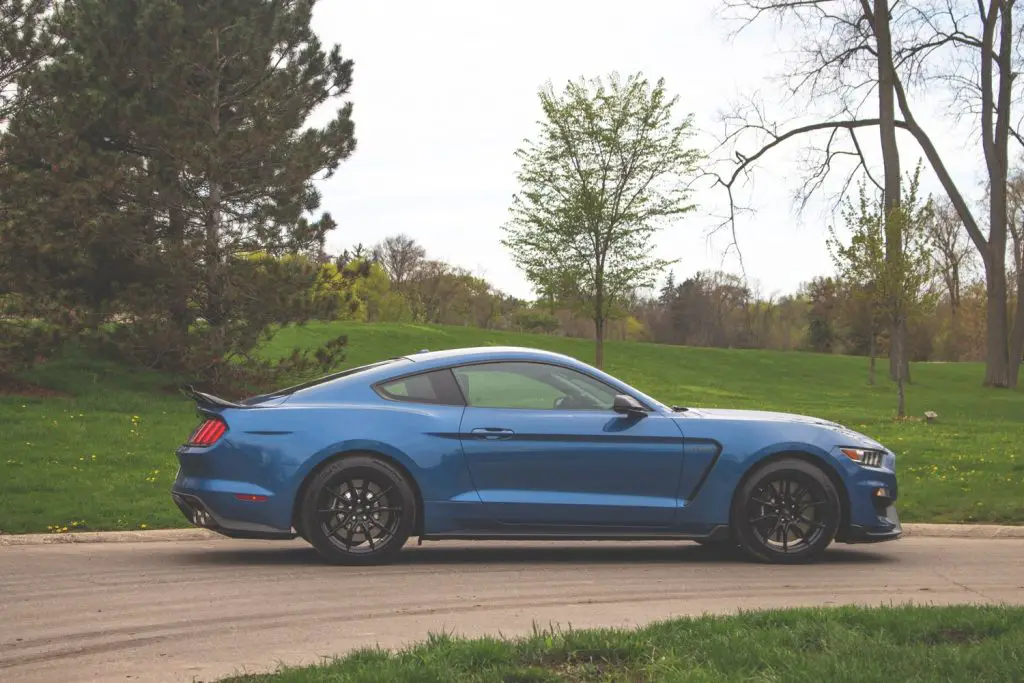 The Shelby GT350 lawsuit accuses Ford of selling "track-ready" vehicles that cannot actually be driven on a race track (or the street in some instances) without overheating thanks to defective drivetrains. The problem stems from the fact that Ford did not equip Base model GT350s and cars equipped with the Technology Package with transmission and differential coolers, which can allegedly lead to overheating and cars going into limp mode after as little as 15 minutes of hard driving.
"Through product placement in James Bond movies and racing partnerships with figures like Carroll Shelby, Ford has spent half a century cultivating an aura of performance and adventure," said Judge Federico A. Moreno. "But these Plaintiffs allege, to Lee Iacocca's chagrin, that their cars are more like Pintos than Mustangs."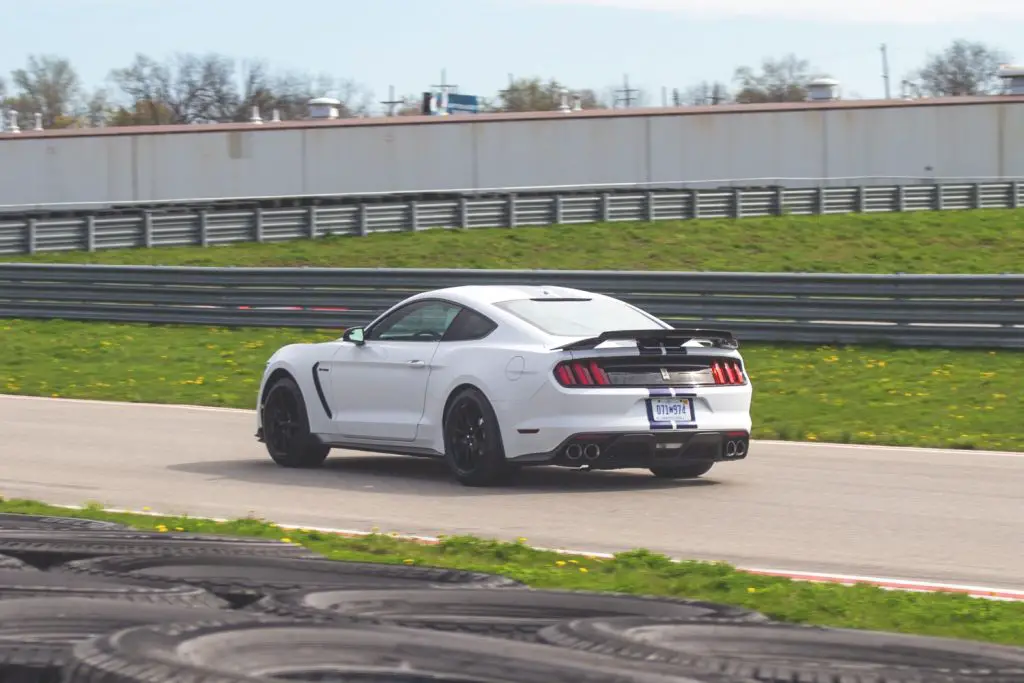 Moreno's certification means that the court has determined that a class action lawsuit is the best course of action to handle multiple claims. In total, Moreno certified implied warranty and Magnuson-Moss classes in California and Texas, statutory fraud classes in Missouri and Texas, common law fraud classes in California, Florida, Illinois, New York, and Washington, and common law fraud classes in Oregon and Tennessee.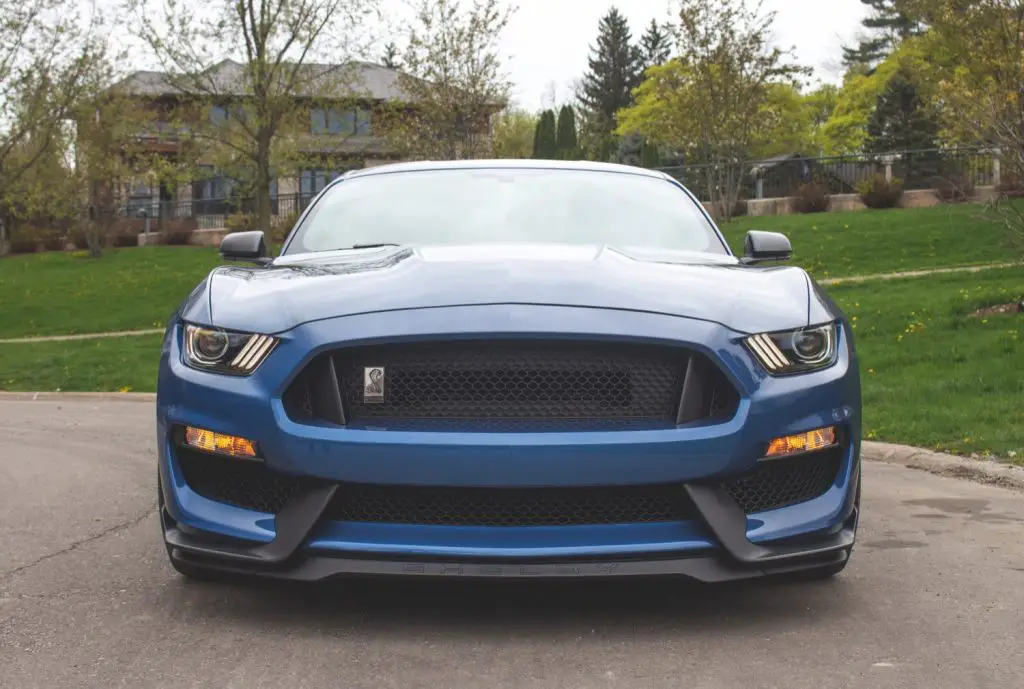 "We are pleased the court has allowed our claims to continue and look forward to leading this case forward with something these affected Mustangs surely lack – speed and endurance," said Steve Berman, managing partner of Hagens Berman, the law firm representing the plaintiffs in the case along with Grossman Roth Yaffa Cohen. "The class of individuals who purchased these pricey pieces of history deserve to have more than a flashy trophy in their garage. They deserve to have a car that is capable of the track performance they were baited with."
We'll have more on this and all of Ford's legal cases soon, so be sure and subscribe to Ford Authority for more Ford Mustang news, Ford lawsuit news, and non-stop Ford news coverage.