The internet never fails to remind us that some people enjoy stretching the limits of their automobiles, with countless videos and photos that make us scratch our collective heads and stare in amazement. In recent months, we've seen at least one Ford F-150 haul an entire household of goods, a strange Ford Explorer Freightliner truck mashup, a horrifying F-150 crash, and an F-150 Raptor actually driving off-road as Ford intended. Now, Reddit has brought us yet another entertaining automotive spectacle – a Ford Ranger carrying an insane number of pallets.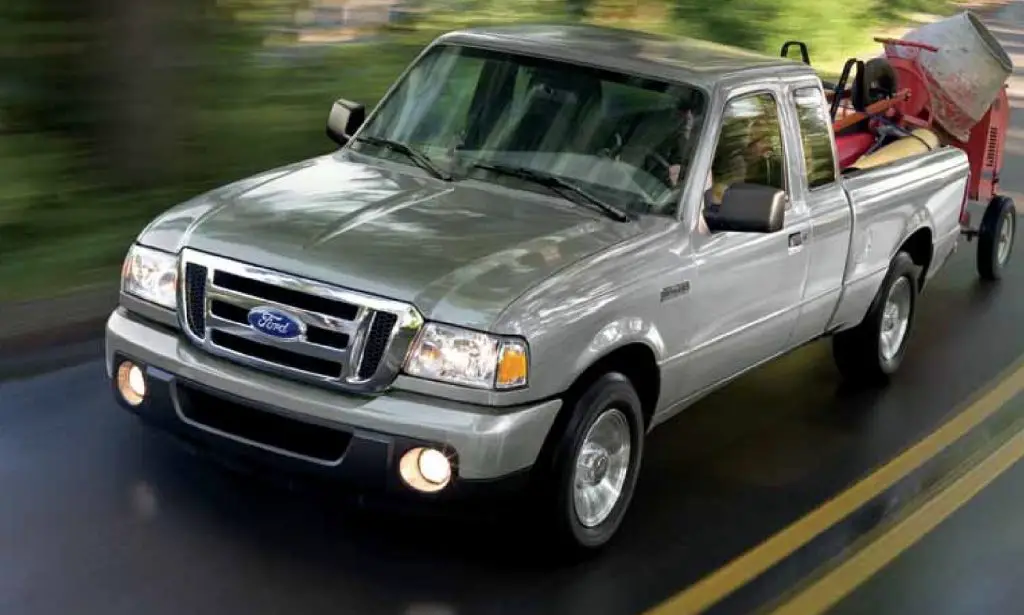 Fittingly, this amazing photo was crossposted to the Idiots in Cars subreddit and the Ford Ranger subreddit, where it's stirred up quite a few humorous reactions. It's difficult to figure out exactly how many pallets this pickup is carrying in its bed and on its roof, but we estimate there to be around 66 in total.
The weight of wooden pallets varies greatly, but they generally tip the scales at somewhere between 30 and 48 pounds, which means this Ranger is carrying roughly 2,000-3,000 or so pounds. Meanwhile, this generation of Ranger featured a max payload capacity of 1,420 pounds when equipped with Ford's 2.3L I-4, or up to 1,560 pounds for the 4.0L V6. Needless to say, the owner of this Ranger is exceeding those numbers by just a tad.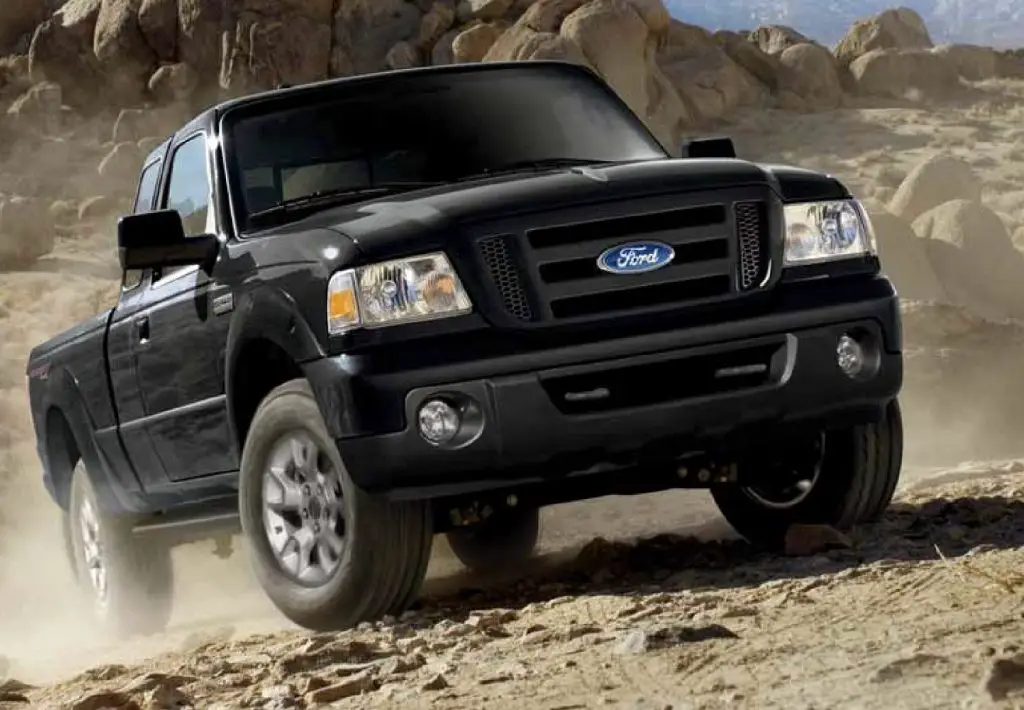 Thats' quite obvious from the photo, which shows the poor pickup hunched down over its tires in the rear, while the front end is squatting down quite a bit as well. What's particularly humorous about this scene, however, is the fact that the driver has moved the license plate up from the bumper onto the pallets themselves, so at least they're trying to keep it legal.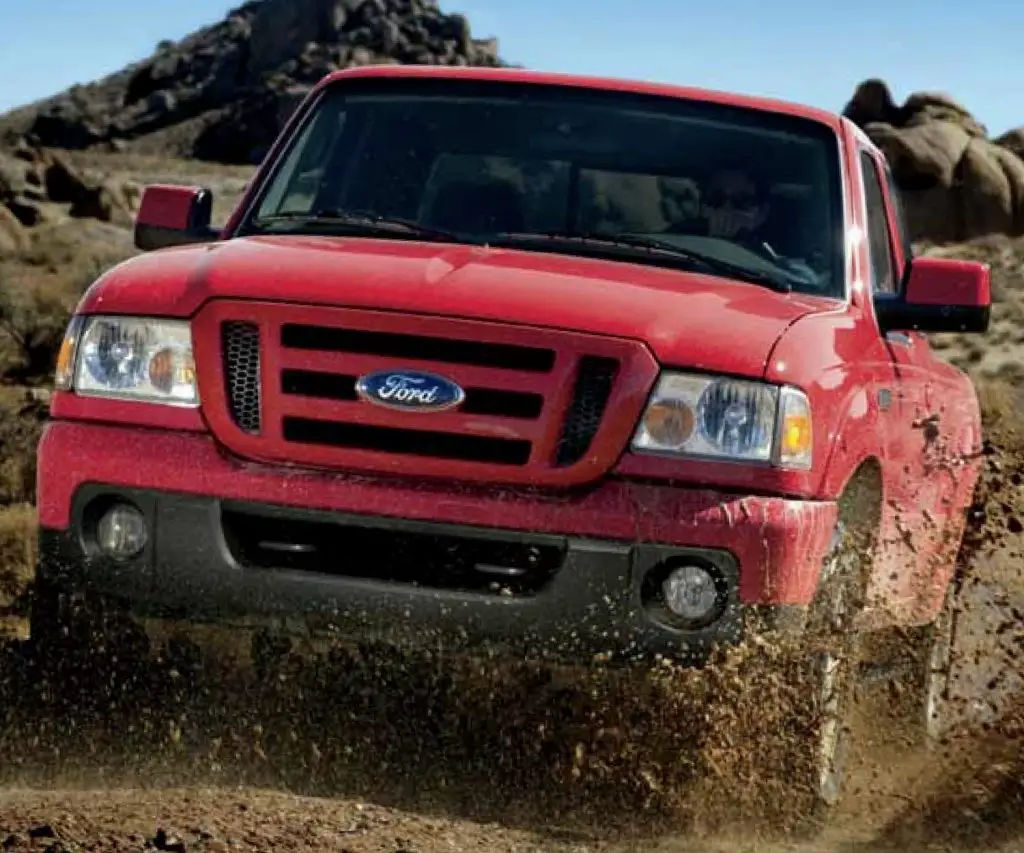 Either way, we don't need to say that this is a terrible idea, but we will. We're certainly impressed that the Ranger can carry such an insane load, but at the same time, we also feel bad for the abuse it's having to endure here.
We'll have more crazy pictures like this to share soon, so be sure and subscribe to Ford Authority for the latest Ford Ranger news and continuous Ford news coverage