Ford Motor Company has filed to trademark Rattler with the United States Patent and Trademark Office, Ford Authority has learned.
Filed on June 28th, 2021 and assigned serial number 90797962, the application contains the goods and services description of "Motor vehicles, namely, automobiles, pick-up trucks, electric vehicles, sport utility vehicles, off-road vehicles, and their structural parts."
The Ford Authority Take
We posit that the Rattler name was inspired by the rattlesnake – a venomous snake native to the Americas. Given the habitats of rattlesnakes, it's highly likely that the name will be used on some kind of off-road package, in much the same way that Timberline, Tremor and Raptor are used to identify three different levels of off-road performance.
We'd like to point out that the Goods and Services category selected by FoMoCo in filing the trademark application contains "pick-up trucks, electric vehicles, sport utility vehicles, off-road vehicles." Pickup trucks, sport utility vehicles and off-road vehicles are a given here, but electric vehicles is a bit from left field. As such, it could very well be that the Rattler name will grace an off-road version of the upcoming F-150 Lightning – the battery electric version of the F-150 best-seller.
Another option is that Rattler will become the name of the off-road-oriented version of the new Ford Maverick pickup. The compact unibody pickup will go on sale later this year, slotting under the midsize Ranger.
And yet another idea is that the Rattler name would be used on an upcoming sub-model of the Bronco family, which currently includes the Bronco Sport compact CUV and the Bronco midsize SUV.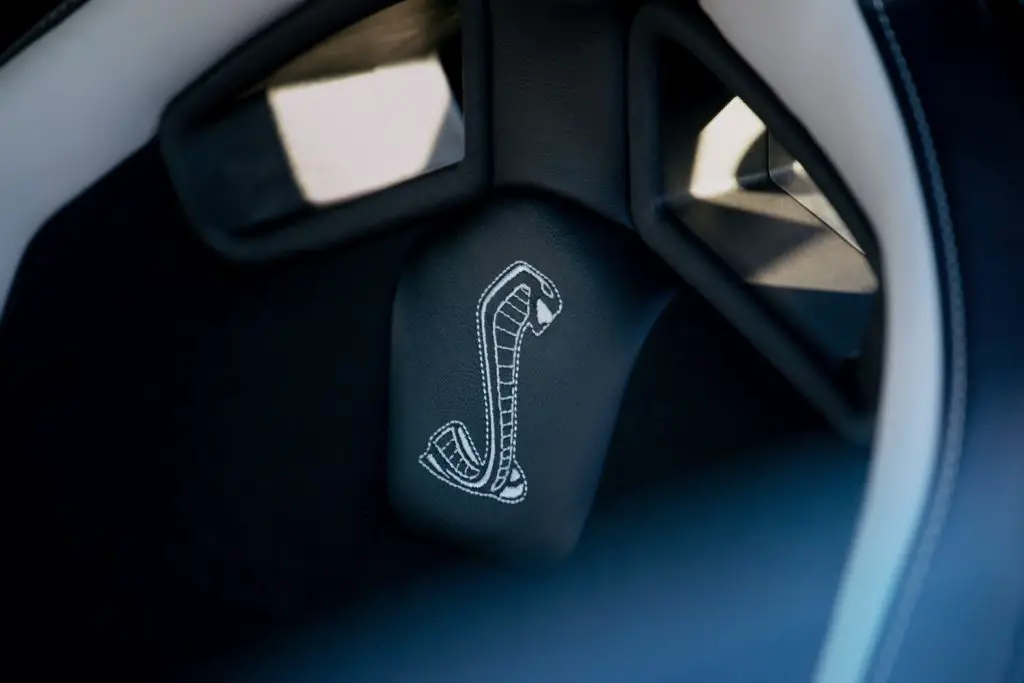 It's also worth noting that, as far as we know, the Rattler name has never been used previously on any Ford vehicle, so the nameplate is all-new for The Blue Oval. However, it wouldn't be the first time that Ford would utilize the name of a snake on a production vehicle. For instance, the Dearborn-based automaker previously used the Cobra moniker to identify high-performance versions of the Ford Mustang muscle car.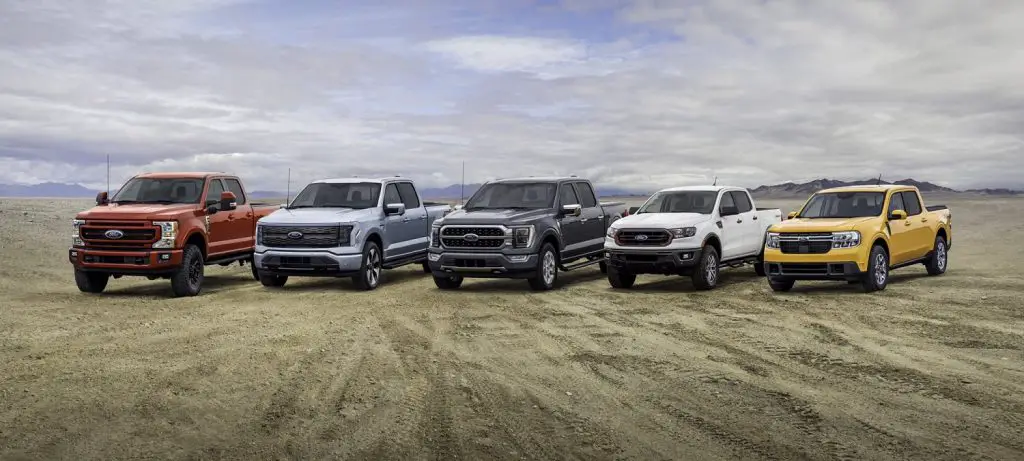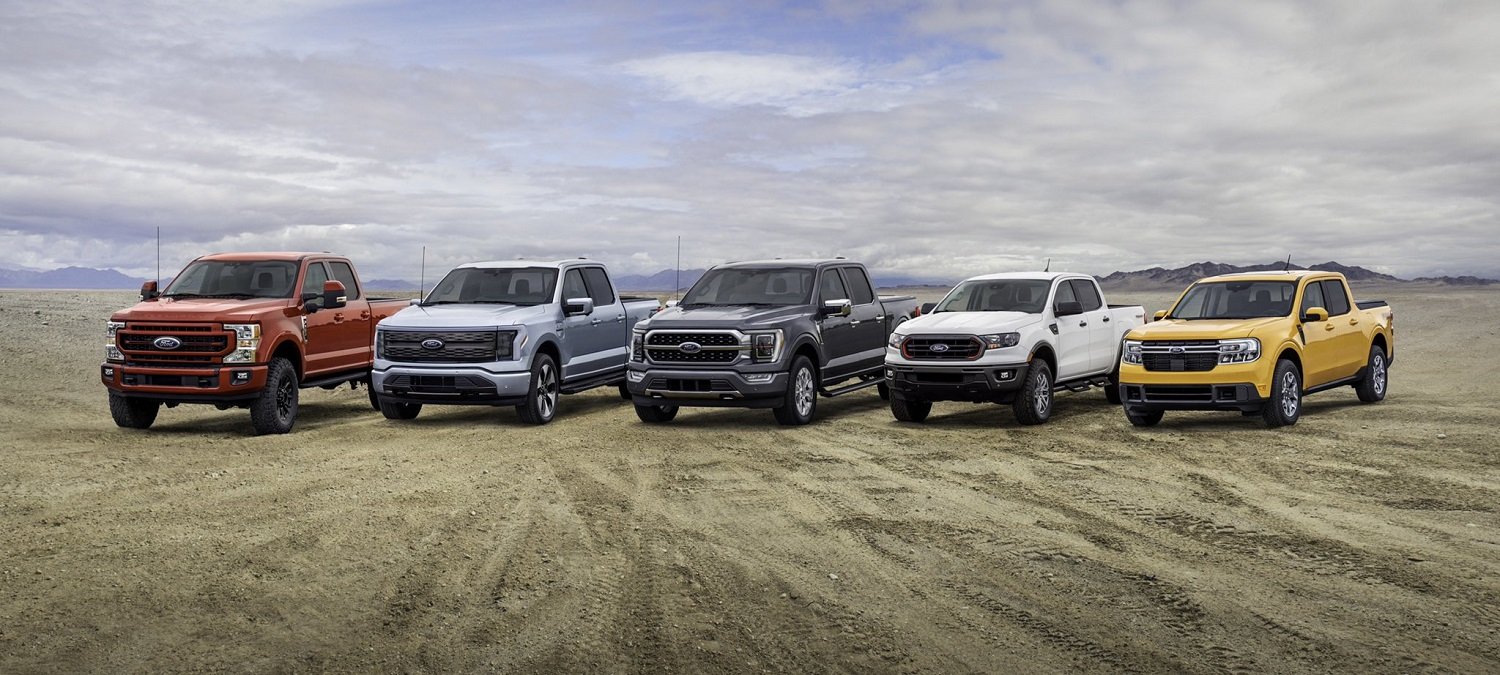 We'll follow everything related to the Ford Rattler trademark application and report back as soon as we know more. Until then, we invite you to subscribe to Ford Authority for the latest Ford trademark news, Ford business news, as well as obsessive Ford news coverage.