Ford Motor Company has some experience with advanced cabin air filters, having used them recently in conjunction with the 2021 Lincoln Aviator's optional Auto Air Refresh System (which Ford Authority was the first to report on). Now, the automaker is rolling out a new line of advanced, new-standard certified cabin air filters – dubbed Refresh95 – in select vehicles starting this year.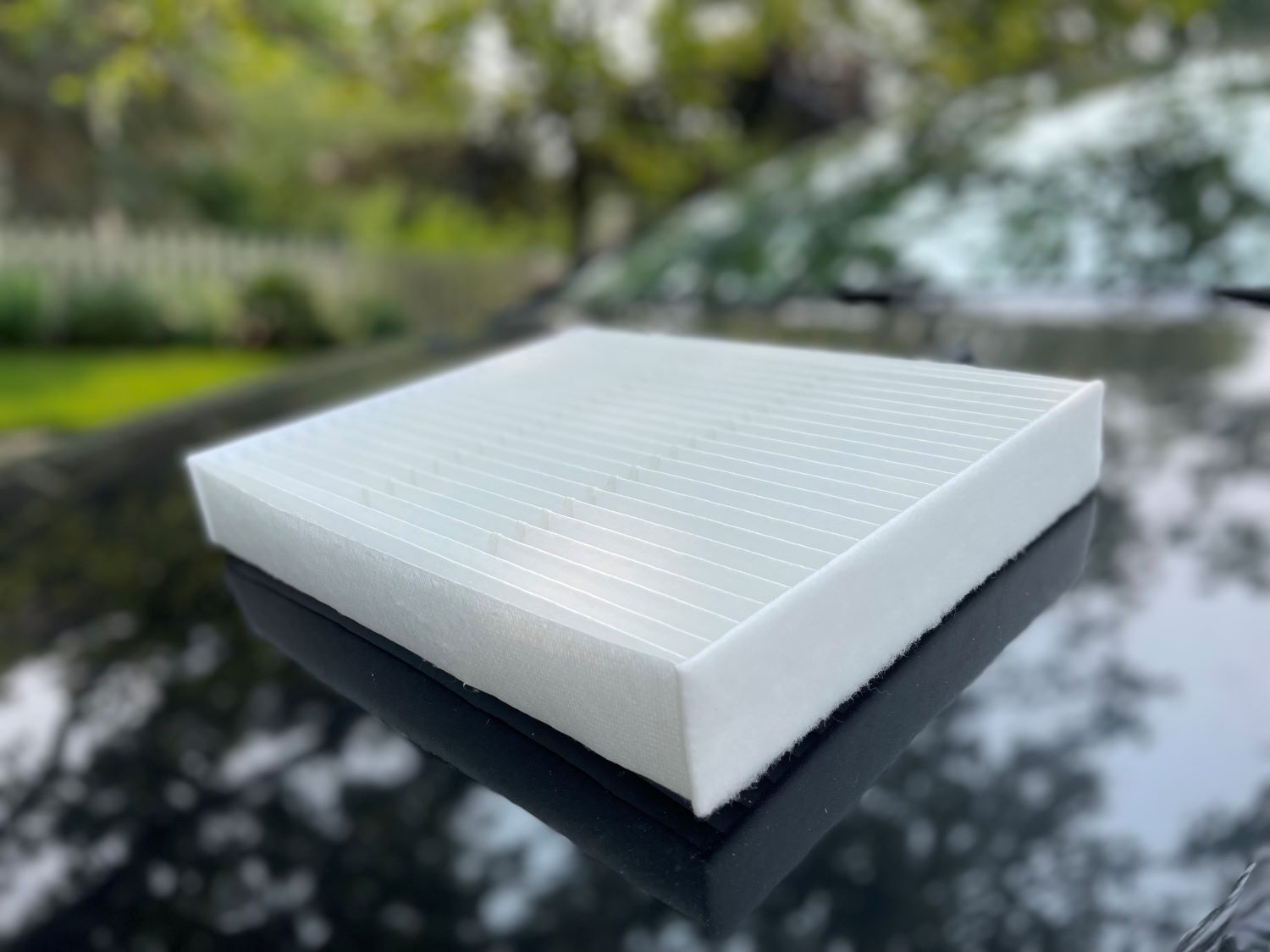 Refresh95 filters are designed to reduce microscopic particles in a vehicle's cabin. This is important because particles that are smaller than 10 microns in diameter – and those less than 2.5 microns, in particular – can pose health risks to humans. To put the size of these particles in perspective, a human hair is roughly 70 microns in diameter. Ford's Refresh 95 filters are able to filter out 95 percent of these tiny particles, which can include things like metals, road dust, pollen, and exhaust.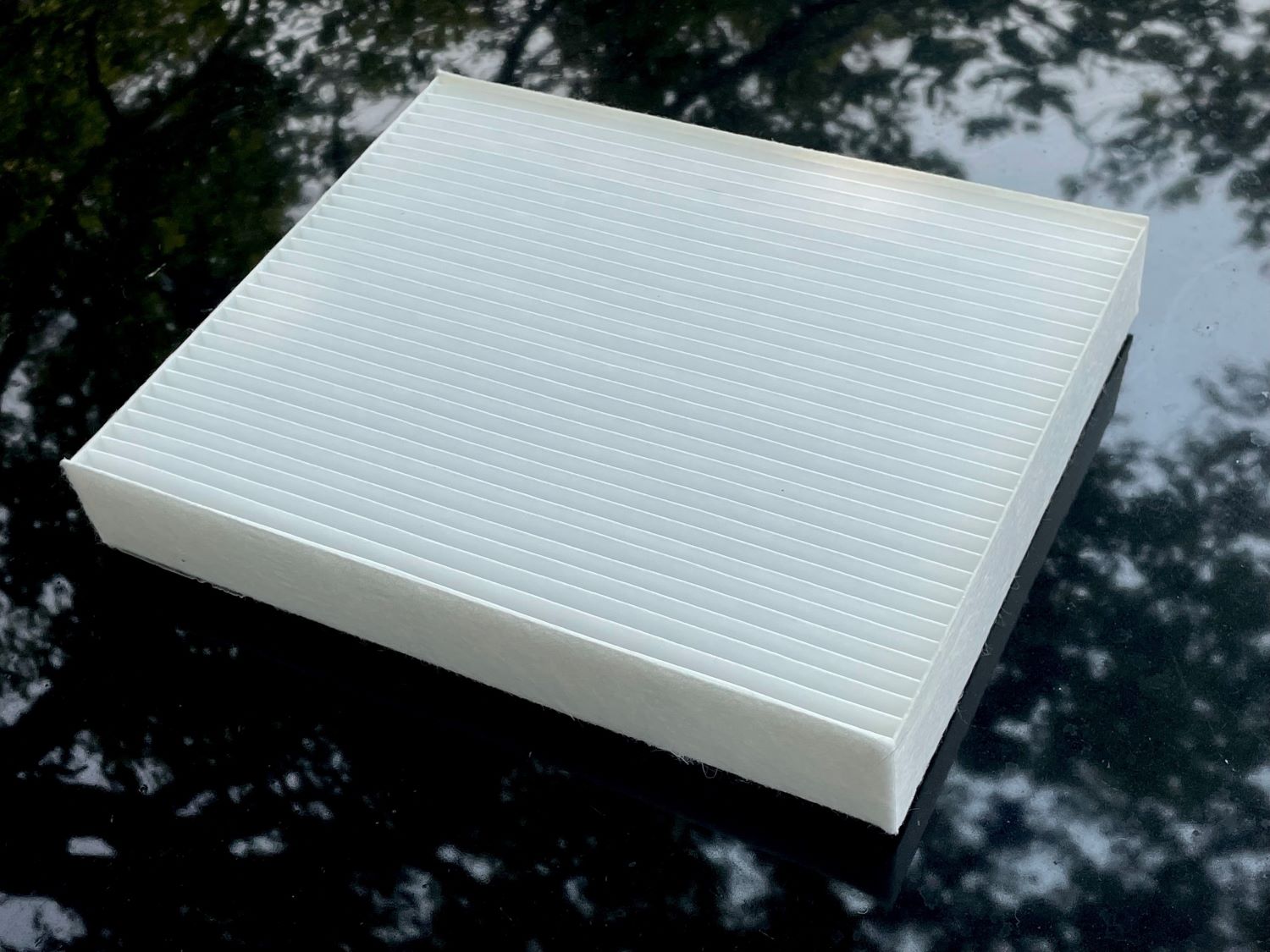 In addition to those tiny particles, Ford's Refresh95 filters are able to prevent 99 percent of allergens from entering a car's interior, as well as trap bacteria-sized particles, and particulate matter found in soot and smog, which is particularly important in areas that experience heavy traffic, wildfires, and dust storms. The filters have also been tested by a third party to verify that they function properly through Ford's recommended service intervals.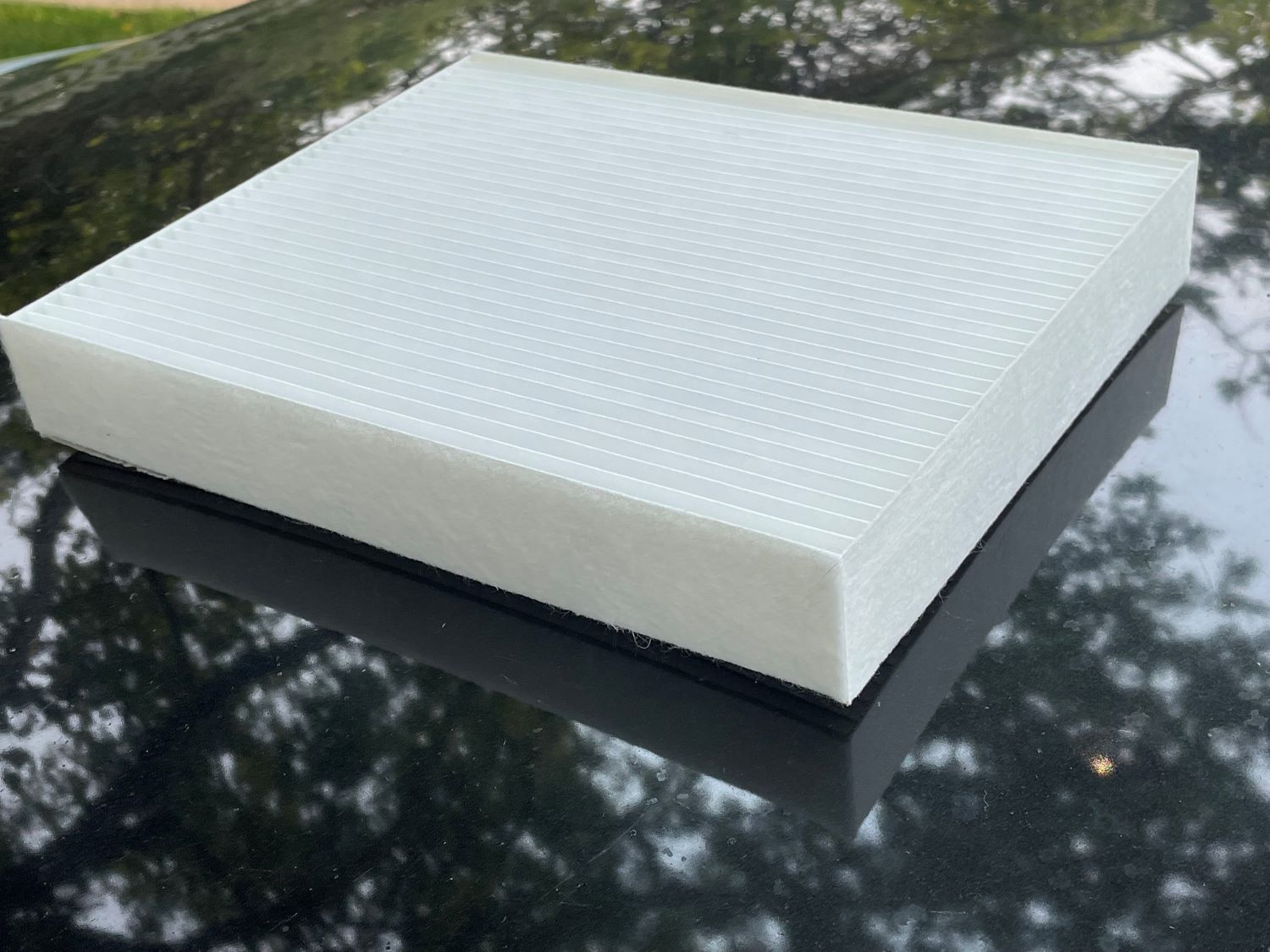 The Ford Bronco Sport, Escape, Explorer, Mustang Mach-E, and Police Interceptor Utility will all come equipped with Refresh95 filters by Q4 of 2021, with the Ford Maverick following suit in the Fall of 2022. By 2023, Ford expects that the new filters will roll out to the majority of its lineup. Those that already own a Blue Oval vehicle will also be able to purchase a Refresh95 filter from Ford dealers beginning later this year.
We'll have more on the Refresh95 filter soon, so be sure and subscribe to Ford Authority for 24/7 Ford news coverage.