With planned EV investments rising to $30 billion by 2025, Ford Motor Company has made no bones about shifting away from internal combustion on a massive scale. In the European market, The Blue Oval aspires to be electrified across the whole product line by 2030, less than ten years from today. The Dearborn-based automaker also recently announced plans to introduce two new platforms for electric vehicles. Rival auto giants like GM and Volkswagen are following similar paths, with the requisite 11-figure investments to back them up. In stark contrast, it seems that FoMoCo rival Toyota won't be jumping onto the battery-powered bandwagon just yet. Instead, the Japanese auto giant will favor a more diversified powertrain mix, at least until a clear winner emerges in the coming decades, according to a recent Bloomberg report.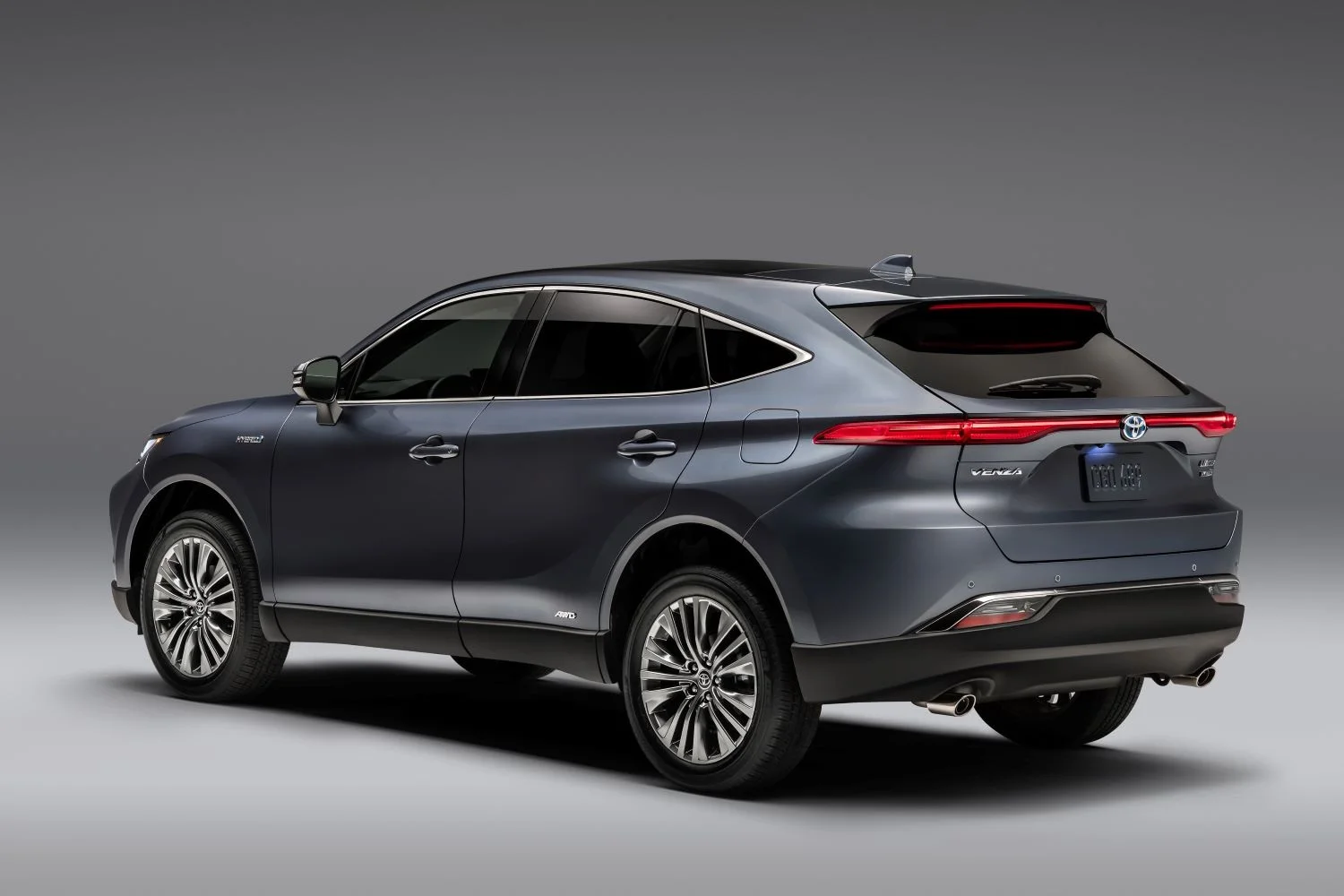 Toyota has offered gasoline-electric hybrids for over two decades, and they will remain a key component in its near-term powertrain strategy. As Ford Authority reported back in May, Toyota recently resurrected the Venza nameplate for a new midsize crossover that's a direct competitor to the Ford Edge. The new Venza will be powered exclusively by a 2.5L hybrid four-cylinder engine.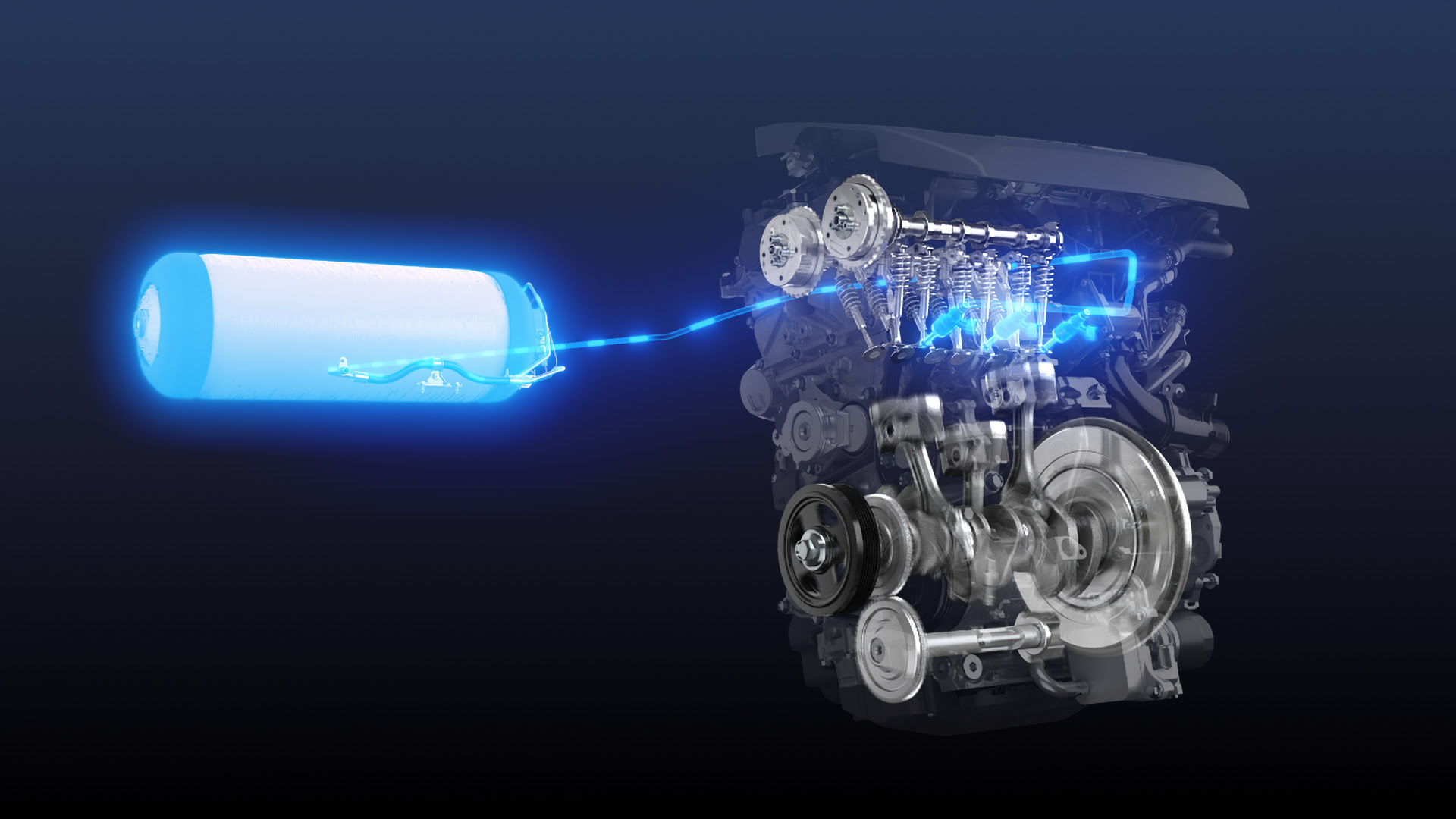 Toyota has also been quietly refining (and potentially offering hope for) a mostly forgotten corner of the internal combustion world: hydrogen. H-powered vehicles like the Toyota Mirai have been on the market for quite some time, but have struggled to gain widespread use due to limited fueling infrastructure, despite clear advantages in terms of zero emissions.
In its latest developments with hydrogen, Toyota left the fuel cell out of the equation and reverted to simply combusting hydrogen gas from a pressurized tank. The result is a motor that is essentially the same in its basic construction as a petrol-burner, with a slightly different delivery system. Notably for traditional gearheads, it also sounds like a conventional gasoline engine, with no harmful emissions aside from a miniscule amount of lubricating oil passing through seals (which can be mitigated with bio-based oil formulations).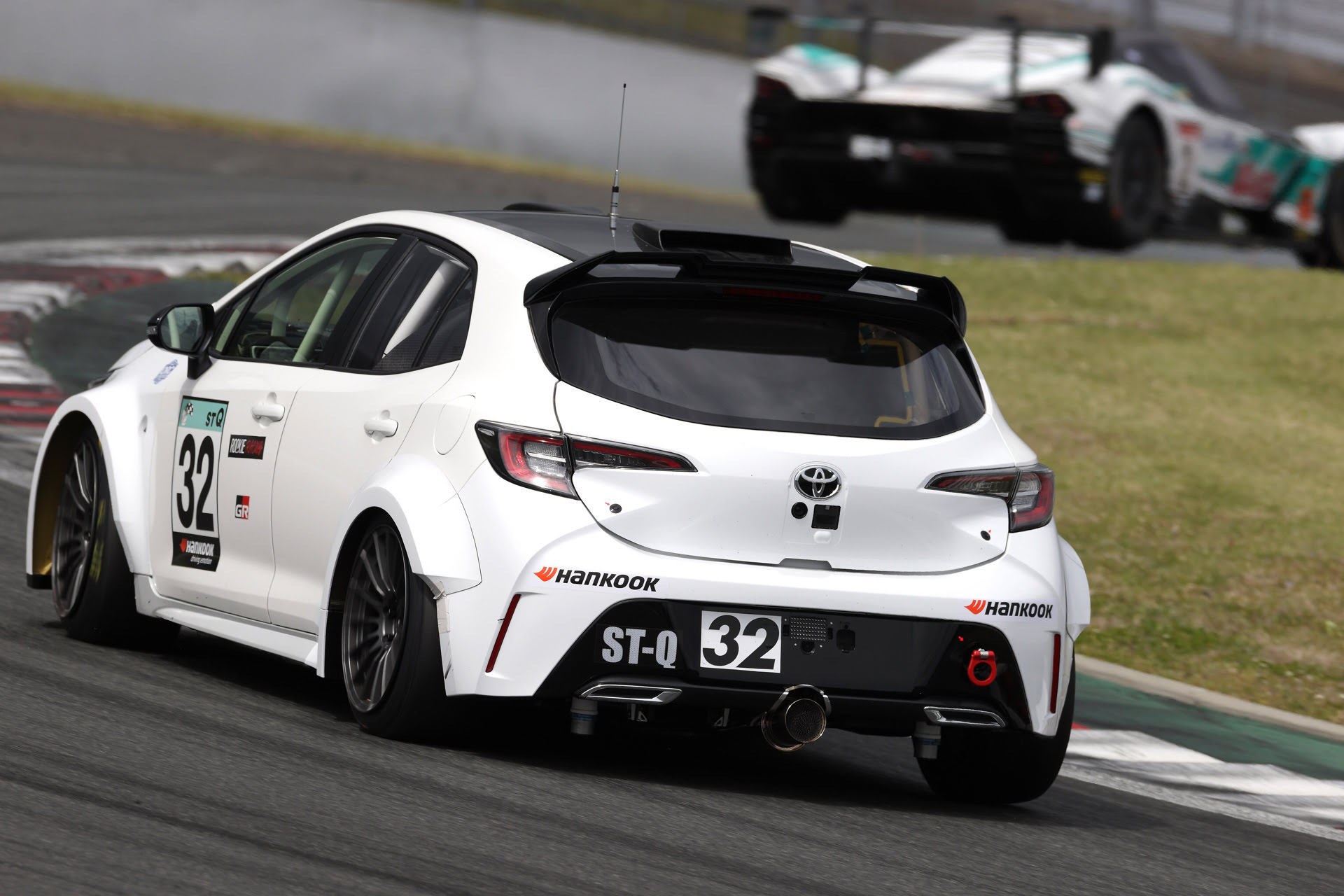 Toyota also recently entered a race-prepped Corolla Sport with a hydrogen-burning three-cylinder turbo engine into the Super Taikyu 24-hour race at Fuji Speedway. As expected with a brand new race car at an endurance event, mechanical issues did cause some downtime in the pits, but it also had to refuel a whopping 35 times over the course of 358 laps, with an average of 7 minutes per stop. As it turns out, hydrogen gas burns at a much faster rate than liquid gasoline.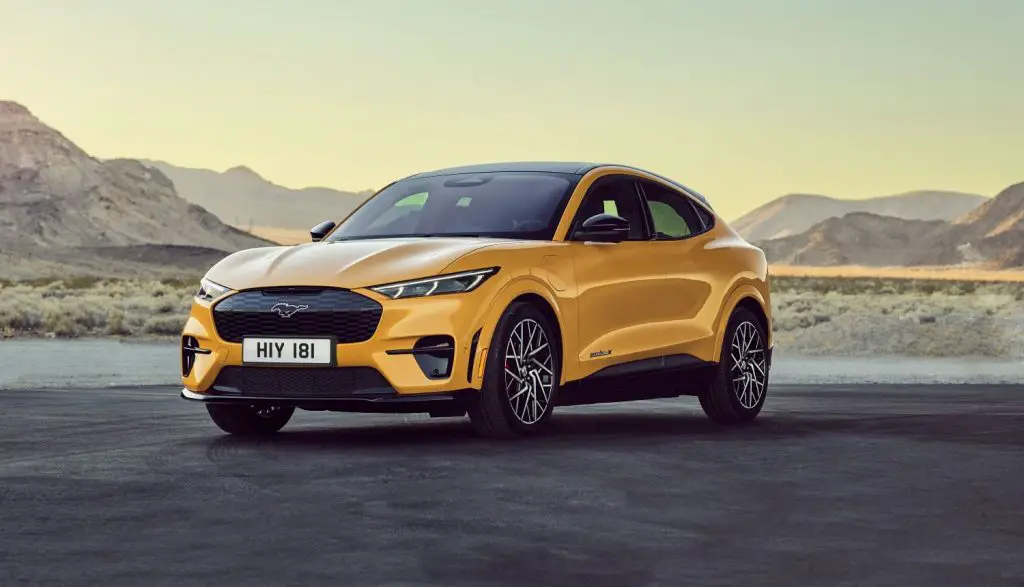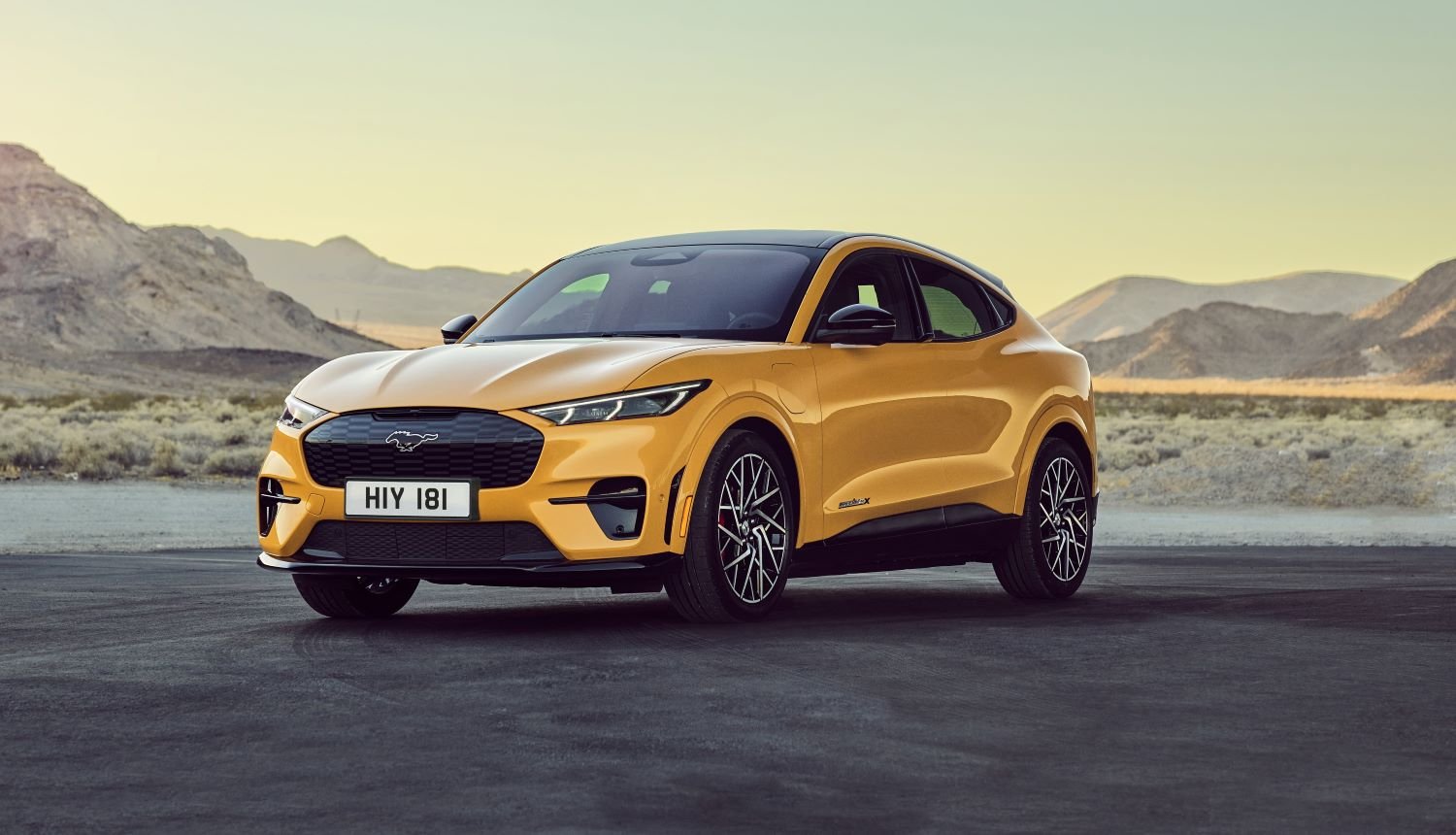 Despite the challenges with hydrogen and petroleum as fuel sources, it's clear that Toyota will spread its powertrain eggs among many baskets for the foreseeable future. In doing so, it will provide a healthy amount of competition in the market, which typically ends up benefitting the consumer in the end.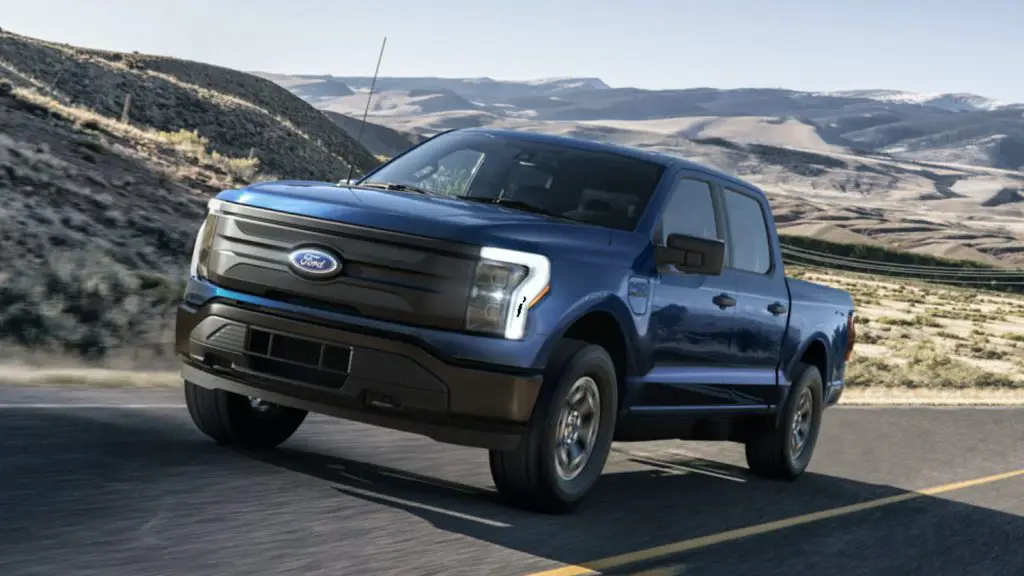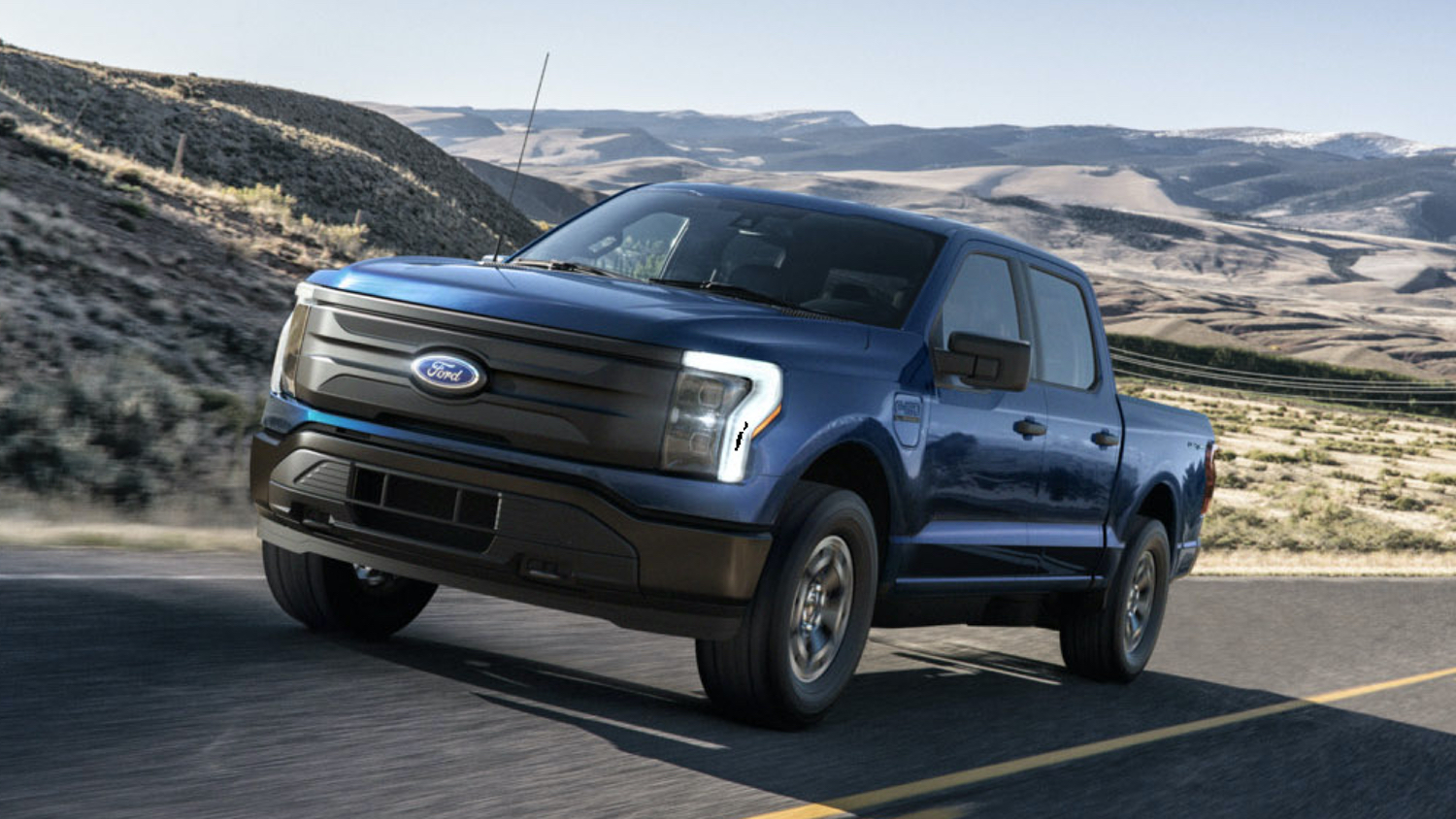 By comparison, Ford's path to transitioning to EVs seems to be more aggressive. But for now, FoMoCo has plenty of vehicles with both pure internal combustion engines as well as with hybrid-gasoline powerplants in its stable, and there's no reason it can't continue to offer them if demand persists.
Subscribe to Ford Authority for more Ford electric vehicle news as well as obsessive Ford news coverage as it happens.