Over the last several months, voters, auto repair shops, and automakers have been fighting over a measure, approved by voters in the 2020 general election, that aims to update Massachusett's right to repair laws to include electronic vehicle data. The measure requires that cars sold in the state starting with the 2022 model year come equipped with a standardized open access data platform that would allow independent repair shops to access that data for diagnostics and repairs with owner permission, as opposed to the manufacturer permission that's required now. However, a new executive order could force Ford (and other automaker's) service info to be shared with private shops as well, according to Automotive News.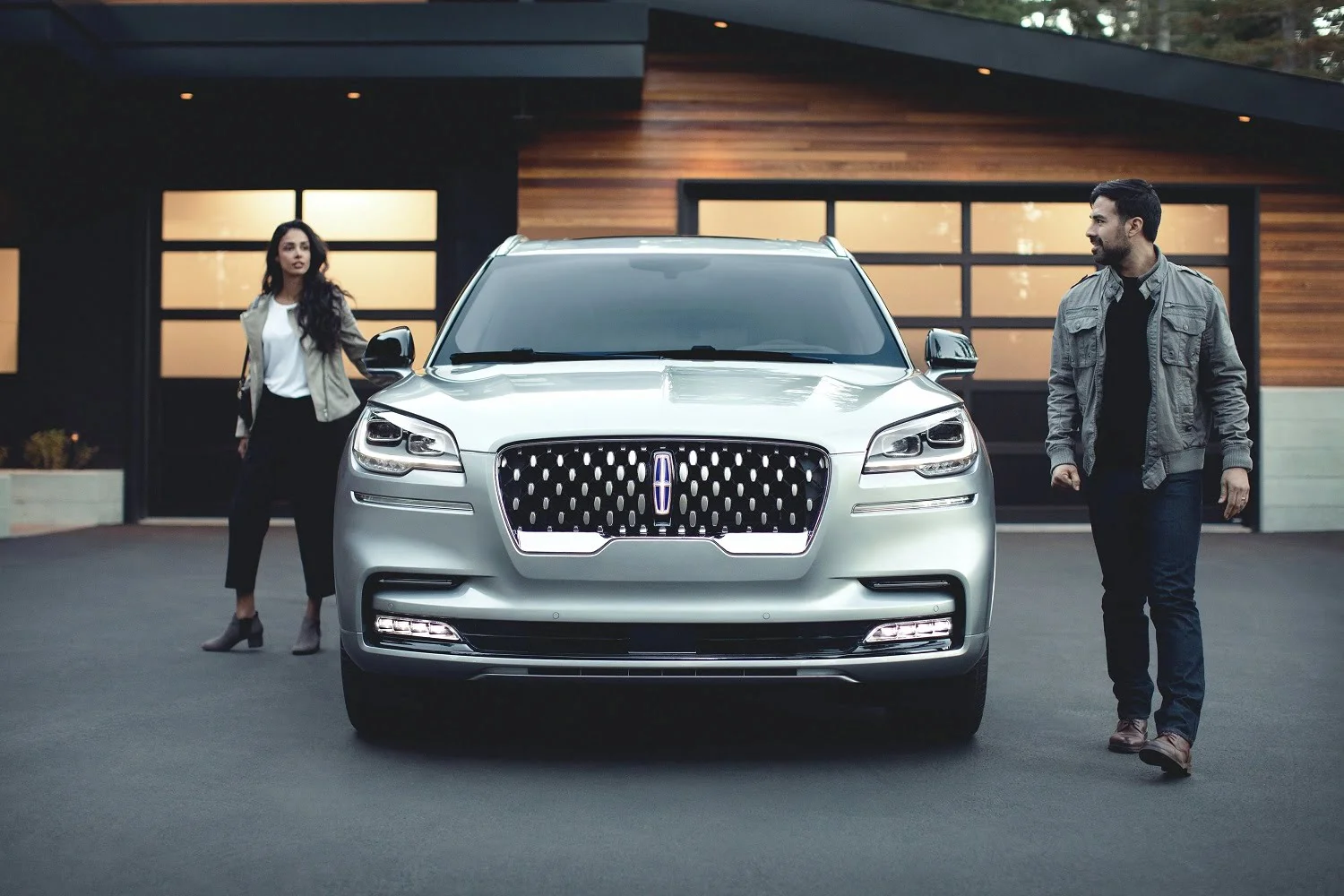 The executive order – signed by President Joe Biden this month – is attempting to force a resolution to this issue by prompting the FTC to issue rules on repair restrictions. This action could potentially benefit consumers and independent auto repair shops, which are currently at a competitive disadvantage because they cannot access this more sensitive data.
"For automakers, it could mean they're no longer going to have a monopoly on car repairs," Darrell West, vice president of governance studies at the Brookings Institution, told Automotive News. "We're likely going to see independent repair shops put in a stronger position."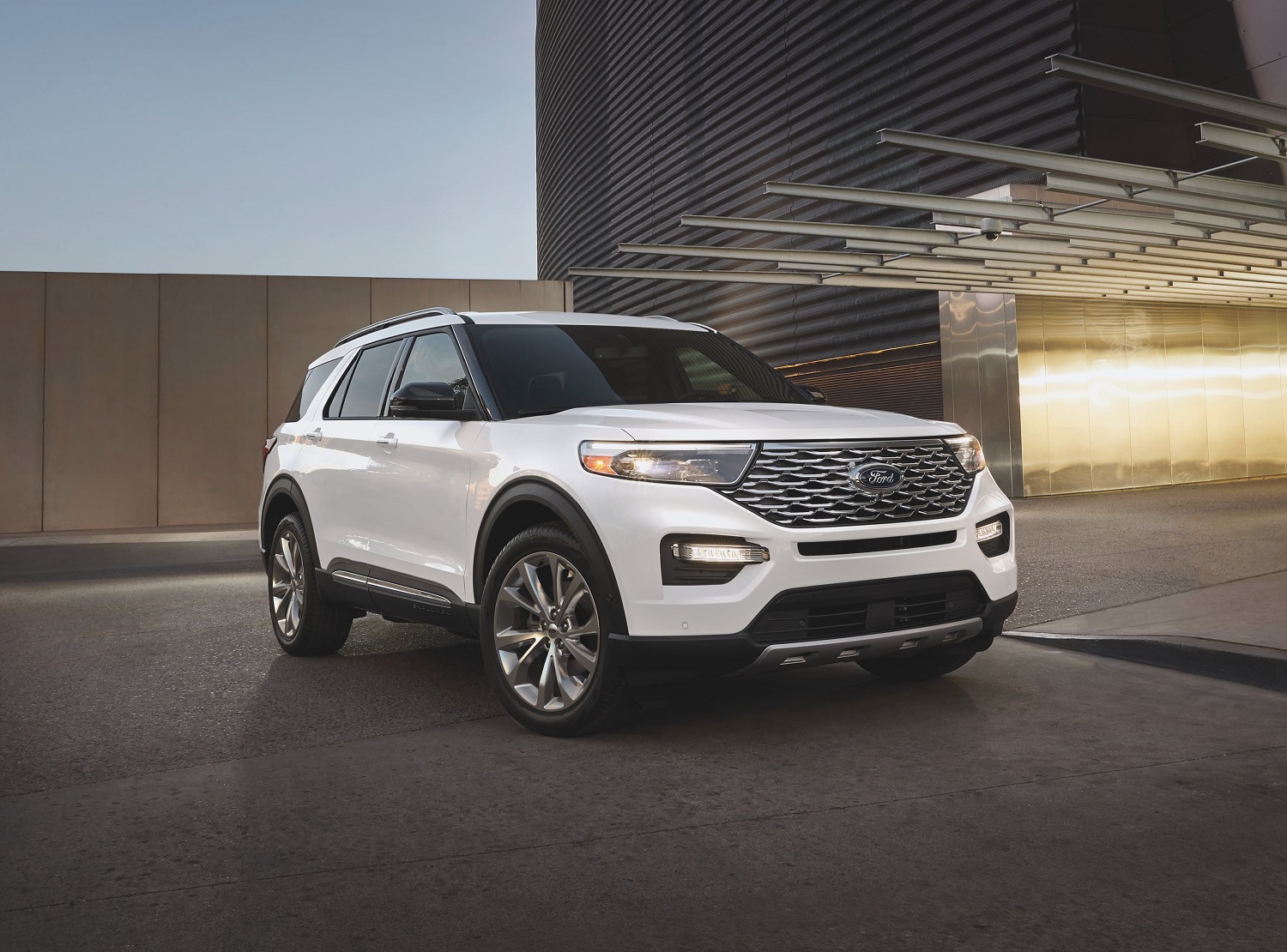 The FTC is expected to issue a report on the right to repair issue to Congress in the coming days. Biden's commission – which includes a pair of both Democratic and Republican commissioners and is led by Chairman Lina Khan – will meet Wednesday to issue a new policy statement based on that report.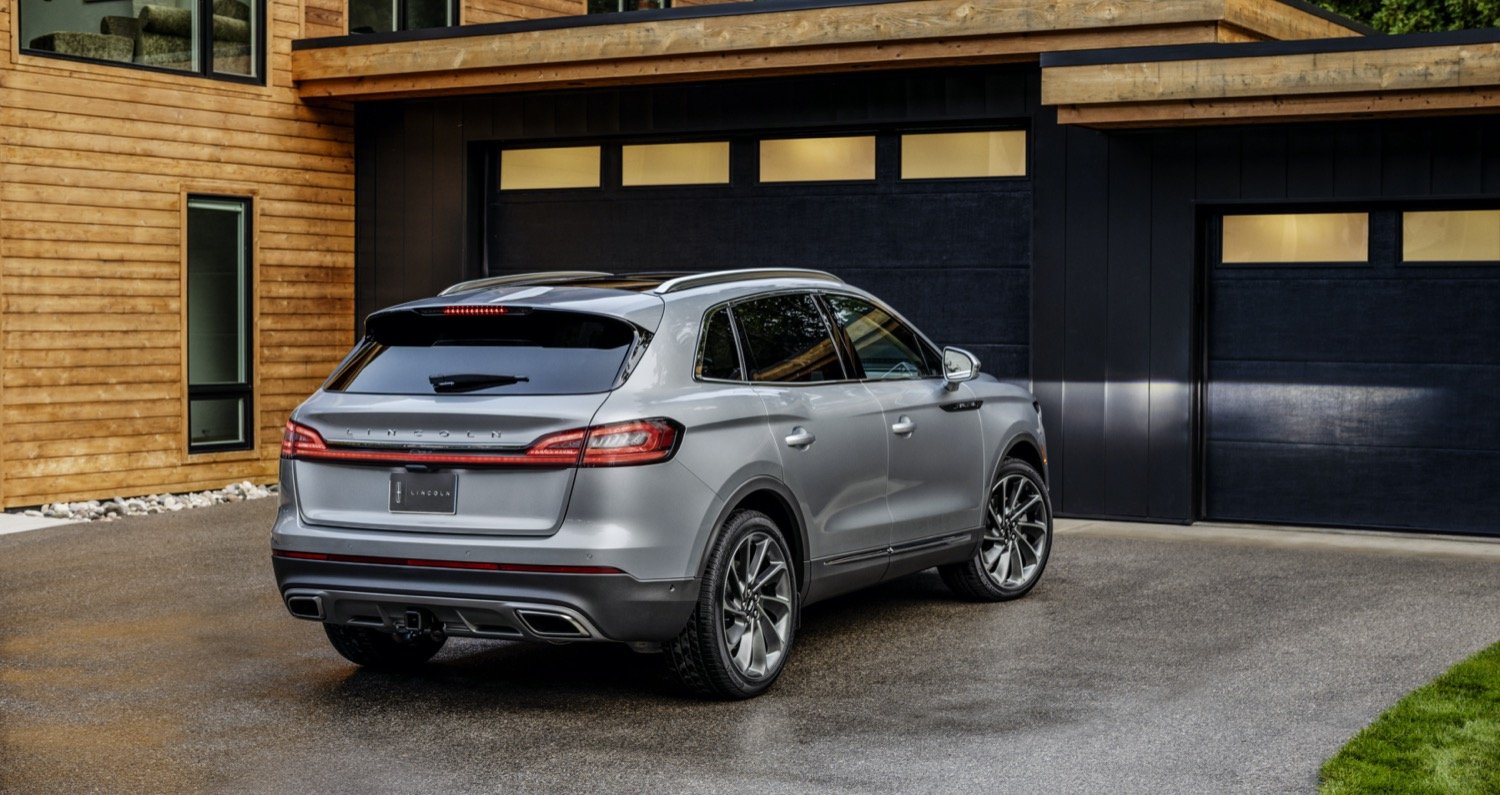 In the meantime, automakers continue to argue that the move could make vehicle data more vulnerable and lead to cybersecurity risk. The lobby group Alliance for Automotive Innovation – which represents Ford, General Motors, Stellantis, and other automakers – recently took the stand in Boston before U.S. District Judge Douglas Woodlock to plead their case as the organization continues to try and block the new measure.
We'll have more on the battle over right to repair laws soon, so be sure and subscribe to Ford Authority for 24/7 Ford news coverage.