Stellantis EV Day 2021 brought a plethora of news from the global automaker, the most important details of which concern the company's transition away from gasoline powered vehicles. Although the sprawling 14 brand vehicle manufacturer is jumping into the EV arena a bit later than Ford and General Motors, it appears to be doing so with full confidence that the switchover will go smoothly. As Ford Authority previously reported, one of those upcoming products is a Ram 1500 EV. But it wasn't the only vehicle teased by the company, as it also has plans to launch an electric Dodge muscle car in 2024. And by doing so, it may beat a potential Ford Mustang EV to market by a significant margin.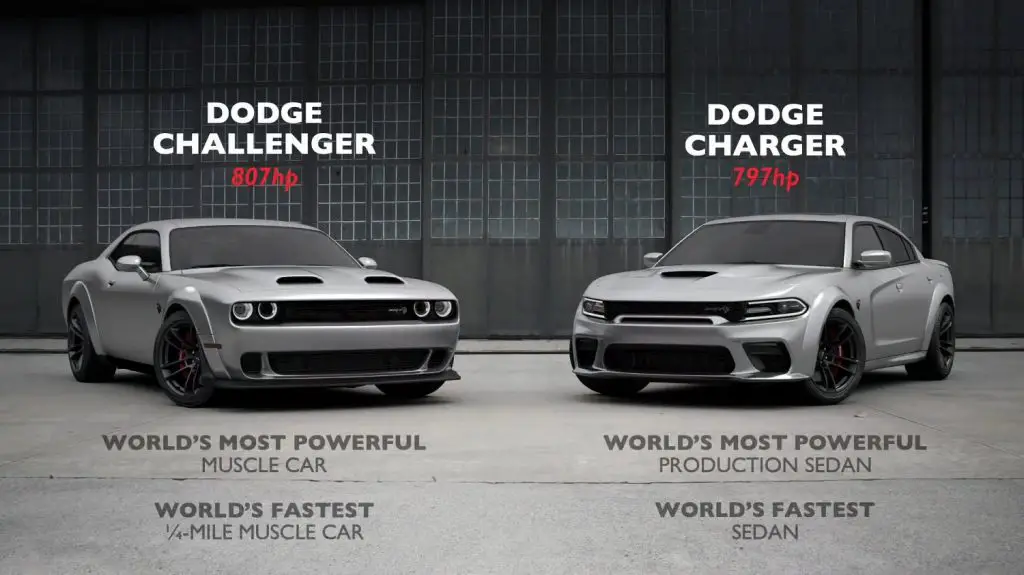 While not exactly a shocking revelation, the future fully electric Dodge muscle car represents an almost complete about face from a brand that has prided itself on its high horsepower, large displacement performance vehicles, like certain Dodge Challenger and Dodge Charger variants. It is also a sign that Stellantis sees a future in Dodge, which wasn't exactly a guaranteed outcome, since its youngest vehicle, the Dodge Durango, is ten years old.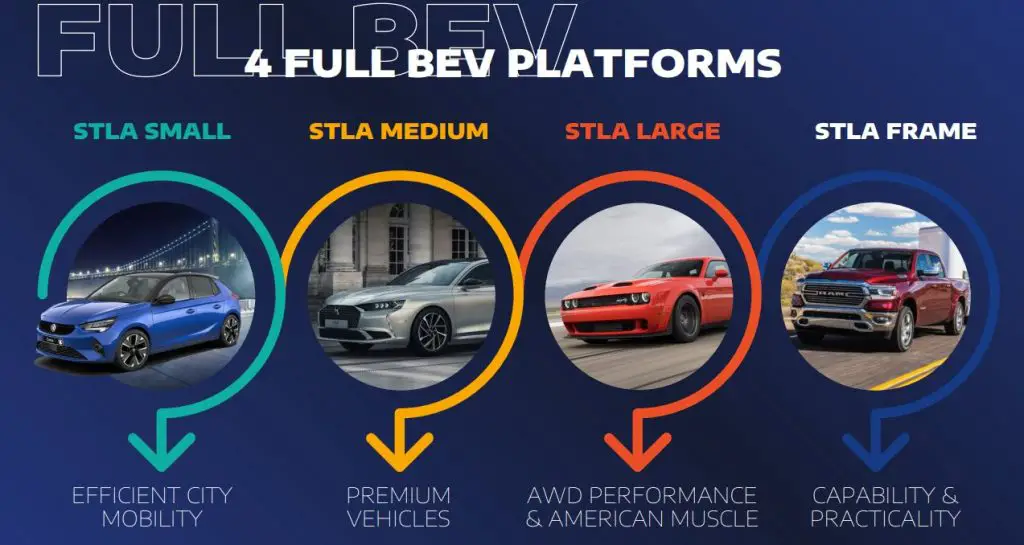 As for concrete details, Stellantis did reveal some information about the technology that will be employed on the electric Dodge muscle car, but nothing too specific. It will utilize the STLA Large platform, and is projected to offer up to 500 miles of range from its battery. Interestingly enough, that is the same maximum range figure for the battery that will power the STLA Frame vehicles, a possible indication that it will share components with the Ram 1500 EV. That would make for some nice symmetry, as the Dodge Challenger, Dodge Charger, and Ram 1500 already use the same engines and transmissions in their respective lineups.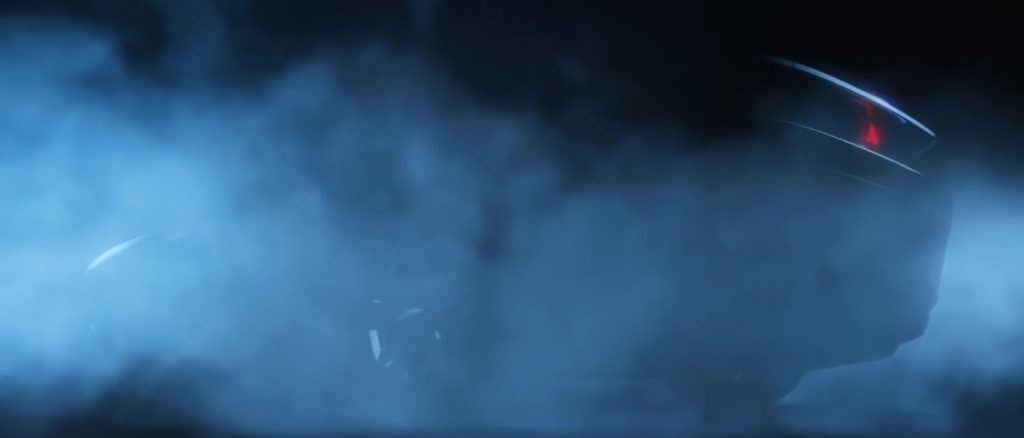 Unlike the news about the Ram 1500 EV, which will arrive two years after the 2022 Ford F-150 Lightning, there is a real possibility that the electric Dodge muscle car will beat any future Ford Mustang EV to market by several years. Dodge stated that it will arrive in 2024, meaning it could launch as a 2024 or 2025 model year vehicle. As Ford Authority previously reported, rumors currently indicate that The Blue Oval is planning for a possible 2028 introduction for a fully electric Ford Mustang, although a hybrid is expected to join the lineup well before that.
Regardless, we'll be keeping a vigilant eye on Ford's competitors, so subscribe to Ford Authority for the latest Ford Mustang news and ongoing Ford news coverage.