As the U.S. eases into the Fourth of July holiday weekend, more and more Americans are hitting the road and traveling as COVID-19 cases decline. In fact, AAA is forecasting that a record 43.6 million Americans will be driving somewhere for the holiday this weekend. Unfortunately for those folks, ever-increasing gas prices will make that trip more expensive than usual, with the national average recently hitting $3.09 per gallon and expected to reach as much as $3.14 this weekend.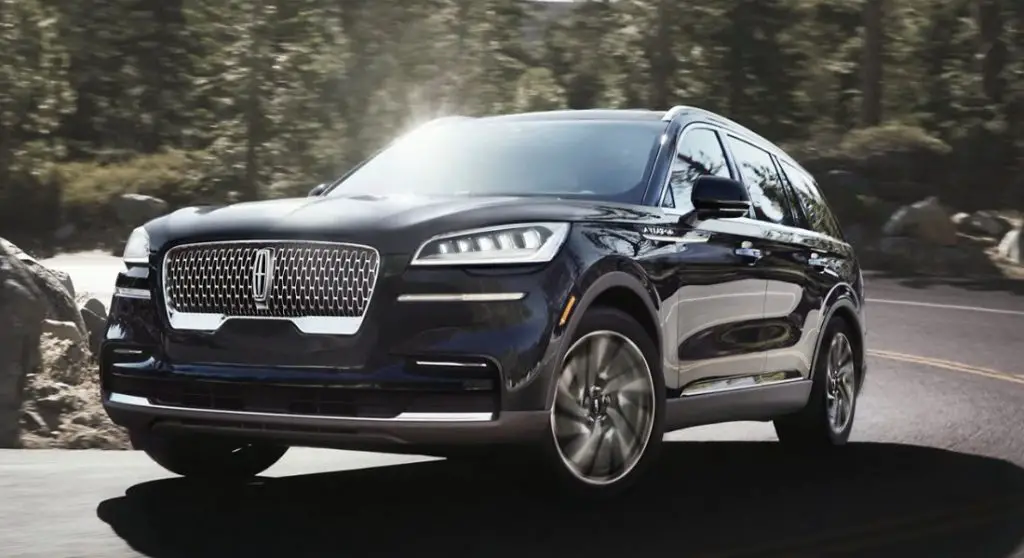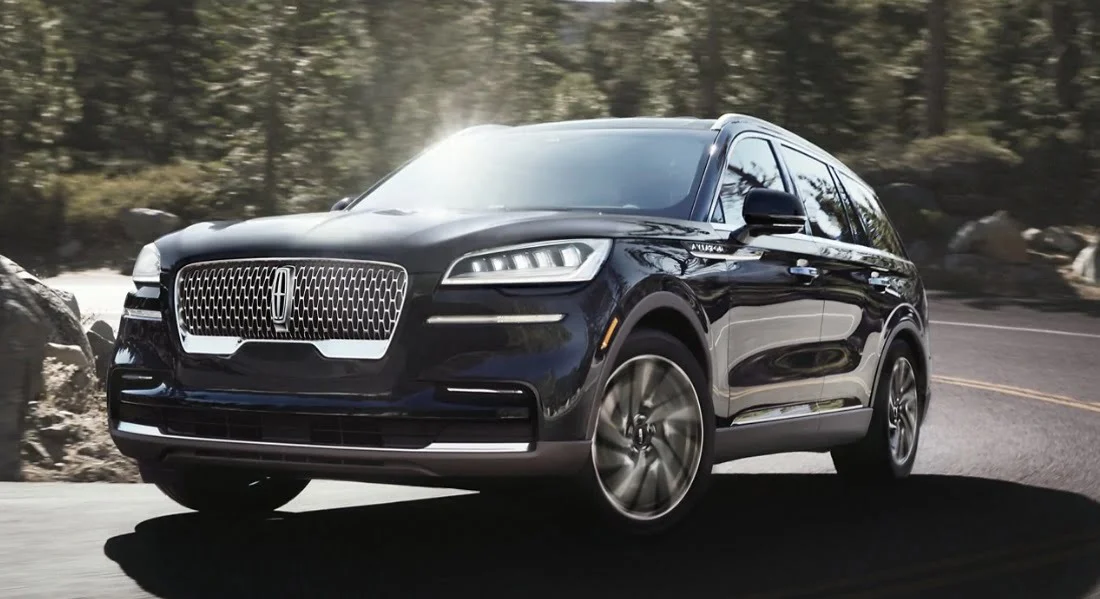 "Today, 89 percent of U.S. gas stations are selling regular unleaded for $2.75 or more," said AAA spokesperson Jeanette McGee. "That is a stark increase over last July 4 when only a quarter of stations were selling gas for more than $2.25. Road trippers will pay the most to fill up for the holiday since 2014."
Higher gas prices around holidays are common, but 2021's figures are blowing away every Fourth of July in recent history. According to AAA, this phenomenon is mostly being caused by a spike in global oil demand, easing of COVID-19 travel restrictions, and growing confidence in vaccinations. As a result, more and more people are traveling for leisure, which has driven the price of oil up to $74 per barrel – the highest in three years.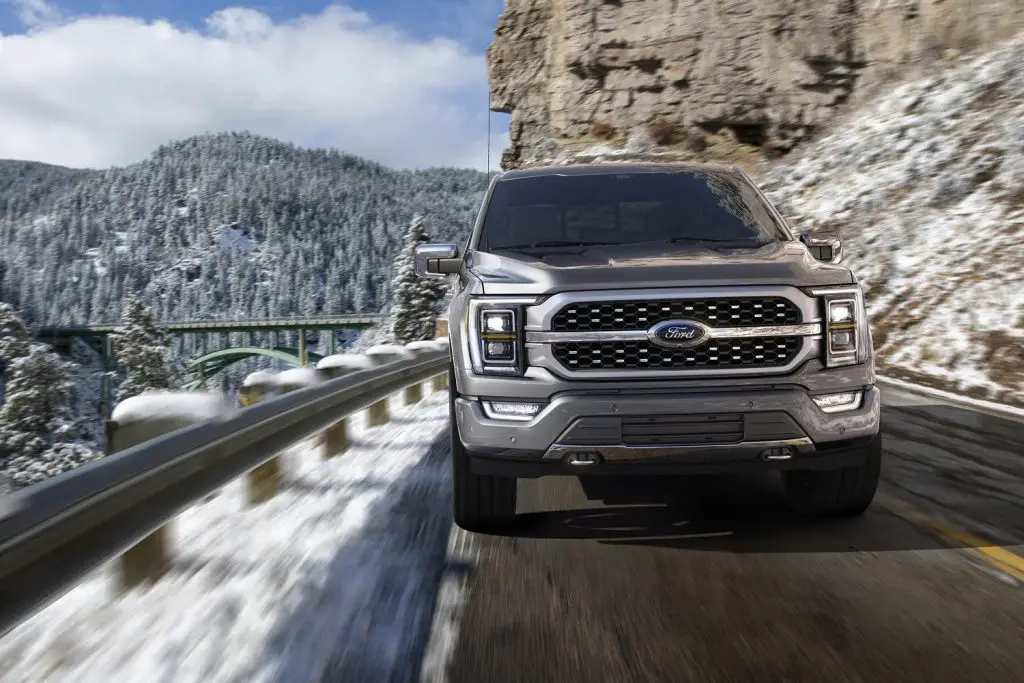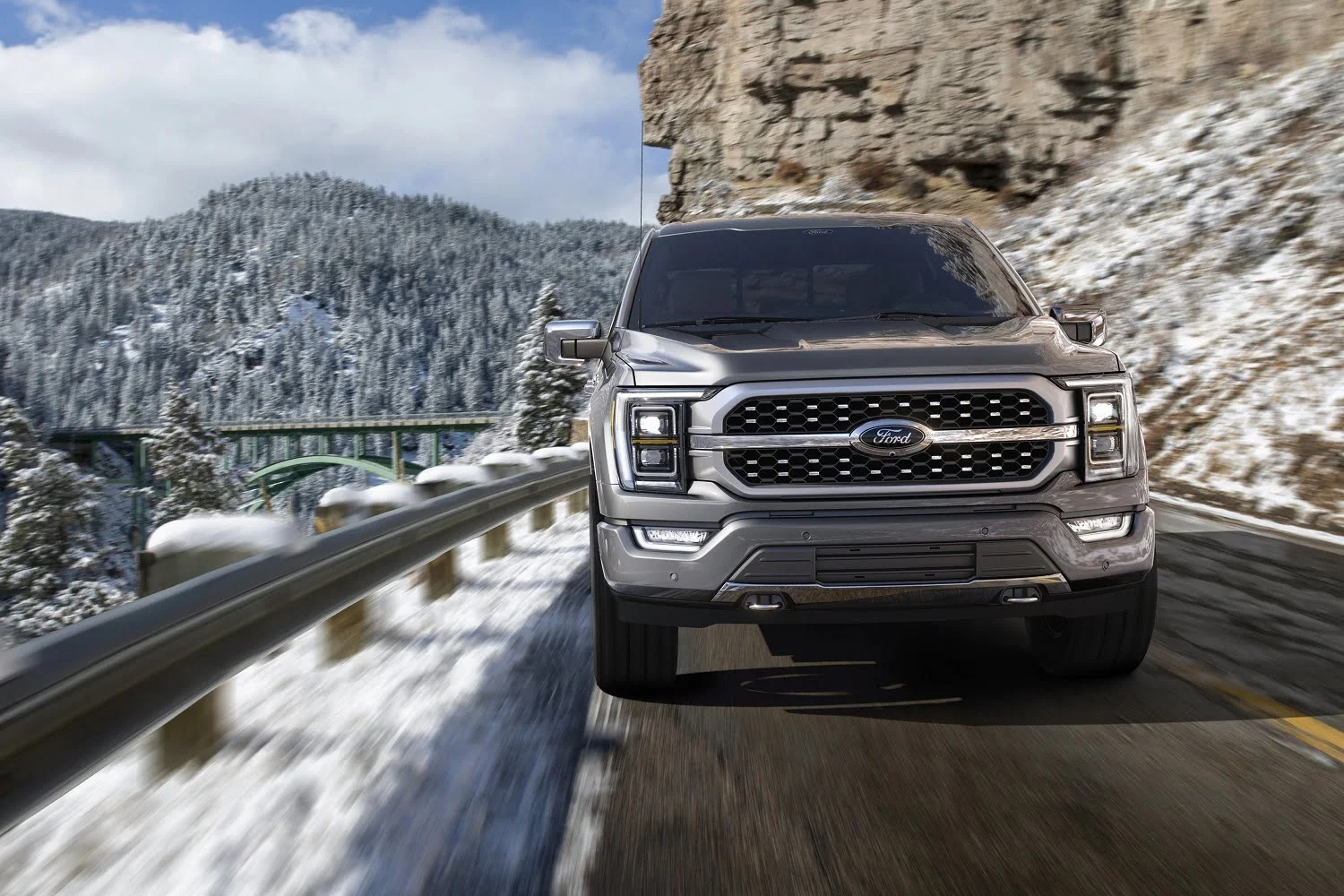 A number of other factors have caused spikes in prices through the first half of 2021. This includes the Colonial Pipeline hack back in May, which led to mass panic buying in the Southeast, as well as a lack of qualified tanker truck drivers stemming from the pandemic.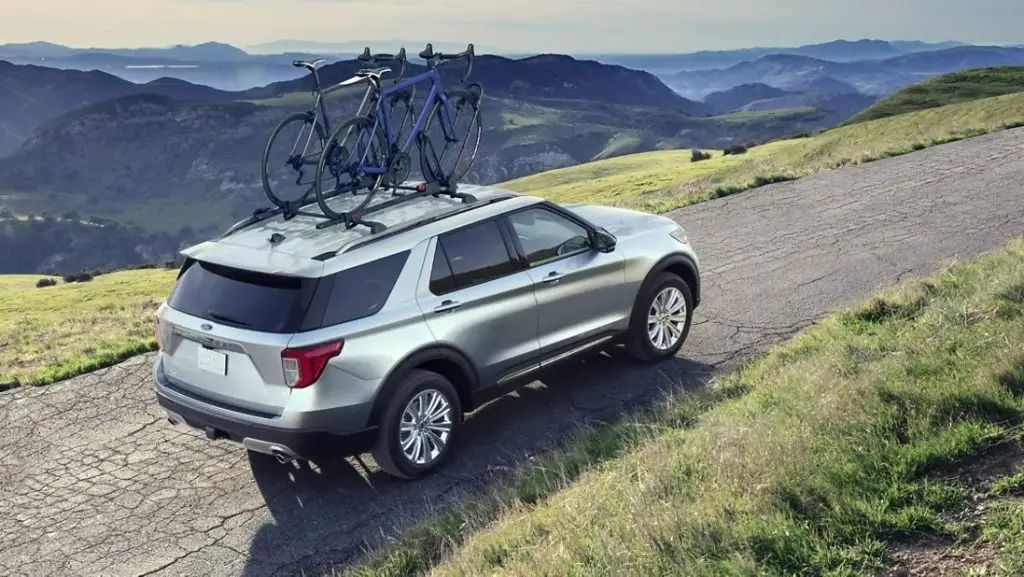 Unfortunately, it doesn't appear that relief is anywhere in sight. Crude oil prices are expected to continue to rise through the summer, with gas prices following in step. However, some states are still selling gas at an average below $3 per gallon, with the ten lowest being Mississippi ($2.73), Louisiana ($2.74), Texas ($2.77), Arkansas ($2.79), Alabama ($2.80), Oklahoma ($2.80), Missouri ($2.80), South Carolina ($2.81), Tennessee ($2.84) and Kentucky ($2.85).
We'll have more on the state of gas prices soon, so be sure and subscribe to Ford Authority for ongoing Ford news coverage.