General Motors recently announced that it intends to electrify its entire lineup by 2035, though that's a goal and not a set-in-concrete plan. To reach that goal, the automaker will obviously need to produce more than one electric pickup, and so far, it has two in the works – an EV version of the Chevrolet Silverado and the GMC Hummer EV. Both of those trucks will compete with the 2022 Ford F-150 Lightning, but now GM has announced that it's adding yet another EV truck to mix – a GMC electric pickup, according to The Detroit News.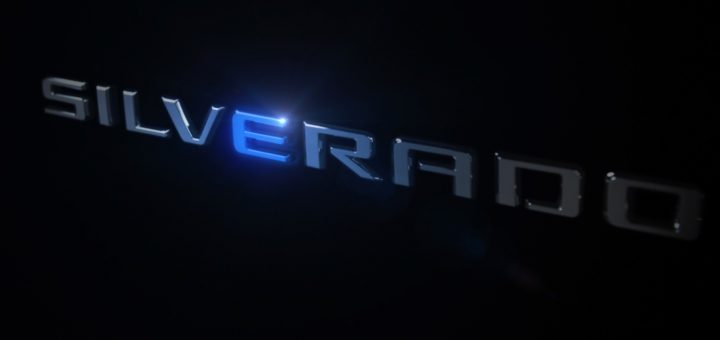 "Not only will we be offering electrification in the form of the Hummer truck and SUV, but we'll also be revealing and confirming a GMC electric version of the pickup truck, as well, in due course," said GMC Global Vice President Duncan Aldred. "We're already showing our excellence in terms of electrification – we've done that through Hummer EV. Obviously, that's going to give us a real platform of knowledge with our dealers, and beginning to get our customers aware of it. We've already shown what we can achieve over many, many years in terms of product excellence within pickup trucks, and so you add the two together and I'm very confident GMC will be a big winner in this space."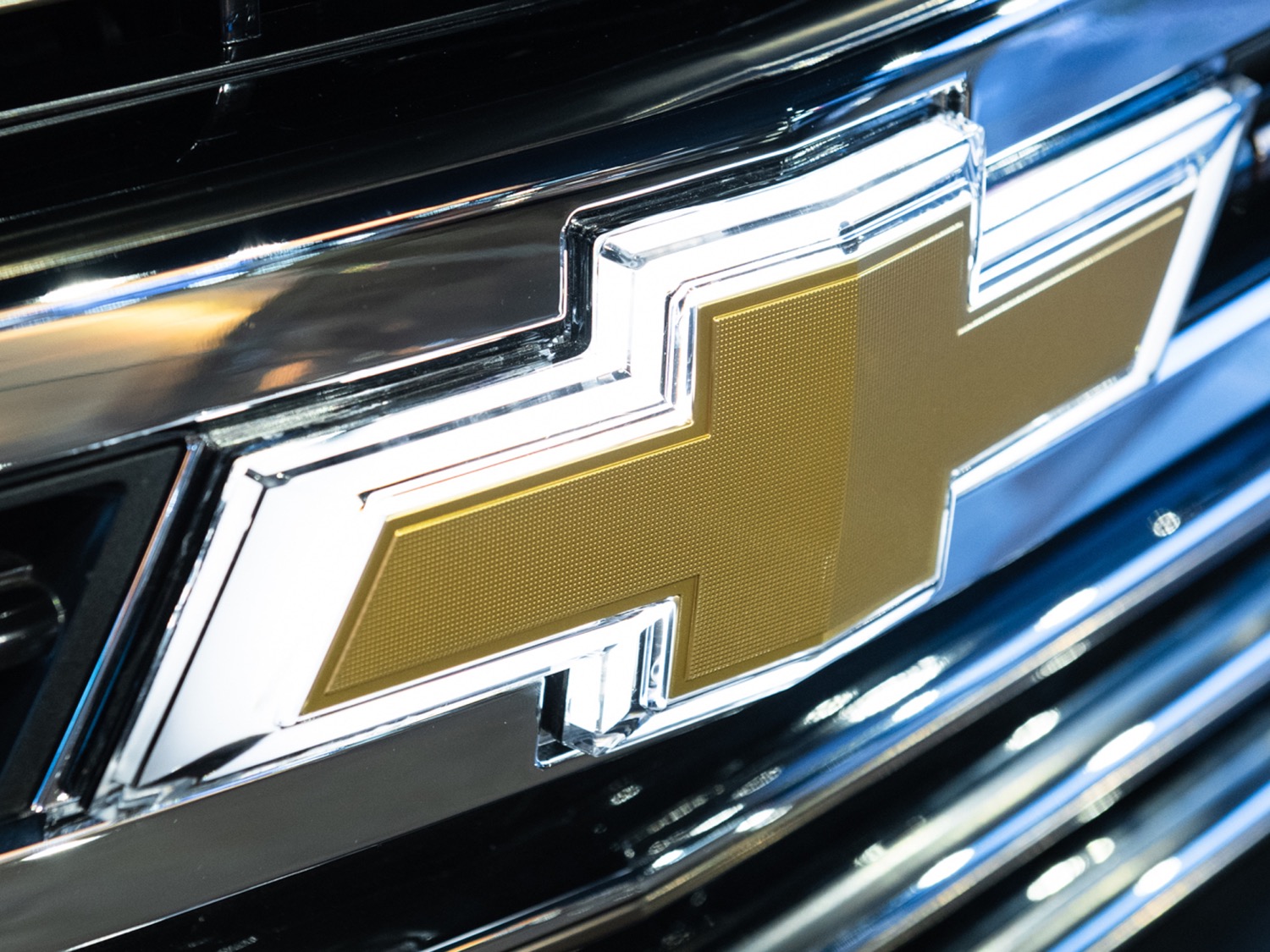 Aside from revealing that a GMC electric pickup is in the works, Aldred failed to provide any additional details, including whether or not it will carry the Sierra name. He didn't mention any sort of timeline or when the truck might enter production, nor where it will be produced. Both the GMC Hummer EV and Silverado EV will be built at the automaker's Factory Zero Detroit-Hamtramck Assembly Center.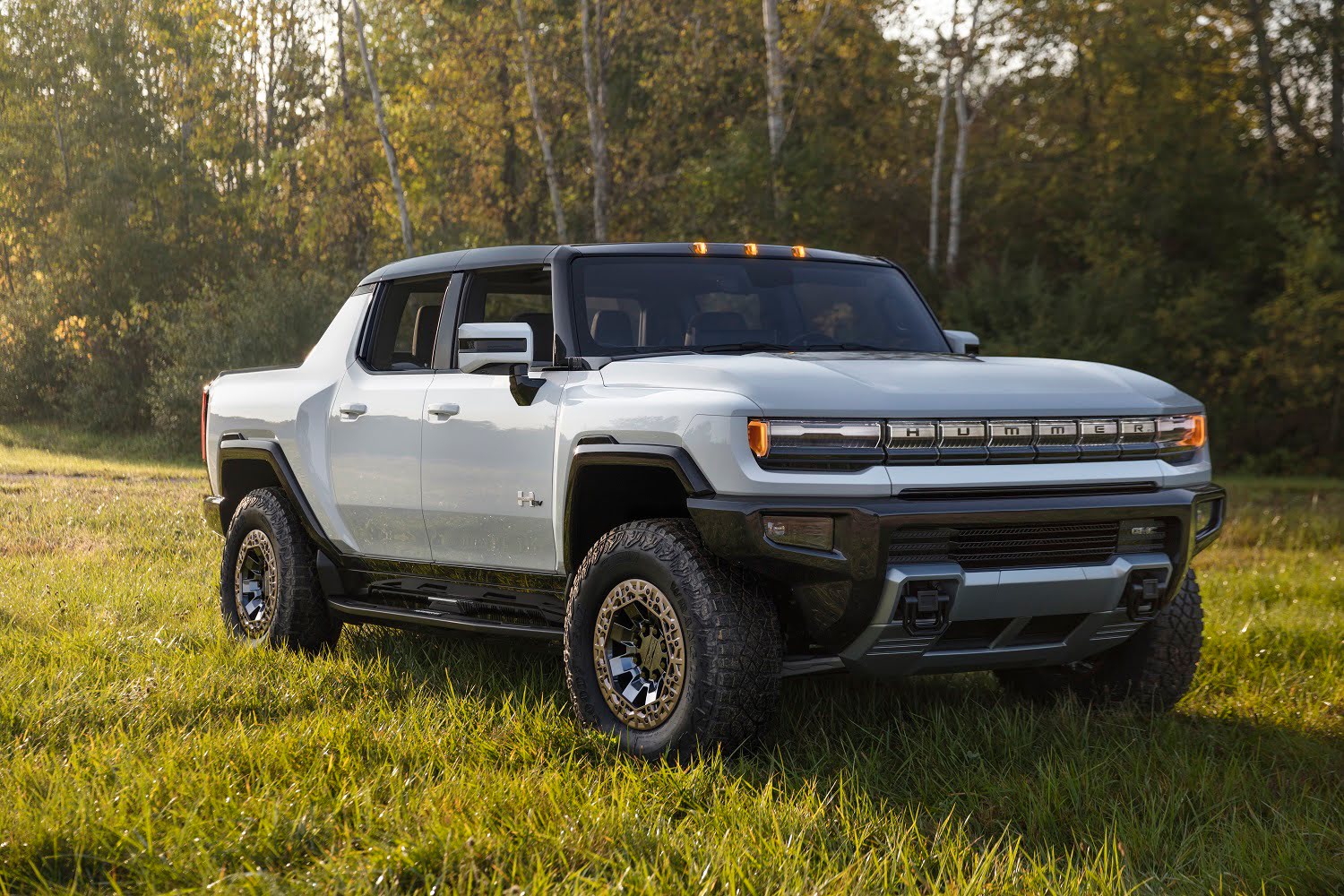 AutoForecast Solutions did tell The Detroit News that it expects the GMC EV pickup to also be built at the Factory Zero plant starting in September of 2023, a little less than a year after the Silverado EV is expected to enter production. The electrified Silverado will ride on a unique architecture specifically designed for EV power, will be powered by GM's proprietary Ultium battery technology, and will offer up to 400 miles of range per charge.
We'll have more on this and all of Ford's competitors soon, so be sure and subscribe to Ford Authority for 24/7 Ford news coverage.