Ford Authority has repeatedly outlined the state of the automotive market as it exists in 2021, where pricing for new and used vehicles has reached stratospheric heights. This trend started partly because of the ongoing chip shortage, which zapped new car availability down to previously unheard of levels and continued because of abnormally high demand for seemingly anything on four wheels. Unfortunately, virtually every segment has been affected, including the market for high-mileage used cars. Specifically, those with odometers between 100k and 110k miles on them, according to a new report from Edmunds.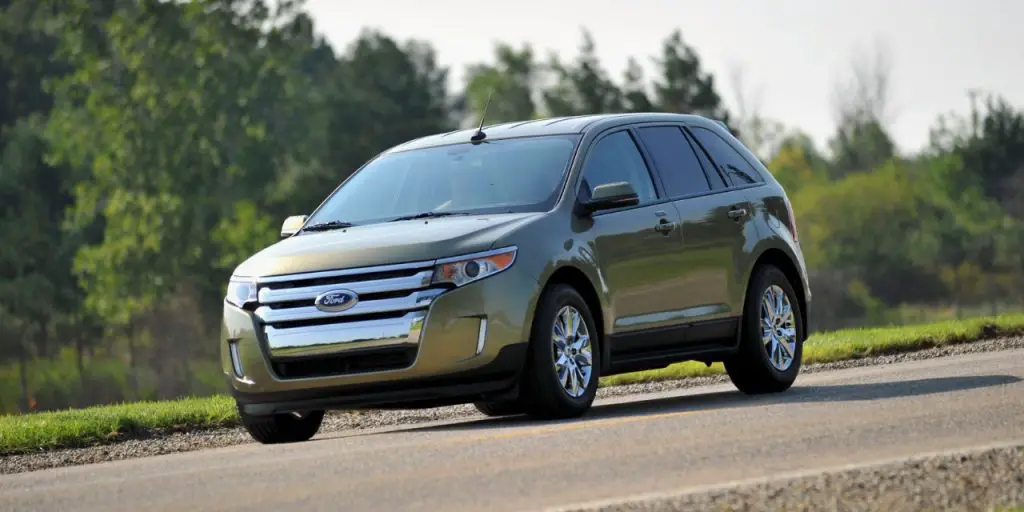 The online automotive publication's research neatly coincides with an earlier report about nationwide inventory levels of high-mileage used cars, which remain extremely low, as Ford Authority explained last month. Unsurprisingly, this contributed to an all-time high average transaction price (ATP) of $16,489 in June 2021 for vehicles that recently crossed the six-figure mark. That incredibly high ATP absolutely crushed last year's figure, which was $12,626, or 31 percent lower than the most recent dollar amount.
"It's been a long-held belief among many car buyers and sellers that a vehicle's value begins to decline dramatically once it crosses the 100,000-mile mark, but that's proven to be wrong as vehicle technology and durability have greatly improved over the years," said Ivan Drury, Edmunds' senior manager of insights. "The soaring demand we're seeing in the used vehicle market right now only further debunks this myth: We're seeing 7- to 8-year-old vehicles with more than 100,000 miles commanding prices today that are more like the cost of 5-year-old vehicles with 60,000-80,000 miles a year ago."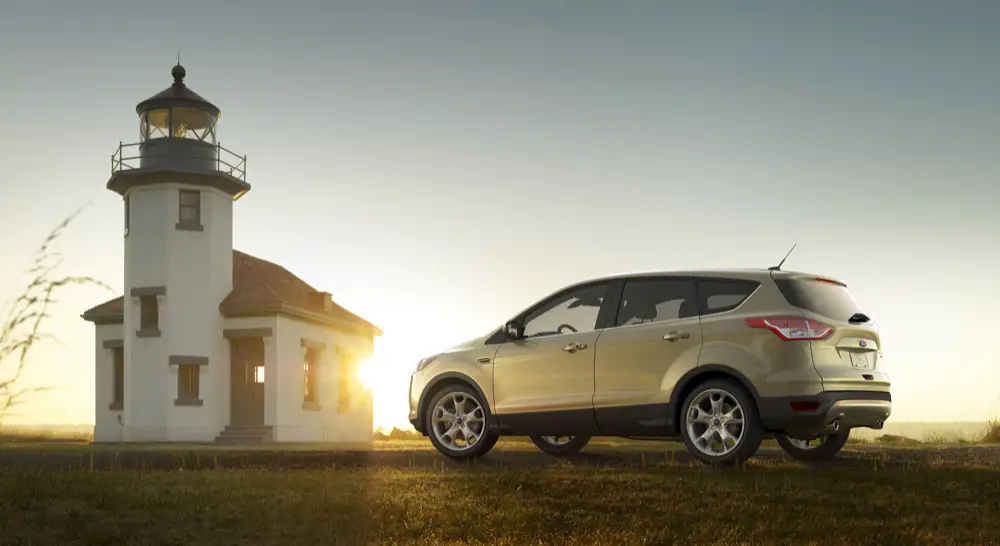 As part of the report, Edmunds listed the top 10 high-mileage used cars sold in June 2021 that had accrued between 100k and 110k miles before finding their latest owners, and two FoMoCo vehicles made the list. The Ford Escape and Ford F-150 occupied the second and third spots, respectively, having only been beaten out by the Chevy Silverado 1500. The average age of the Escape and F-150 models in question was a hair over seven years, and both averaged just over 30 days on dealer lots before buyers scooped them up. Overall, 2021 is quickly shaping up to be the worst year on record for car buyers, especially those at the lower end of the market.
We'll have more on this situation as it develops, so subscribe to Ford Authority for additional Ford news coverage.