Even before the onset of the COVID-19 pandemic, more and more car shoppers were shifting toward online vehicle purchases. The pandemic only accelerated this trend, and used car sellers like CarMax, as well as new vehicle manufacturers like Ford, are taking full advantage of that fact. Now, Kelley Blue Book is launching a new Sight Unseen Appraisal tool integrated into its Instant Cash Offer feature designed to help dealers increase used inventory more efficiently.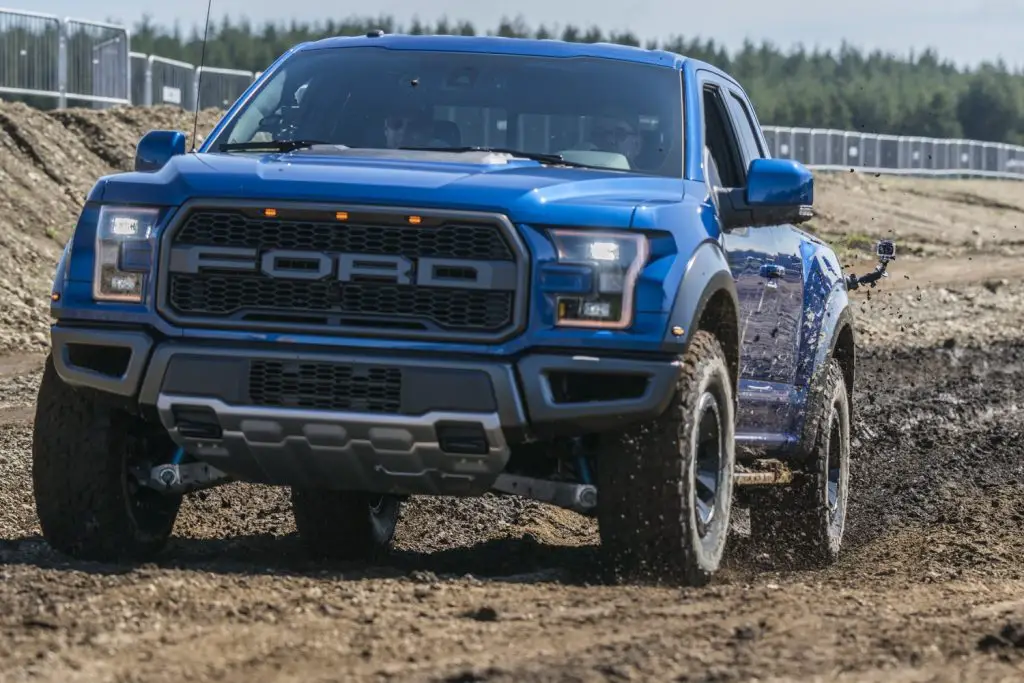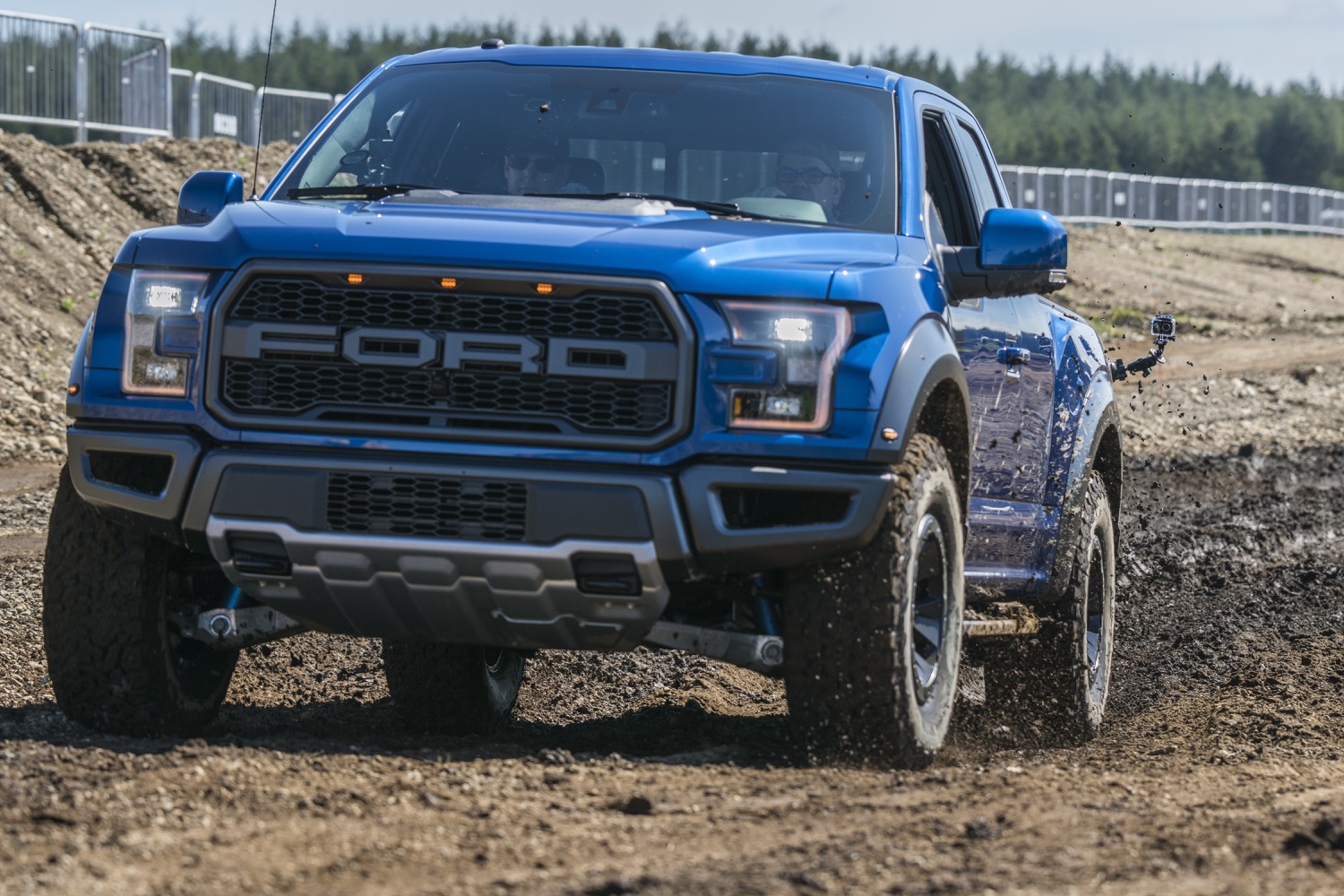 "In today's challenging marketplace full of low vehicle supply and high consumer demand, opportunities for dealers to obtain inventory are more important than ever," said Randy Kobat, vice president of operations for inventory management solutions at Cox Automotive, Kelley Blue Book's parent company.
"Sight Unseen Appraisals help dealers save on acquisition costs and obtain new inventory faster so they can better serve the increasing population of ready-to-buy customers. And because Instant Cash Offer strives to provide the best possible experience for both dealers and their customers, the improved experience makes it faster and easier for consumers to work out the details of their trade-in or vehicle sale remotely, before ever stepping foot into the dealership."

Customers are able to go online and use the tool to provide information about their vehicle via a condition quiz, which asks questions about the vehicle's exterior, interior, and mechanical condition. They then receive an Instant Cash Offer, which can be used for a trade-in or outright sale, that is valid for seven days. Dealers can then verify the condition of the vehicle physically before making finalizing the deal, and have seven days to choose to resell the vehicle or sell it to Cox Automotive for the full trade-in amount.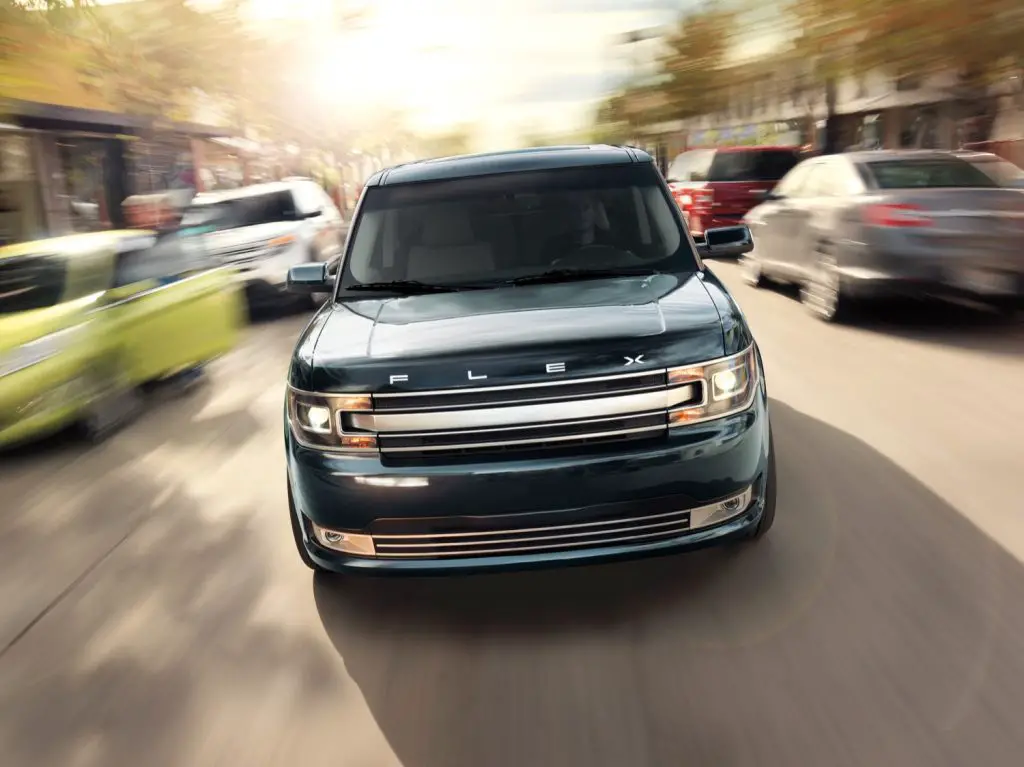 The Sight Unseen Appraisal tool allows dealers to appraise trade-ins without having the vehicle physically present on the lot, which is highly convenient for both customers and dealers, but is also more efficient and appealing to buyers who want to spend as little time at the dealership as possible. Plus, any dealer employee can use the tool to provide an Instant Cash Offer, which saves both time and money.
We'll have more on the shift toward online vehicle purchases soon, so be sure and subscribe to Ford Authority for ongoing Ford news coverage.