As Ford Authority reported last week, Lincoln didn't fare so well in J.D. Power's 2021 Automotive Brand Loyalty Study, finishing in tenth place and near the bottom of the pack among its premium rivals. However, it seems that defecting Lincoln owners aren't buying Teslas, at least, according to new data from IHS Markit.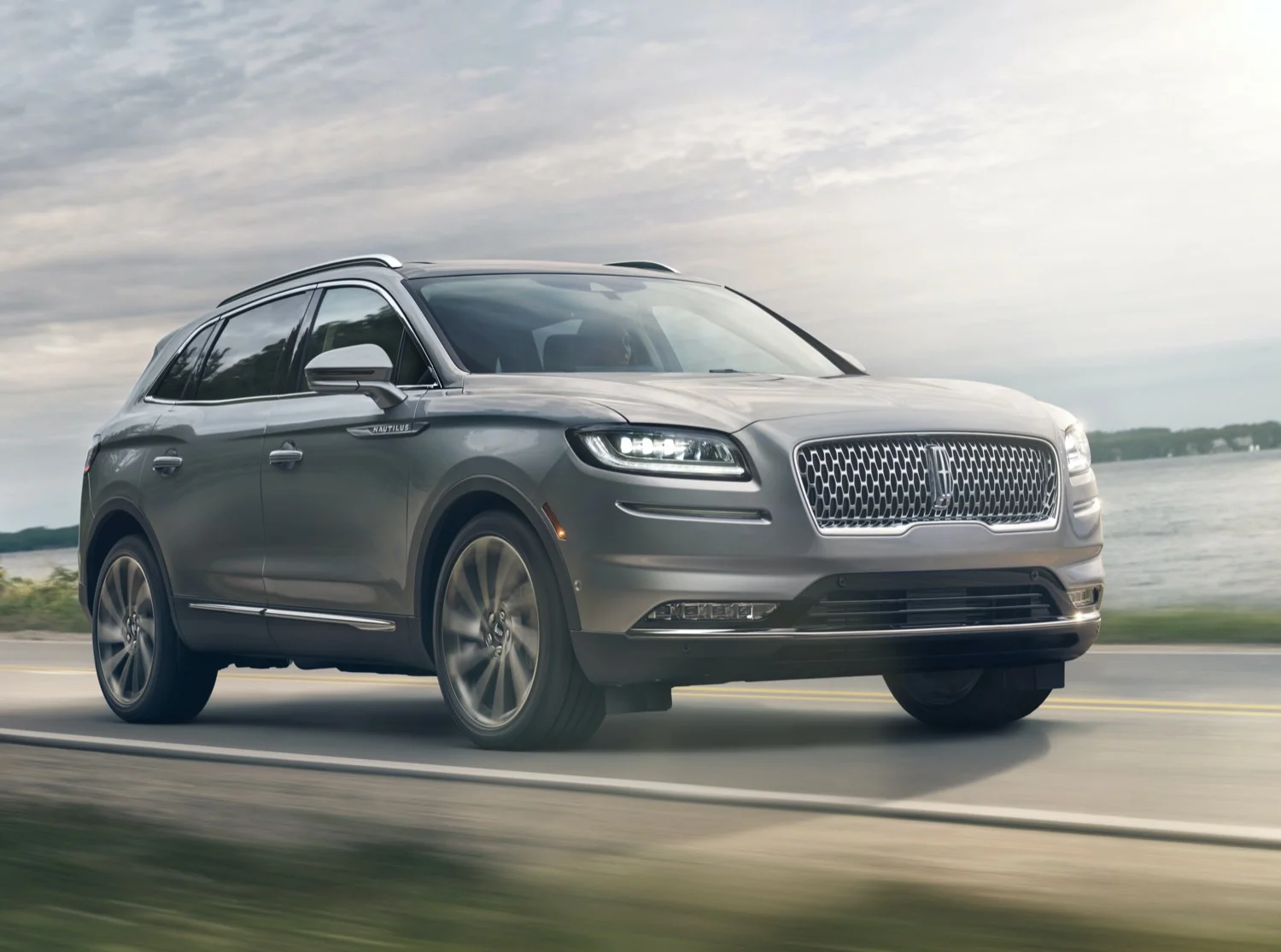 It's no secret that Tesla has been gaining market share in recent years. Through the first five months of 2021, the EV automaker recorded 103,000 plus new retail registrations, which is 65 percent more than last year, placing it fourth in total volume among 18 luxury automakers and ahead of Lincoln. Much of that volume is driven by the Model 3 and Model Y, which lead their respective segments in sales by a long shot.
Many of those buyers are defecting from other luxury brands as well, as IHS Markit discovered. Tesla currently enjoys a 5.4 conquest/defection ratio, which is calculated by simply dividing the number of new customers defecting from other brands by the number of owners leaving the brand for another brand. However, the owners of some brands are defecting to Tesla in far greater numbers than others.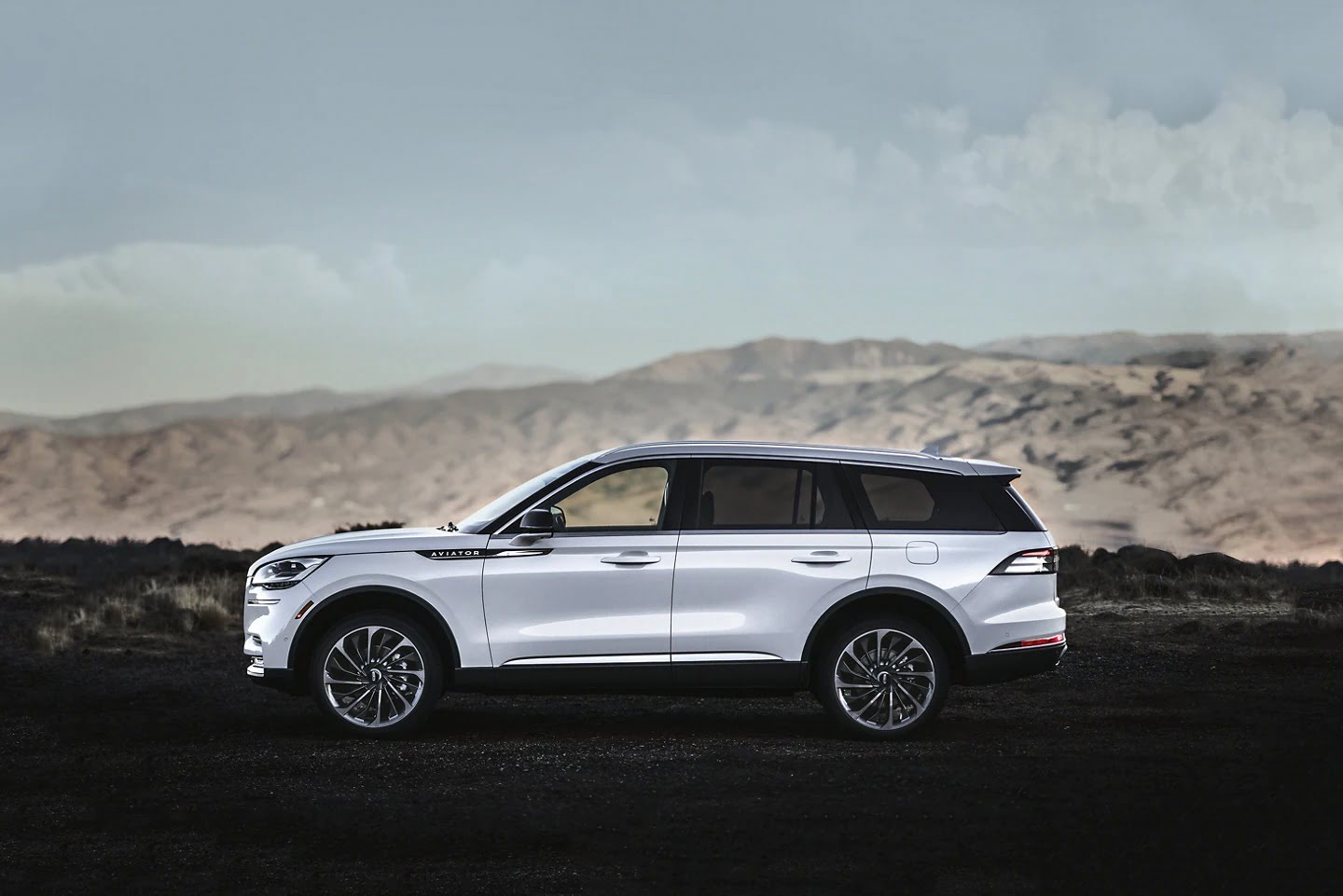 Tesla's conquest/defection ratio is highest among Inifiniti buyers at a whopping 28.1. Acura is a distant second at 16.6, followed by Lexus (13.4), Jaguar (9.6), Maserati (8.6), Alfa Romeo (7.1), BWM (6.9), Audi (5.3), Mercedes-Benz (4.2), Volvo (3.9), Cadillac (3.0), Lincoln (2.6), Land Rover (2.4), Porsche (1.4), Genesis (1.1), and Polestar (0.0).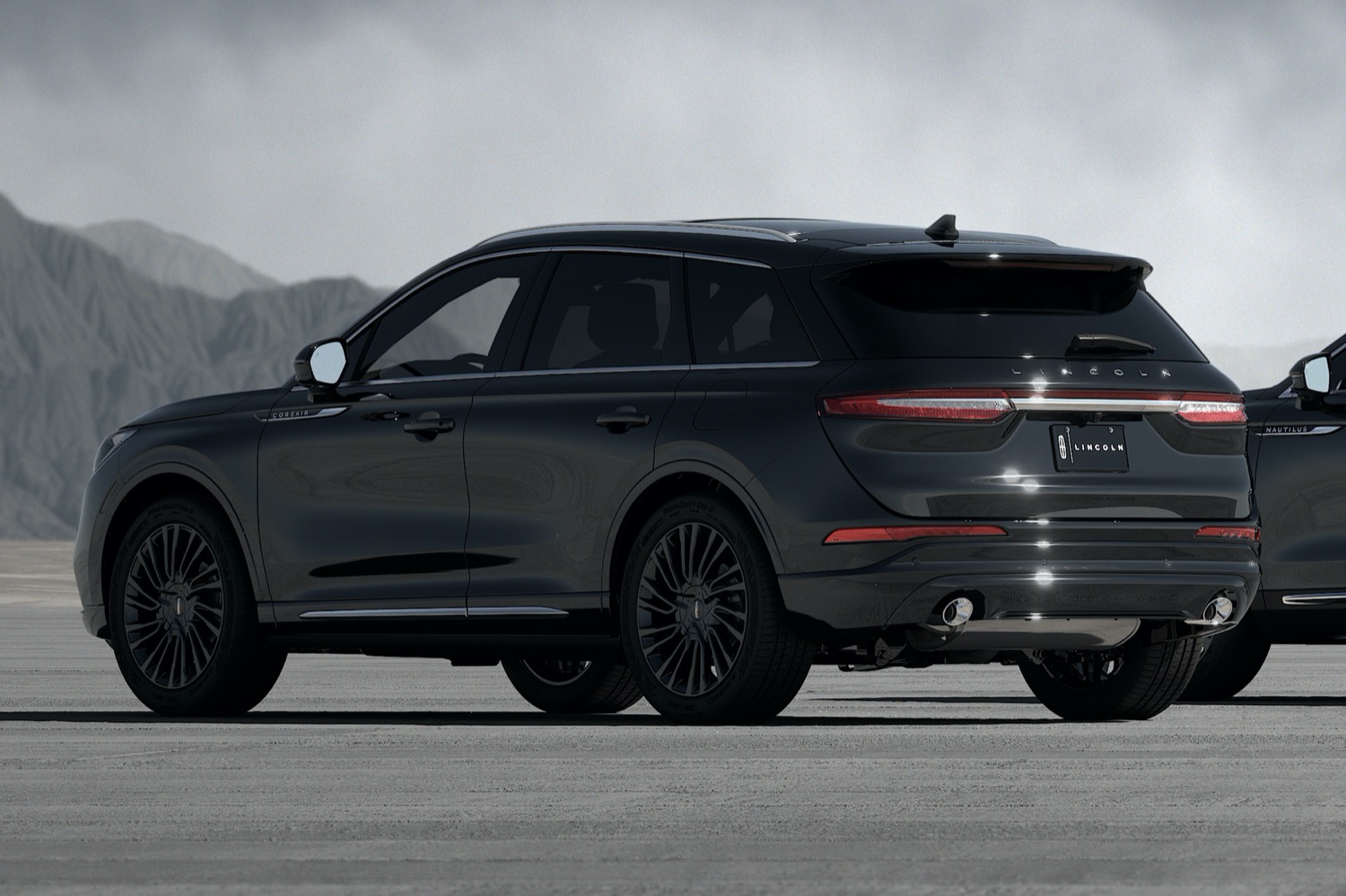 What's particularly interesting about this data is the fact that few of these automakers currently offer an all-electric vehicle, including Lincoln, which will launch its first EV next year. Regardless, it's clear that Tesla isn't the reason behind Lincoln's poor brand loyalty raking, as it appears that Lincoln owners are defecting to brands other than the largest EV maker at the moment.
We'll have more automotive insights like this to share soon, so be sure and subscribe to Ford Authority for more Lincoln news and ongoing Ford news coverage.