Exactly one year ago today, Ford Authority covered Lincoln's disappointing performance in the 2020 J.D. Power Automotive Brand Loyalty Study, where it placed ninth. But unlike yesterday's news about the Ford brand staying put at fifth place, Lincoln dropped one spot in the 2021 study to 10th, marking the second year that the luxury brand has retained a lot less owners when compared to most of its primary competition.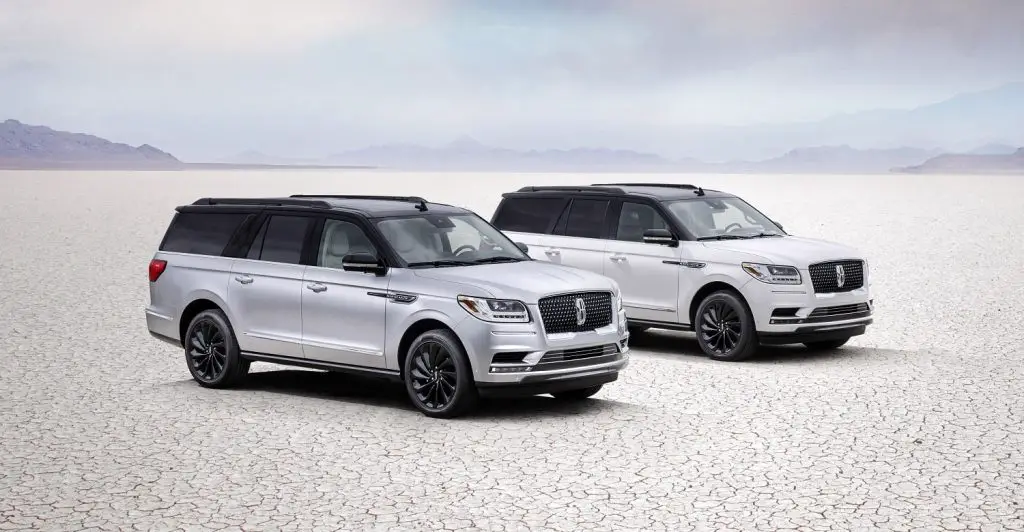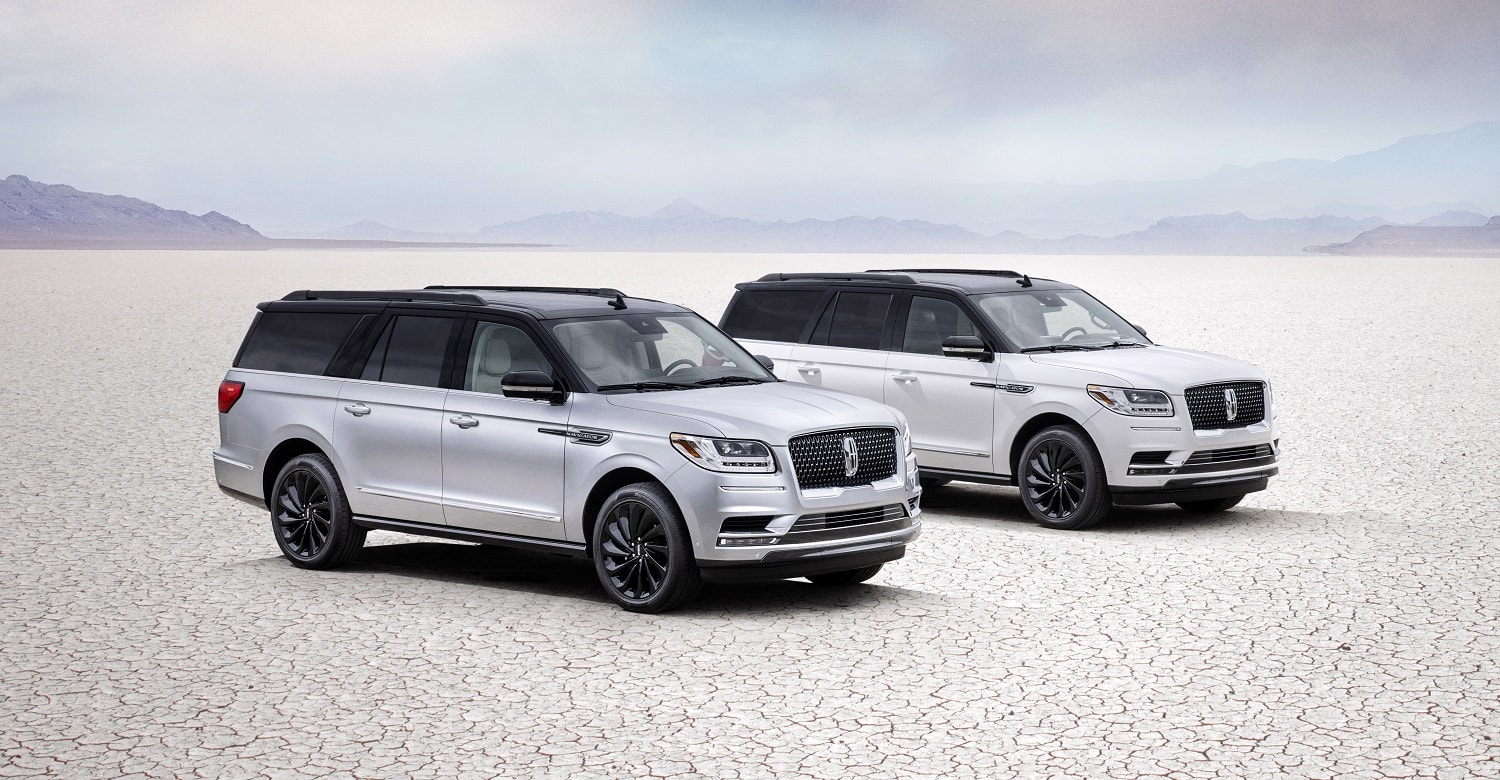 Automakers would be in much tougher positions if the majority of their past buyers opted to follow up their previous purchases with a competitor's vehicle. Fortunately, that really wasn't an issue for them, as most of the top scoring brands held onto the same exact positions they earned in 2020. The pandemic may have played a role in helping customers stay put, as outlined by Tyson Jominy, vice president of data & analytics at J.D. Power:
"The time period for this study traversed nationwide lockdowns, a recovery from the worst of the pandemic and the effect chip shortages had on vehicle inventory. During the height of the lockdown, shoppers who were unable-or unwilling-to visit showrooms in-person weren't shopping around as much but could still call a dealer and have a vehicle delivered to their homes. The bottom line is finding a vehicle required working closely with a dealer and, when presented with obstacles, shoppers turned to the dealer they already knew. As a result, the level of increased loyalty this year is remarkable."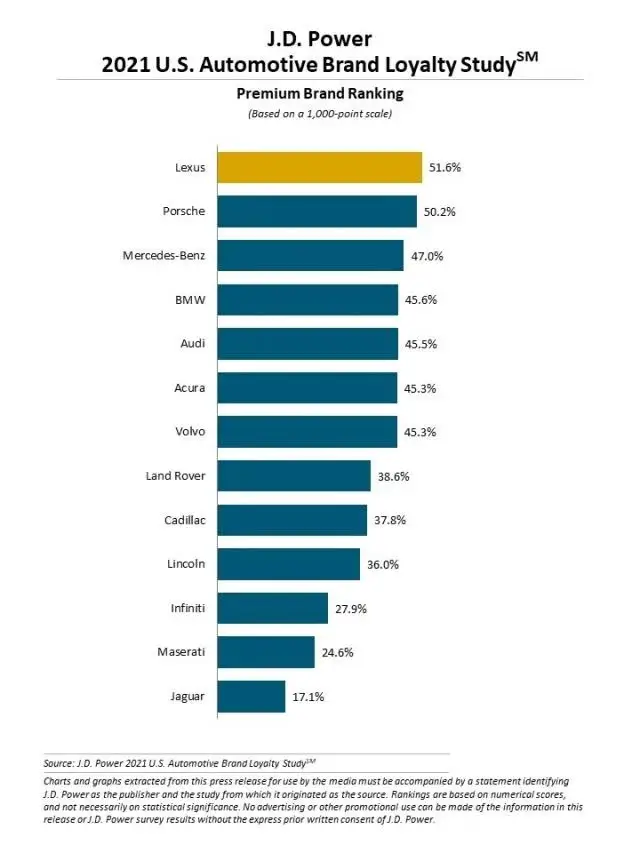 The J.D. Power Automotive Brand Loyalty Study, which is now in its third year of operation, is based on data compiled from new car sales, and is focused on the buyers who stuck with the same brand when trading in or purchasing their latest vehicle. Loyalty rankings stem from the percentage of owners who opted to remain with the same manufacturer. As previously mentioned, Lincoln ranked 10th among premium brands dropping down one spot from last year. That disappointing performance was due to a one percent decrease in the ratio of Lincoln owners who remained loyal to the brand, down from 37 percent in 2020. By contrast, Lincoln's cross-town rival Cadillac switched spots with Ford's luxury division by retaining 37.8 percent of its customers, up from 33.8 percent the year prior.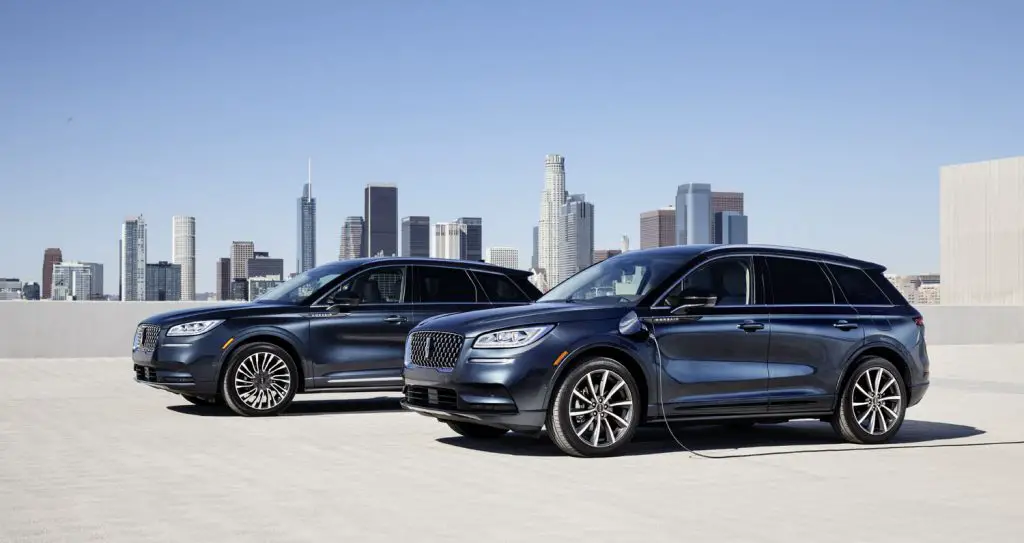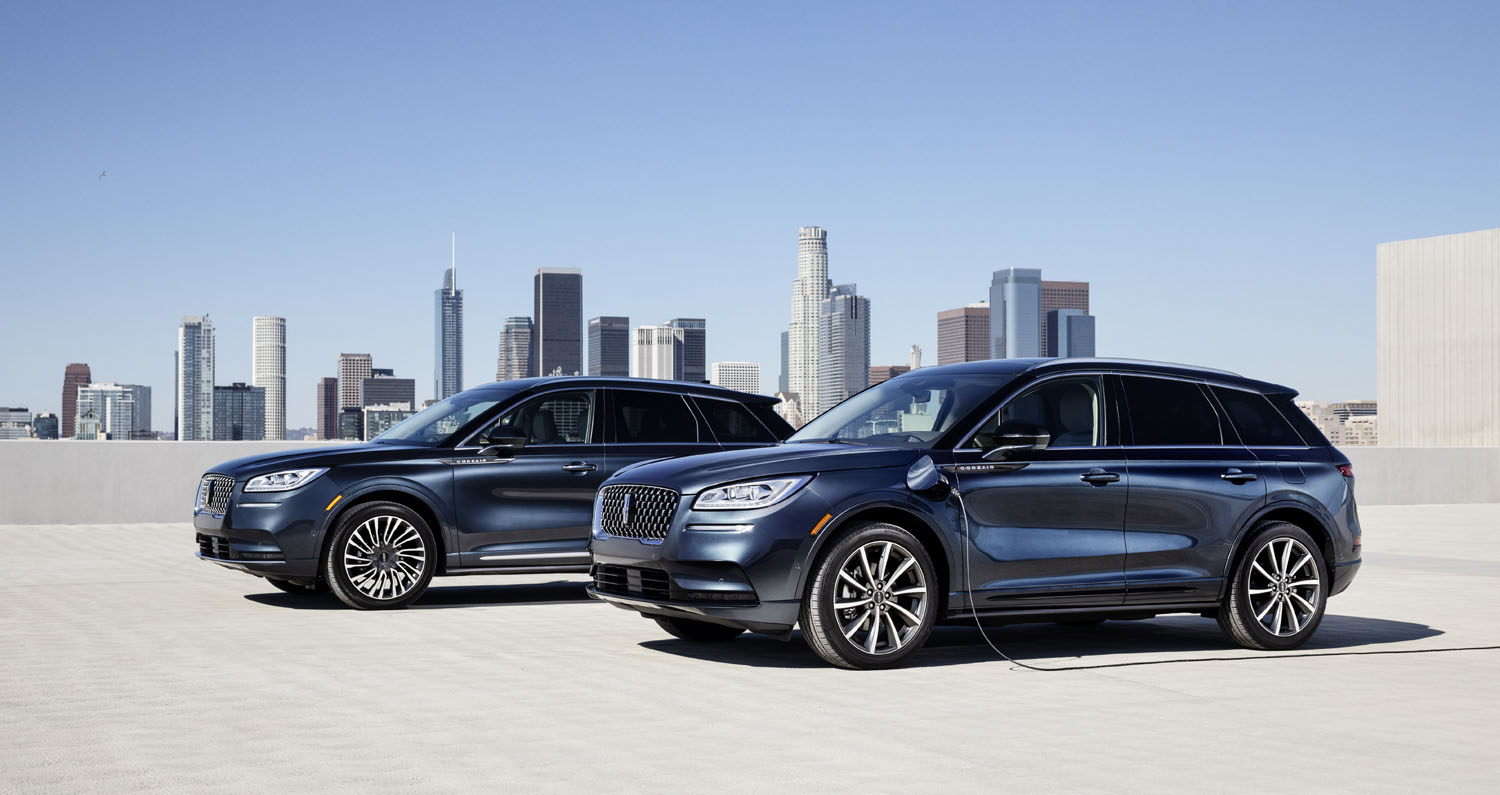 Despite the poor showing for the brand in this latest automotive brand loyalty study, Lincoln's future performance may improve quite a bit, based on some recent findings from Consumer Reports. According to the publication, the Lincoln Aviator, Lincoln Corsair, and Lincoln Nautilus are adored by their owners. If that remains the case, future studies may be more favorable for Lincoln.
We'll have more studies like this to share soon, so subscribe to Ford Authority for more Lincoln news, and continuous Ford news coverage.