As Ford Authority reported yesterday, Ford fared pretty well in J.D. Power's summer 2021 U.S. Manufacturer Website Evaluation Study, finishing near the top of mass-market automakers but below its chief rival, General Motors. However, Lincoln website satisfaction didn't fare nearly as well among premium manufacturers, as the automaker ranked near the bottom and below the segment average.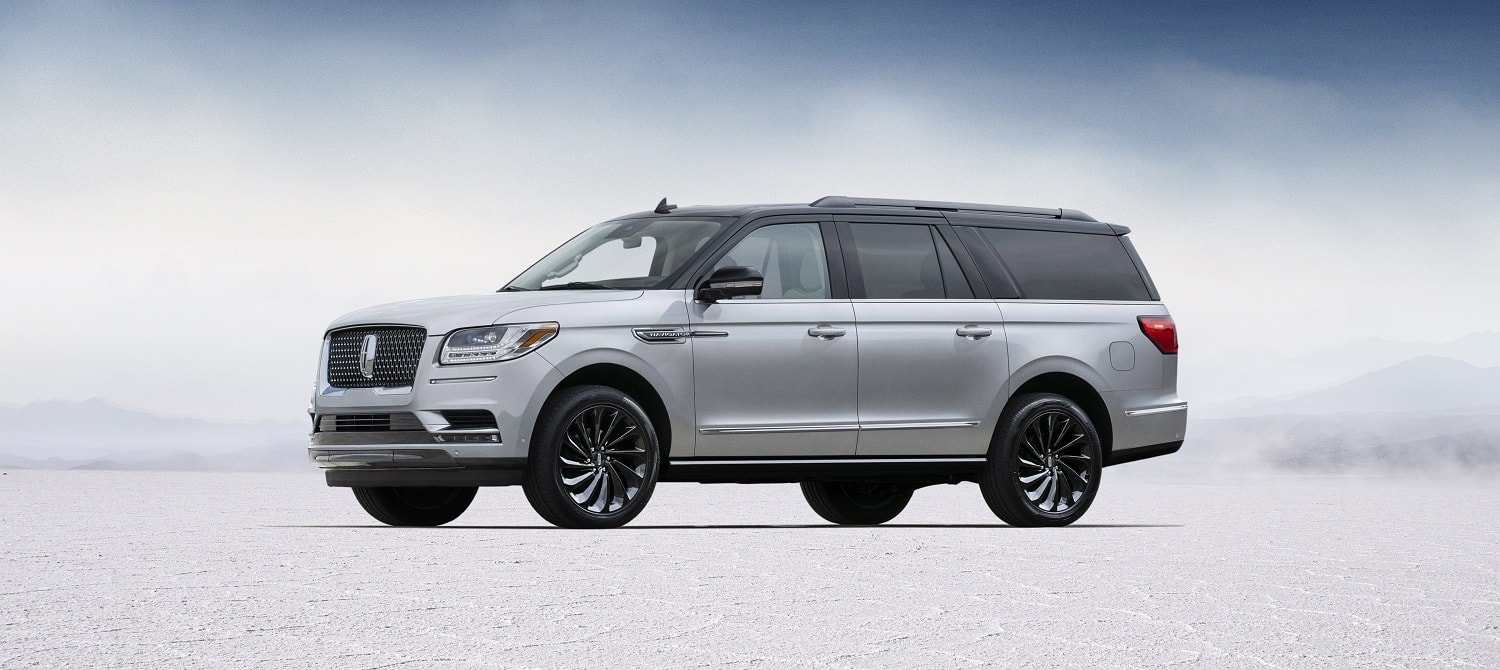 Among all premium automotive manufacturers, Acura finished first with a score of 747 out of 1,000, followed by BMW (732), Mercedes-Benz (730), Infiniti (726), Jaguar (724), Alfa Romeo (722), Porsche (718), Cadillac (717), Lexus (716), Audi (715), Land Rover (712), Tesla (701), Lincoln (698), Volvo (682), and Genesis (676). The industry average came in at 714.
The study, which has been conducted each year since 1999, gets its data from 11,443 shoppers that plan on buying a new vehicle in the next 24 months, ranking automakers' websites by their usefulness using four measures listed in order of importance – information/content, visual appeal, navigation, and speed. In that regard, Lincoln website satisfaction ranked near the bottom of the pack.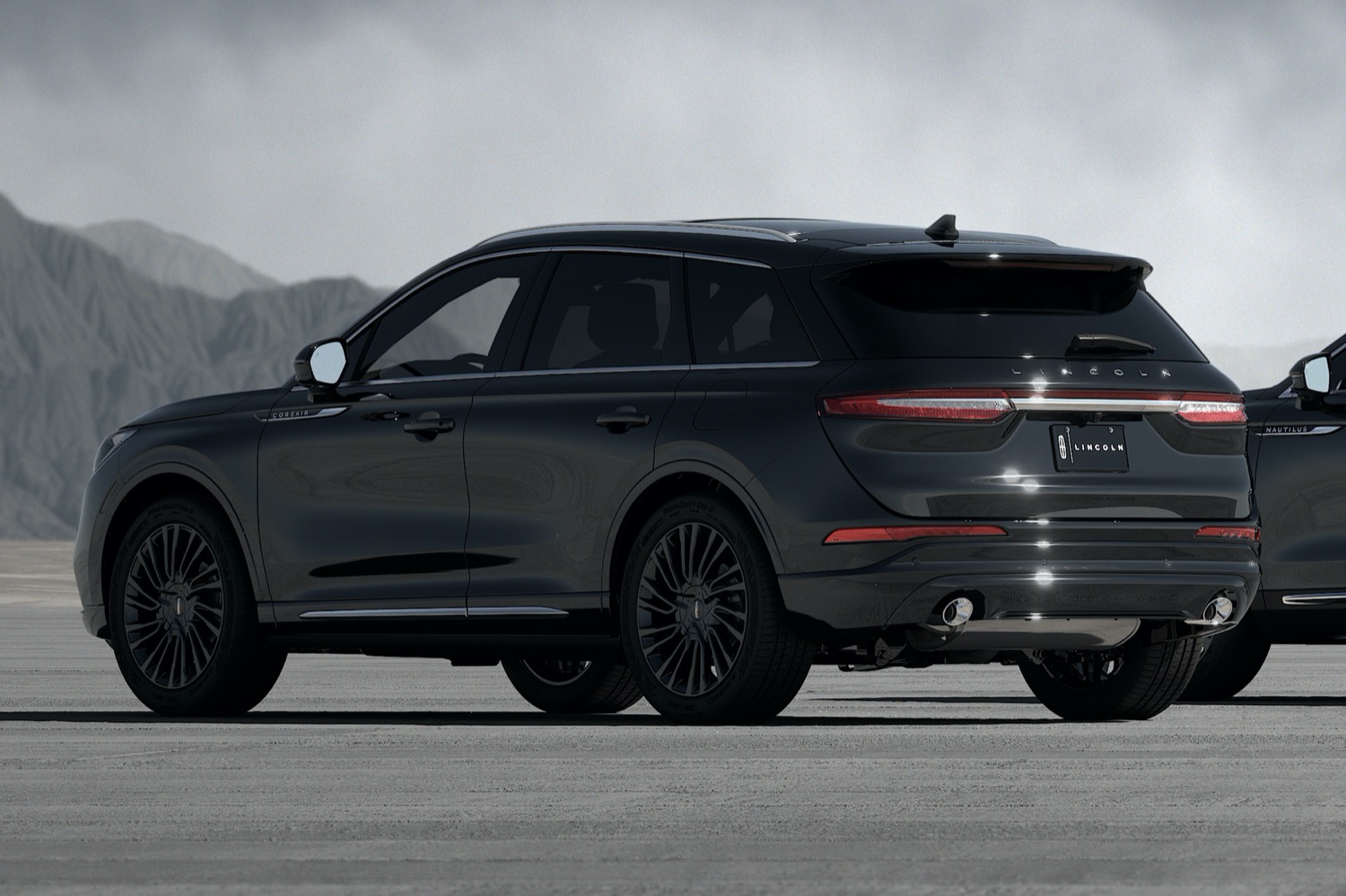 In addition to ranking automakers based on website satisfaction, J.D. Power's 2021 U.S. Manufacturer Website Evaluation Study also found that 49 percent of new car shoppers are willing to purchase a vehicle online, which is an 11 percent increase from 18 months ago. This trend perfectly explains why automakers like Ford are introducing new ways to purchase vehicles online, both new and used.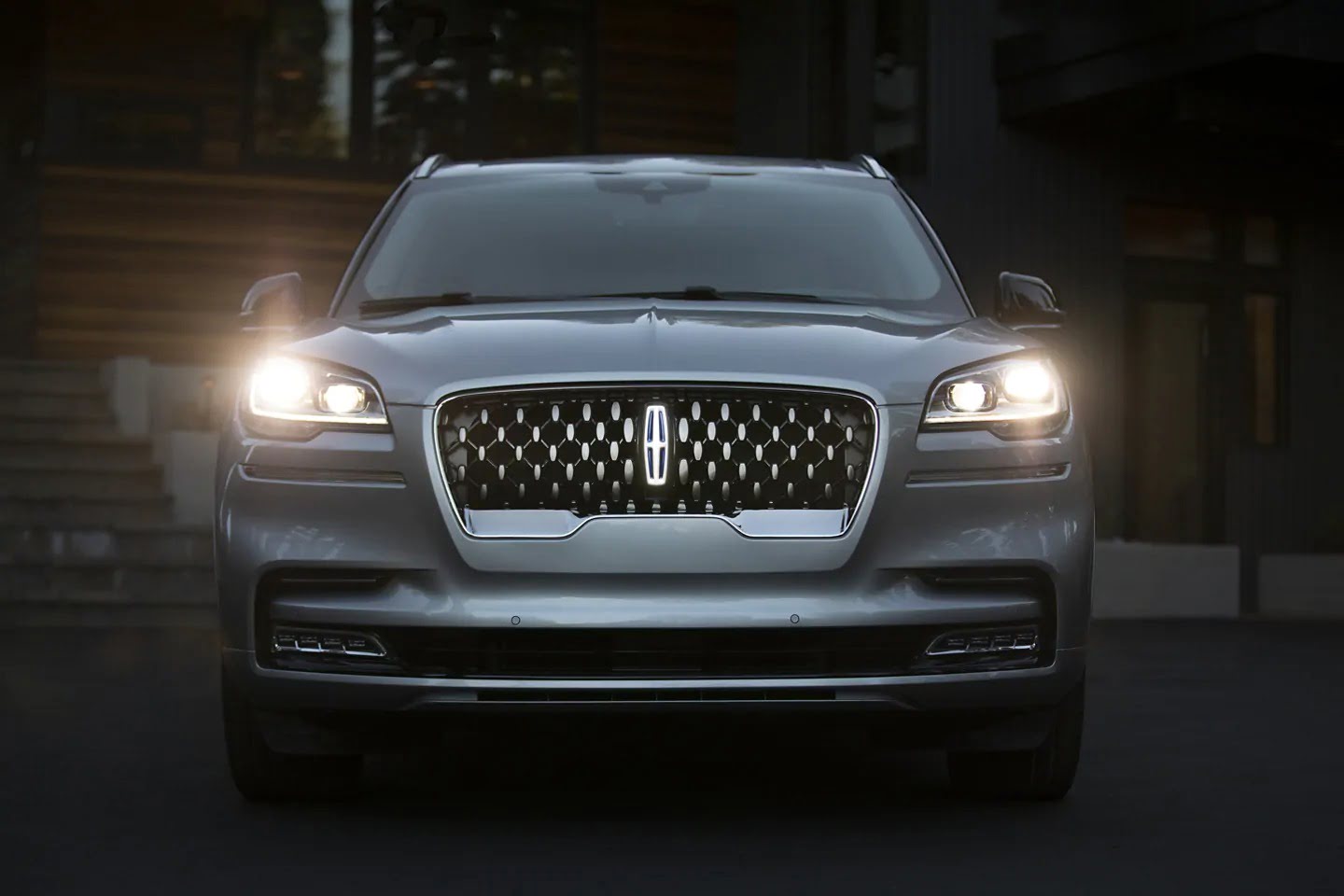 "As online vehicle shopping and purchase behaviors continue to shift, this study is adapting to accurately reflect these changes," said Jon Sundberg, director of digital solutions at J.D. Power. This year's study puts more emphasis on auto shopping tools that give consumers the information they need to make online purchase decisions, allowing us to stay on top of these emerging trends and communicate them to auto manufacturers."
We'll have more automotive insights like this to share soon, so be sure and subscribe to Ford Authority for ongoing Ford news coverage.