As most are already aware, Ford went through a bit of a rough patch in the early 1980s. The automaker found itself on the verge of bankruptcy and needed a special product to help pull it out of that proverbial rut and right the ship. To make that happen, Ford assembled a group of engineers and designers on one unified team, gave them three billion dollars, and tasked them with designing the family sedan of the future, which would soon be known as the Ford Taurus. The Taurus went on to blow everyone away with its futuristic design and quickly became America's best-selling car. Thus, Ford followed that revolutionary effort with a high-performance version dubbed the Taurus SHO (Super High Output).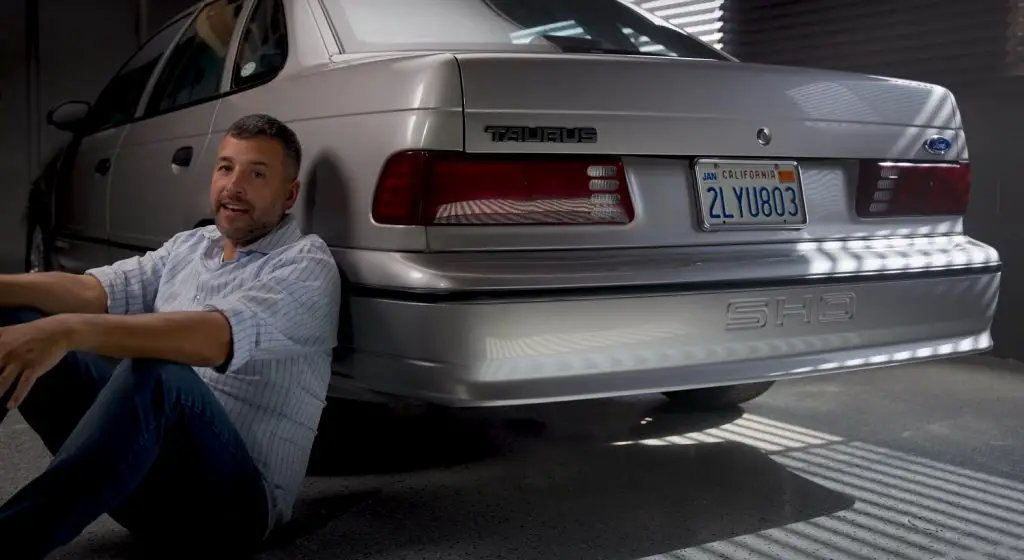 This video from Hagerty takes a look back at the now-iconic but much-maligned Taurus SHO, a car that was a true performance bargain, but one that was also a victim of its mainstream brethren's success. Ford famously teamed up with Yamaha to enhance the car's 3.0-liter Vulcan V6, so the latter of which fortified the engine's bottom end and fitted it with dual overhead cams and aluminum cylinder heads.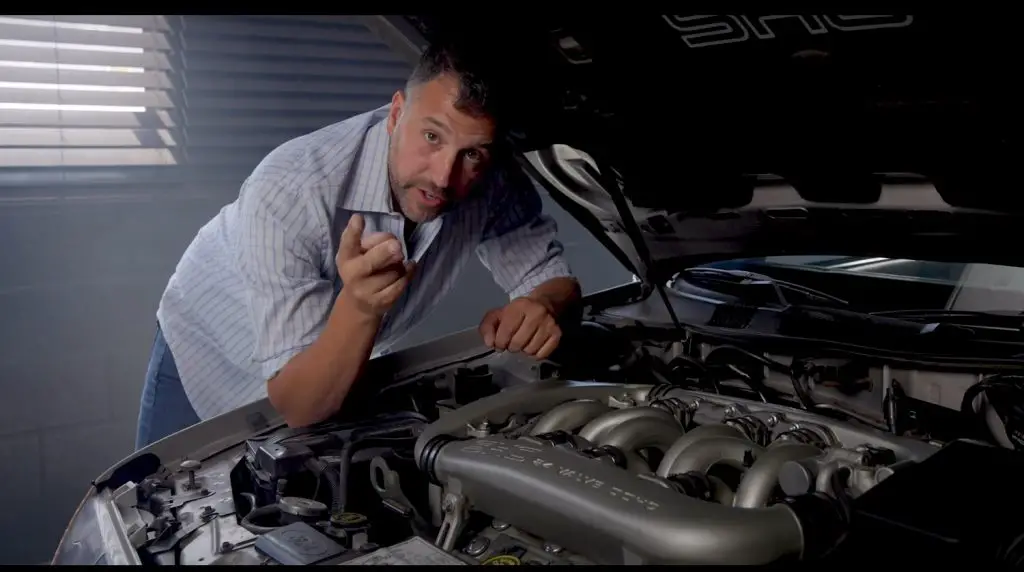 Those changes were good enough to extract an additional 80 horsepower without increasing displacement, as well as add 25 percent more torque, for a total of 220 horsepower and 200 pound-feet. Coupled with a five-speed manual transmission, the Taurus SHO immediately became the world's most powerful front-wheel-drive car and was unmatched by anything in the sedan world, save for the BMW M5 and 750iL thanks to its 6.7-second 0-60 time and 15.2-second quarter-mile. Famously, the SHO also took down the beloved BMW E30 325i in a magazine comparison test despite carrying a far cheaper price tag.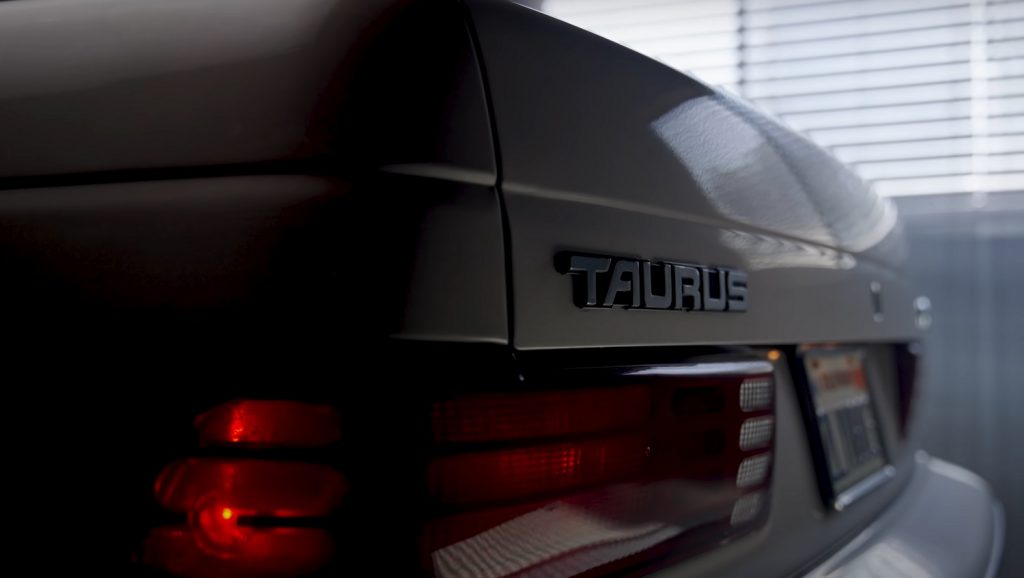 Unfortunately, while the Taurus blew away everyone's expectations in the sales department, the SHO failed to meet Ford's first-year goal of moving 20,000 units with just over 15,000 sold. Things got worse after that, as sales dipped to 8,000 units in its second year of production. In 1993, Ford added an automatic gearbox and more power and wound up selling 20,000 units before sales dipped once again.
While beloved by enthusiasts today, the SHO was a victim of the regular Taurus' success – it just looked like every other sedan on the road at that time, which was a huge turn-off for those seeking a thrilling performance machine. But that doesn't make it any less special in our eyes, anyway.
We'll have more cool videos like this to share soon, so be sure and subscribe to Ford Authority for more Ford Taurus news and 24/7 Ford news coverage.