For power-starved gearheads building an OBS (Old Body Style) Coyote-swapped Ford F-150, there's a new easy button on the market for adding boost, thanks to ProCharger and its new bolt-on supercharger kit that produces over 600 horsepower.
As previously covered by Ford Authority, the Kansas-based supercharger specialist has a long history of helping Mustang and even Ford GT owners level up their horsepower game time and time again. Having already hit the bottom of their depreciation curve, clean examples of the OBS (old body style) F-150 pickups from the late 1980s and early 1990s are now becoming a hot commodity, and the aftermarket can't help but take notice of the upward trend in motor swaps over the past few years.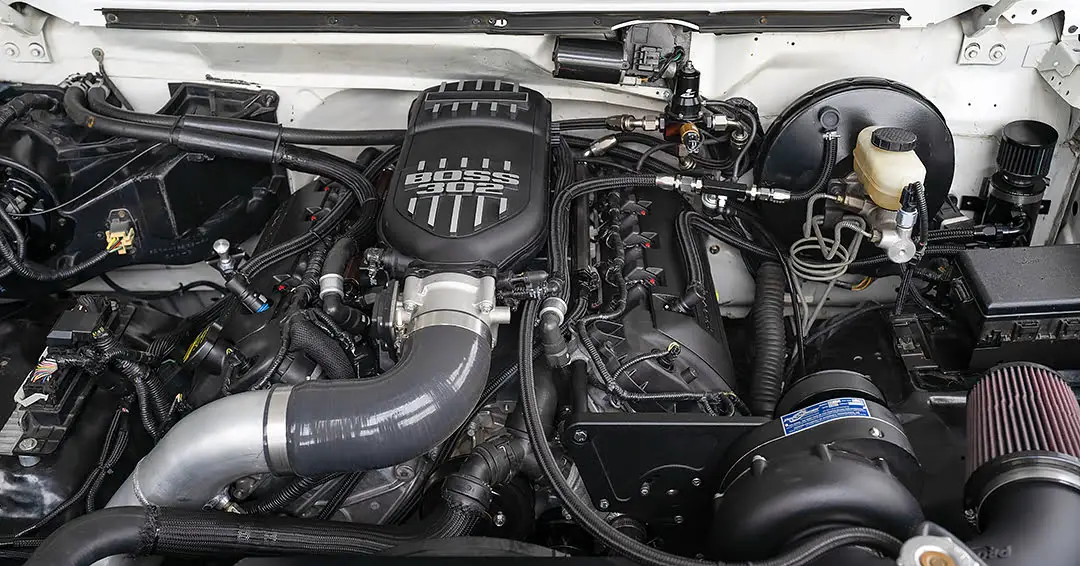 From a mechanic's standpoint, one of the most profound and refreshing things about working with half-ton or higher-rated trucks is the vast amount of real estate in the engine bay. With such ample space under the hood, an OBS F-150 is a perfectly natural home to swap in FoMoCo's gloriously racous 5.0L Coyote DOHC V8. Given the boost-friendly nature of Ford's latest five-oh, supercharging is the next logical step on the potentially epic and slippery slope of building a Coyote-swapped Ford F-150.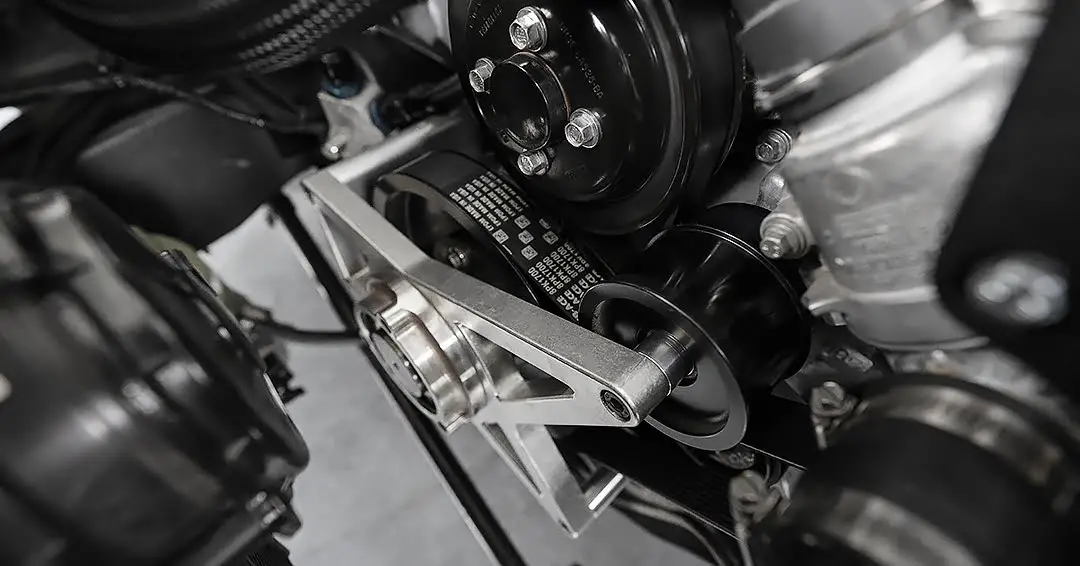 Using the proven P-1SC-1 centrifugal blower unit as the foundation, ProCharger's Stage II kit includes CNC billet aluminum bracketry with a standard 8-rib belt and tensioner design. A substantial front-mount intercooler setup rated for up to 1,200 horsepower is provided to keep charge temps under control. Using their quoted 70 percent horsepower gain at 10 psi of boost, any 5.0L Coyote V8 should yield at least 600 ponies with the Stage II ProCharger setup, and likely more depending on the exact configuration. That sort of output, combined with the relative light weight of an OBS F-150 trucks, should be quite a handful on anything less than full racing slicks.
To accommodate those with properly jaded and horsepower-afflicted souls, ProCharger does offer a smattering of jumbo-sized blower options, along with beefier 10-rib drive systems well-suited for extreme output and/or high RPM applications. Kits for the OBS Coyote-swapped Ford F-150 start at $6,299 without tuning or fueling components, as those could vary depending on the build.
Want the latest on Ford truck and tuning? Then subscribe to Ford Authority for the latest Ford F-150 news and continuous Ford news coverage as it happens.