Ford and General Motors have embarked on major pivots towards fully electric vehicles and the flexible architectures that will accommodate them. Both automakers are investing billions of dollars towards electrification, and in a few short years, their efforts will transform the global automotive ecosystem. Stellantis, the newly-formed parent company of Chrysler, has just announced its own EV strategy that will similarly transform its product portfolio by the end of the decade, a move that comes after the automaker has been relatively late to the zero emissions game.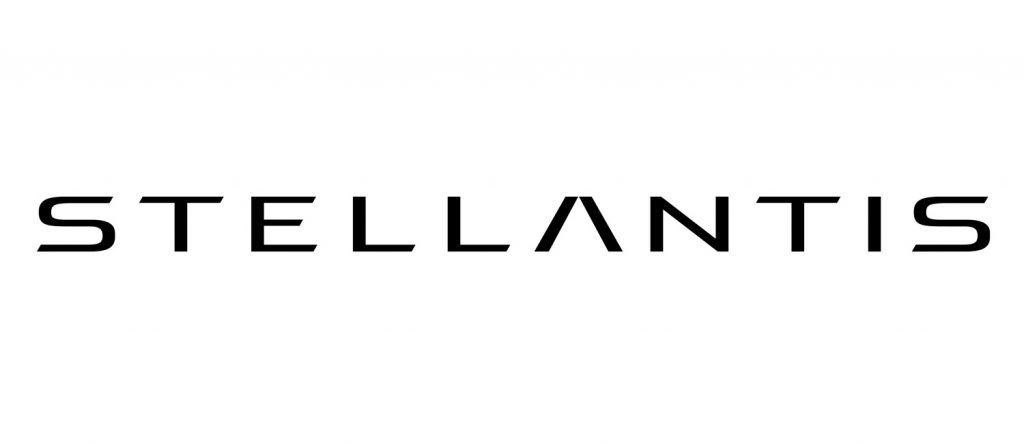 A core component of the Stellantis EV program is funding, specifically €30 billion ($35.5 billion) of cash being devoted towards electrification and software. That money is expected to produce four flexible EV platforms, three scalable electric drive modules, standardized battery packs for every vehicle segment, and five gigafactories between Europe and North America.
The auto conglomerate is aiming for 70 percent of its product mix in Europe and 40 percent of its mix in the United States to comprise of low emissions vehicles by 2030. While it isn't clear if that term refers to hybrid vehicles or fully electric models, Stellantis does have some goals for the cars that will boast a completely electric setup. At minimum, the company is working towards a base EV range of up to 300 miles for its smallest vehicles, with charging capabilities of 20 miles per minute to boot. It is also committed towards eventually introducing solid state batteries in 2026.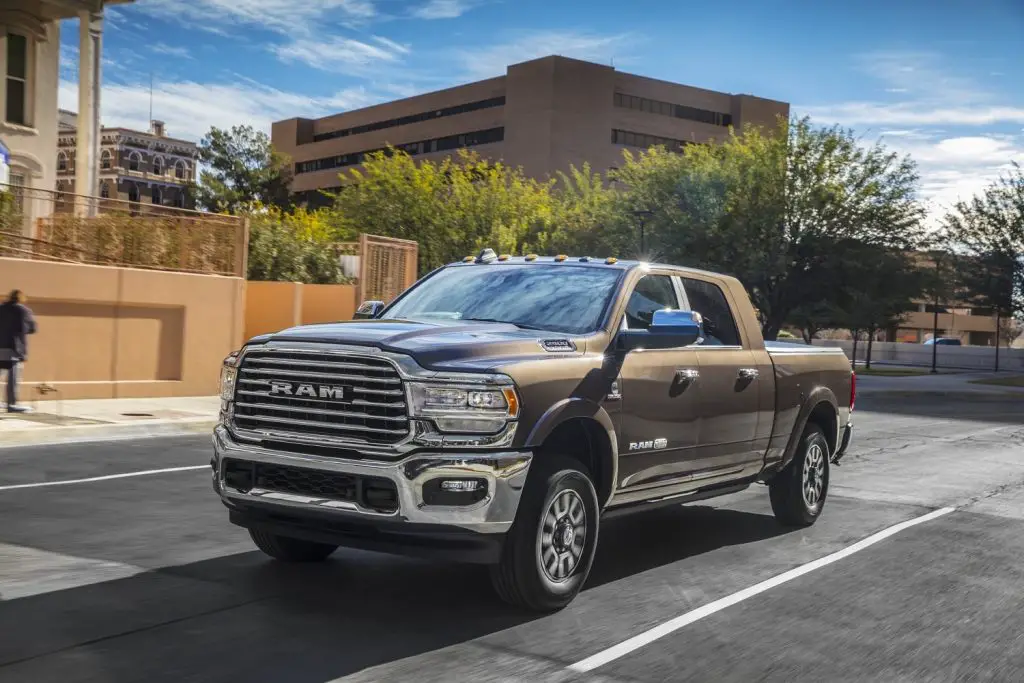 This announcement impacts all 14 brands that operate underneath the Stellantis corporate umbrella, which include Chrysler, Dodge, Jeep, and Ram. Those brands have barely dipped their toes into electrification, as the Chrysler Pacifica, Jeep Wrangler, and Ram 1500 are the only vehicles in North America that offer any type of partially-electrified powertrain options. That contrasts starkly with what Ford has already introduced with the 2021 Ford Mustang Mach-E and 2021 Ford F-150 models equipped with the Ford 3.5L PowerBoost V6 and is set to introduce with the upcoming 2022 Ford E-Transit and 2022 Ford F-150 Lightning.
We'll have more on Stellantis and all of Ford's competitors soon, so subscribe to Ford Authority for the latest Ford news updates.