As Ford Authority reported back in May, Ford plans on electrifying its entire North American lineup at an as-yet-undetermined point in the future. Ford has already committed to going all-electric with its European passenger vehicle lineup by 2030, but commercial vehicles and heavier trucks are a bit of a wild card, as battery technology isn't quite at the point where it's feasible for use in those applications. This is also true of the Ford Super Duty, which as Ford Authority reported last November, won't be going electric anytime soon. And, as it turns out, Ford Super Duty owners won't be easy to convert if it ever does, according to new research from environmental activist group Coltura.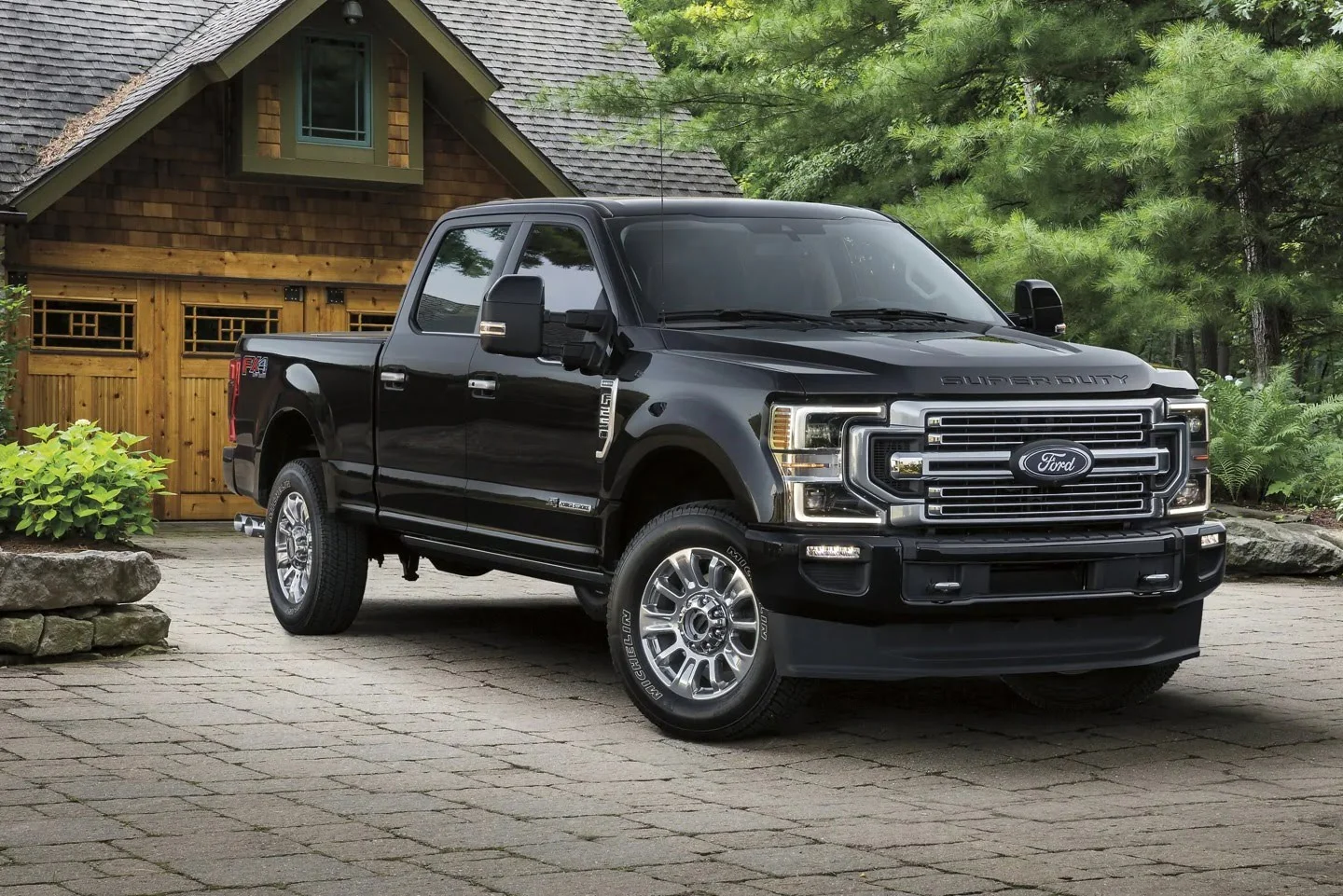 The report, titled "Gasoline Superusers," sought to discover what it might take to convince drivers in the top 10 percent of gasoline consumption to switch to an electric vehicle. The organization believes that getting these superusers into EVs as quickly as possible is the key to hitting current climate goals, as they're responsible for nearly one-third of the gasoline consumed in the U.S. each year, while the top 20 percent of gasoline users burn 48 percent.
Coltura's research found that these superusers consume, on average, more than 1,000 gallons of gas per year, and cover three times the number of miles an average driver does. They're also more likely to drive a pickup truck or SUV, live in a rural area that might require driving longer distances, and have similar incomes to the average of the general U.S. population. However, those folks also spend around eight percent of their incomes on gas, which is more than double what the average driver spends.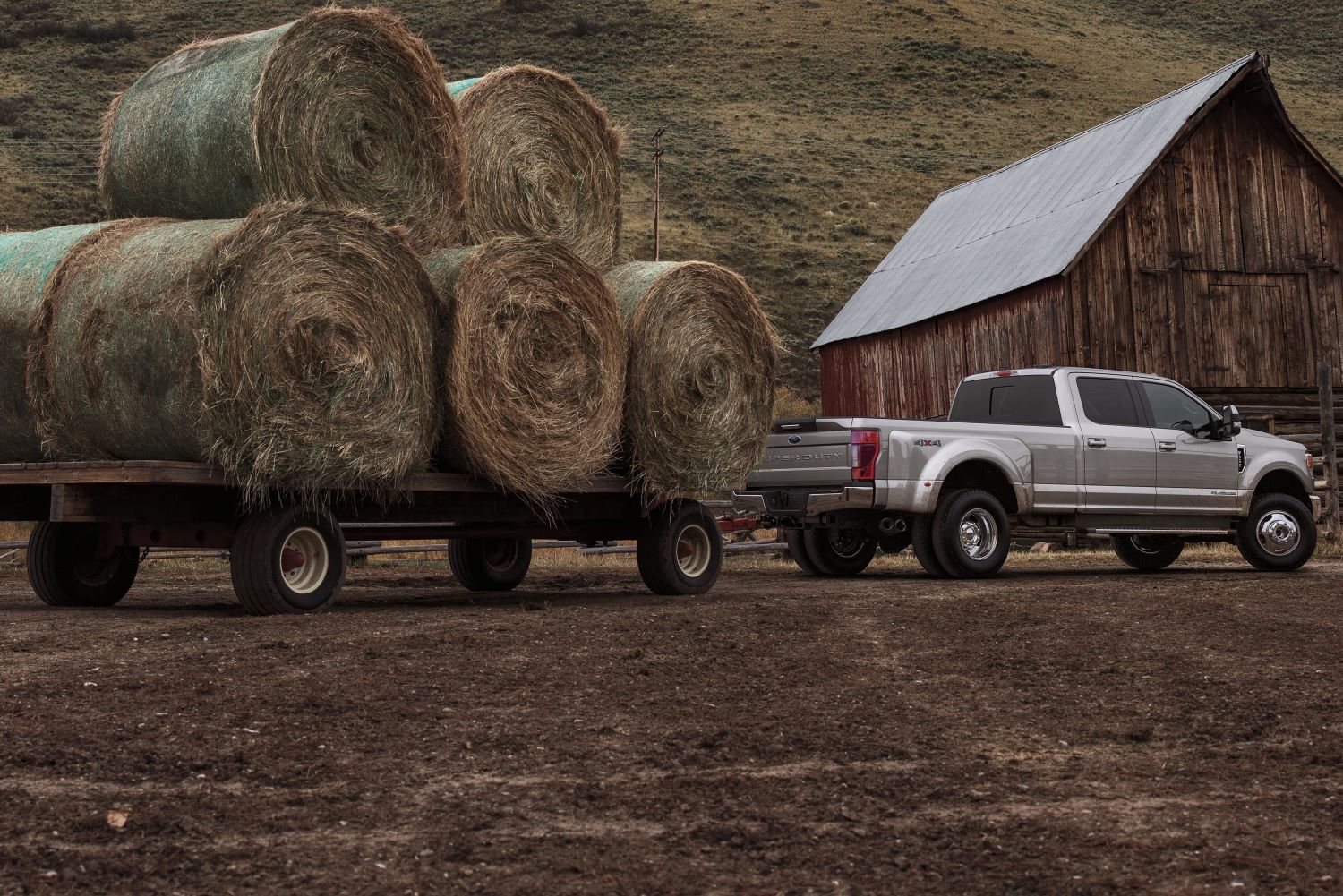 For these reasons, Coltura believes that government EV incentives should be revised to focus on gasoline consumption, rather than providing consistent tax breaks or rebates across the board. It believes that targeting gasoline superusers will reduce consumption and emissions at a faster rate, to boot.
"The current flat EV incentives are being used primarily by higher-income drivers who tend not to use much gasoline," said Janelle London, co-author of the report and the co-executive director of Coltura.
"The people who use the most gasoline are more evenly spread across the income spectrum, and many lower-income gasoline superusers spend upwards of 20 percent of their household income on gasoline. It's more equitable as well as more efficient to give these drivers the biggest incentives to switch to EVs."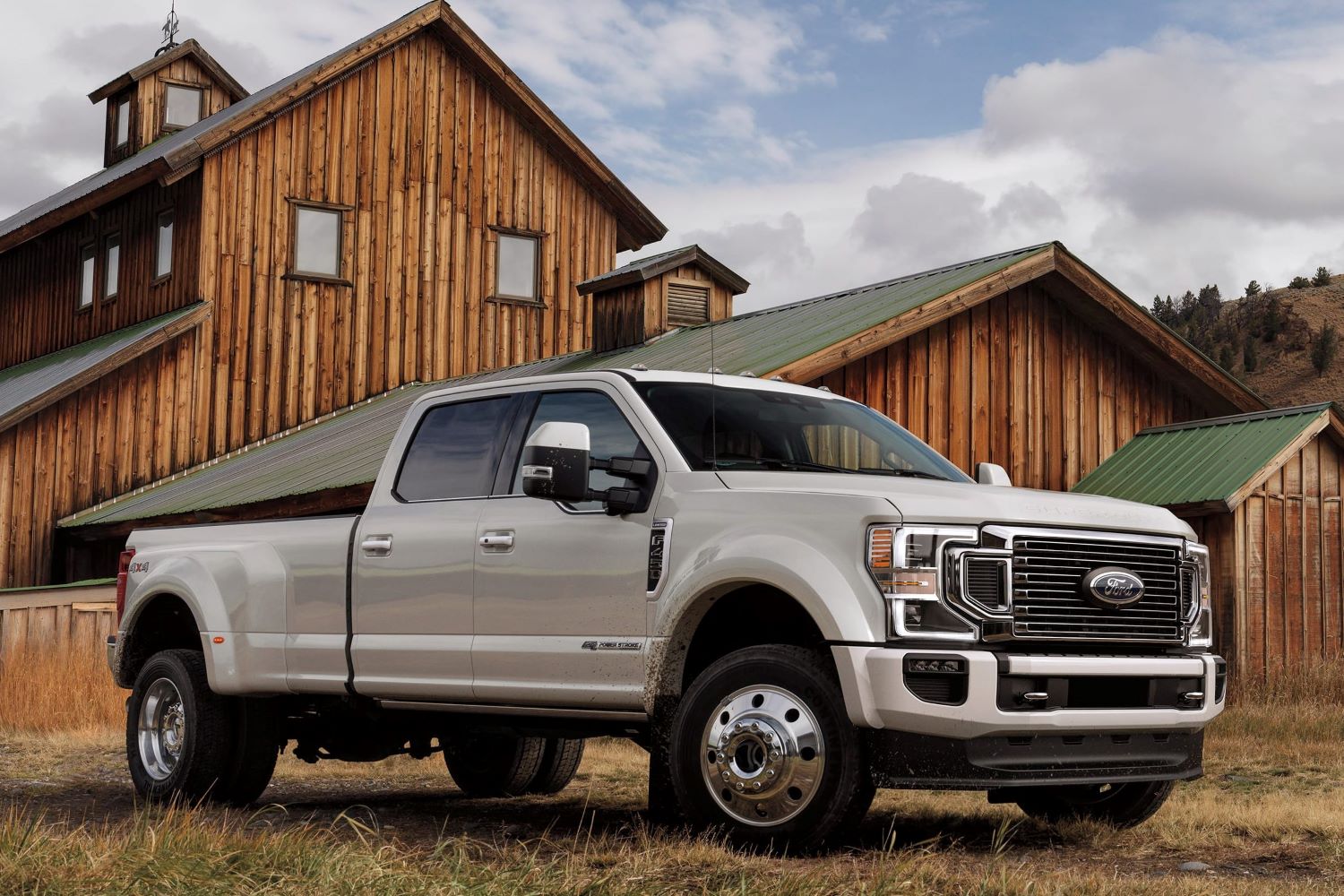 Even though Ford expects EVs to account for 30 percent of the full-size truck segment by 2030, the biggest obstacle to converting Ford Super Duty owners to EV owners is, of course, the limitations of EVs themselves. Towing or hauling heavy loads, as many Super Duty owners do, significantly reduces the driving range of current electric vehicles. Couple that with the lack of charging infrastructure in rural areas and the long distances many owners drive on a regular basis, and EVs will certainly be a tough sell for owners of larger trucks for the foreseeable future.
We'll have more automotive insights like this to share soon, so be sure and subscribe to Ford Authority for the latest Ford F-Series news, Ford Super Duty news, and ongoing Ford news coverage.