Smartphones have allowed drivers access to real-time navigational and traffic data for years now, which has made traversing unknown or unfamiliar areas easier than ever. This is especially important in urban areas, where even one small mistake can often result in a significantly delayed journey, leading to increased stress and fatigue. Unfortunately, finding the right app that can interface and transmit traffic alerts directly to a vehicle's screen is a murky experience that can end in frustration.
Ford and the Alcobendas City Council seem to understand this issue, which is why they recently teamed up to solve this problem, with a new pilot program that seeks to essentially cut out the tech middle man, at least where traffic alerts are concerned.
The Alcobendas City Council, which represents a municipality in the greater Madrid area, has an app that can send out alerts to residents. As part of the new pilot program, Ford and tech companies Indigitall and RadMas are utilizing both the municipal city app and the Ford Sync 3 Applink architecture, to bring an integrated notification system directly to Ford drivers. Traffic alerts appear on the infotainment screen in real-time, a feature designed to prevent distractions with smartphones that motorists traditionally need to interface with in order to get those types of updates. In addition to traffic alerts, the municipal app can also send out information related to overall congestion, road closures, and accidents.
"This is another example of Ford's strong commitment to connectivity as a tool for safer and more efficient mobility. Much of the intelligent infrastructure needed for a truly connected world is already in place today, and Ford vehicles already have the technology needed to design cities that prevent accidents or lost time due to traffic problems," said Jesús Alonso, president and CEO, Ford of Spain.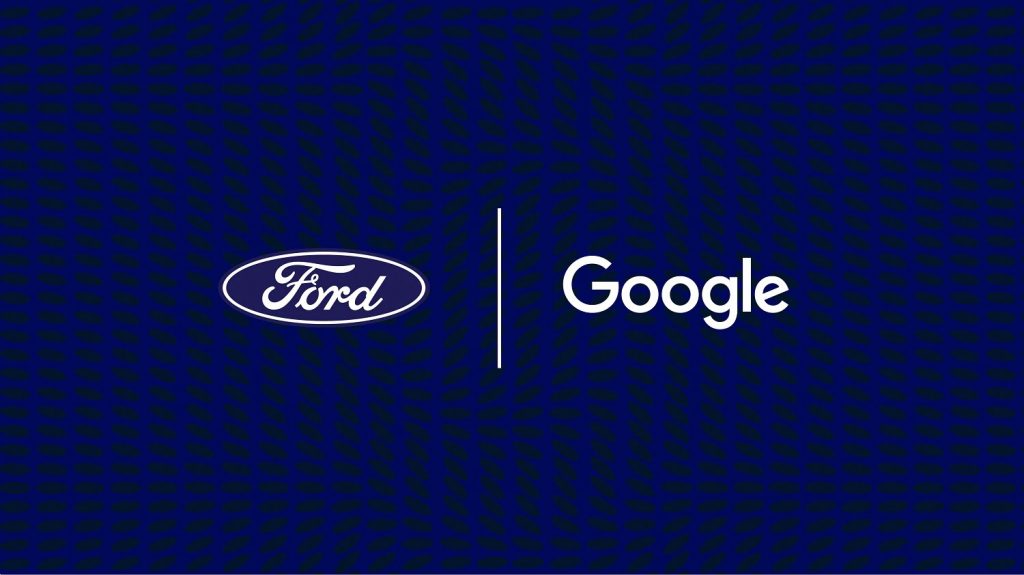 Last year, Ford Authority reported on a somewhat related tech initiative involving TomTom that will see Sync 4 incorporate real-time traffic info from that company into the latest and greatest Ford infotainment system. However, it remains unclear how any of these initiatives will fit into the new partnership Ford launched with Google, an endeavor that will eventually result in Ford Motor Company vehicles being equipped with an Android-based infotainment system as early as 2023.
In any event, we'll have plenty more to share about Ford's tech initiatives soon, so subscribe to Ford Authority for continuous Ford news coverage.