Back in May, Ford Authority reported that Ford was rolling out a brand new series of videos called Ford Lifesavers, which aims to shed some light on the heroics of European first responders and the Blue Oval vehicles they rely on as they complete their life-saving job duties. The first Ford Lifesavers episode – which focused on a new Spanish paramedic – aired later that month, and was followed up by a second highlighting a water rescue team in the Czech Republic. Now, the third Ford Lifesavers episode has launched, and it's centered around a UK doctor named Natalya Kennedy.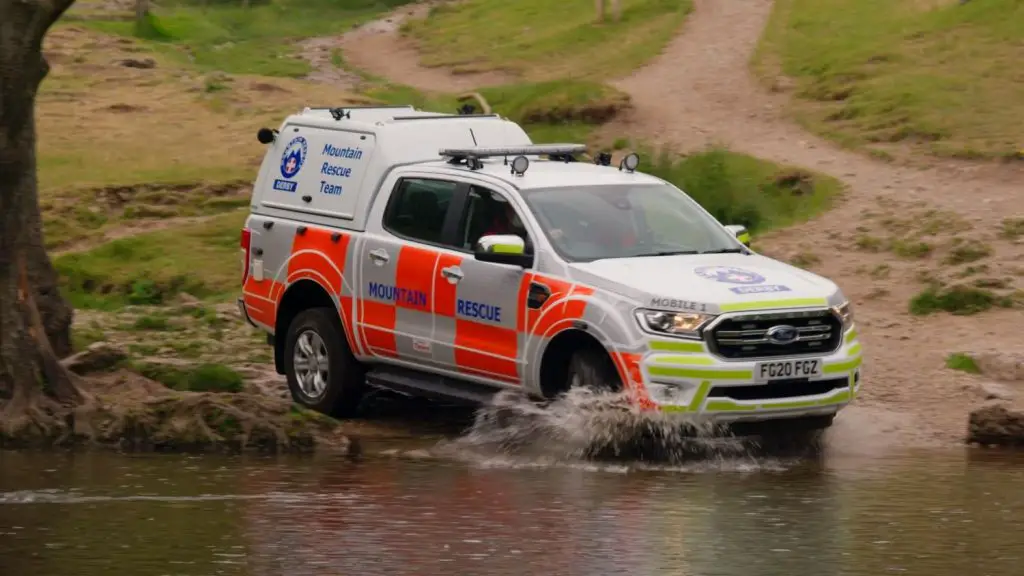 Kennedy is one of around 60 volunteers on the Derby Mountain Rescue Team, which works around the clock to rescue stranded hikers and visitors to the 1,483 square-kilometer area located in the UK's Peak District. The team responds to around 50-60 calls per year, many of them for people that have fallen and suffered injuries along its rocky trails.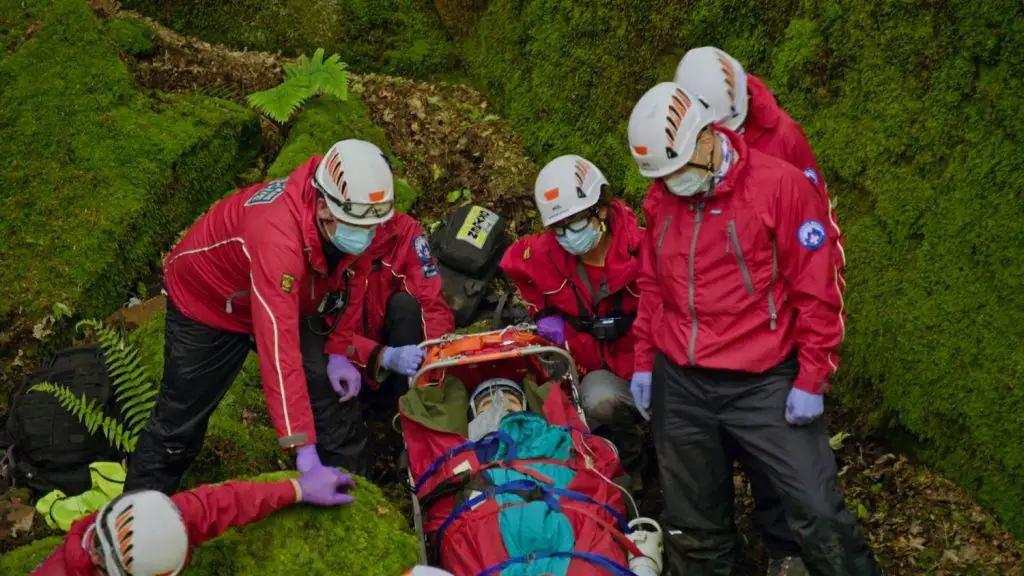 The job is, as one might imagine, quite grueling. The Derby Mountain Rescue team employs two specially-converted Ford Ranger pickups to help it reach remote and sometimes nearly inaccessible locations, though they then must carry extraction gear through some pretty treacherous territory. In the case of the injured hiker shown in this video, that includes a stretcher, vacuum mattress, and various other important pieces of equipment.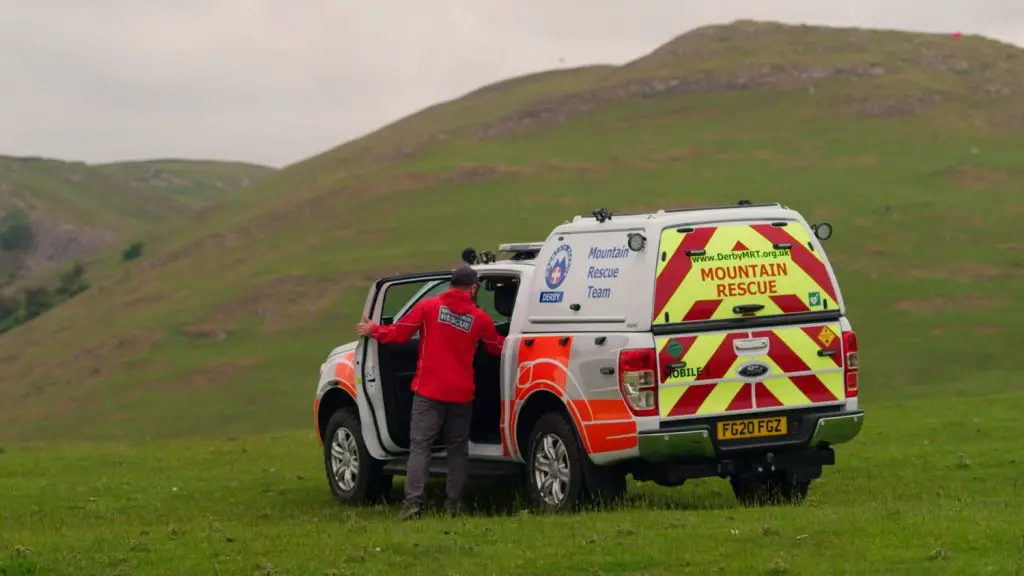 Kennedy got her start in medicine after witnessing a terrible tragedy herself – watching a friend die of cardiac arrest while playing hockey one day. Seeing a young, healthy person suffer from a deadly medical condition so suddenly prompted Kennedy to change course and attend medical school, later deciding to also spend her spare time volunteering with the Derby Mountain Rescue Team as well.
Kennedy admits that helping stranded visitors gives her "a real feeling of achievement" which is the only payment the generous doctor needs in exchange for her life-saving services.
We'll have more videos like this to share soon, so be sure and subscribe to Ford Authority for ongoing Ford news coverage.