In recent weeks, the European Union has been working on a proposal dubbed "Fit for 55," which is designed to accelerate the region's transition to zero emissions by slashing automotive emissions by 65 percent by 2030 and 100 percent by 2035, which would effectively ban the sale of ICE-powered vehicles, though at least two EU countries oppose the move. Meanwhile, the UK had already set a goal to sunset the sale of ICE vehicles by 2030 but has now also set a 2040 ban on the sale of gas and diesel heavy goods vehicles (HGV), according to Reuters.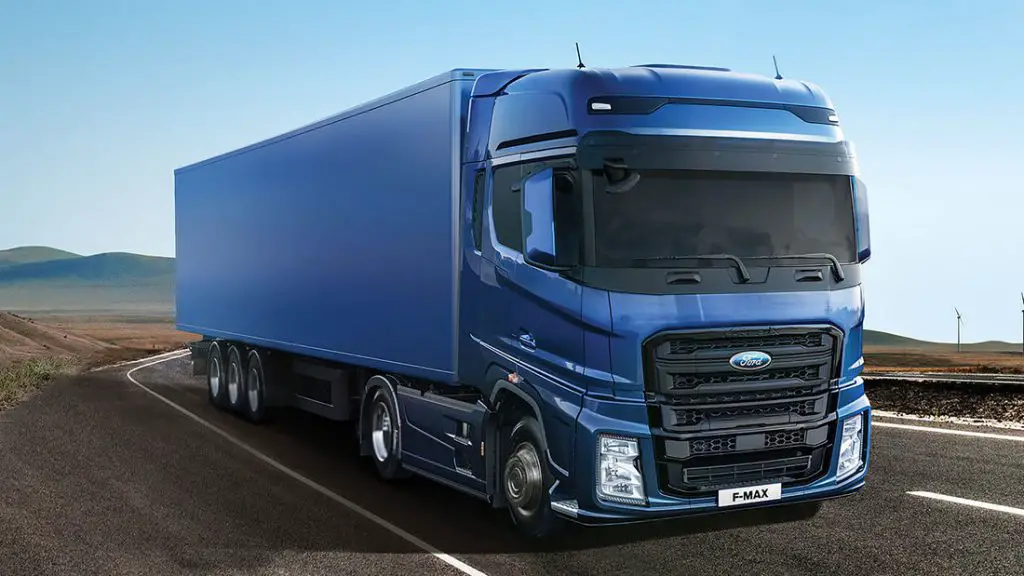 "Decarbonization is not just some technocratic process," said UK Transport Secretary Grant Shapps. "It's about how we make sure that transport shapes quality of life and the economy in ways that are good.  It's not about stopping people doing things: it's about doing the same things differently."
Heavy goods vehicles, also called large goods vehicles, are defined as any truck with a gross combination mass (GCM) of over 3,500 kilograms (7,716 pounds). The UK government plans on banning the sale of gas and diesel-powered rigs of this size by 2040 or sooner if possible, while also banning the sale of smaller diesel-powered trucks beginning in 2035.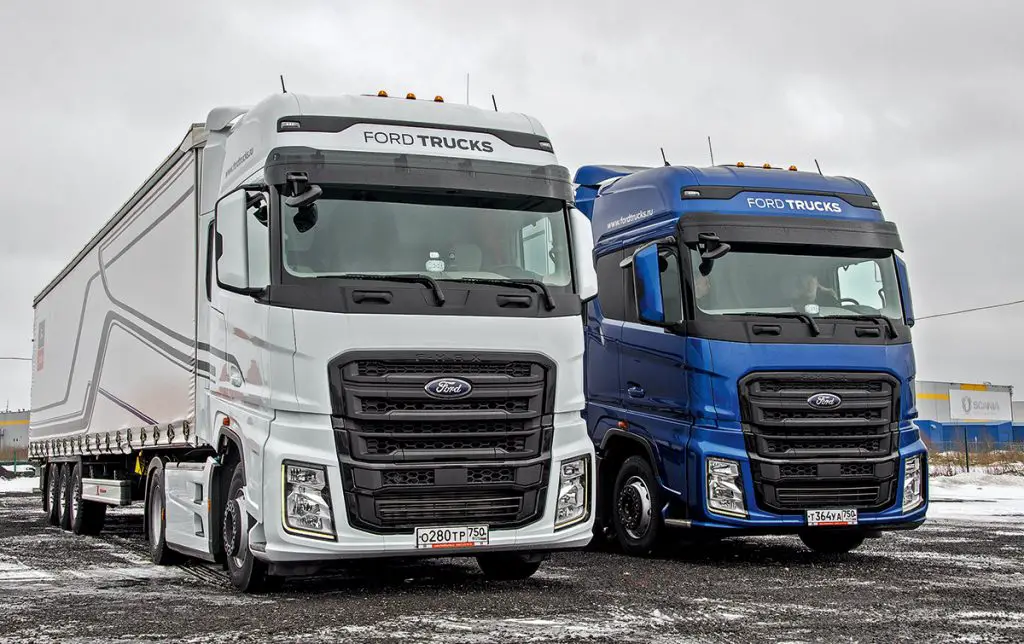 In addition to phasing out the sale of ICE-powered trucks, the UK has also set a goal to achieve net-zero aviation emissions by 2040 by creating "an action plan for how it can be achieved – ensuring everyone can continue to fly for holidays, visits to family and business without contributing to climate change," as well as creating a net-zero rail network by the year 2050.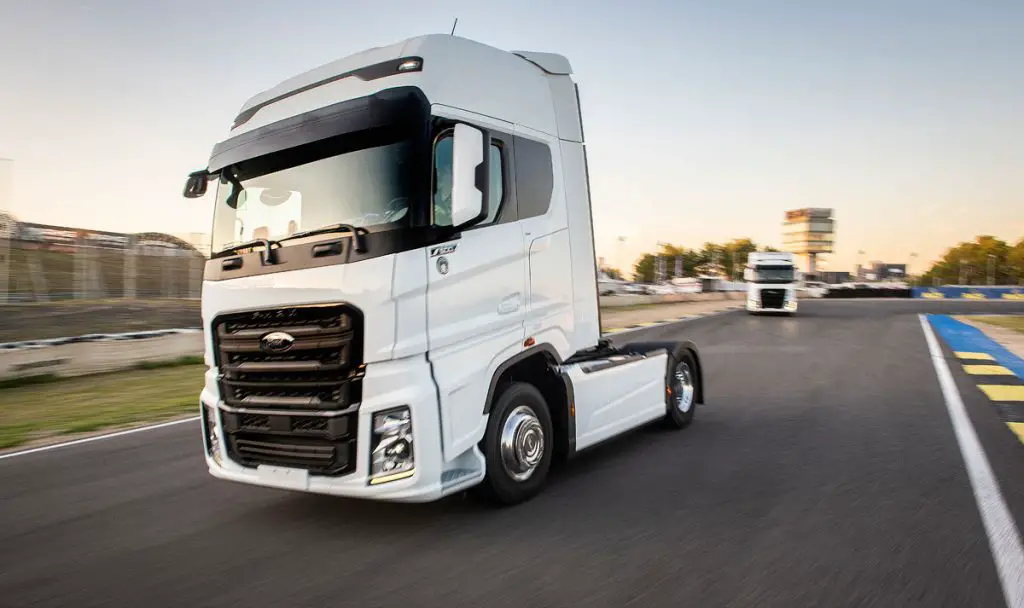 Earlier this year, Ford of Europe committed that by mid-2026, 100 percent of its passenger vehicle lineup will be zero-emissions capable, all-electric, or plug-in hybrid and that it will be completely all-electric by 2030 or sooner. However, Ford of Europe president Stuart Rowley recently said that the automaker's diesel commercial engines – three of which are built at the Ford Dagenham Engine Plant in the UK – are "still a very important part of our future commercial vehicle business."
We'll have more on the UK's electrification plan soon, so be sure and subscribe to Ford Authority for 24/7 Ford news coverage.