Anyone who's shopped for a used vehicle in recent months is already well aware of the fact that prices have reached insane levels. Records continue to fall with each passing month as the average used vehicle listing reached $25k last month for the first time in history, while even older, higher-mile vehicles are selling for a premium as inventory shrinks. However, some models are selling for greater premiums than others, and according to new data from iSeeCars, that includes used Lincoln Navigator prices.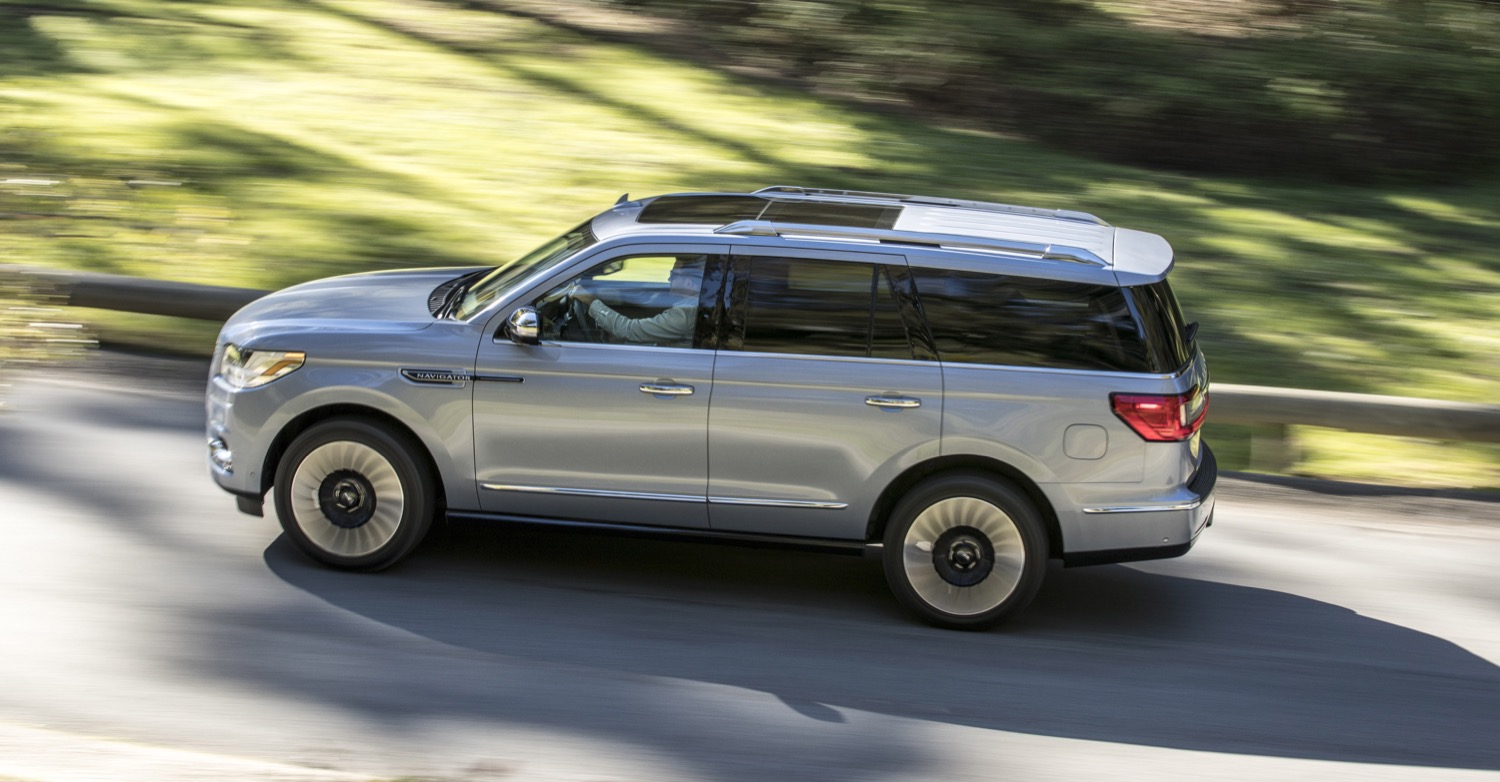 "These used vehicles have proven to be appreciating assets over the past year – a circumstance not typically associated with used cars," said iSeeCars Executive Analyst Karl Brauer. "Shoppers interested in these vehicles should consider holding off on purchasing them, while consumers who have these vehicles in their garage and are willing to part with them can take advantage of significantly higher trade-in values."
The top ten used vehicles with the greatest price increases, year over year, have seen values jump anywhere from 1.2 to 1.5 times over the average vehicle's price change in that same time period. In terms of Lincoln Navigator prices, this is true of both regular-length and extended-length L models. Used Navigators are trading for $65,236 on average, a whopping $19,411 more than June of 2020 and an increase of 42.4 percent.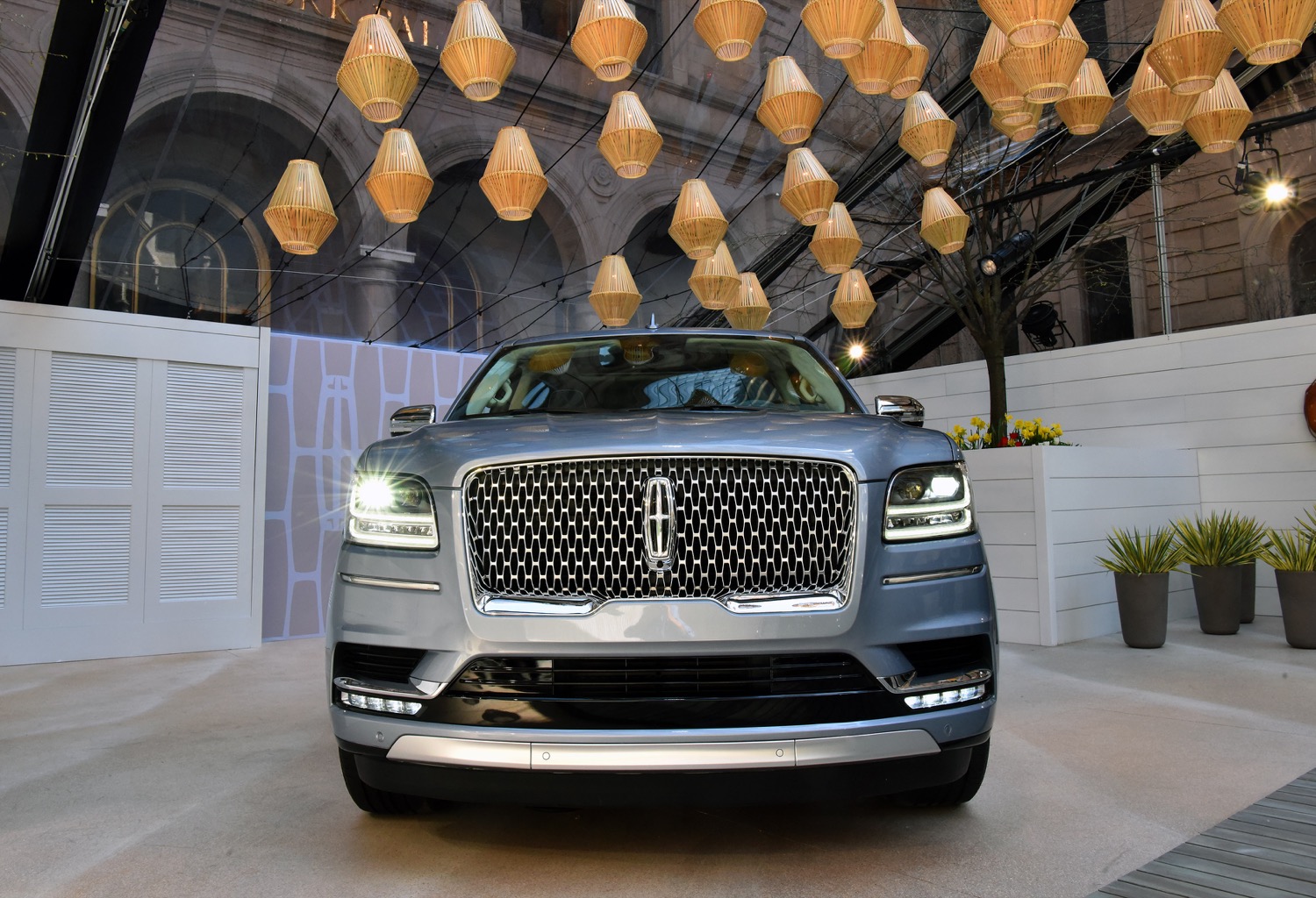 Meanwhile, the Navigator L is priced at $66,508 on average, which is $20,392 more than last year, or 44.2 percent. The Navigator and Navigator L ranked sixth and fourth on iSeeCars' list, respectively, which is topped by the Nissan Leaf, which has increased 48.1 percent over last year, and the Mercedes-Benz G-Class, which costs 46.3 percent more, on average, than it did last year.
"The Lincoln Navigator was fully redesigned in 2018, which was its first full redesign in over a decade," Brauer said. "With these redesigned models coming off-lease for the first time in 2021, and as the luxury full-size SUV market has boomed, buyers may be willing to pay more for these in-demand vehicles than they were for older versions."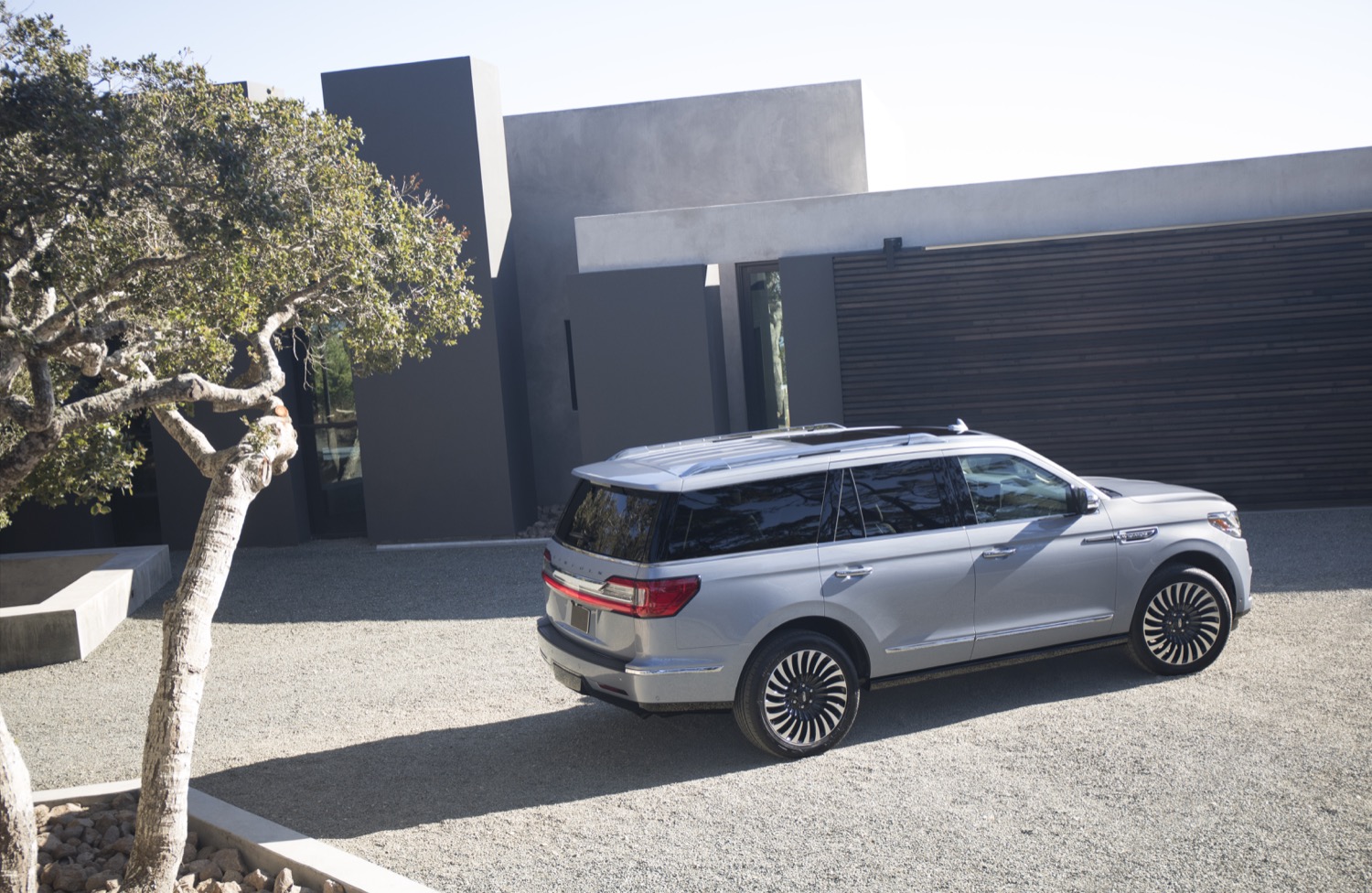 Despite these less than attractive numbers (for prospective buyers, at least), there are signs that the used vehicle market may soon cool off. Inventory actually improved in the month of June, and many experts believe that prices will begin to decline in Q3.
We'll have more on the state of the used vehicle market soon, so be sure and subscribe to Ford Authority for more Lincoln news, Lincoln Navigator news, and ongoing Ford news coverage.