While Tesla owners are able to charge their vehicles on the company's proprietary network of EV chargers, other automakers – including partners Ford and Volkswagen – rely on third-party charging networks like Electrify America. However, a new report from Reuters indicates that Volkswagen is looking to sell a stake in the company to a co-investor willing to invest around $1 billion.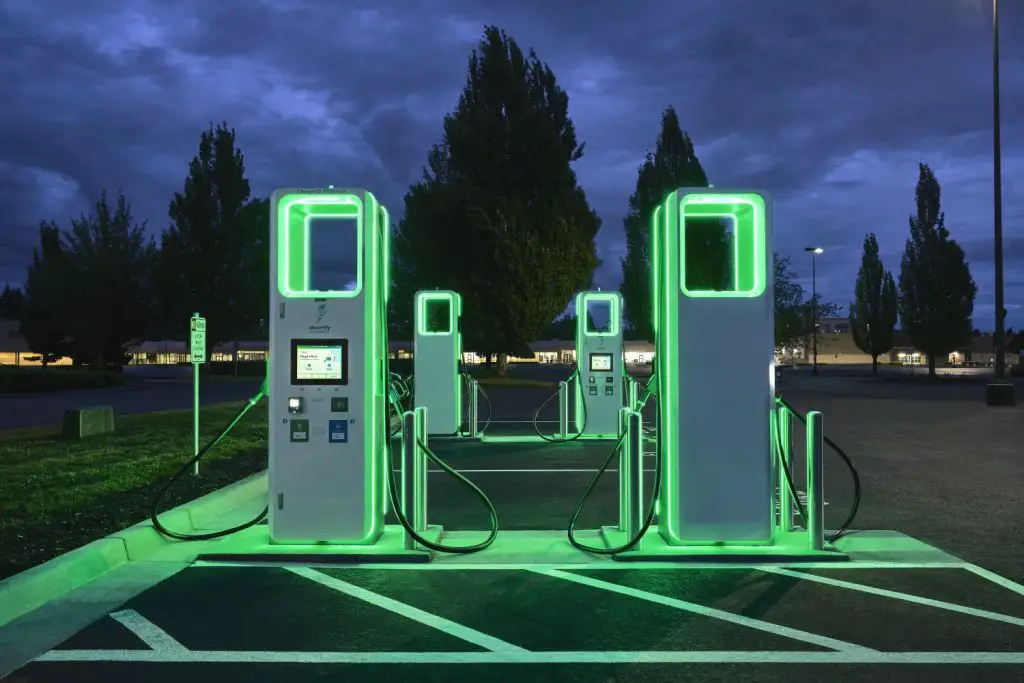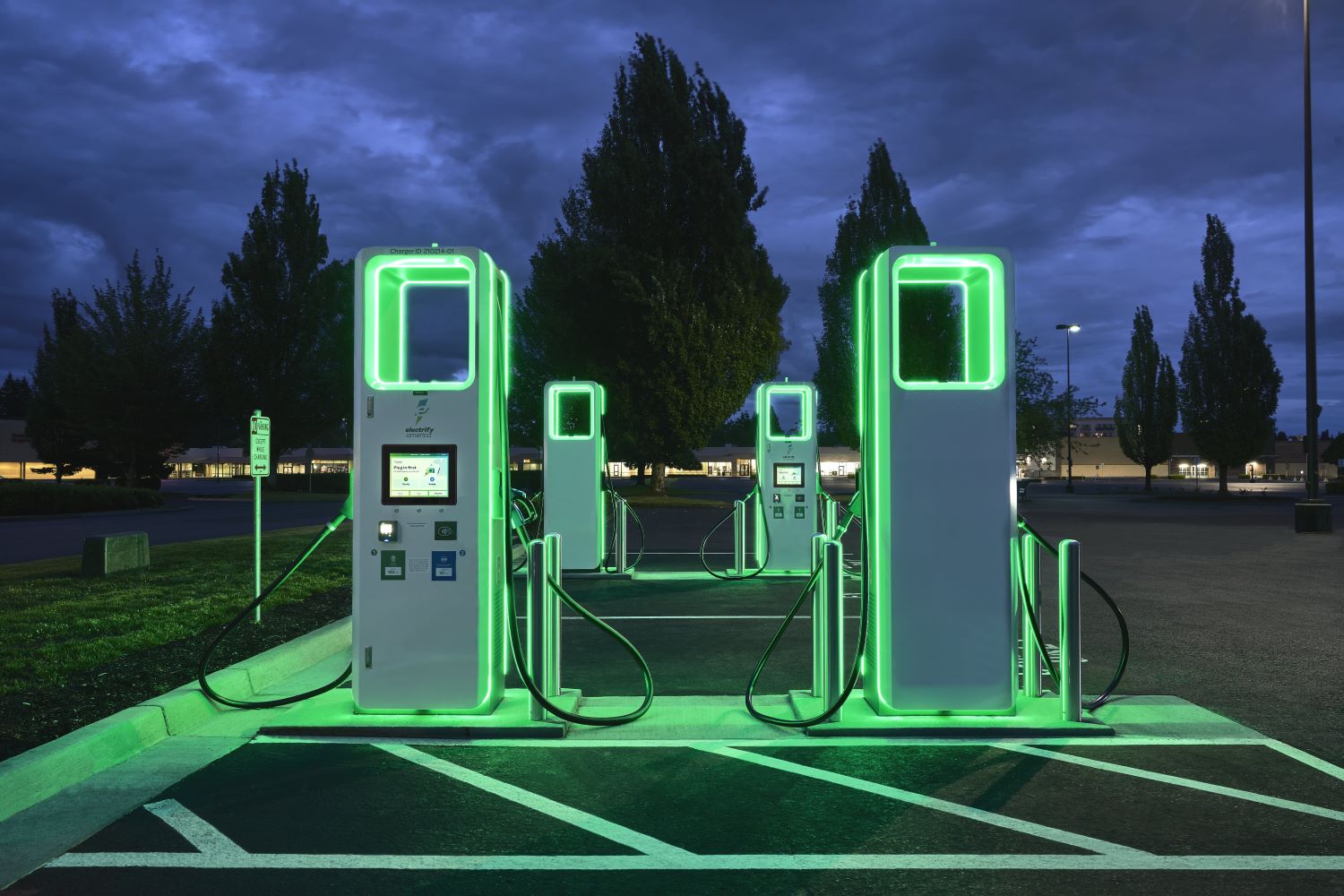 That $1 billion dollar infusion would help Electrify America expand its infrastructure and add to the $2 billion the company already plans to spend on EV chargers from 2017-2026. Currently, EA has 635 charging stations containing a total of 2,850 chargers. By the end of the year, it expects to have expanded those numbers to around 800 stations and 3,500 chargers across 45 U.S. states.
Charging infrastructure is frequently cited as one of the biggest reasons consumers are hesitant to make the switch to electric vehicles. Regardless, a host of companies are working to expand their respective footprints, including ChargePoint, EVgo, Blink, and EVBox, to name a few.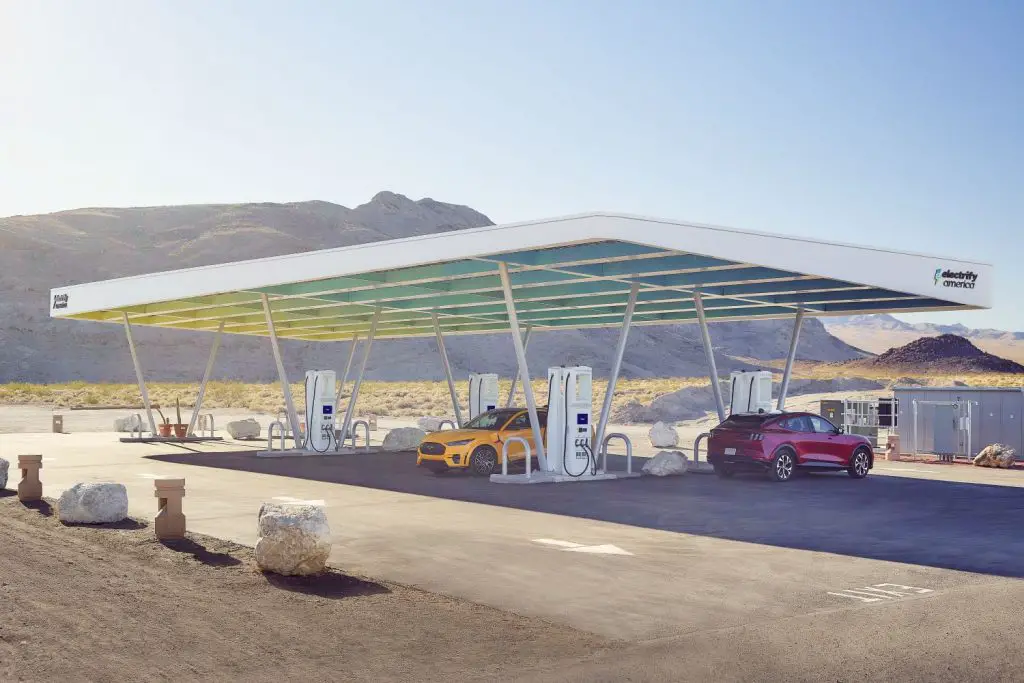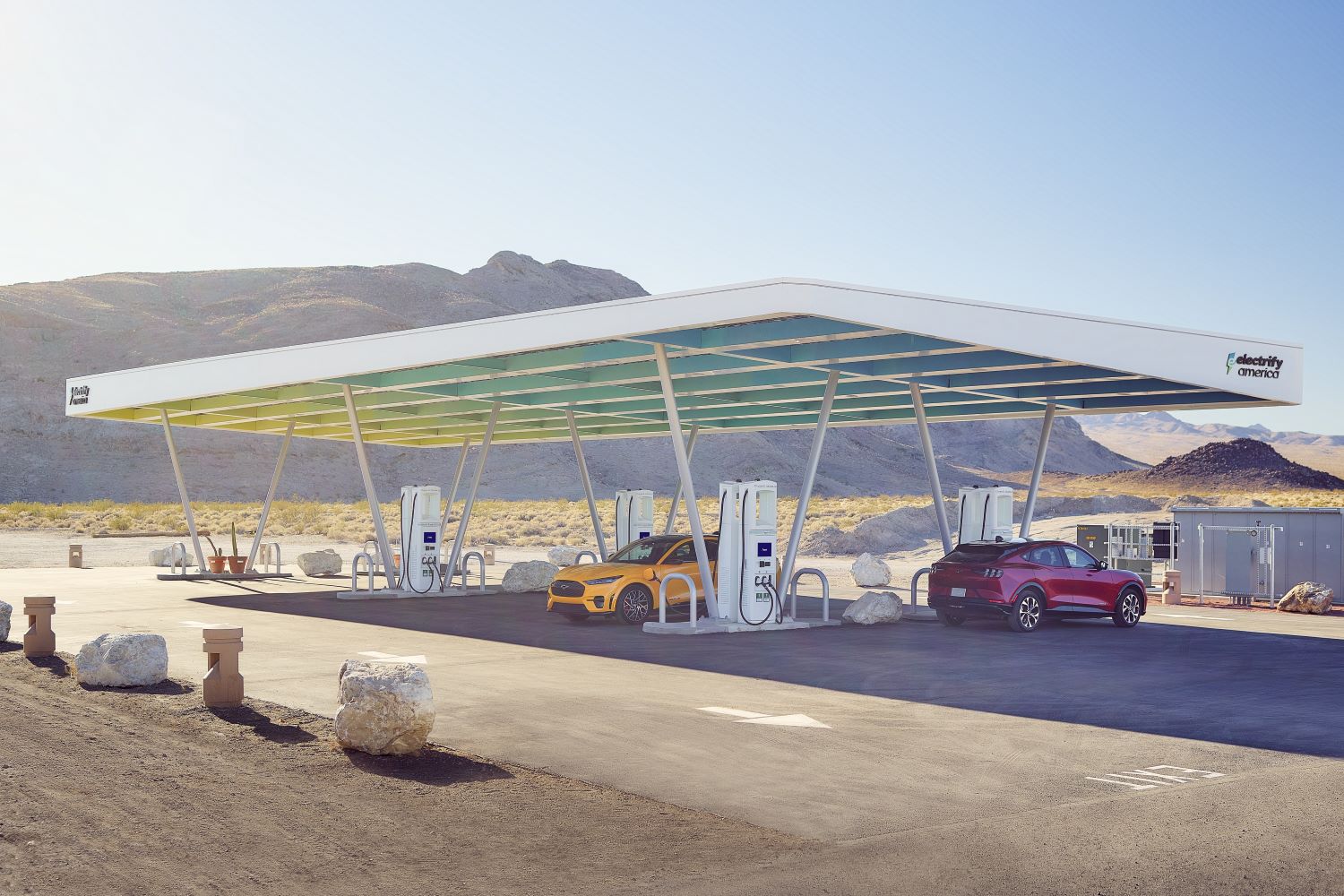 However, Electrify America has thus far enjoyed the most OEM support. The Ford Mustang Mach-E, for example, utilizes a "Plug&Charge feature" which allows the vehicle to "talk" to the charger it's connected to and handle authentication and billing. This works much like Tesla's Supercharger network and saves customers quite a bit of time when plugging in. 2021 Ford Mustang Mach-E buyers also receive five free charges at EA stations with their purchase.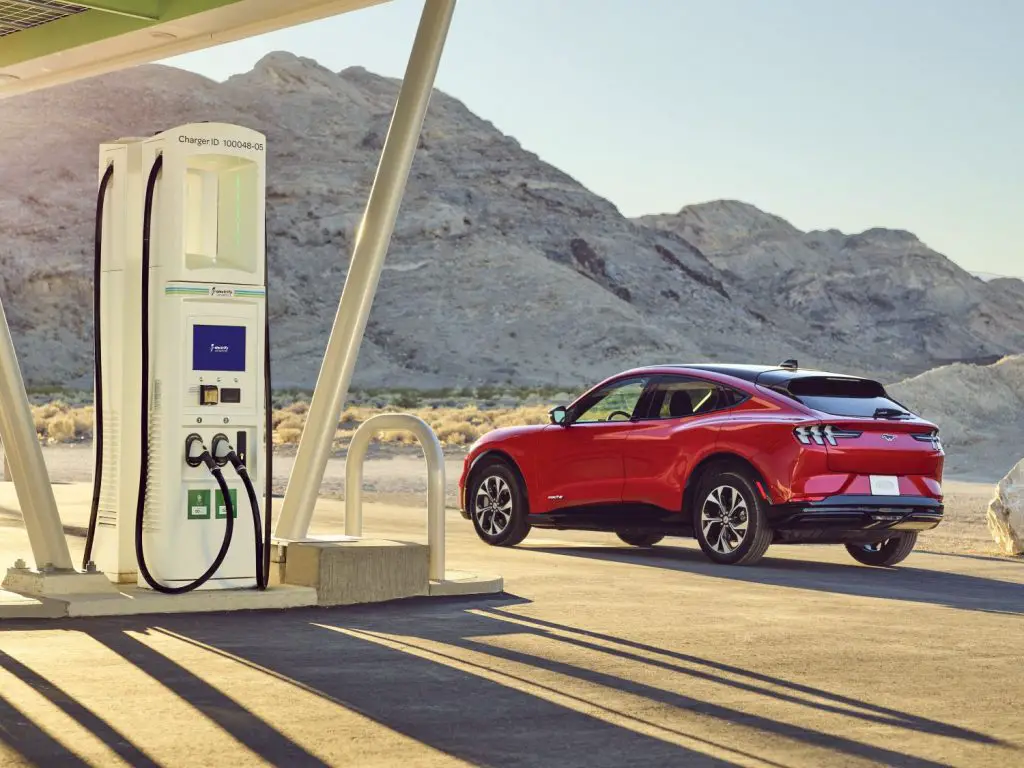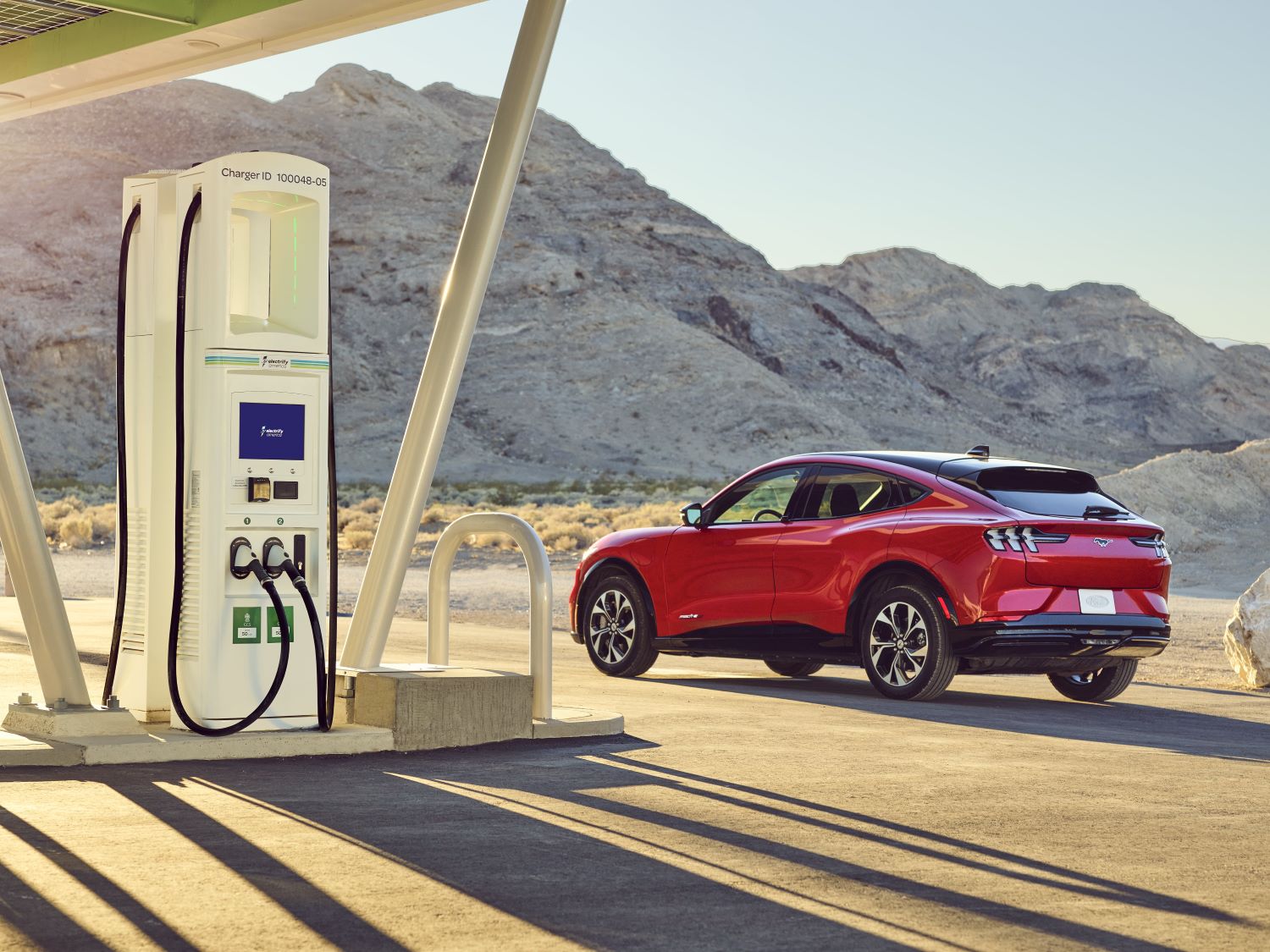 As Ford Authority reported back in April, Jeep is also teaming up with Electrify America to create a network of Jeep-branded electric vehicle charging stations at major trailheads around the U.S. specifically designed for owners of the new Wrangler 4xe plug-in hybrid.
We'll have more on this potential deal and plans to expand EV infrastructure soon, so be sure and subscribe to Ford Authority for continuous Ford news coverage.