The semiconductor chip shortage has been wreaking havoc on the new and used vehicle markets for months now, sending inventory levels plunging and prices rising to new record levels. Thus, it should come as no surprise that a number of used vehicles are now worth more than folks originally paid for them, including leases. And that's precisely why lessees of 2018 Ford Expedition models might want to consider purchasing their vehicles when their lease term is up, even if they don't plan on keeping those vehicles, according to new data from iSeeCars.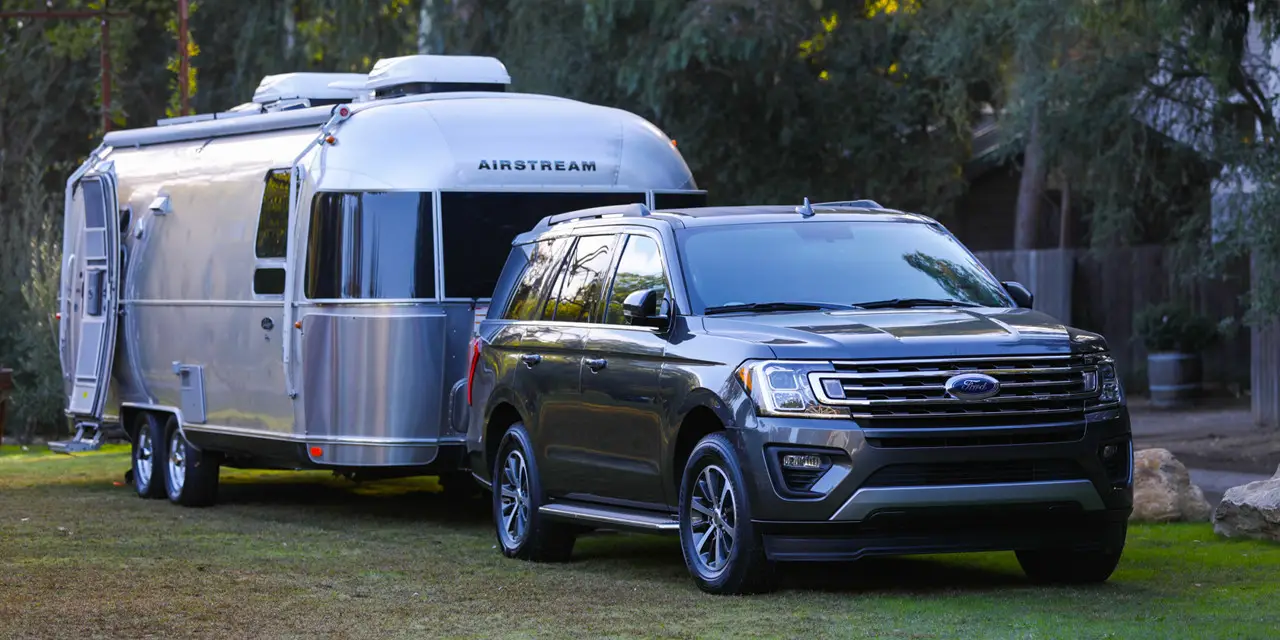 The latest analysis from the online automotive search engine and research website found that the average three-year-old used vehicle is now worth a whopping 31.5 percent, or $7,019 more than its residual value at the beginning of the lease term. In many cases, this means that owners can purchase those vehicles, then sell them for a healthy profit.
"Dealers calculate a vehicle's residual value based on its projected depreciation, and this value is locked in at the beginning of a car's lease," explained iSeeCars Executive Analyst Karl Brauer. "With used car prices at record highs, the market value of leased cars is substantially higher than their residual value, which means that lessees can buy the car at the end of their lease term and sell it themselves for a significant profit."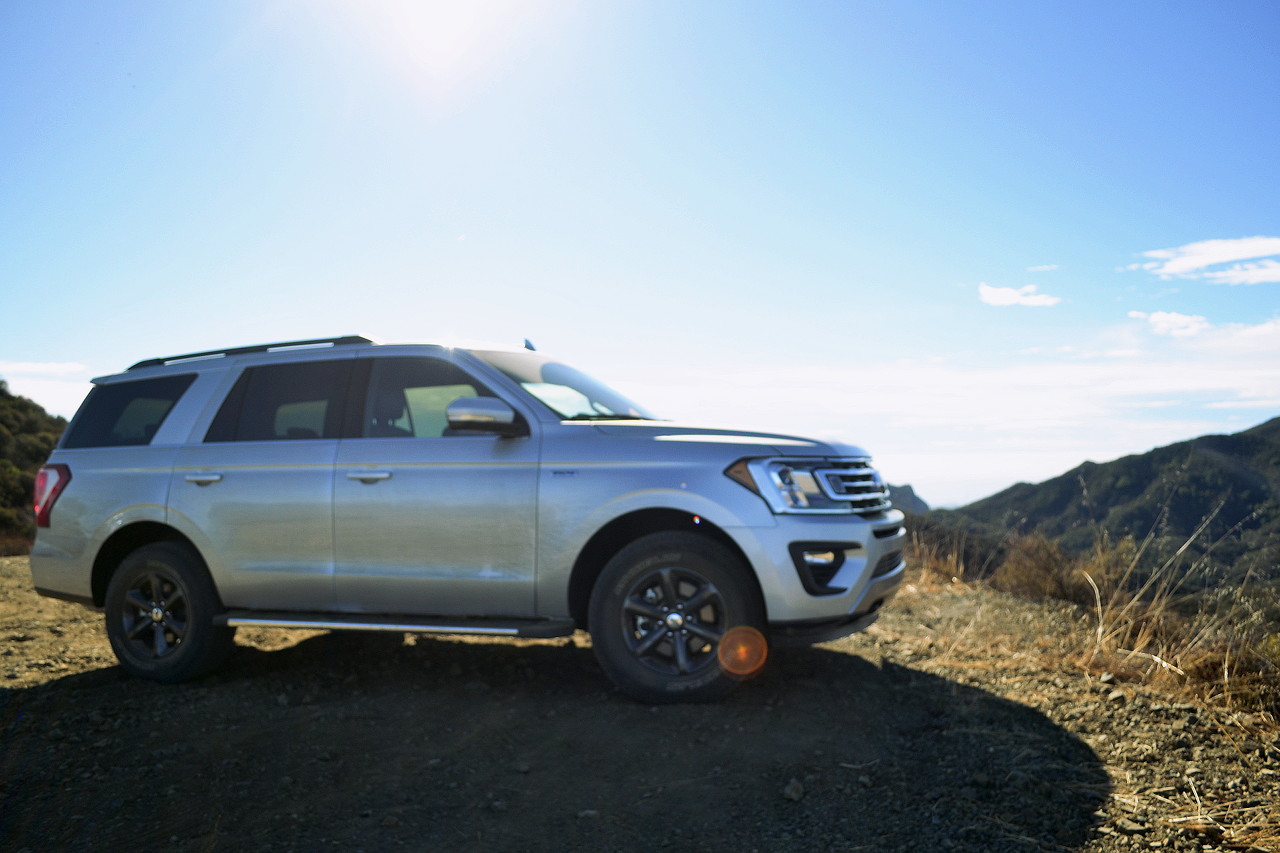 The 2018 Ford Expedition made iSeeCars' top 15 list of leased vehicles it recommends buying and selling for the highest profit thanks to its predicted market value increase over the predicted value of $15,830. That's a significant 45.8 percent increase over the SUV's predicted value, which means that owners whose leases are ending have a prime opportunity to make a quick buck.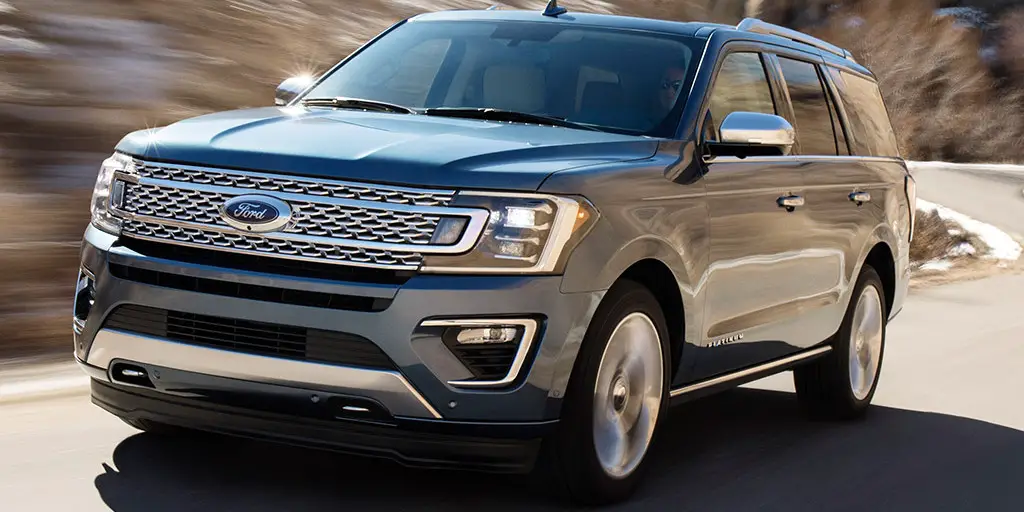 As Ford Authority reported last week, more and more lessees are doing exactly that, as Ford lease return rates – which normally hover around 70 percent – plummeted to just 34 percent in Q2 of 2021. And even if lessees don't sell those vehicles, it makes sense to hold onto them a bit longer as new vehicle inventory and incentives remain low, a phenomenon that's expected to last at least until next summer.
We'll have more automotive insights like this to share soon, so be sure and subscribe to Ford Authority for more Ford Expedition news and around-the-clock Ford news coverage.