The now-discontinued Ford Fusion is still garnering plenty of praise from Consumer Reports, which recently named the 2016 model as one of the best sub-$20k sedans with good fuel economy and one of the top fuel-efficient five-year-old hybrid sedans available. And while no one would ever mistake the Fusion for something like a Ford Mustang GT, it appears that the 2019 Ford Fusion is at least one of the fastest-accelerating midsize sedans CR's has had in its fleet.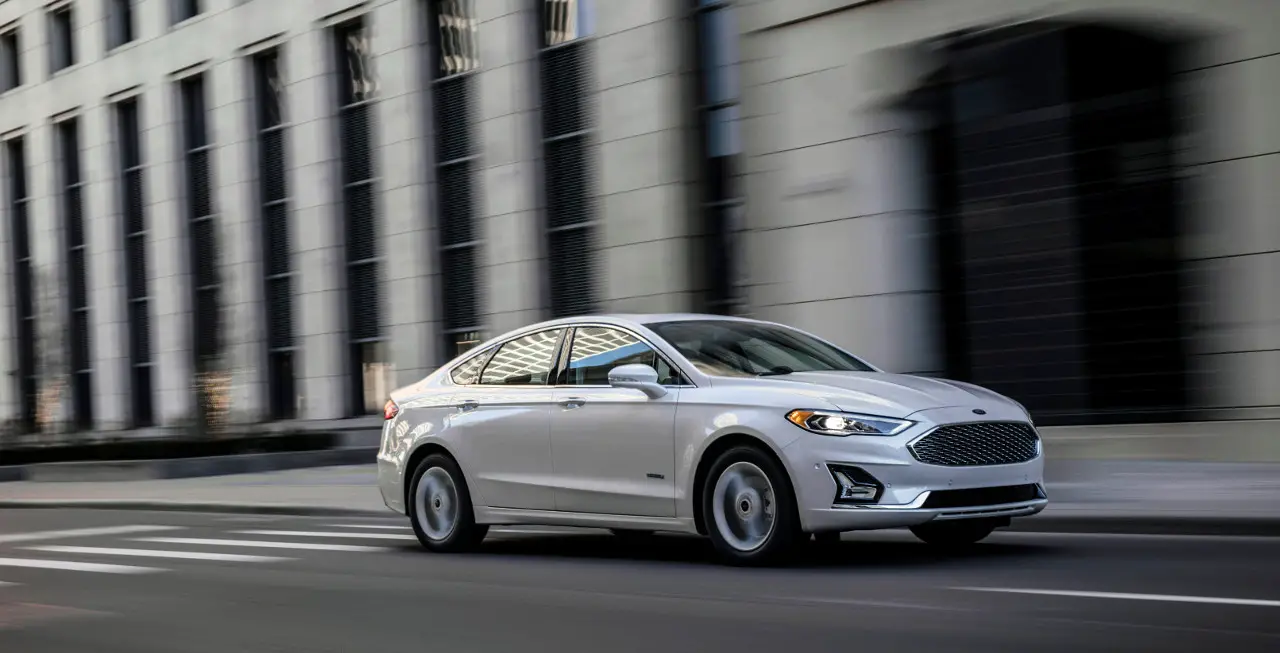 Consumer Reports measures the acceleration of every vehicle it purchases using a GPS-based device and data-logging computer at its test track in Connecticut. CR records 0-30 and 0-60 mile-per-hour times, as well as quarter-mile results. To ensure consistency, it does all of this testing when weather conditions are within an optimal range, and it uses the same fuel in every vehicle tested.
With that in mind, the 2019 Ford Fusion equipped with Ford's 2.0L EcoBoost I-4 is the quickest mid-size car CR has tested thanks to a 0-60 time of 7.4 seconds, which actually tied it with the Honda Accord Hybrid. Regardless, we'll have to assume that the Fusion edged it out by a hundredth or so, as CR declared the Fusion the winner in this contest. The Nissan Altima came in third place with a 0-60 time of 7.6 seconds.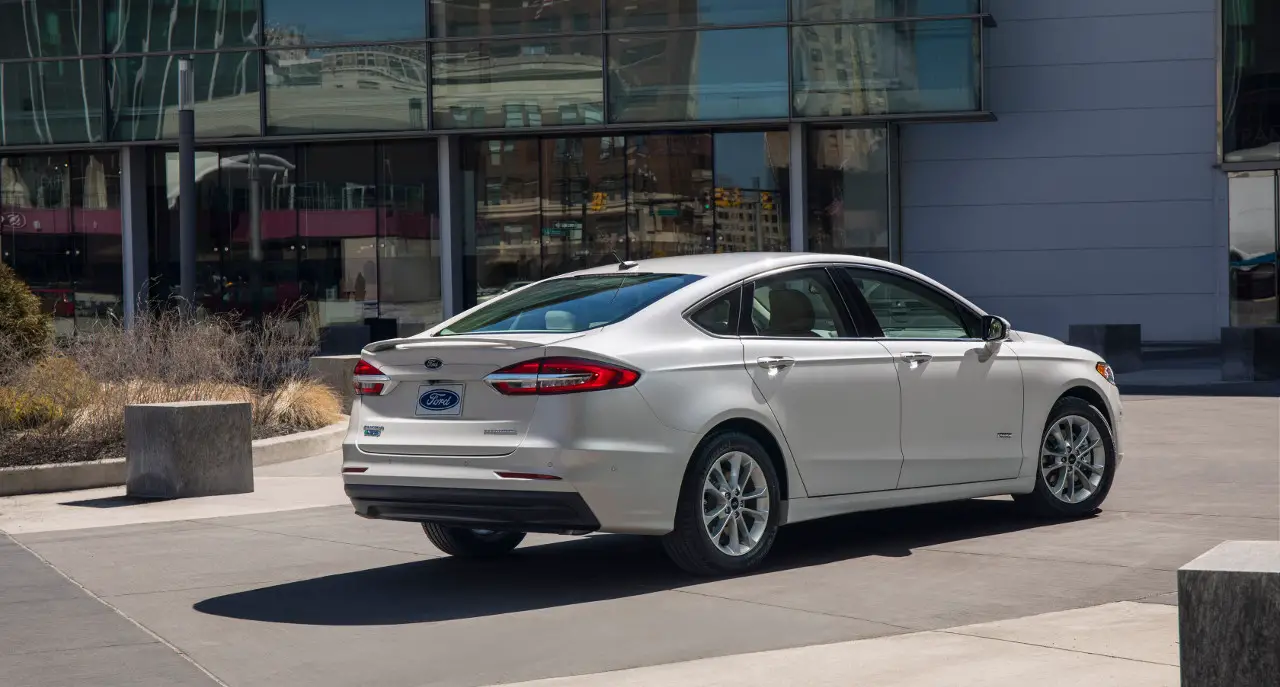 While the 2.0L EcoBoost-powered Fusion fared quite well in this test, another model equipped with Ford's 1.5L EcoBoost I-4 was actually tied with the Mazda6 as the slowest-accelerating model in CR's fleet, as both took a full 9.2 seconds to reach 60 miles-per-hour from a standstill. The Subaru Legacy rounded out this trio with a slightly quicker 8.9-second "blast" to 60.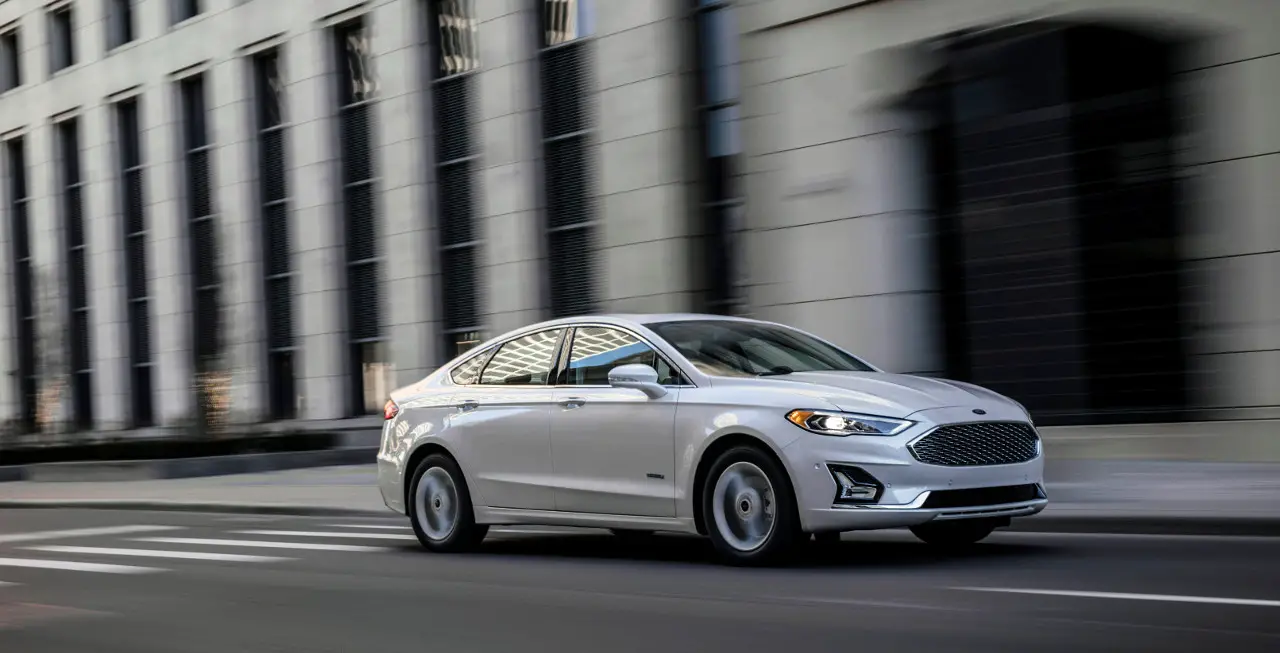 While no one really buys one of these cars to win drag races, it is worth pointing out that acceleration also plays a role in safety. It's important to be able to safely merge into traffic on a busy highway, as well as have the power to pass another vehicle when needed, rather than hanging out in its blind spot. And in that regard, it seems like the 2019 Fusion – at least when powered by the right engine – is capable of doing just that.
We'll have more automotive insights like this to share soon, so be sure and subscribe to Ford Authority for more Ford Fusion news and continuous Ford news coverage.