Blue Oval technician and YouTuber Ford Tech Makuloco has created quite a few helpful videos in recent weeks, including one detailing how to fix the backup camera on 2011-2019 Ford Explorer models and another outlining a common canister purge valve problem. Now, he's back with a new video that walks us through the process of servicing the power transfer unit on a 2020 Ford Escape.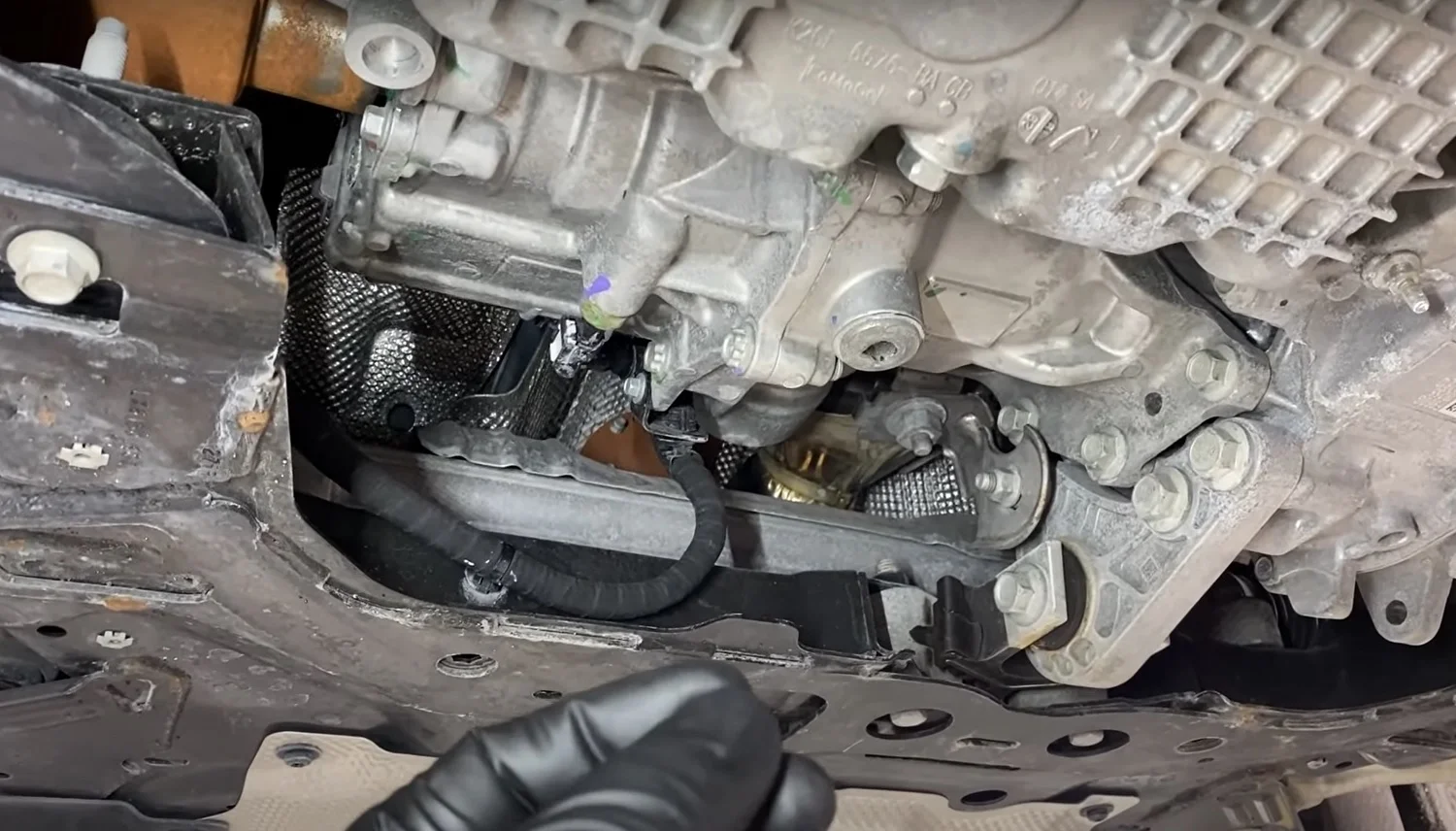 Luckily, changing the fluid in the power transfer unit on a 2020 Ford Escape is a pretty easy job, and is one that our resident technician recommends doing every 30,000 miles to prevent failure, though Ford doesn't notate anything about the PTU in the Escape's owner's manual. Regardless, given how simple it is to replace the fluid, it isn't anything we'd purposely avoid.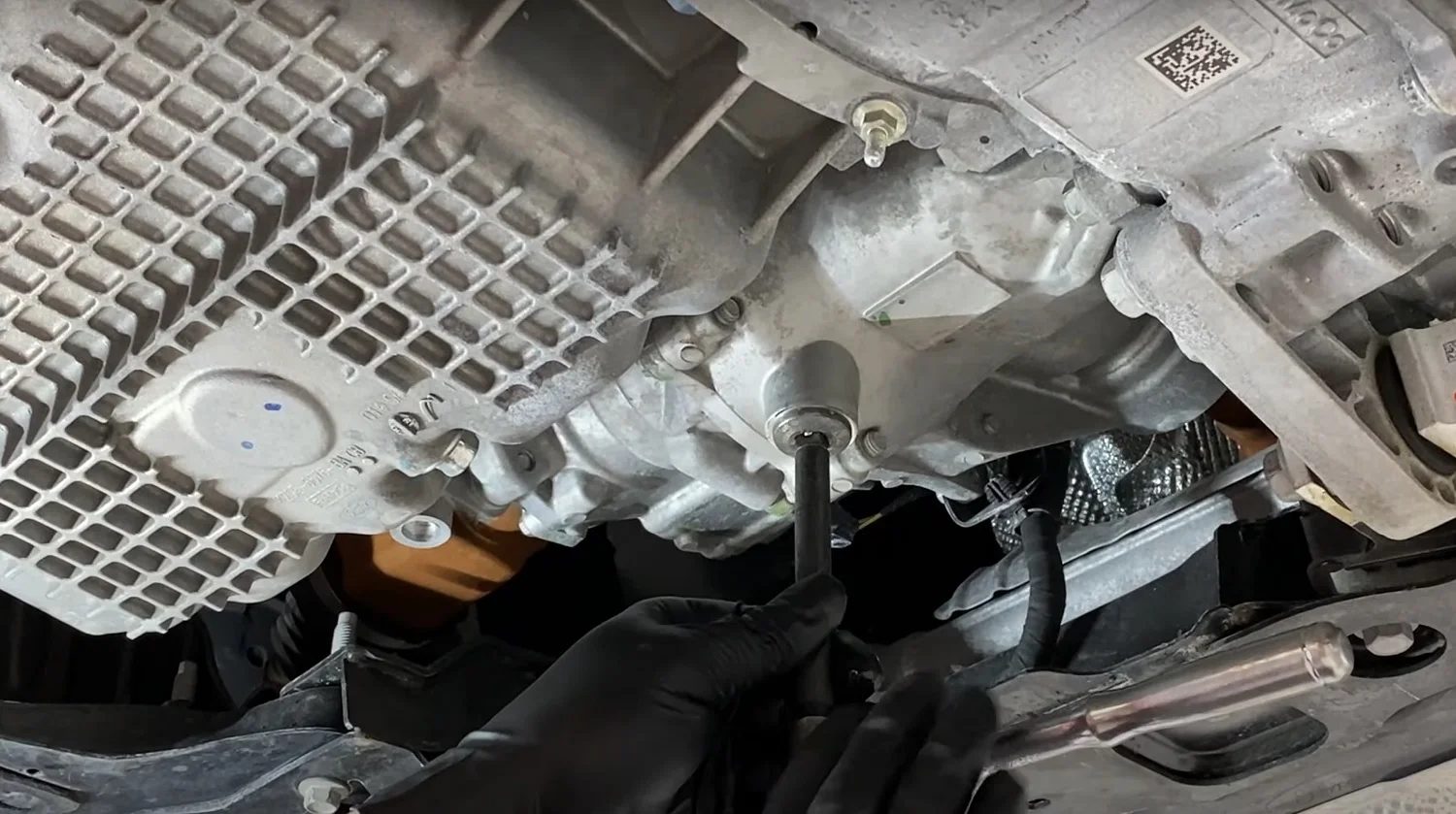 The Escape's PTU is bolted to the side of the transaxle, which means that the crossover has to be jacked up and the underbody cover removed to gain access to it. Those that use jack stands will want to lift all four wheels to ensure the vehicle is level once the time comes to refill the fluid. After removing some seven-millimeter screws, the cover comes right off and reveals the PTU.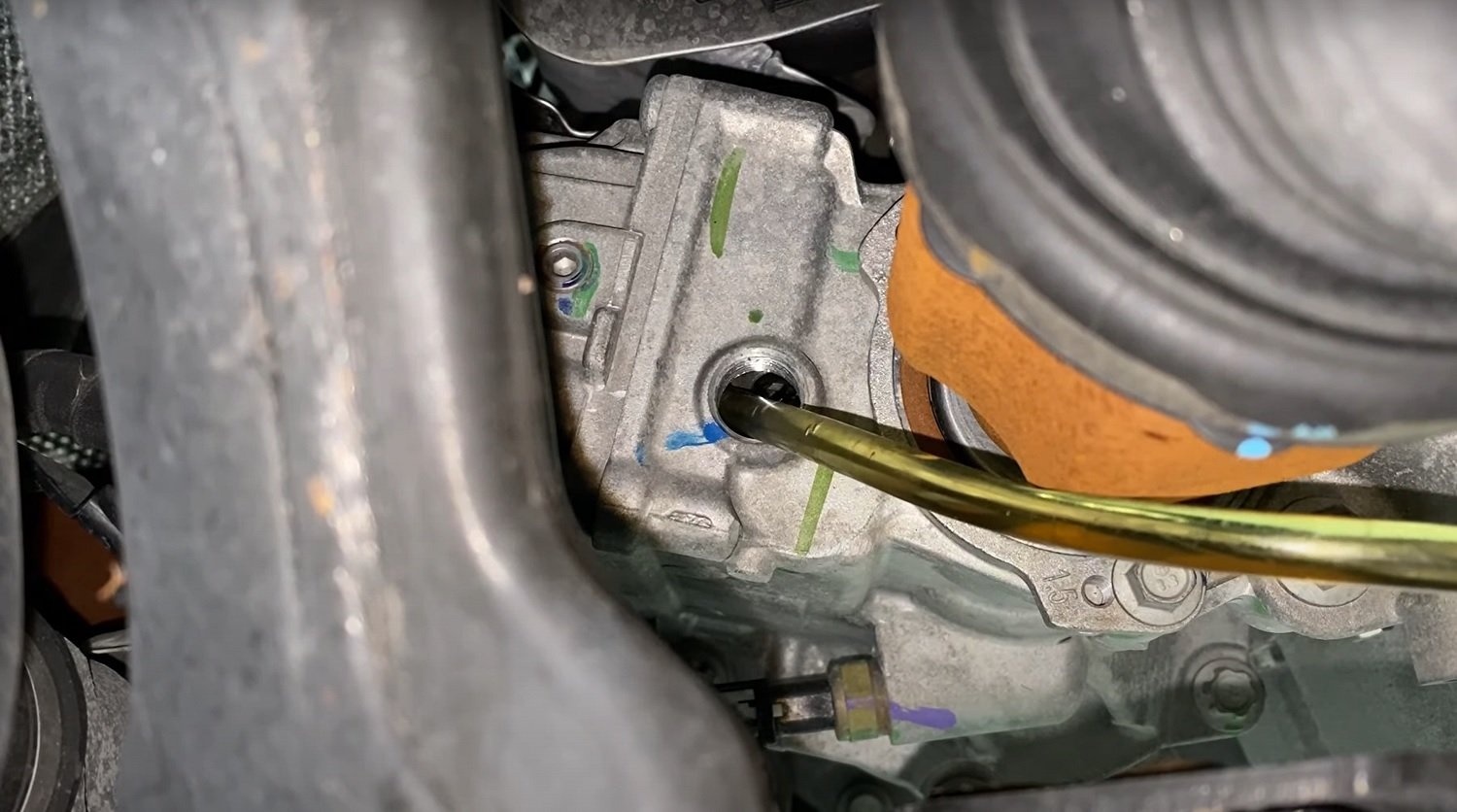 The 2020 Escape's PTU has both a fill and drain plug, making it even easier to change the fluid. The drain plug can be removed using a 3H ratchet drive, while the fill plug is covered by an eight-millimeter hex. While the fluid is draining, our tech recommends cleaning the drain plug's magnetic surface before reinstalling it, inspecting the seal to ensure it isn't damaged, as well as cleaning the mating surface and threads to ensure a good seal. Finally, torque the plug to 30-foot pounds and it's good to go.
The next step is to fill the PTU with one quart of Motorcraft 75W-85 synthetic hypoid gear lubricant using a hand pump until it starts streaming out of the hole. At that point, let it sit for a while so that the lubricant can level out to the bottom of the threads, then reinstall the fill plug using Permatex thread sealant. Ford recommends torquing the fill plug to 133 inch-pounds and then turning it an additional 360 degrees, but this Ford tech notes that this is a bit excessive, and it can simply be tightened by hand.
We'll have more helpful videos like this to share soon, so be sure and subscribe to Ford Authority for more Ford Escape news and continuous Ford news coverage.