It was announced that the Ford Bronco would be returning after a roughly two-decade absence way back at the 2017 North American International Auto Show in Detroit, and last summer, the 2021 Ford Bronco was officially revealed. As Ford Authority exclusively reported last October, the development of the Bronco was actually a swift process, one facilitated by the existence of the Ford Ranger. But as it turns out, we can also thank an "underground team" within the automaker for pushing to bring the Bronco back as well.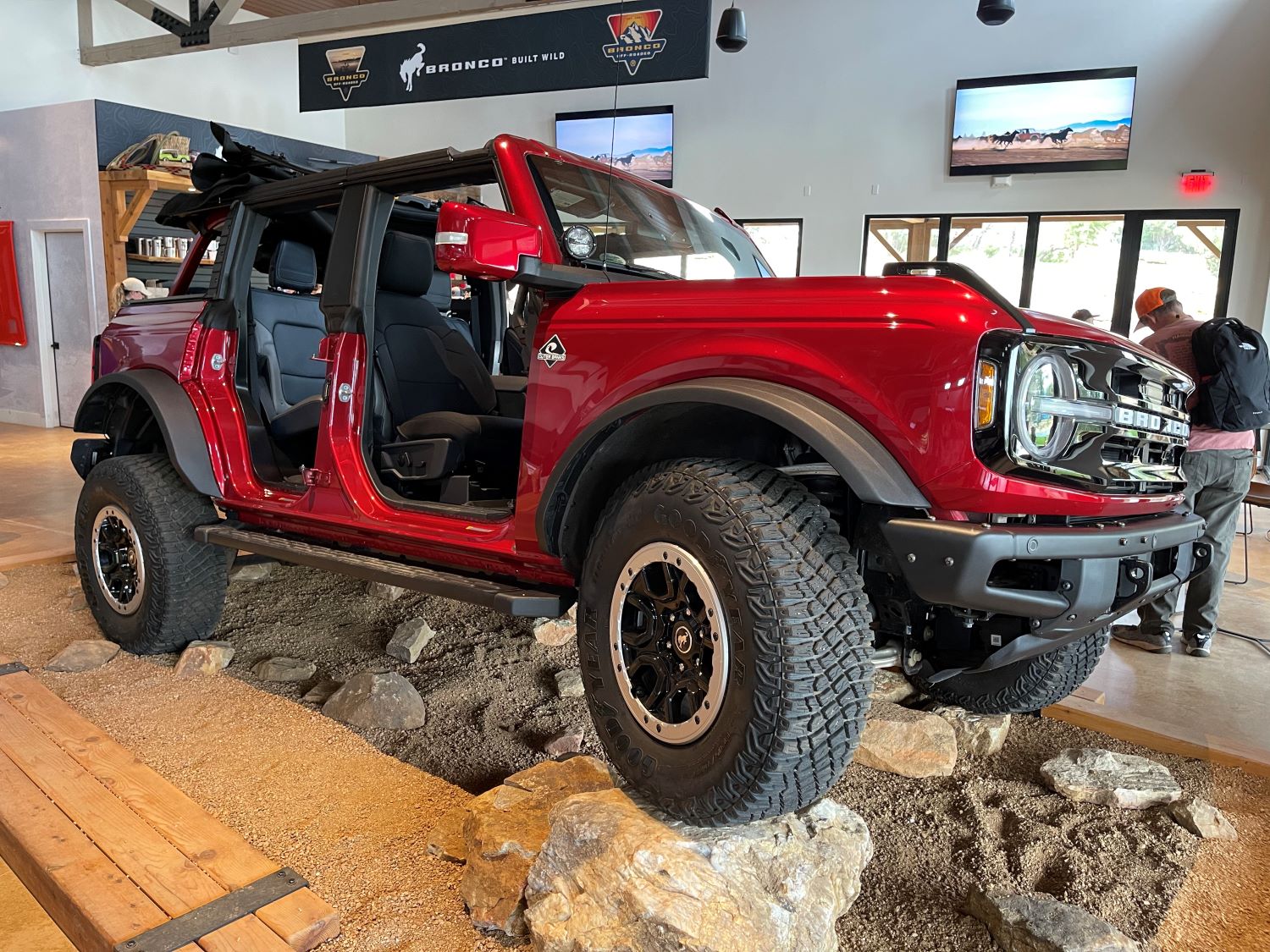 "I would sincerely say that it was [made possible by the Bronco underground team]," Ford Bronco brand chief, Mark Grueber, told Ford Authority Executive Editor, Alex Luft, in a recent interview. "What happened before that is, since the Bronco went out of production, there were folks within Ford that were trying to work on bringing it back. There were several attempts that went far previously, there are even some images out there like one that had the internal name U260, obviously, there was the '04 concept as well."
Once Ford decided to bring the Ranger back to the U.S. and it became apparent that its Ford T6 platform was the perfect underpinnings for the Bronco, it was simply a matter of this underground team selling the idea that bringing back the rugged off-road SUV made financial sense.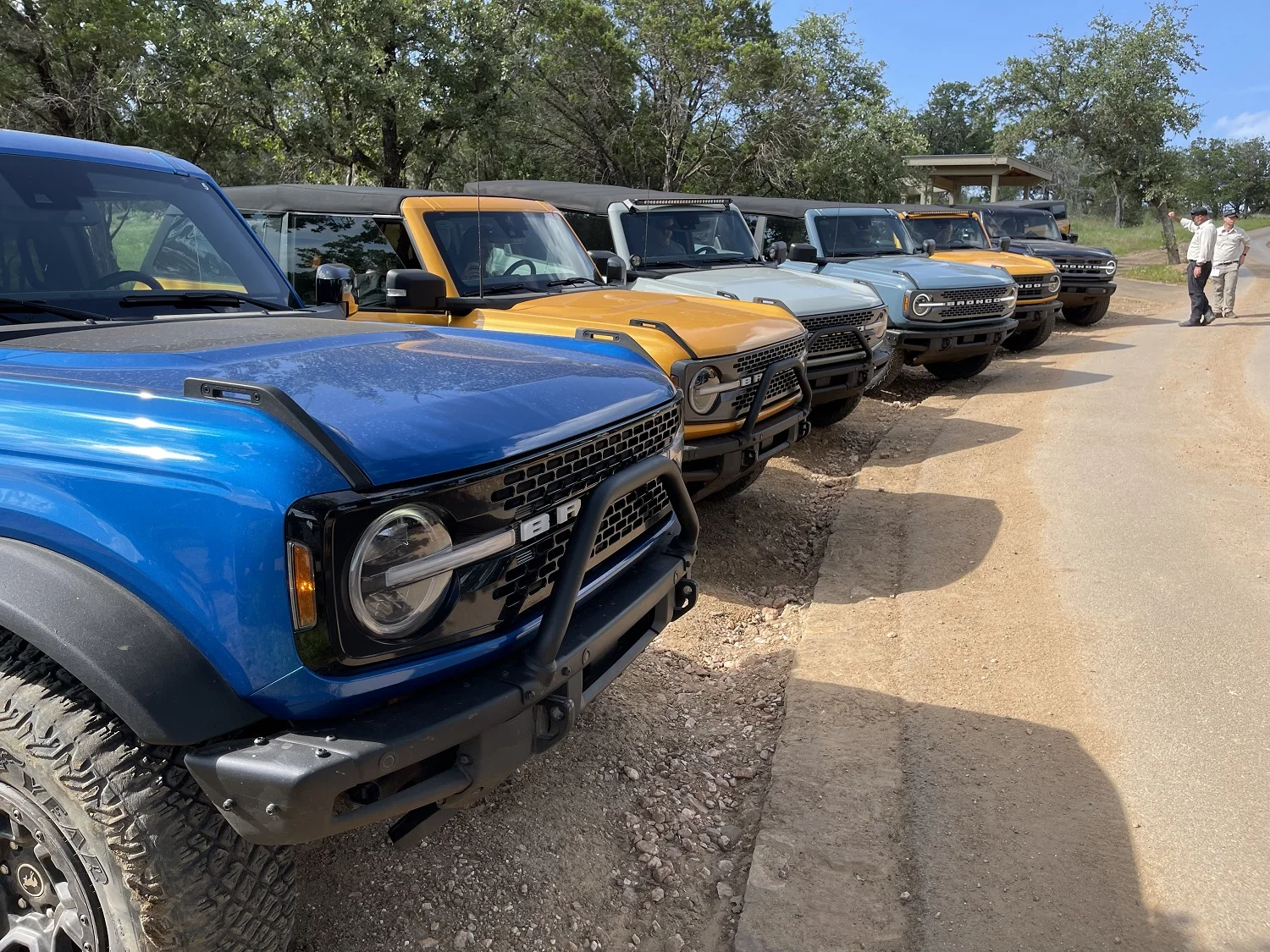 "It was just a question of getting the proposal together to convince management that this was the space we could compete in and there was a market for it, and not just a couple of whackos thinking that we need to do this," Grueber said. "We were seeing the classic [Broncos] and their prices. Frankly, there was a strong market, our competitor was actually growing and there wasn't a choice out there for people who wanted something a little different so I think those were some of the things that gave us confidence that there was an opportunity for it."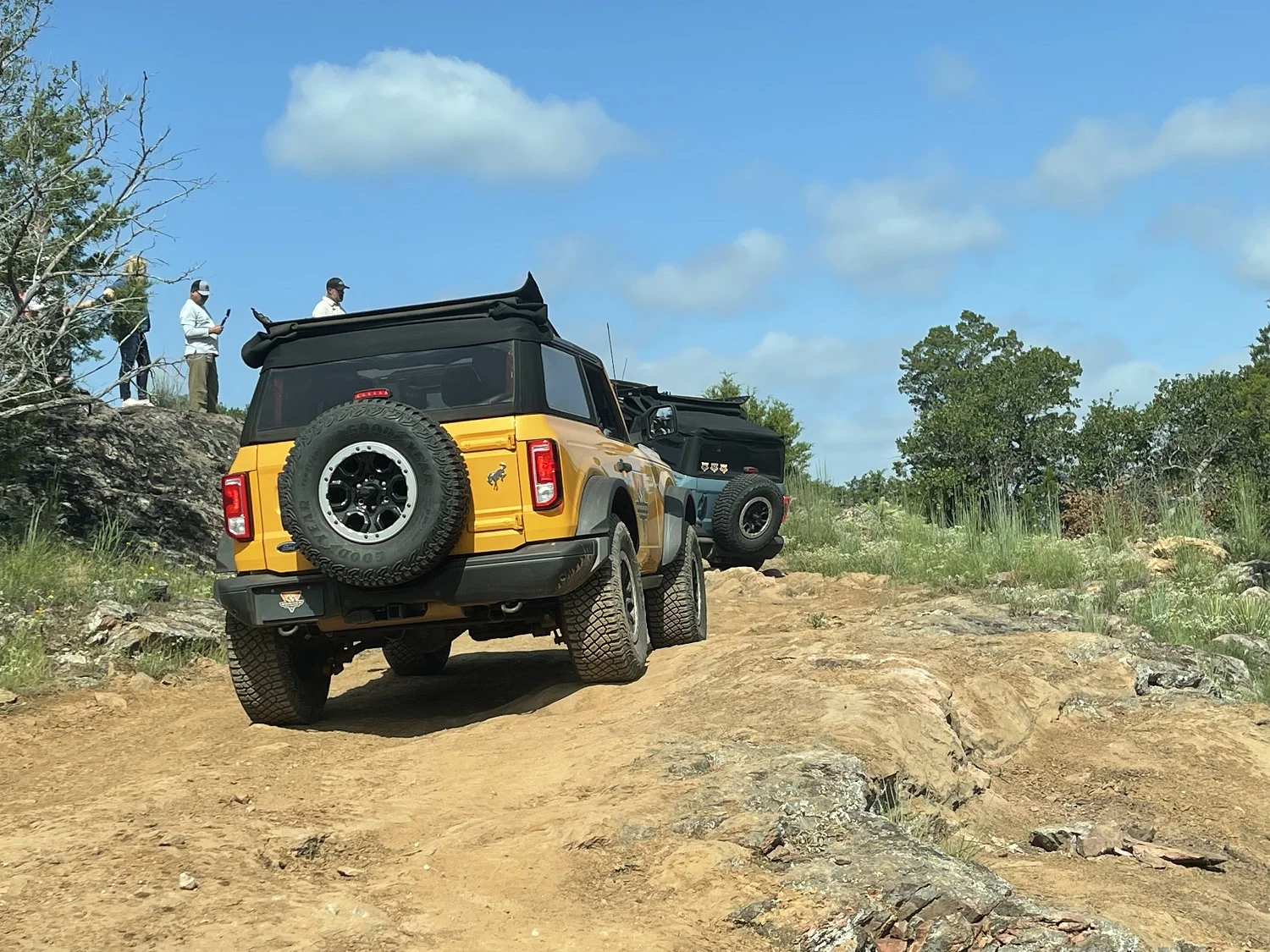 Thus, we have a small group of dedicated fans to thank for the existence of the 2021 Ford Bronco, in addition to the Ranger, of course. And after a quarter-century of working to do just that, their hard work has clearly paid off, as the new Bronco is already a hit with consumers and critics alike.
We'll have more on the 2021 Bronco soon, so be sure and subscribe to Ford Authority for more Ford Bronco news and around-the-clock Ford news coverage.