Ford has faced its fair share of problems building 2021 Ford F-150 pickups in recent months, mostly thanks to the semiconductor chip shortage and a fire at a Japanese chip plant. The automaker has been storing incomplete 2021 Ford F-150 pickups around the Detroit area as a result, including the Dearborn Development Center test track, until recently when Ford received a large shipment of chips and was able to ship some trucks to dealers. Adding insult to injury, however, a train carrying a host of new vehicles – including 2021 F-150 pickups – derailed in Missouri earlier this week, according to the Detroit Free Press.
Train derailment Norfolk Southern

Huntington, Ralls County, Missouri 8/2/21

📸 Del Buckman https://t.co/1ZU5fZcl3a pic.twitter.com/iRTYtfTOu7

— Michael Barthel (@RealMiBaWi) August 2, 2021
"We are aware of the accident and are assessing the situation," Kelli Felker, Ford global manufacturing and labor communications manager, told the Free Press. However, Felker was not able to say which vehicles, other than F-150 pickups were affected, nor how many vehicles were impacted by the derailing. Pictures of the incident taken by photographer Del Buckman show the aftermath, however, which includes a number of damaged vehicles.
The incident reportedly involved around 33 boxcars and took place roughly 100 miles west of St. Louis, though the cause of the derailment is currently unknown. Authorities expect cleanup to take at least a couple of days and it will cause delays of up to 14-18 hours for rail customers. As for the damaged vehicles, authorities called them a "total loss."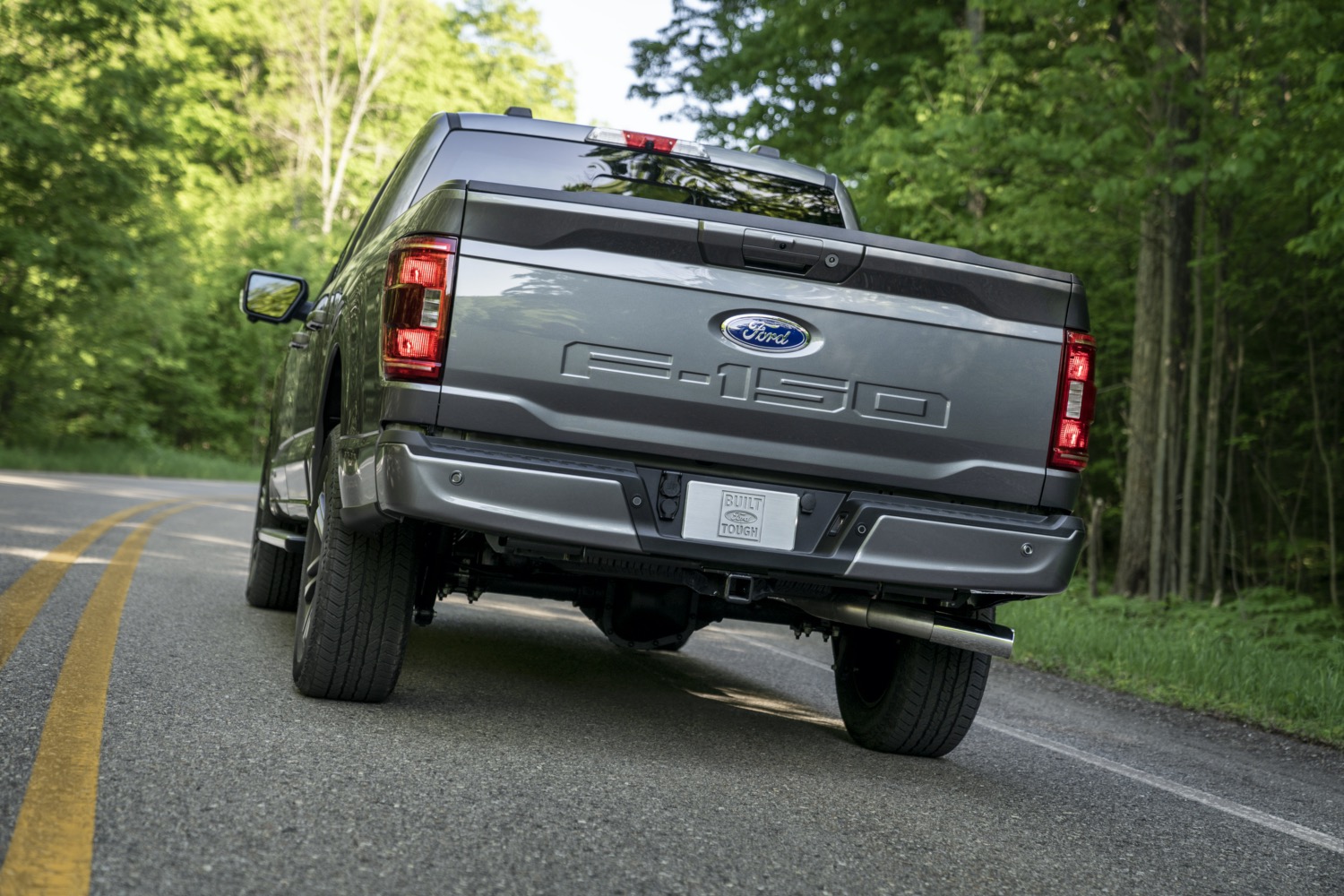 This incident is just the latest thorn in the side of Ford's production efforts, which have suffered tremendously in light of the chip shortage. Despite the fact that Ford CEO Jim Farley recently admitted that the chip supply has been slowly improving in recent weeks, other Ford executives expect the problem to persist through June of 2022.
We'll have more on this train derailment soon, so be sure and subscribe to Ford Authority for the latest Ford F-Series news, Ford F-150 news, and continuous Ford news coverage.