The 2021 Ford F-150 PowerBoost hybrid got loads of press earlier this year when a number of owners used them to power their homes amid one of the worst winter storms in recent history. These trucks' Pro Power Onboard systems proved so useful that Ford later asked its Texas-based dealers to loan them out to those in need, in fact. But as it turns out, the 2021 Ford F-150 PowerBoost isn't just useful for providing heat during winter storms – it also recently saved a wedding reception in Farmington, Michigan, according to the Detroit Free Press.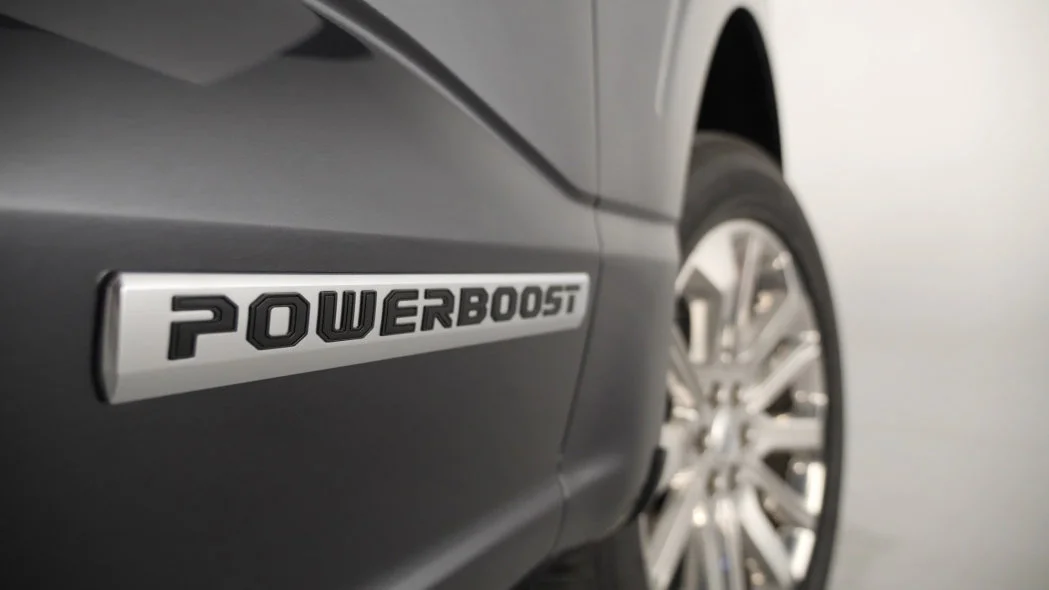 The reception was taking place at night in someone's back yard when the power went out and everything went dark. But that's when one of the groom's friends – Harish Thiruvengadam, a mechanical engineer at Ford, sprung into action. "I thought, 'Oh, crap.' But then we heard a generator across the street go on," Vetrivel Chandrasekaran told the Free Press. "And this friend, Harish, said, 'Yo. I have an F-150. I can just plug it in.' I said, 'Wait, that could actually work?' That F-150 plug saved the day."
"It was such an abrupt thing. We thought maybe it was a circuit breaker," Thiruvengadam said. "The groom was ready to call it a night. There was no other option. Then I remembered the PowerBoost. I backed the truck up onto the lawn, took the cords and stretched them across the lawn, and, oh my god. No one could believe there were outlets in the pickup bed. They thought there was a generator, but there was no loud sound."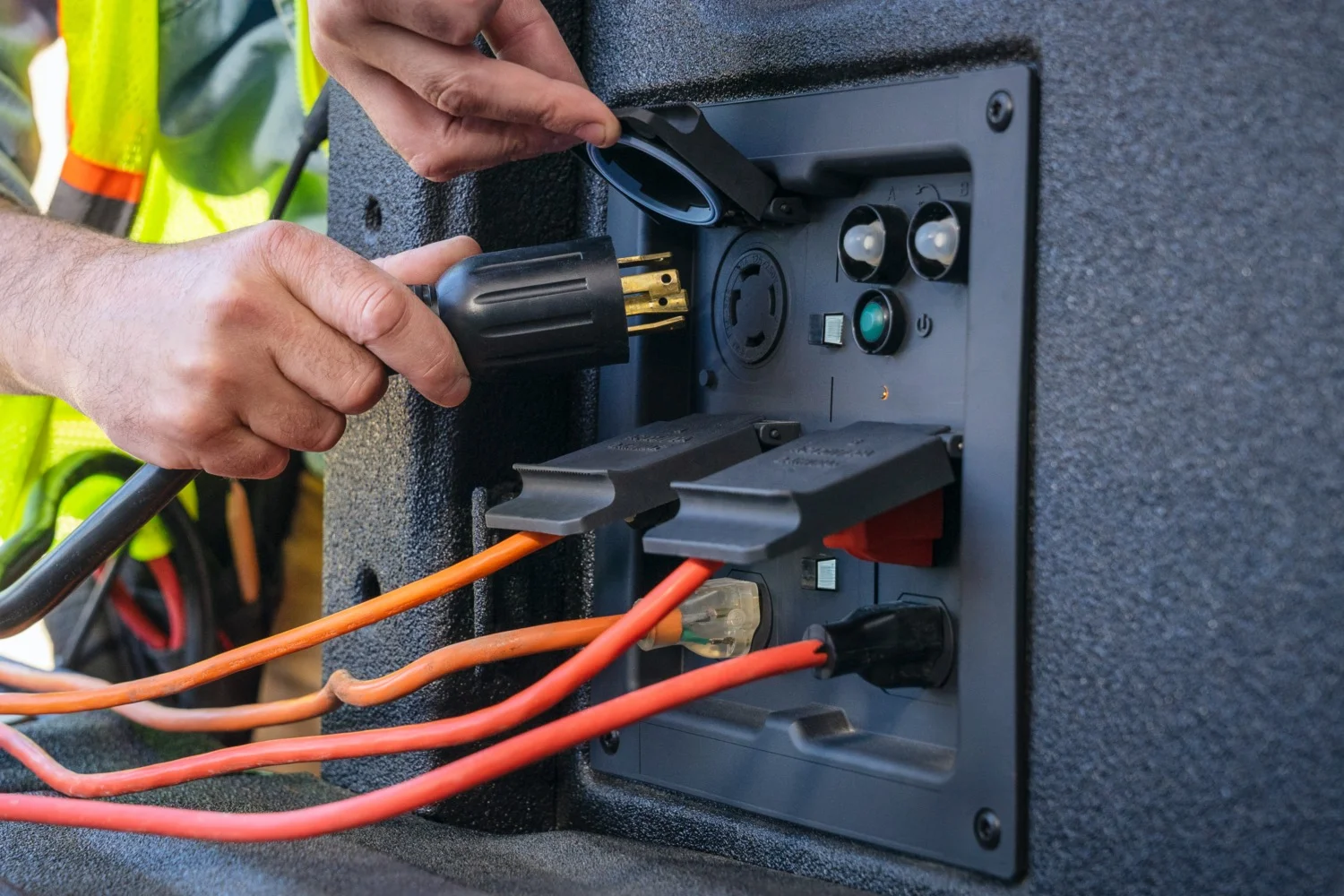 Sure enough, after a little bit of work and running a number of power strips from the truck to the reception's lighting, stereo system, and various other equipment, the party was back up and running. "It was amazing," said the bride, Rachna Nanda Kumar. "Everybody was just getting into their groove and, with the help of the F-150, the party lasted until 2 a.m. or 3 a.m."
Last weekend, there was a power outage during this couple's wedding. Thankfully their friends—two @Ford employees—used their F-150 PowerBoost hybrid with Pro Power Onboard to bring the party back to life! Love seeing F-150 save the day.🛻⚡️🎶💙 pic.twitter.com/CXcFJz9Q44

— Jim Farley (@jimfarley98) August 18, 2021
As it turns out, Ford's Pro Power Onboard generator is proving to be far more useful than many thought it might be. And whenever there's a power outage threatening to ruin someone's event or leave them out in the cold, we imagine the owners of these pickups will be happy they bought one.
We'll have more on Ford's Pro Power Onboard generator soon, so be sure and subscribe to Ford Authority for the latest Ford F-Series news, Ford F-150 news, and continuous Ford news coverage.