Former Ford engineer, owner of engineering consulting firm Munro & Associates, Inc., and YouTuber Sandy Munro has been working on disassembling a 2021 Ford Mustang Mach-E for weeks now. So far, that process has included examining the Mach-E's undercarriage, frunk area, door assembly, rear cargo area, pillars, front end, seats, battery pack, suspension, thermal system (including a deep dive into its heating and cooling), battery tray, voltage system, instrument panel, rear motor, and bare body, as well as comparing its engineering to its rivals and conducting a thorough battery analysis. Now, Munro is back to take a closer look at the Mach-E front motor.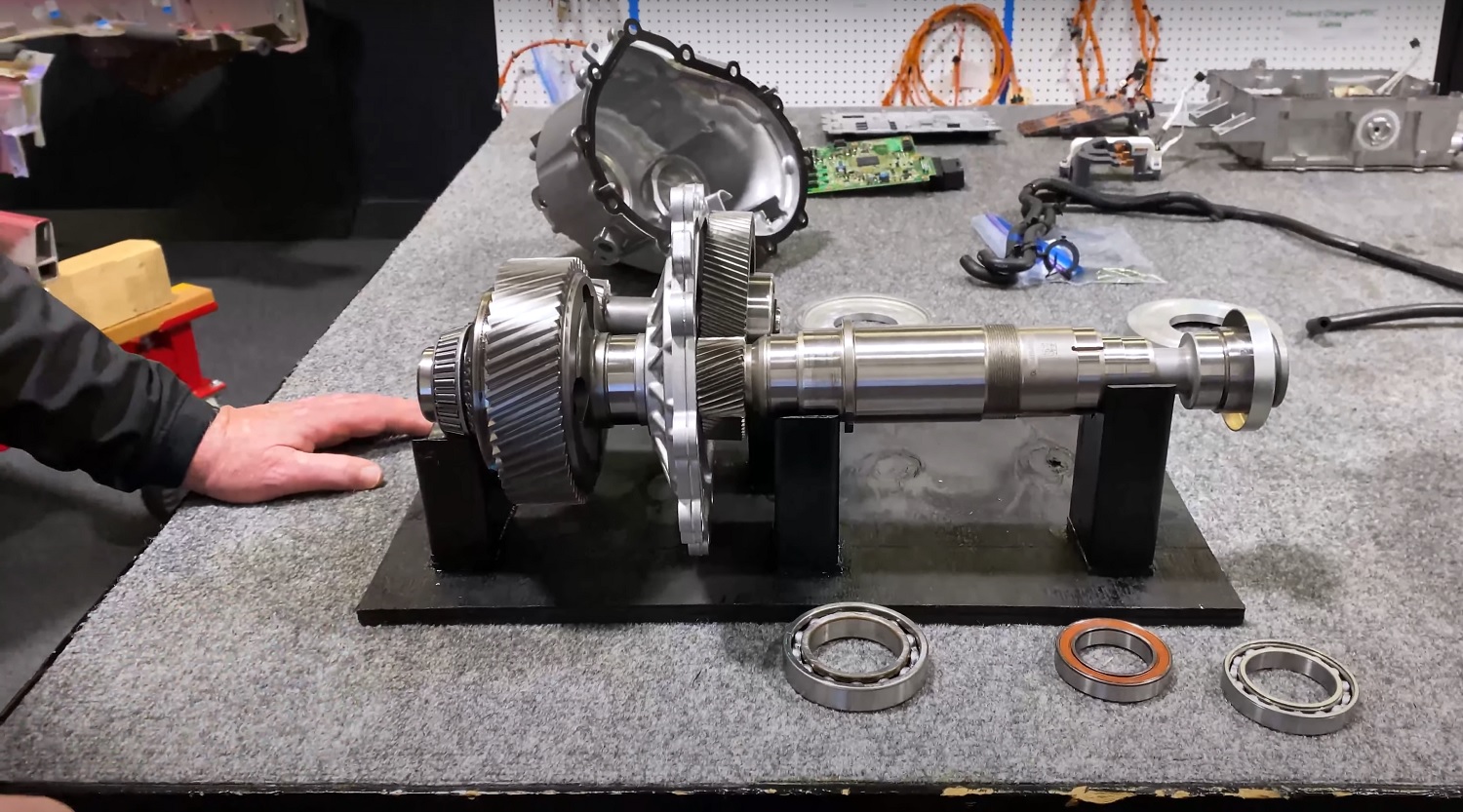 Right off the bat, Munro notes that the Mach-E front motor is a far better design than the rear motor, which he found to be far too complex. In fact, he points out that the Tesla's design is far more complicated than the Mach-E's, which is high praise indeed. The drive system only has four total bearings inside, while Tesla has six, for starters, while the Mach-E's differential is integrated into one of the gears rather than existing as a standalone part.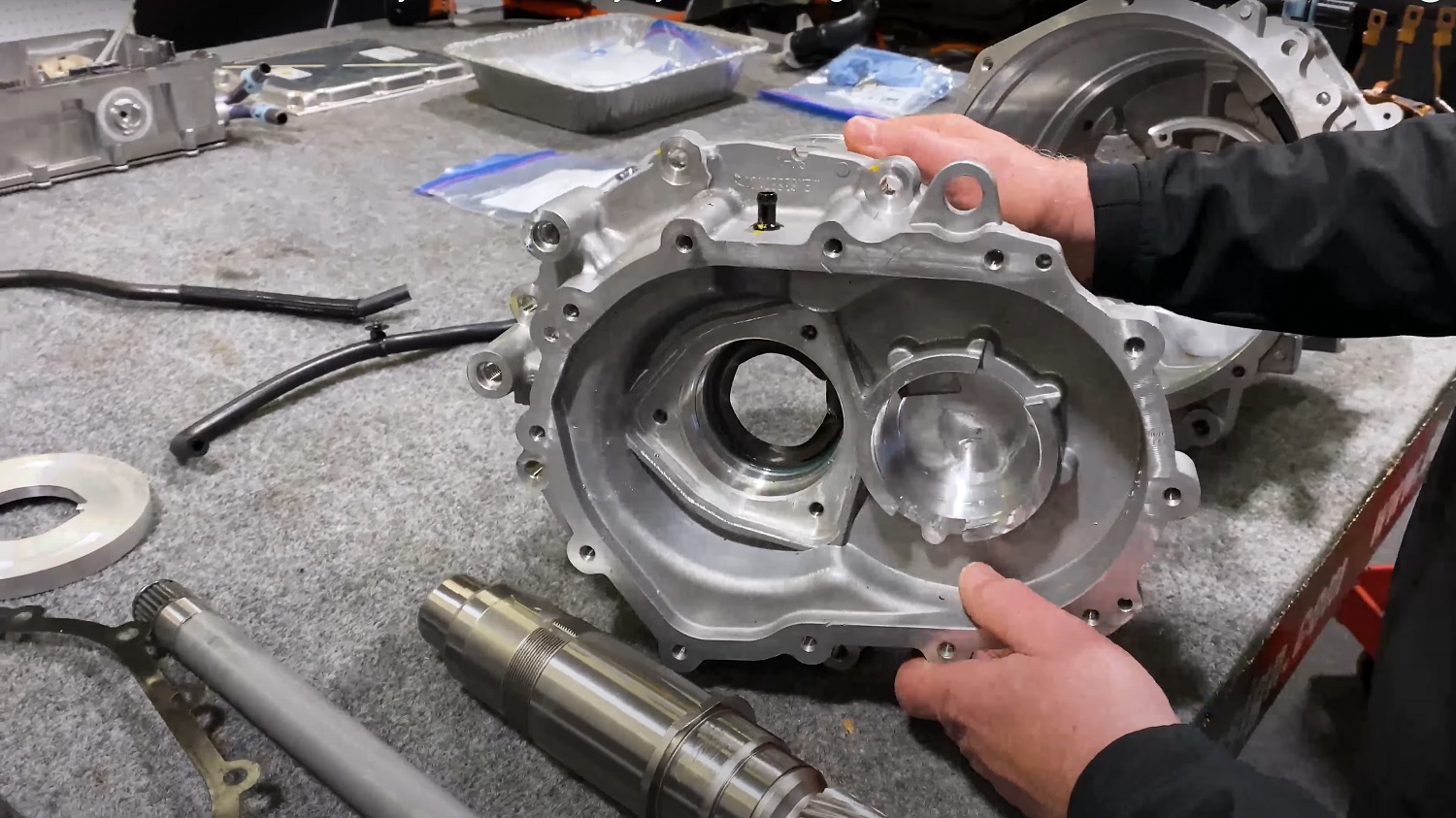 Another bearing exists as a forging, as it's welded into place, which eliminates a lot of problems during the development process. The output shaft is likewise a solid forged design, which will allow it to last "for eternity," according to Munro. The housing plate for the motor features a pressed-in design, which eliminates the need for extra bolts, while coolant is used in place of oil, which Munro prefers. There are no filters, pumps, or other unnecessary bits and pieces here, either.
Altogether, Munro found the Mach-E's front motor to be a far superior design to the rear motor, and far less complex, to boot. And in the world of engineering, that only makes these components less expensive and easier to assemble.
We'll have more on the Mach-E soon, so be sure and subscribe to Ford Authority for more Mustang Mach-E news and ongoing Ford news coverage.