The semiconductor chip shortage has wreaked havoc on automotive production for months now, impacting Ford more than any other North American automaker in the process. However, the Ford Mustang Mach-E has been one of the few vehicles in Ford's lineup that hasn't really been affected by the shortage, as the automaker has prioritized its more profitable and strategically important vehicles over the last few months. Regardless, that streak appears to be over, as 2021 Ford Mustang Mach-E production at the Ford Cuautitlan Assembly Plant appears to have been delayed as a result of the chip shortage.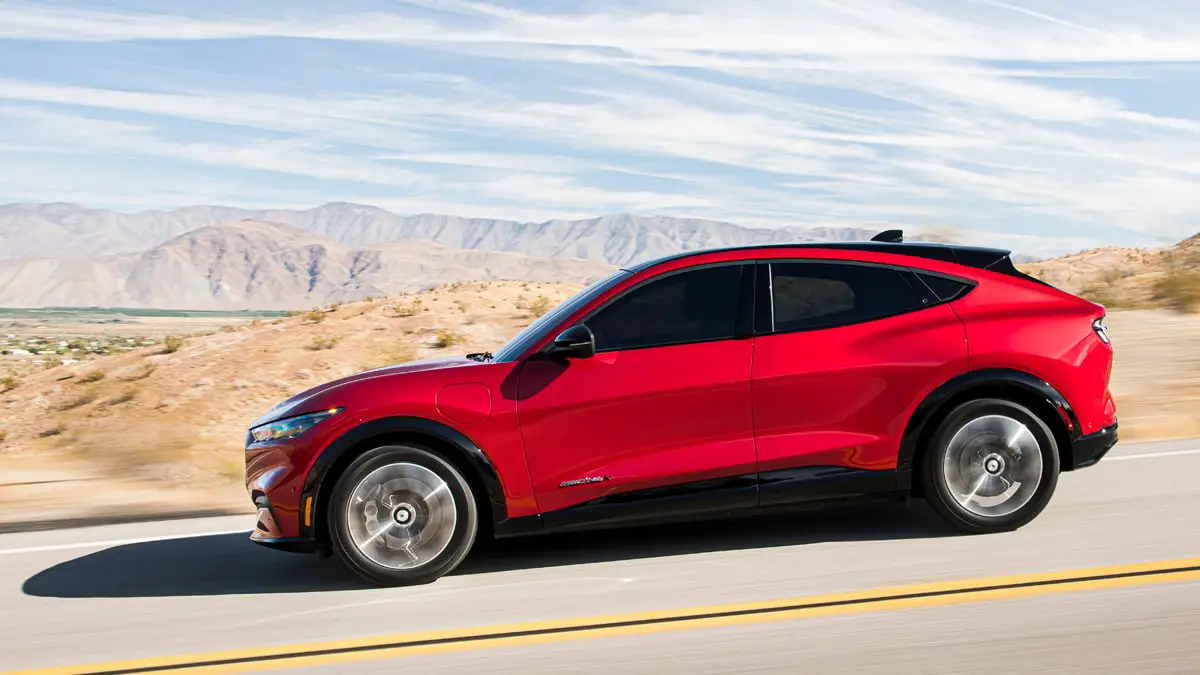 This news comes to us from a number of Mach-E order holders who received an email from Ford informing them of the delay, which was recently posted over at the Mach-E Forum. The chip shortage affects 2021 Ford Mustang Mach-E production concerning orders produced or scheduled between July 5th, 2021, and October 1st, 2021, which will be delayed by at least six weeks. To compensate for this delay, Ford is offering affected customers an additional 250 kWh of free charging in addition to 250 kWh already included with the vehicle.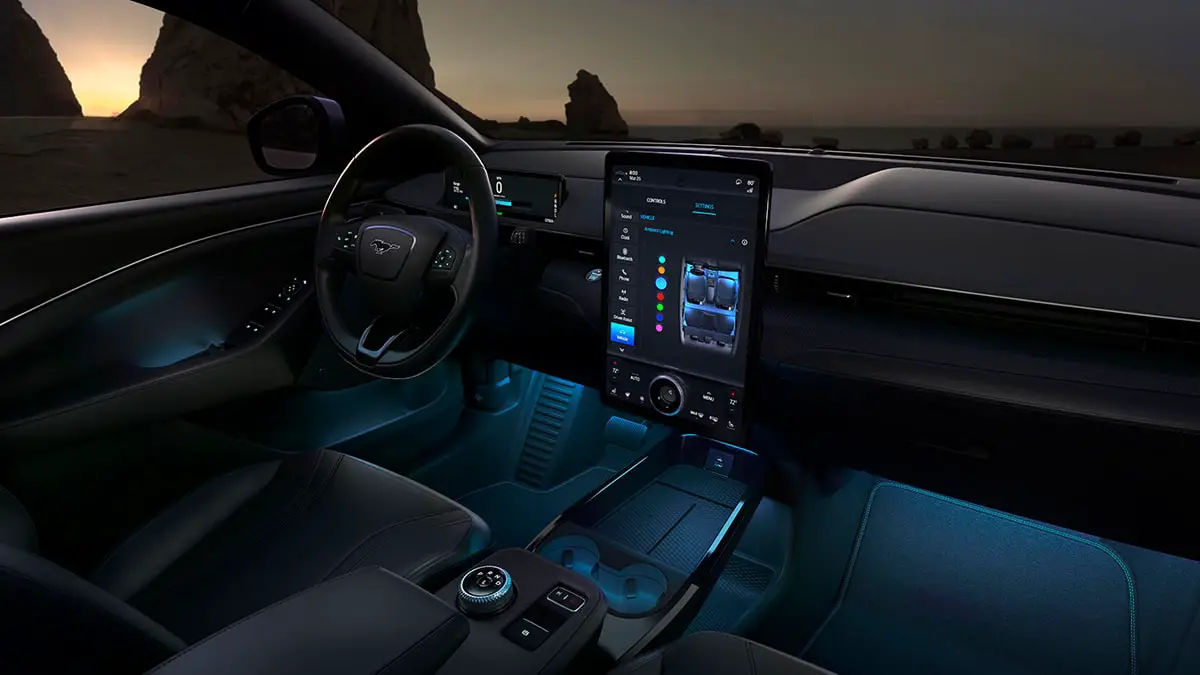 "The global semiconductor chip shortages are affecting our ability to keep up with demand," the letter reads. "While that's no excuse, it is a reality. We'd like you to know that while we're working nonstop to deliver your very own Mustang Mach-E vehicle, we project your vehicle delivery will be delayed by a minimum of six weeks. Once your vehicle receives the required chip, your vehicle status will be updated, and you'll receive an email with an estimated week of delivery. In appreciation of your patience and loyalty, we're offering you an additional 250kWh of complimentary charging on the Ford Blue Oval Charge Network."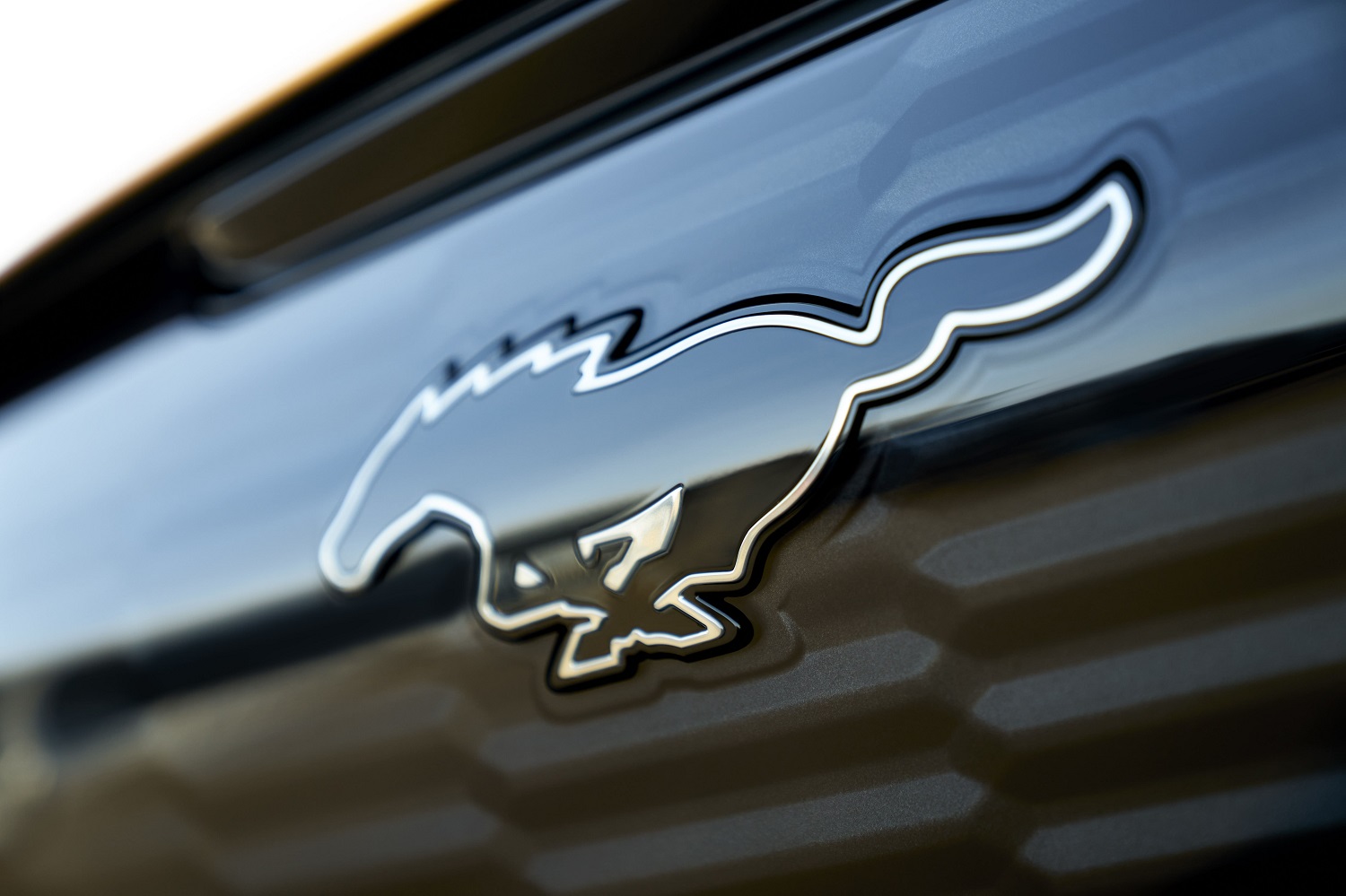 The Mach-E is just the latest Blue Oval vehicle to be affected by the chip shortage, which has impacted the production of nearly every vehicle in its lineup over the last few months. Unfortunately, Ford believes the problem will persist through June of 2022, even though CEO Jim Farley recently stated that the chip supply had improved slightly in recent weeks. Regardless, demand for the Mach-E has remained strong since its launch late last year, and Ford's EV crossover has dominated the sales charts in Norway since it went on sale there in May.
We'll have more on the Mach-E and the chip shortage soon, so be sure and subscribe to Ford Authority for more Mustang Mach-E news and ongoing Ford news coverage.