Former Ford engineer, owner of engineering consulting firm Munro & Associates, Inc., and YouTuber Sandy Munro has been working on disassembling and examining a 2021 Ford Mustang Mach-E for weeks now. So far, that process has included checking out the Mach-E's undercarriage, frunk area, door assembly, rear cargo area, pillars, front end, seats, battery pack, suspension, thermal system (including a deep dive into its heating and cooling), battery tray, voltage system, instrument panel, and bare body, as well as comparing its engineering to its rivals and conducting a thorough battery analysis. Now, Munro's latest video takes a much closer look at the Mach-E rear motor.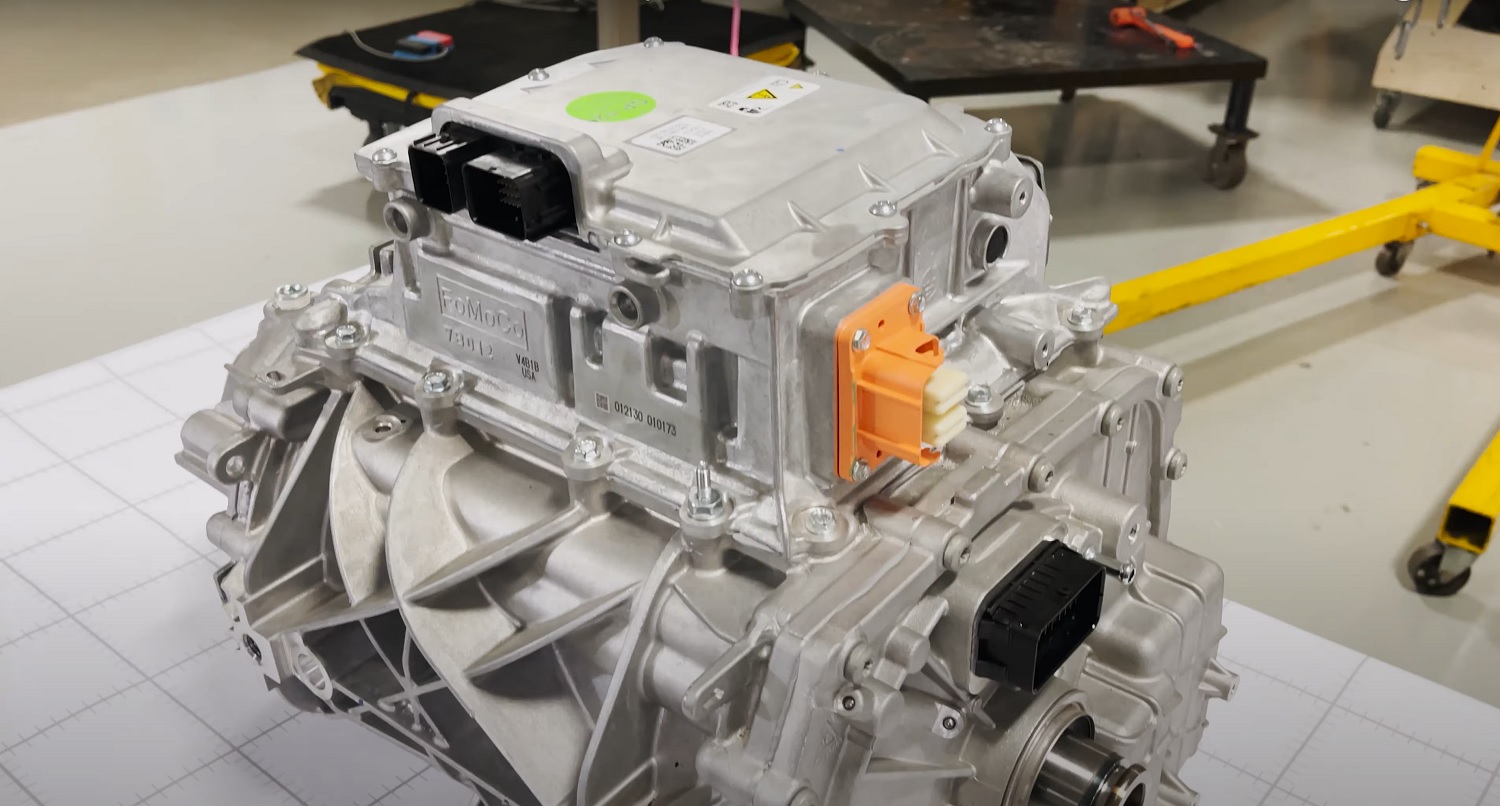 Right off the bat, Munro admits that he's not terribly crazy about the complexity of the Mach-E rear motor when compared to the ones present in the Tesla Model Y and Volkswagen ID.4, mainly because it features more moving parts and it's less refined. It isn't all bad, however, as Munro praises the motor's magnets, though he also points out they're heavily glued into place rather than held by some sort of fastener.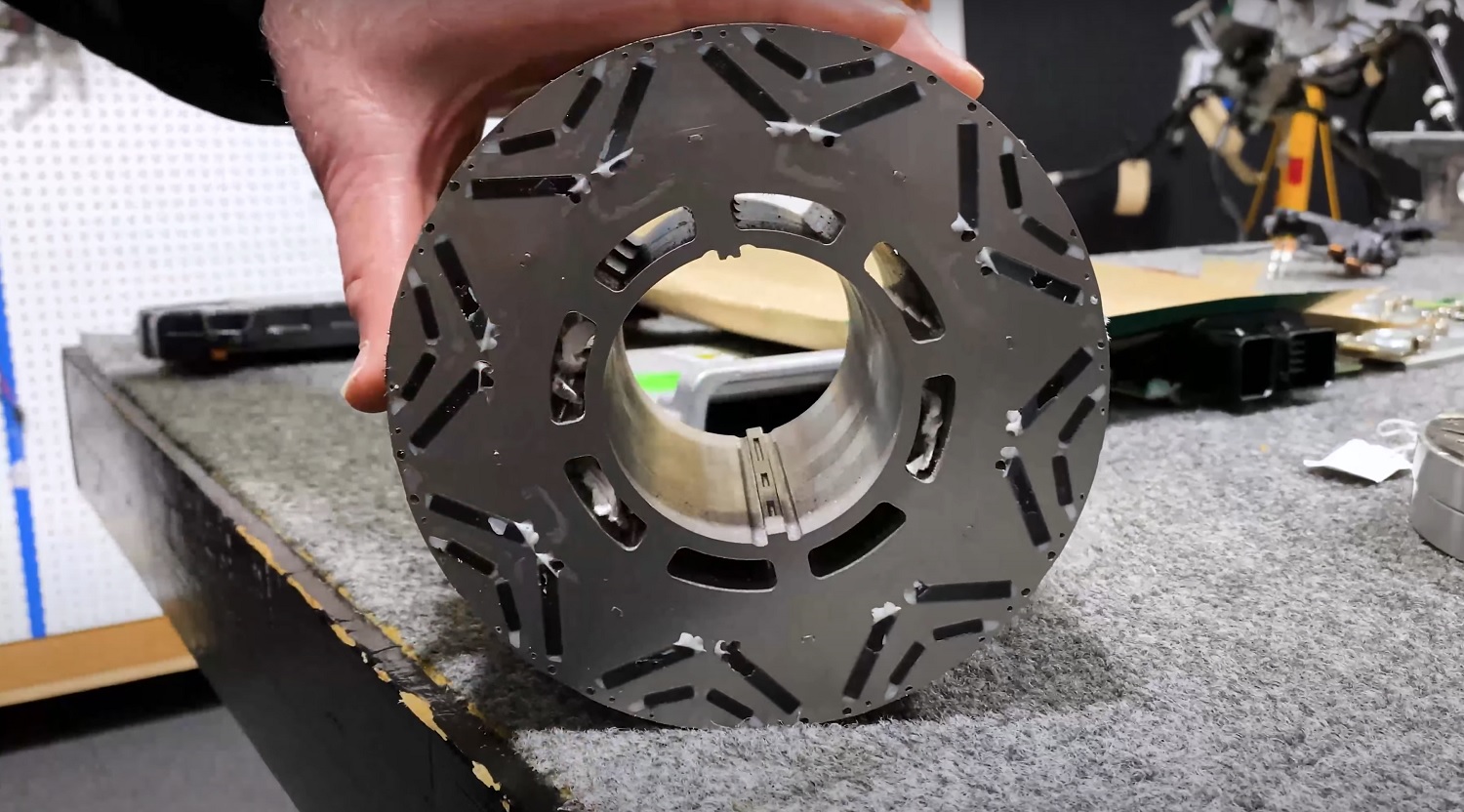 Munro also points out that there are a total of 507 laminates in the Mach-E's rear motor, which is a lot of tiny moving parts, in addition to other parts like the magnets. The motor is still simpler and easier to assemble than an ICE engine, Munro notes, but it's still more complex than it needs to be. There's also some wasted space inside the motor itself, though the unit does feature bolts with full dog points, which means that they won't cross-thread.
There are some other perplexing things about the motor, including the fact that the power leads for the inverter aren't straight, which would make them more efficient. The cooling system is a bit larger and more complex than the Tesla's, the filters are difficult to access and replace, and there's a parking pawl, which neither the VW or the Tesla has. All of these things add weight, complexity, and cost to the vehicle, which are obviously bad things, but at the same time, the Mach-E's motors essentially function the same as its competitors.
We'll have more interesting videos like this to share soon, so be sure and subscribe to Ford Authority for more Mustang Mach-E news and around-the-clock Ford news coverage.