In the first half of the year, the 2021 Ford Puma became FoMoCo's best-selling model in Europe, leaping ahead of the Ford Fiesta and Focus. As a result, the Puma became the automaker's very first crossover to earn that distinction as well. Now, new data from automotive research group Jato reveals that the 2021 Ford Puma also broke into Europe's top 10 best-selling vehicles rankings in the month of July, too.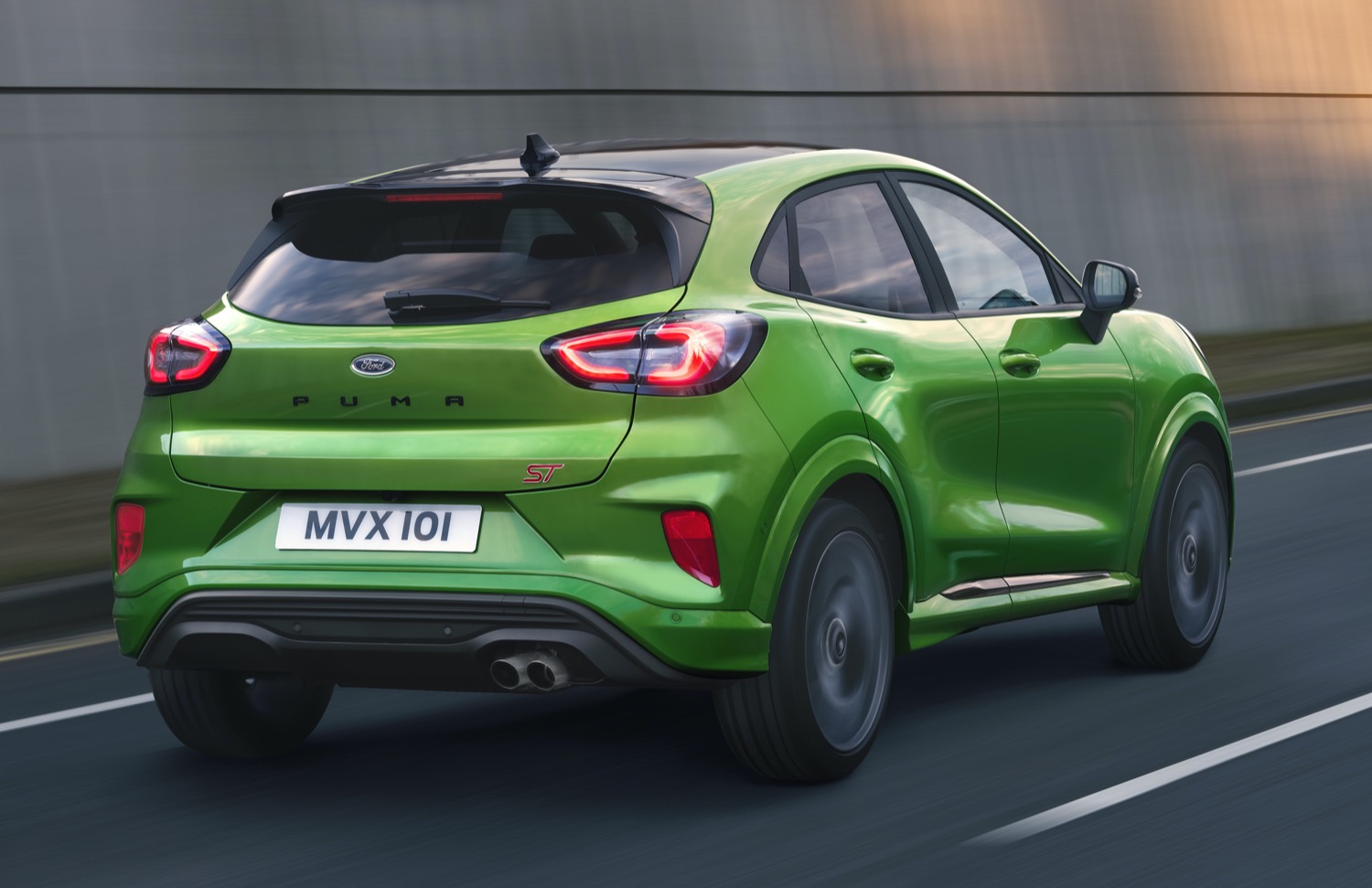 The Puma made its debut on Europe's top 10 list in ninth place with 13,293 units sold – a two percent increase over last month and good enough to rank it behind the Dacia Sandero, Volkswagen Golf, Toyota Yaris, Volkswagen Polo, Volkswagen T-Roc, Hyundai Tuscon, Volkswagen T-Cross, and Dacia Duster, but ahead of the Peugeot 2008. Meanwhile, the Ford Kuga PHEV continued its dominance of the sales charts and was once again Europe's best-selling plug-in hybrid.
At the same time, SUVs and crossovers posted the highest ever monthly market share in Europe in the month of July at 46.1 percent. Total SUV registrations declined 15 percent, but that was far better than the performance of traditional cars (down 28 percent) sports cars (-37 percent), and MPVs (-48 percent). Ford began focusing on crossovers and SUVs in Europe years ago, and those segments made up 39 percent of the automaker's total sales in 2020.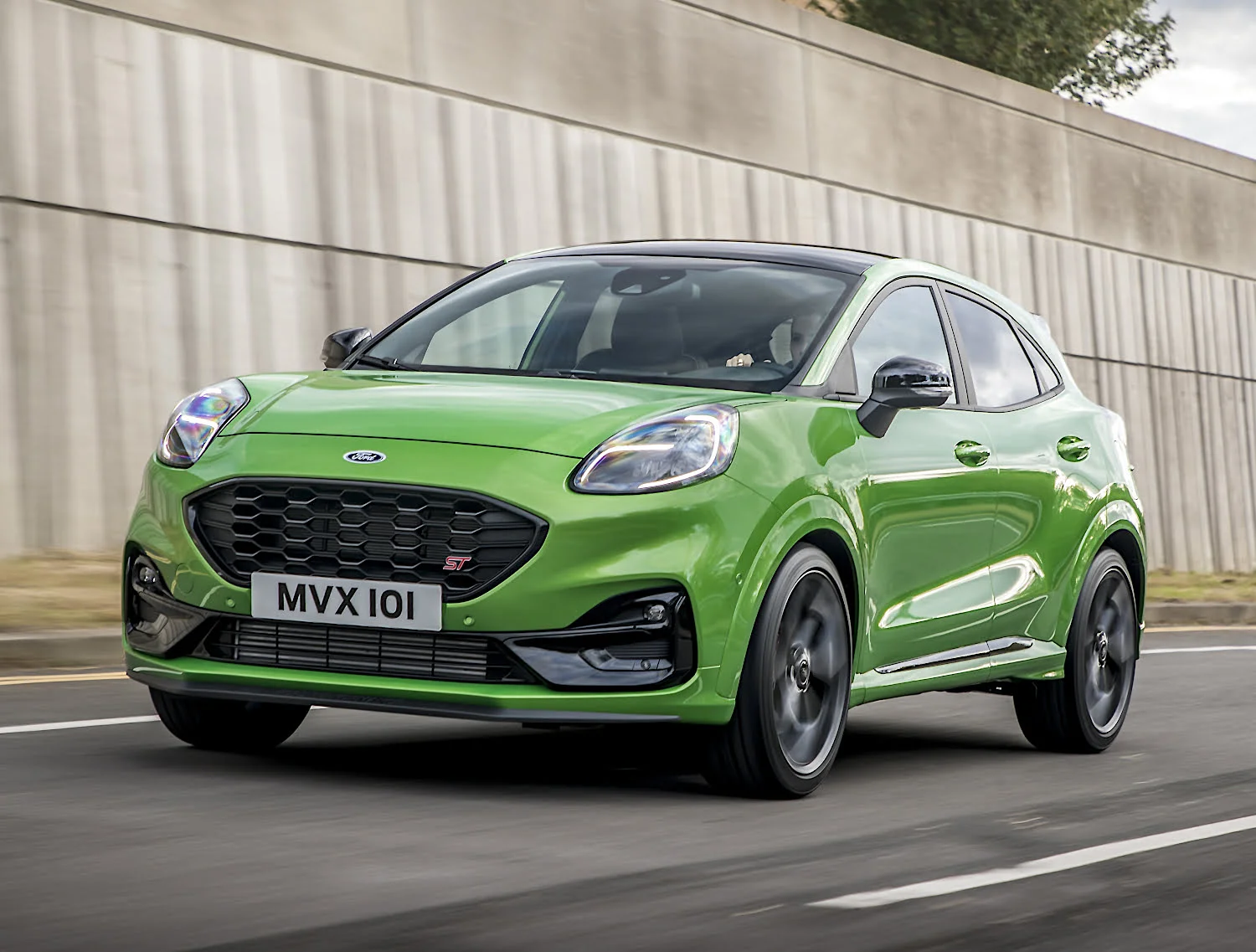 The Puma has only been on sale in Europe since 2019 but has already become the third best-selling small crossover in the region. The Puma lineup is also set to further expand beyond the base model and performance-oriented ST later this year when Ford releases the Gold Edition, which was designed with the help of fans. The crossover is also set to take on a big role in the world of motorsports next year when the Puma Rally1 prototype will officially replace the Ford Fiesta WRC.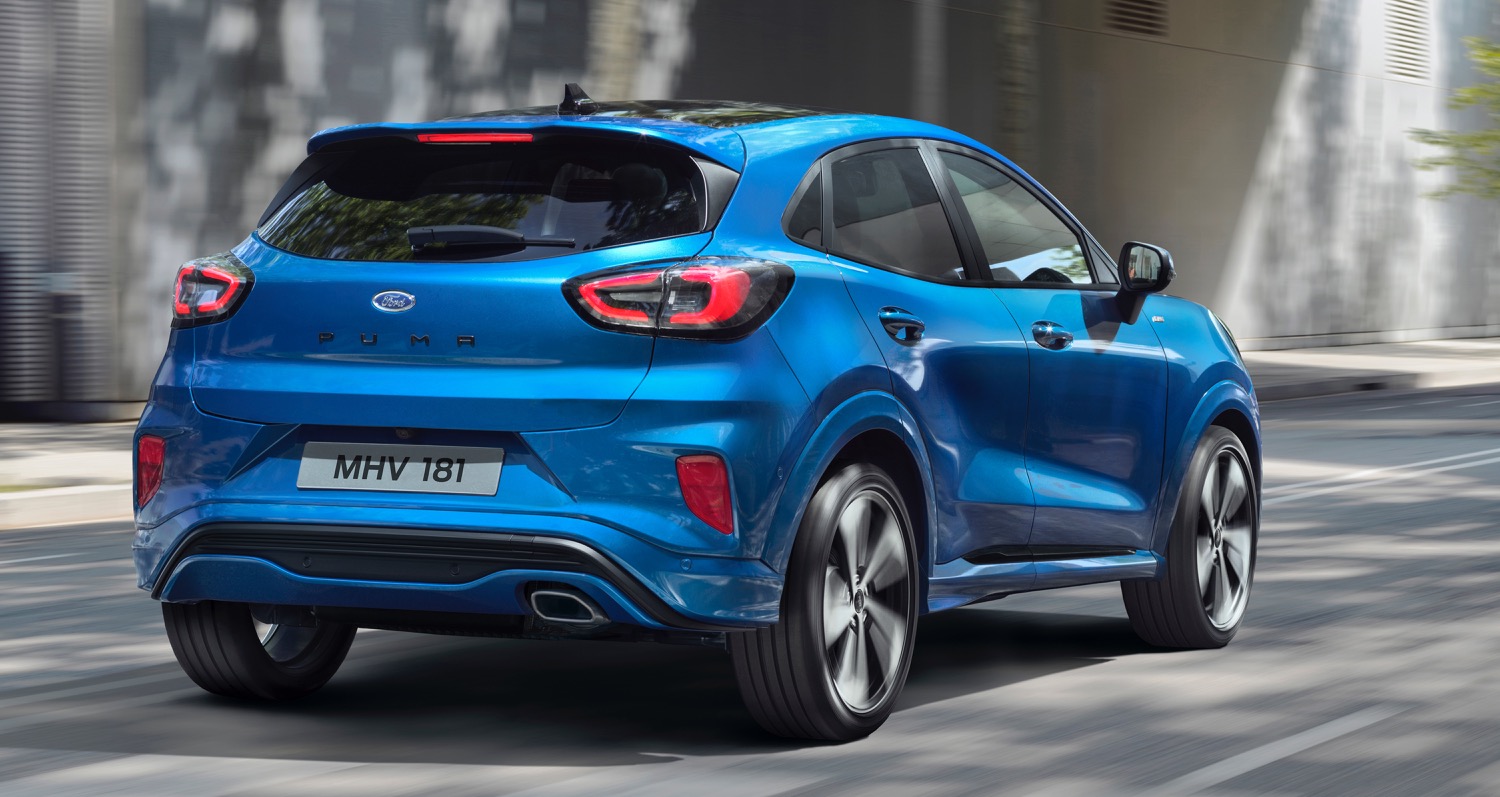 This emergence comes as overall new vehicle registrations fell 24 percent in Europe, from 1.27 million units to 967,830. Regardless, sales are still up 17 percent year-to-date. Experts blame this most recent slump on the lasting effects of the COVID-19 pandemic and subsequent semiconductor chip shortage,  which is wreaking havoc on global automotive production.
We'll have more on the Puma very soon, so be sure and subscribe to Ford Authority for more Ford Puma news and non-stop Ford news coverage.