Ford GT production was originally planned to be capped at just 500 units, but after buyers lined up for the opportunity to bring home the latest and greatest Blue Oval supercar, the automaker decided to build an additional 500 GTs. Production was later expanded even further, to 1,350 examples, though it is currently scheduled to end following the 2022 model year. The Ford GT won't be the only supercar headed to the proverbial graveyard after next year, however, as the 2022 Acura NSX Type S also represents the final version of that model as well.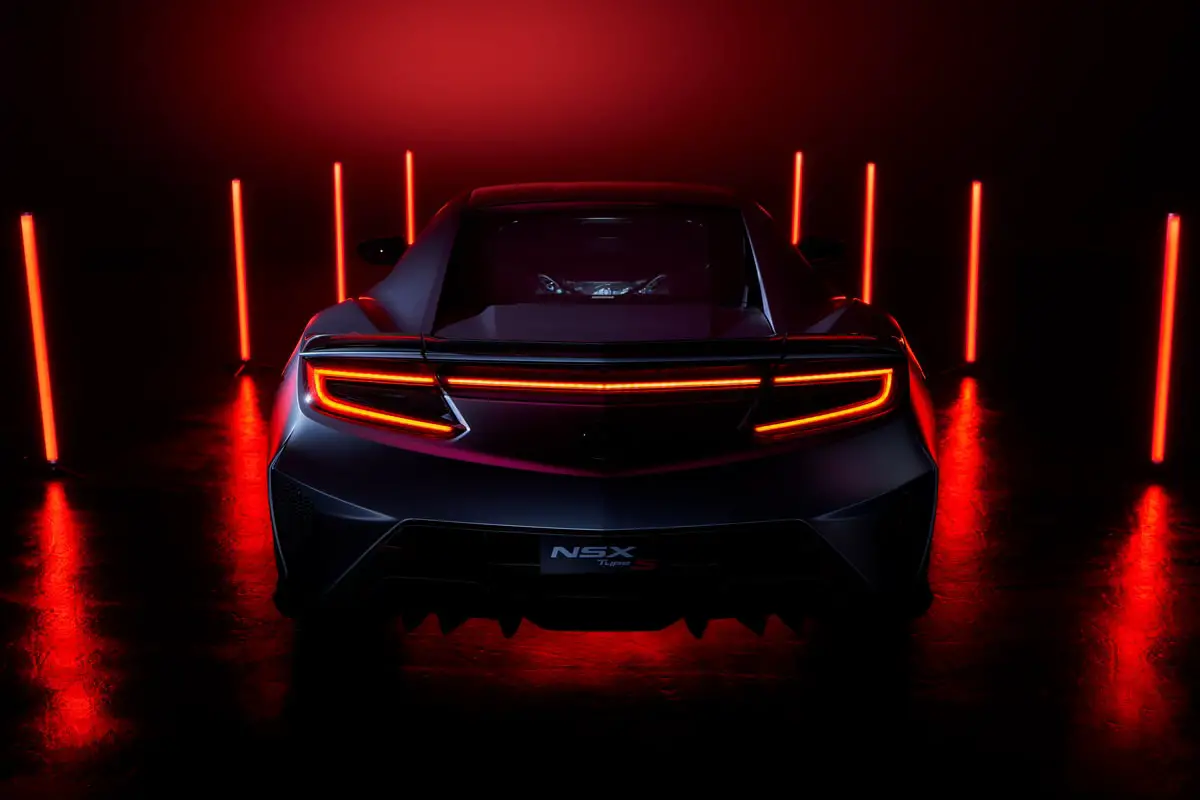 Acura launched the follow-up to its beloved NSX back in 2017, this time with a hybrid powertrain. However, it never really caught on with enthusiasts the way that the original did, and the automaker only managed to sell 128 examples last year. Thus, Acura has decided to send the supercar out with a bang, as it will build a grand total of 350 2022 NSX models (300 for the U.S.) – every one of them a Type S. Notably, it's also the first time an NSX Type S will be sold outside of Japan.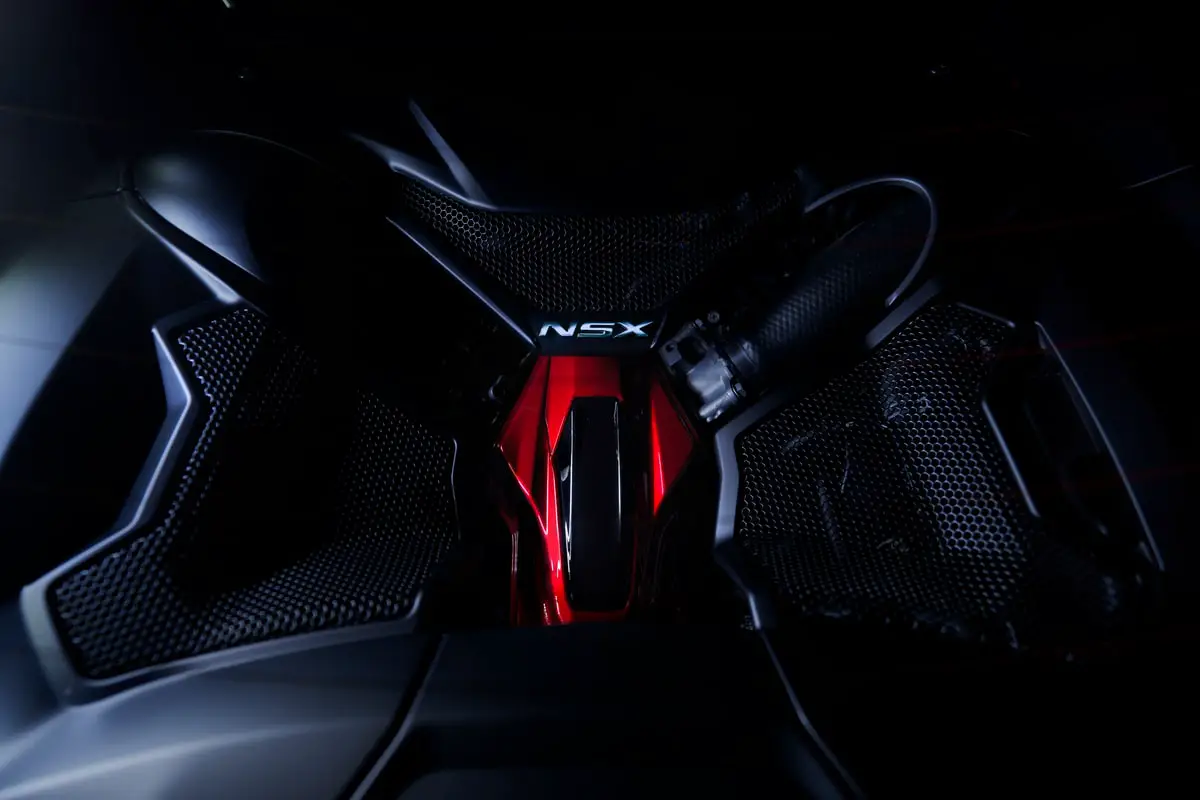 The 2022 Acura NSX Type S will continue to be powered by its predecessor's twin-turbocharged 3.5L V6, which is supplemented by three electric motors to provide a total output of 573 horsepower and 476 pound-feet of torque. However, Acura says that the Type S will feature "an enhanced version" of that powertrain and the regular NSX's Sport Hybrid SH-AWD system for improved performance.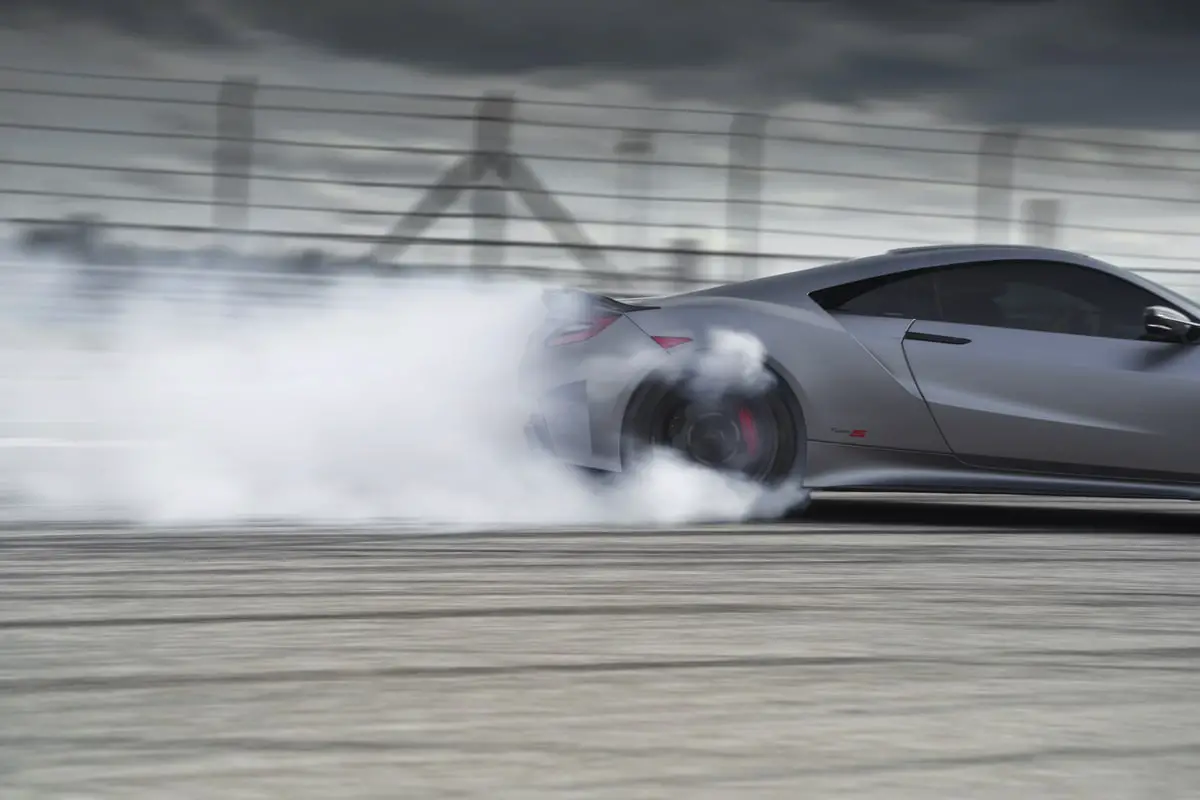 Otherwise, Acura hasn't provided any additional details surrounding the NSX Type S other than a few shadowy photos of the car that show off a new wheel design and matte paint treatment. The full reveal of the NSX Type S will take place on August 12th at Monterey Car Week, and Acura will begin taking customer orders for the car that same day.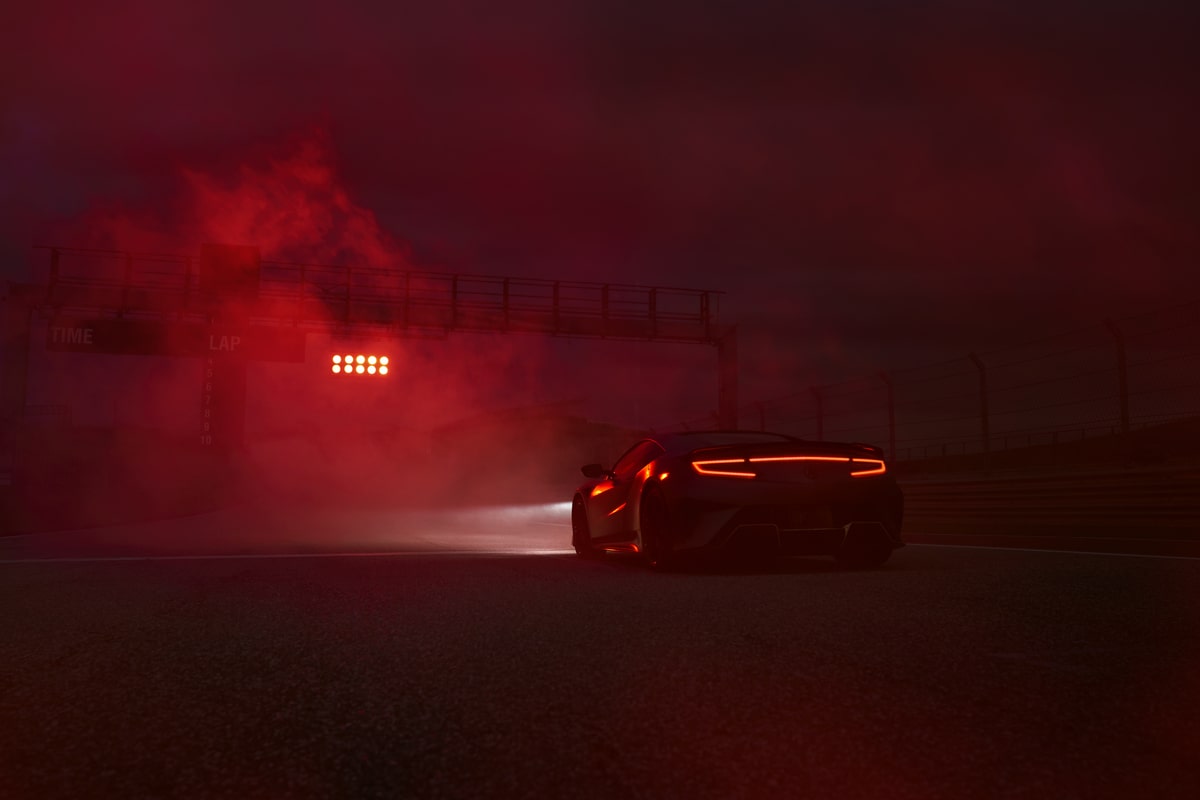 However, it's worth wondering if this is goodbye for the NSX, or merely a "see you later," given the remarks made by Jon Ikeda, Acura's Vice President and Brand Officer. "Acura is a performance brand, a company of enthusiasts, and we will continue moving forward, actively investigating what the next generation of sports cars should be in an electrified era," Ikeda said.
We'll have more on everything Ford's competition is up to soon, so be sure and subscribe to Ford Authority for 24/7 Ford news coverage.