The challenges FoMoCo has faced with churning out 2021 Ford Bronco hardtop models are well-documented at this point. Months ago, the automaker was forced to delay its painted hardtop, announcing that only the Carbonized Gray molded-in color hardtop would be available for the 2021 model year. But that plan failed when Ford's MIC supplier, Webasto, struggled to produce enough tops to satisfy demand, shortly after which quality issues began to emerge. Now, in the latest chapter of the Bronco top saga, the automaker has announced that the 2022 Ford Bronco Wildtrak four-door will now come standard with a soft top, rather than the MIC top, as was the case with the 2021 model, according to Bronco Nation.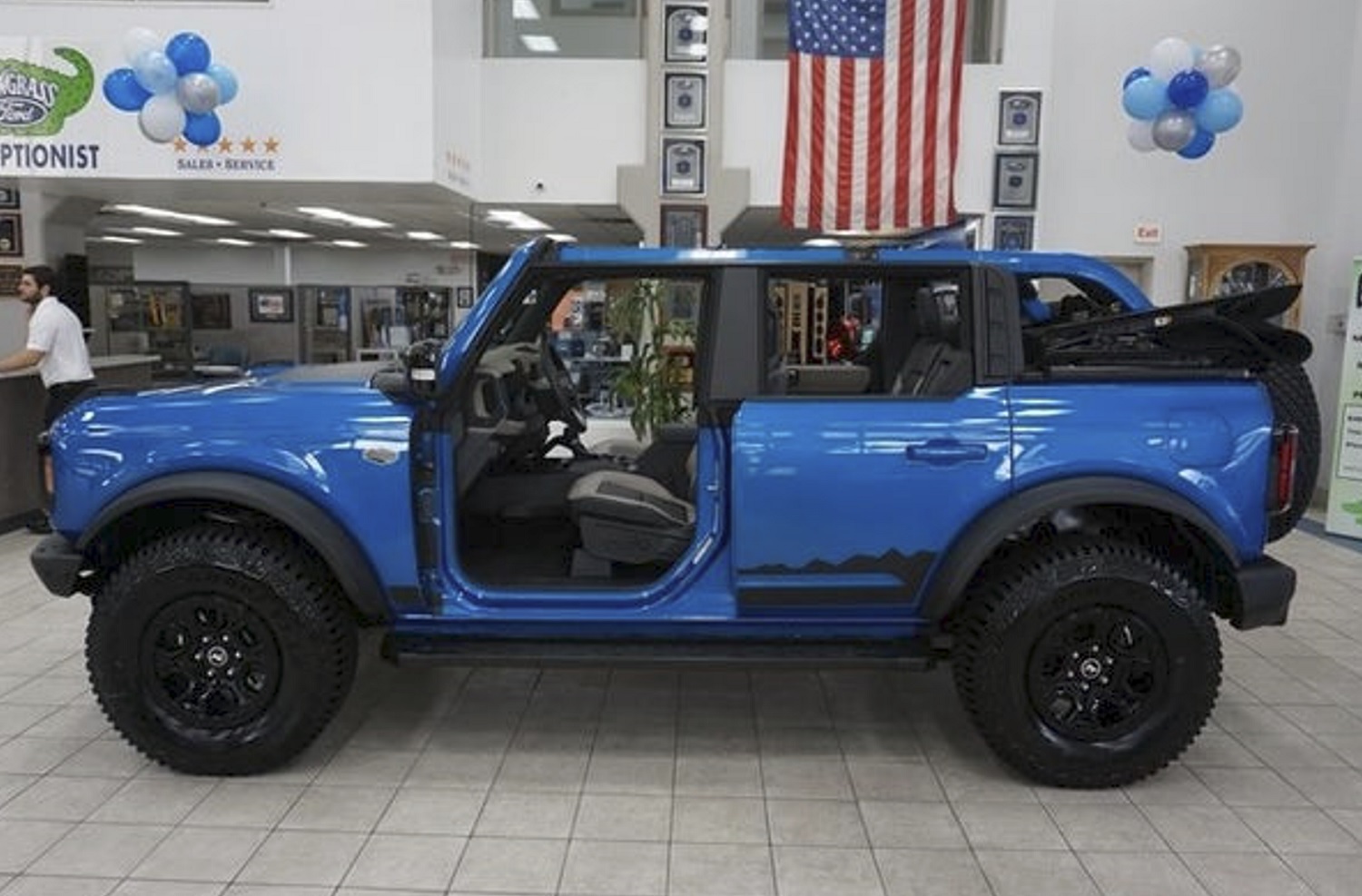 Ford made this change as a way to reduce complexity and mitigate supply constraints, which have thus far plagued the Bronco in general. The Wildtrak trim itself has been a popular choice among order holders, particularly because it comes equipped with the Sasquatch Package – another supply-constrained feature – as standard equipment. Two-door Wildtrak models will continue to come equipped with the MIC top as standard, since Ford isn't currently considering a two-door soft-top option.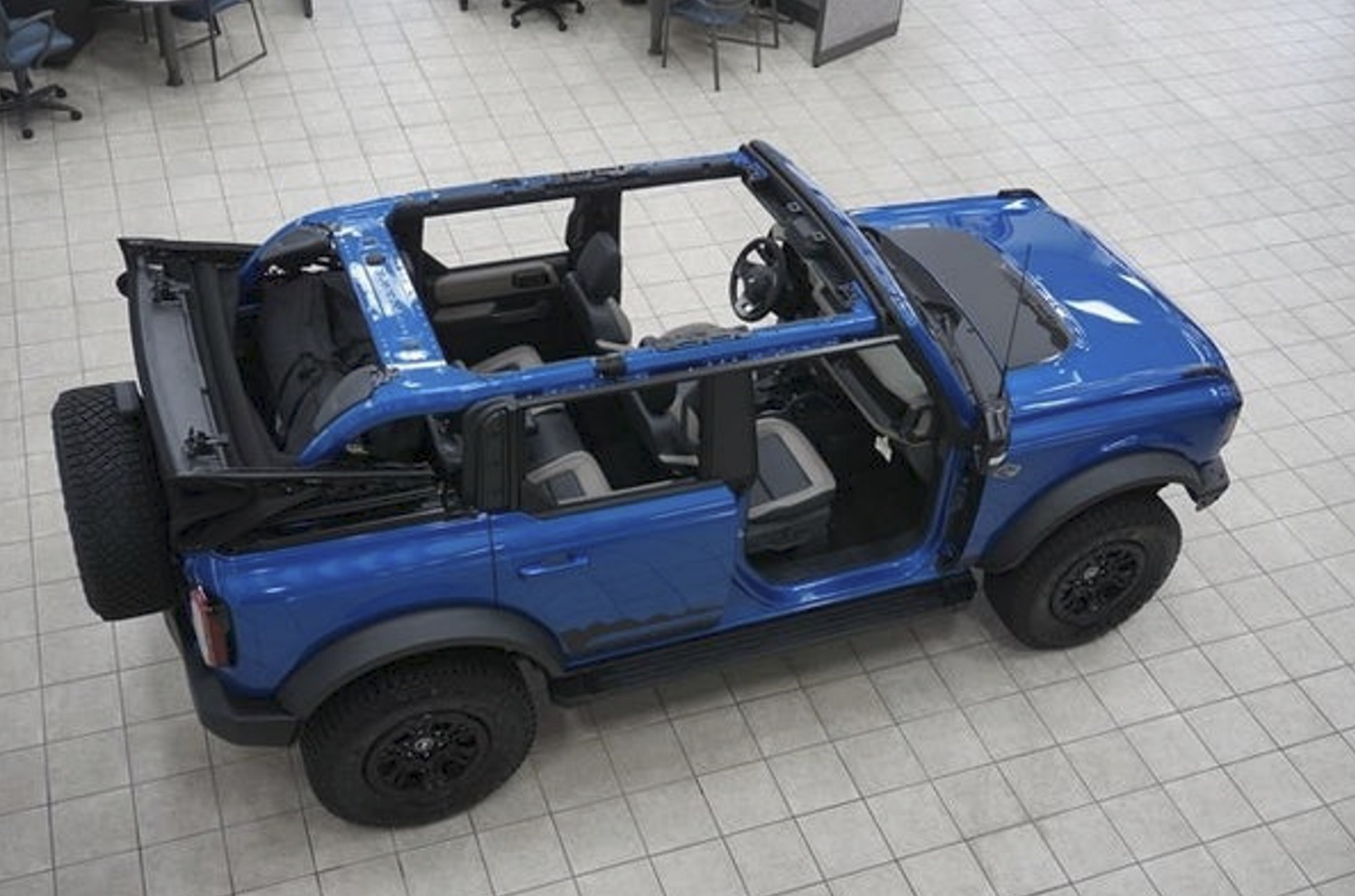 2022 Ford Bronco Wildtrak models will come with the automaker's hardtop prep kit, which allows owners to purchase a hardtop later on and retain the functionality of a factory top. This news comes on the heels of Ford's announcement that all unscheduled 2021 Bronco hardtop orders will be pushed to the 2022 model year, with production beginning in late December. Additionally, the automaker will replace all existing MIC tops before producing new orders.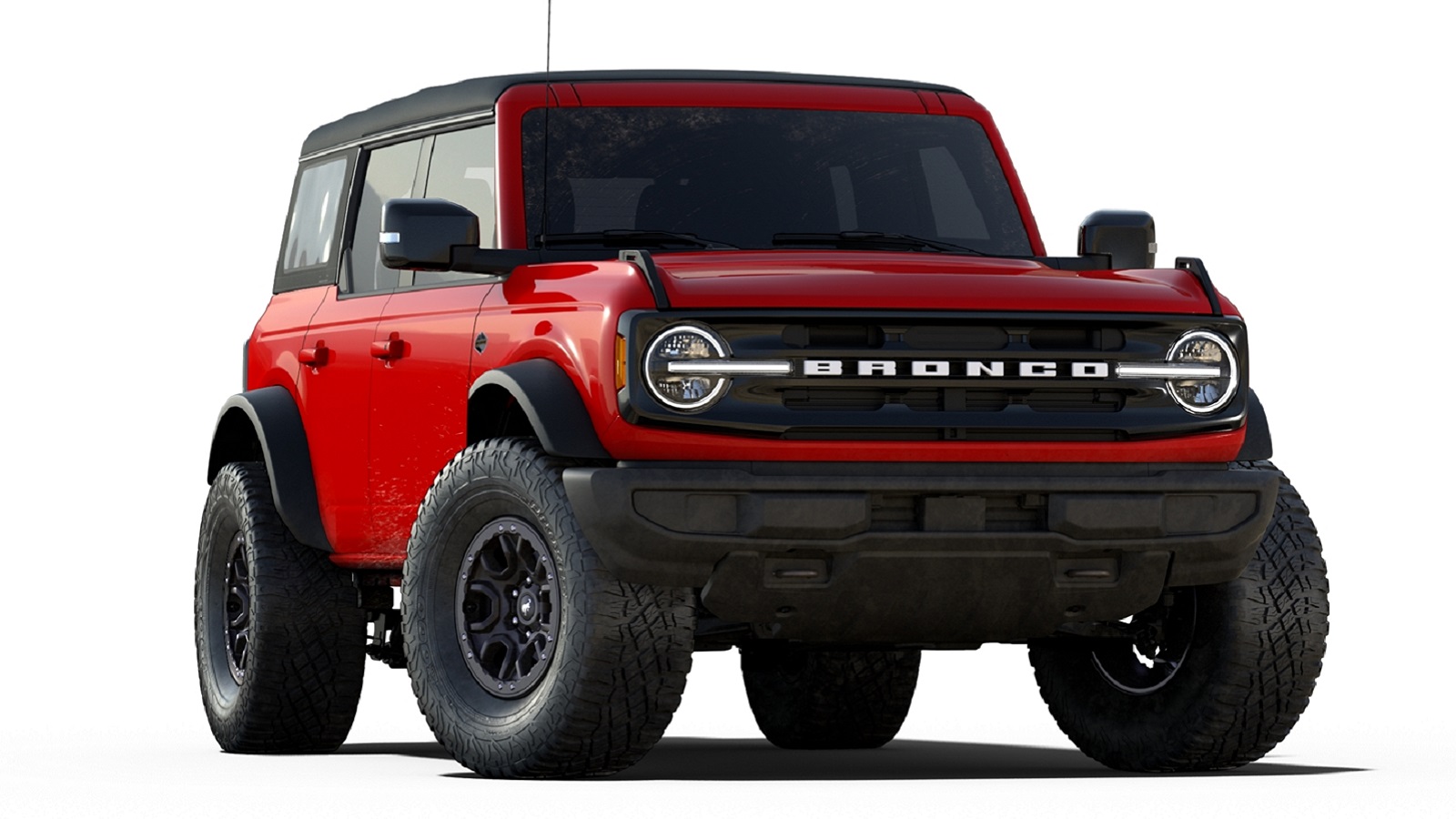 In addition to this change, the 2022 Bronco will be available with a new Capable front bumper option, as well as new color options, including some sort of green hue, as Ford Authority reported earlier this year, as well as new special editions, a manual transmission option with the Sasquatch package, and a roof rack option for four-door Broncos equipped with the Sasquatch package.
We'll have more on the 2022 Bronco soon, so be sure and subscribe to Ford Authority for more Ford Bronco news and 24/7 Ford news coverage.