As Ford Authority exclusively reported last week, significant time was cut from 2022 Ford Maverick development thanks to the existence of the Ford C2 platform and what the automaker had already learned from its presence in the Ford Escape and Ford Bronco Sport. But FoMoCo also did quite a few things differently during the Ford Maverick development process that helped shave 20 full months from that process as well, according to a recent report from Automotive News.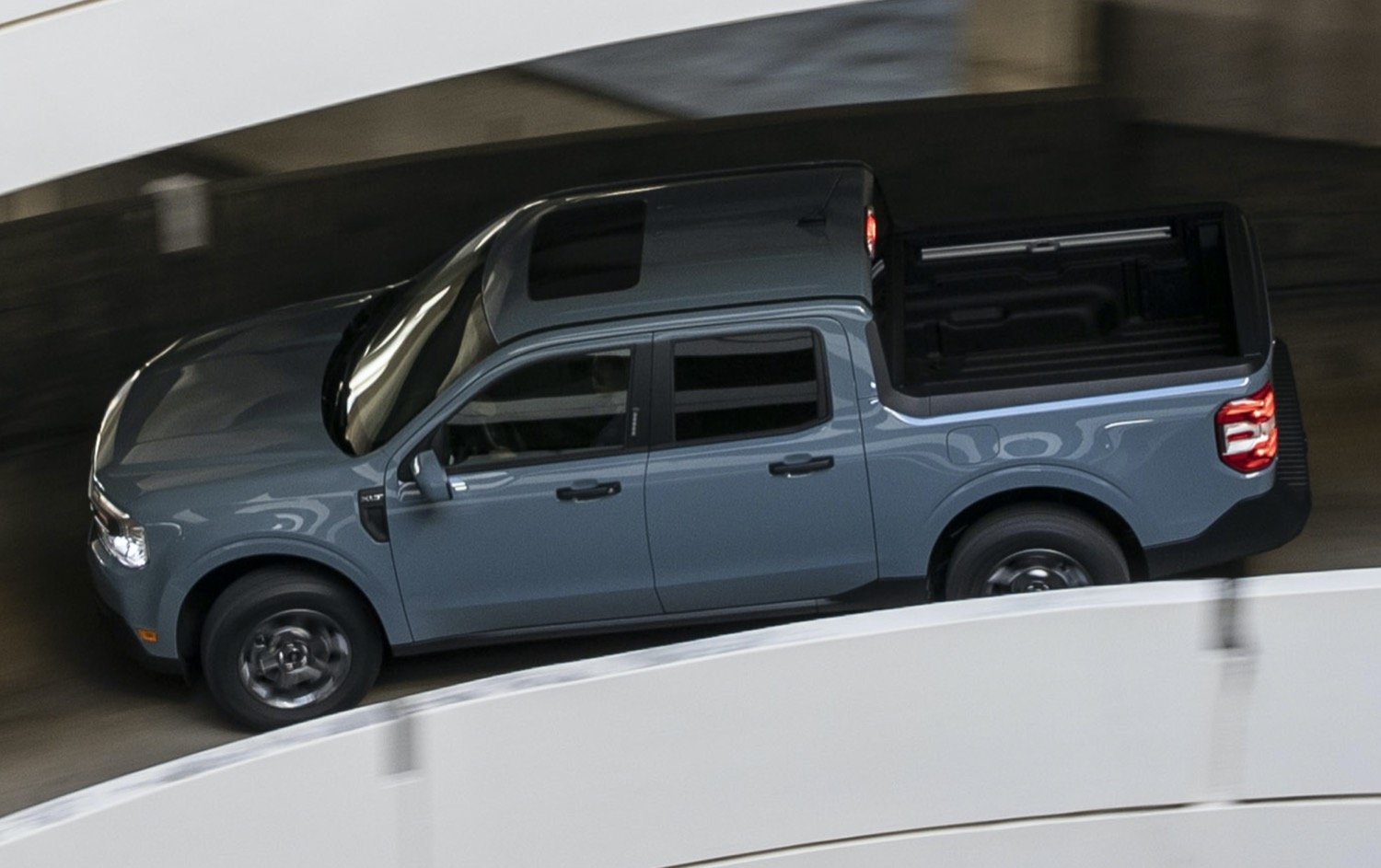 It took roughly three years to bring the Maverick to market after it was nothing more than a blank sheet of paper, which is incredibly quick for a brand new vehicle. Aside from using an existing platform, the Maverick team had to change the way it operated as well. "We just did everything very differently than we traditionally would, Jim Baumbick, Ford's vice president of enterprise product line management, strategy, and planning, explained to Automotive News. "You couldn't increment your way there."
That process began by condensing the entire Maverick team into one room, then instructing them to develop and try out new ideas in shorter, 6-8 week sessions with no formal senior management reviews, which led to less hesitation in regards to coming up with innovative ideas. Instead, Ford replaced those presentations with an informal walk-around, which took place each Friday for two hours.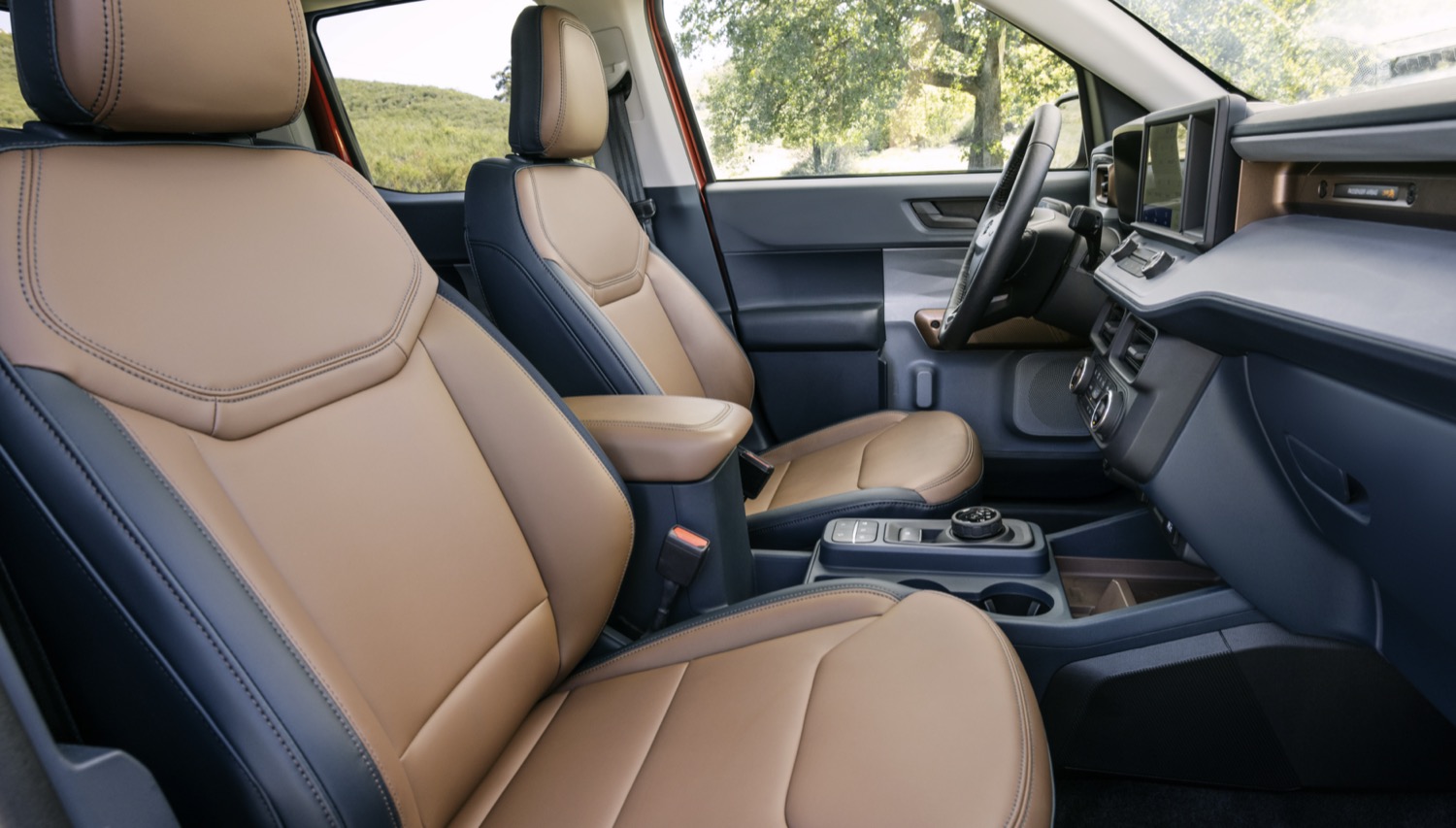 Senior management could simply walk in, head to the wall, and view all of the critical data, then act more as servant leaders instead of micromanagers. "We were standing around the boards and just talking," said Hau Thai-Tang, Ford's chief product platform and operations officer. "The program teams are the experts. Management's there to help serve the team, be a coach, adviser, or help remove roadblocks."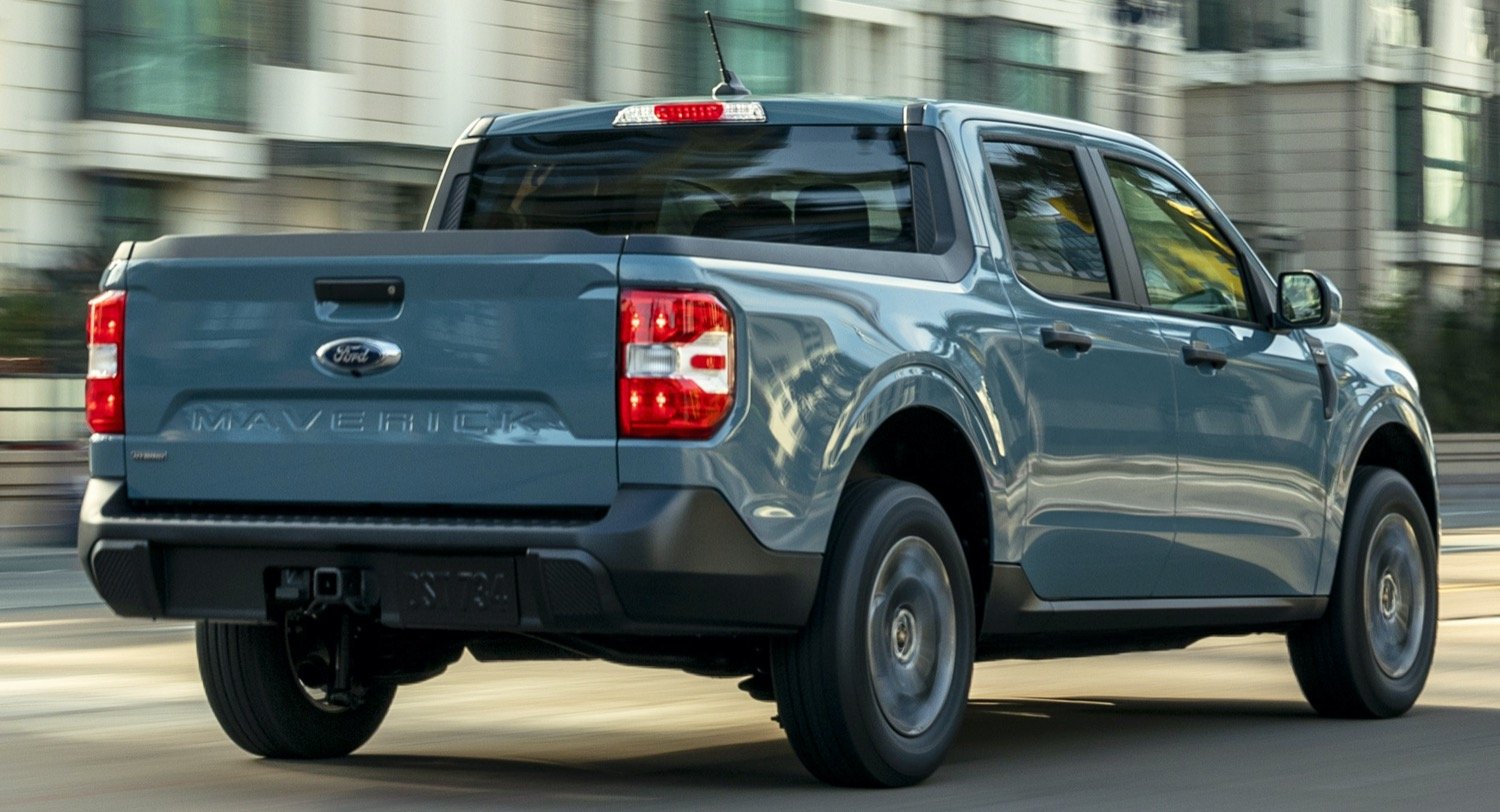 Ultimately, Ford wanted to shave 25 months from the Maverick's development process, so it fell a bit short of that goal. But the experience it gained from this approach will be applied toward other future vehicles, which should enable the automaker to move even faster bringing them to market,
We'll have more on the Maverick soon, so be sure and subscribe to Ford Authority for more Ford Maverick news and 24/7 Ford news coverage.