As Ford Authority reported yesterday, the 2022 Ford Maverick is garnering interest from quite a few existing Blue Oval sedan owners, in addition to those seeking a small, affordable pickup. But the Maverick wasn't just designed to appeal to those types of customers – it will also be targeted toward fleet customers that are in need of a compact, fuel-efficient, and affordable truck, and Ford believes that the Maverick will attract a large number of those commercial customers.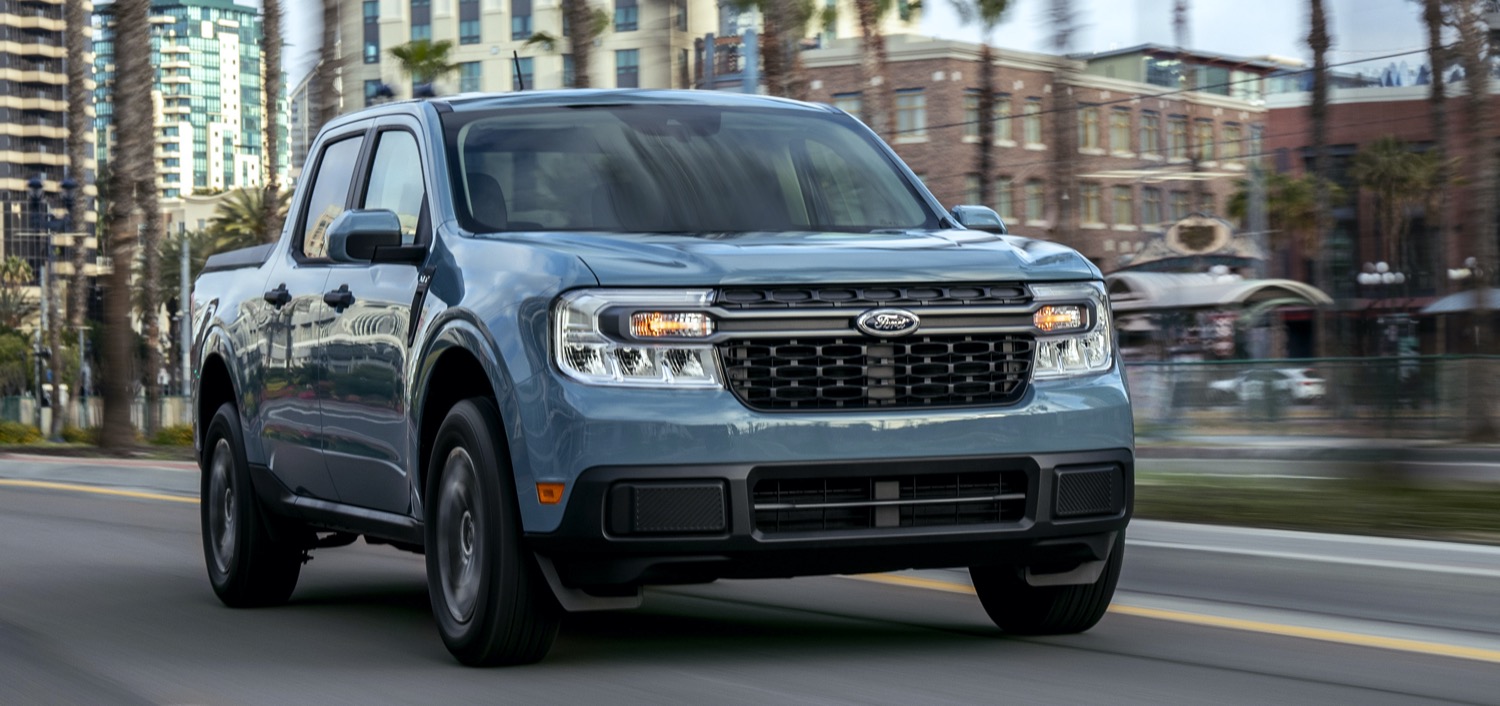 "We think it will be a lot," Ford Maverick Marketing Manager, Trevor Scott, told Ford Authority Executive Editor, Alex Luft, in a recent interview. "What we're hearing from our bigger commercial account is that there's a lot of pent-up demand and I think given the fuel efficiency and the size of this truck, I think there is certainly going to be a lot of opportunity in that space as well."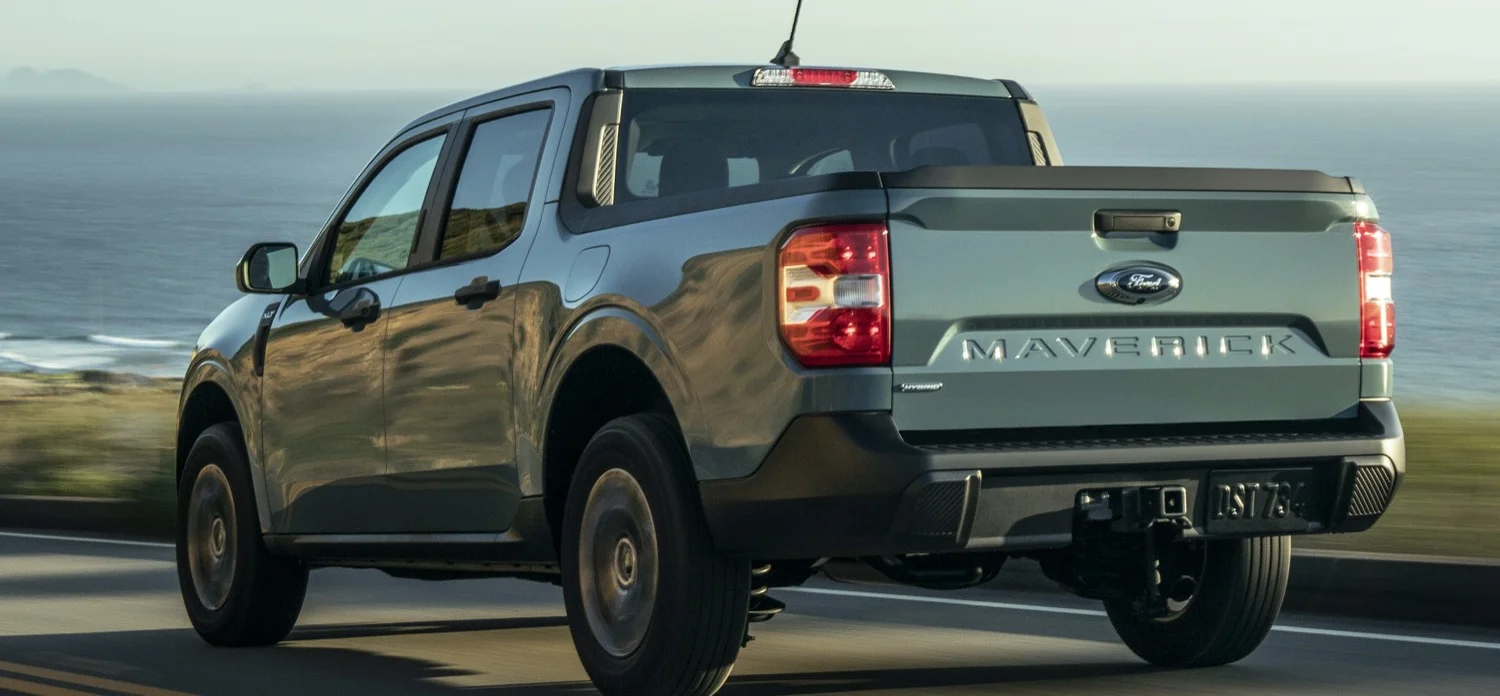 Prior to its discontinuation following the 2011 model year, the last-generation Ford Ranger was a popular option among fleet customers as well. In the years since, those customers have been forced to buy larger pickups, as the compact truck market essentially vanished. Now, with the base, hybrid-powered 2022 Ford Maverick launching with a sub-$20k starting price and an estimated 40 city miles-per-gallon rating, those customers will have an undoubtedly appealing new option.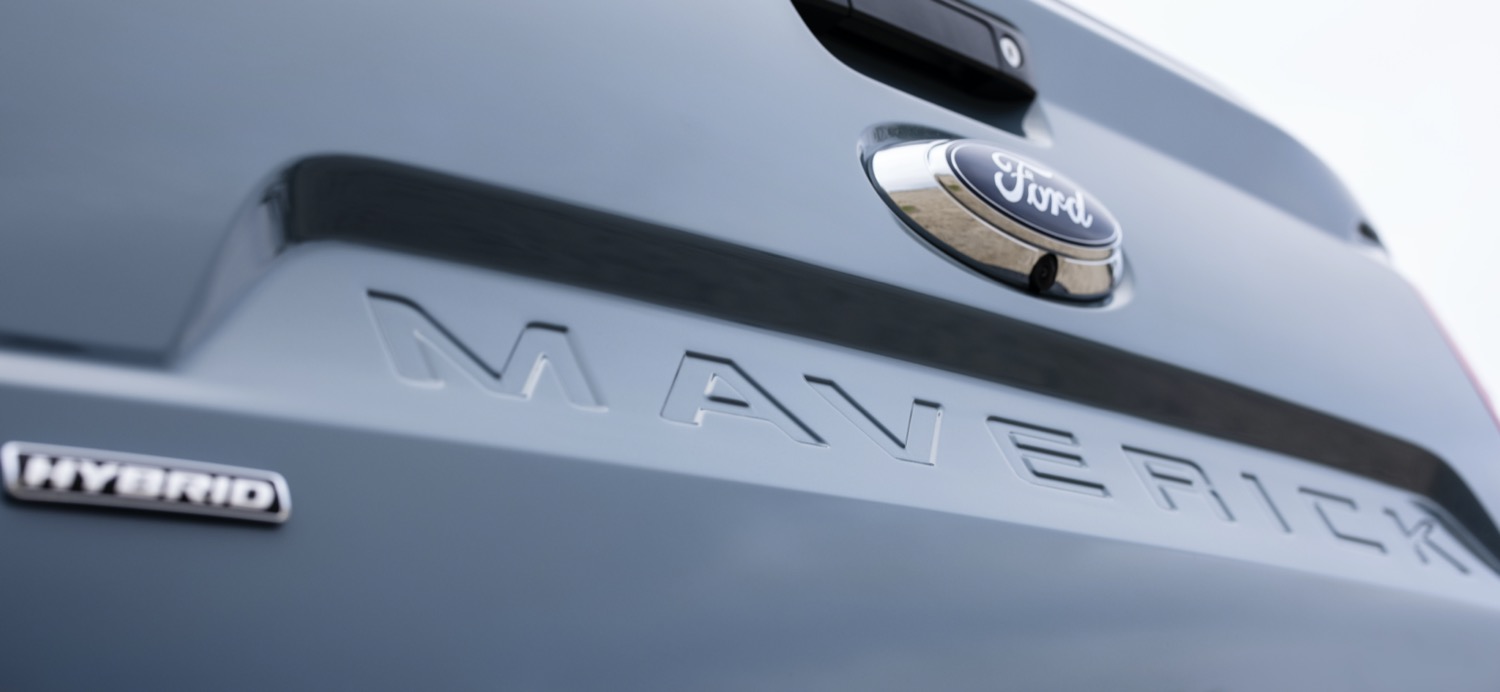 As Ford Authority recently reported, the Maverick is actually cheaper than the last-gen Ranger, when adjusted for inflation, and even compares favorably to economy cars like the brand new 2022 Honda Civic. Considering its low price tag, excellent fuel economy, an abundance of standard features, and the utility of a bed, it's no surprise the Maverick has drawn considerable interest from customers that may not have considered a pickup before, as well as fleet customers.
We'll have more on the Maverick soon, so be sure and subscribe to Ford Authority for more Ford Maverick news and 24/7 Ford news coverage.