When the 2022 Ford Maverick was revealed back in June, it also introduced a number of notable features, including something called the Ford Integrated Tether System, or FITS for short. At the time, Ford said that FITS would accommodate various accessories including cupholders, trash bins, and grocery bag hooks, but didn't provide much additional information. Now, however, we have more details to share about these Ford Maverick FITS interior slots and how they can be personalized with 3D printing.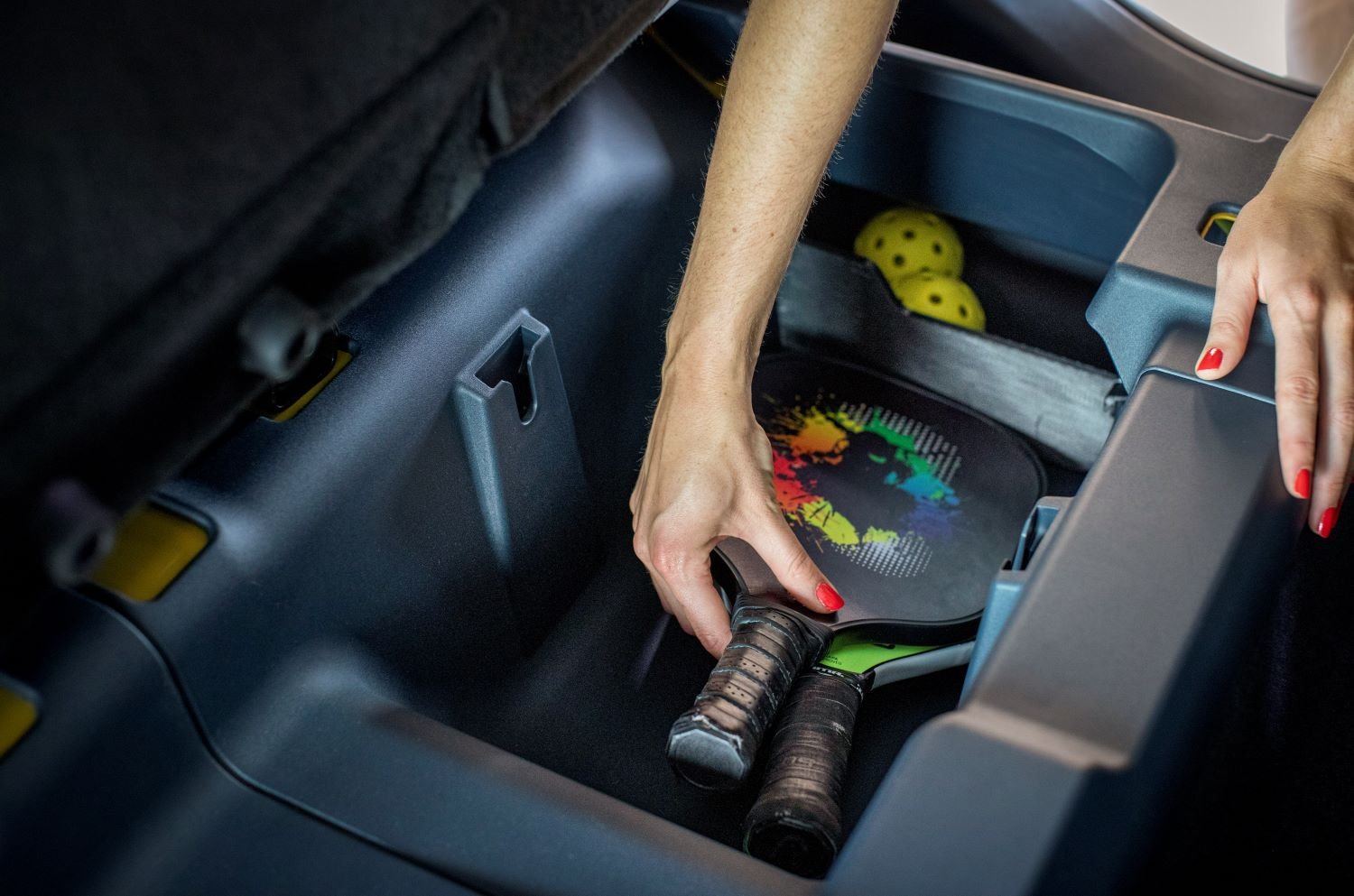 Ford Maverick FITS – which come standard on every model – are essentially slots or receivers designed for matching mounts to slide into and hold accessories. Each Maverick comes equipped with eight total slots – including one at the rear of the center console and seven located in the under-seat storage bins. At first glance, FITS look, well, just like slots that can hold factory accessories. But as it turns out, they're much more than that.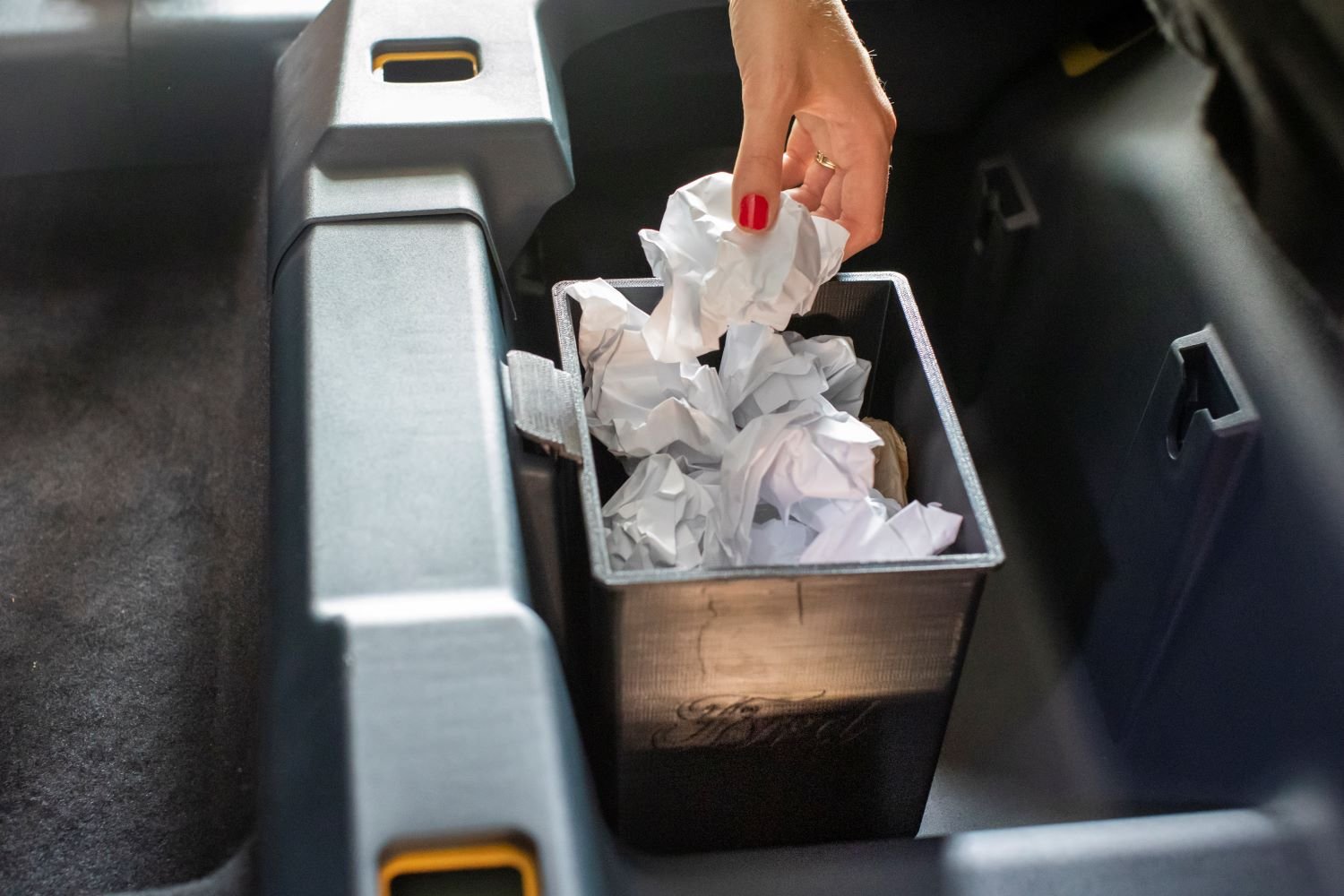 Ford has placed a QR code sticker in the Flexbed of the Maverick, which, when scanned, will give owners access to the slot geometry used by FITS. That allows them to 3D print any kind of accessory they can possibly come up with at home and then use it in their pickup. The possibilities are endless – make a sunglass case, french fry holder, tablet holder, and much, much more.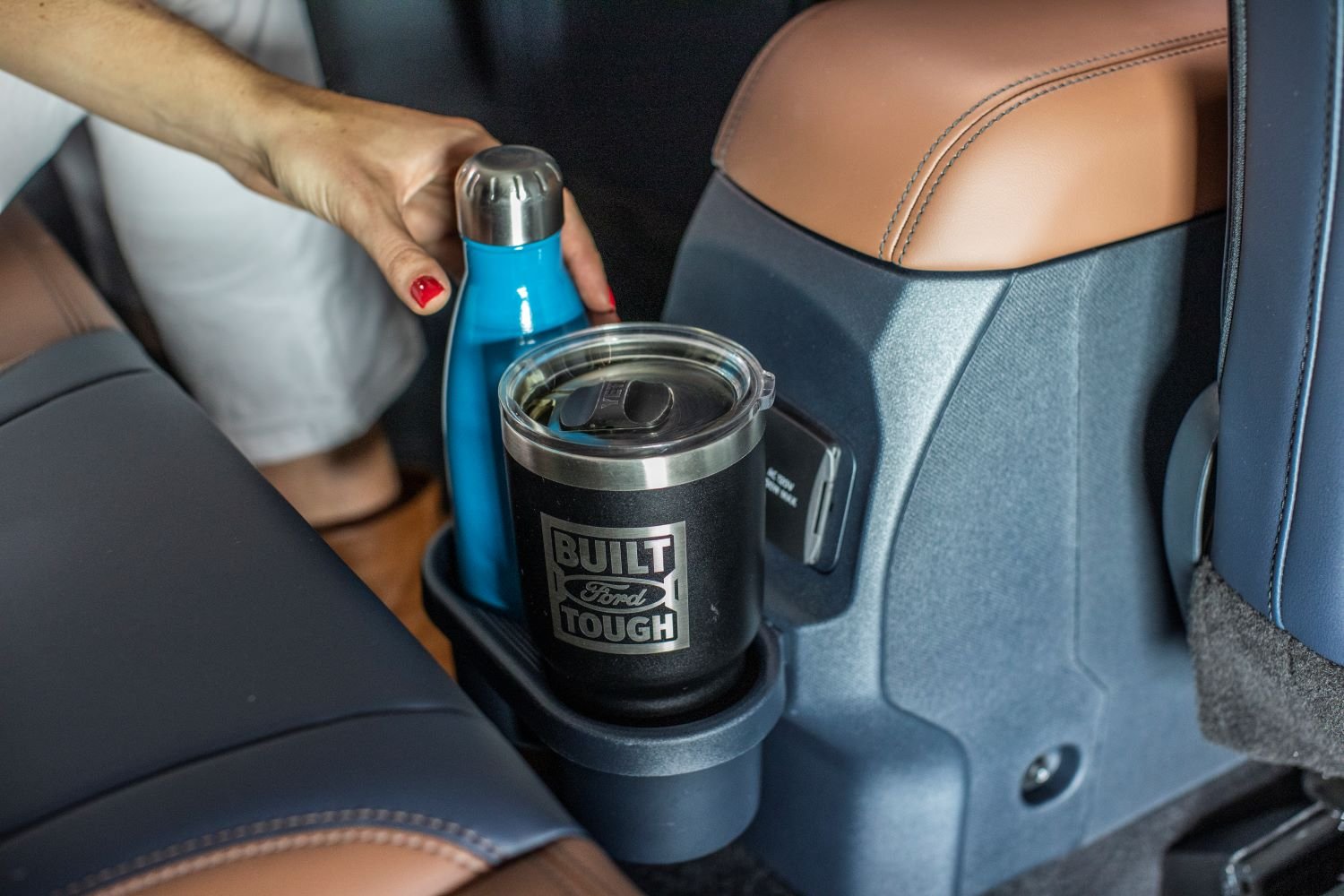 Of course, Ford will also sell a number of already-made FITS accessories for those that aren't quite as adventurous. These include things like a trash bin, cupholders, cord organizers, purse or bag hooks, storage bins, and storage dividers. Or, owners can purchase an accessory package that includes all of these items together, which will be available when the Maverick launches this fall.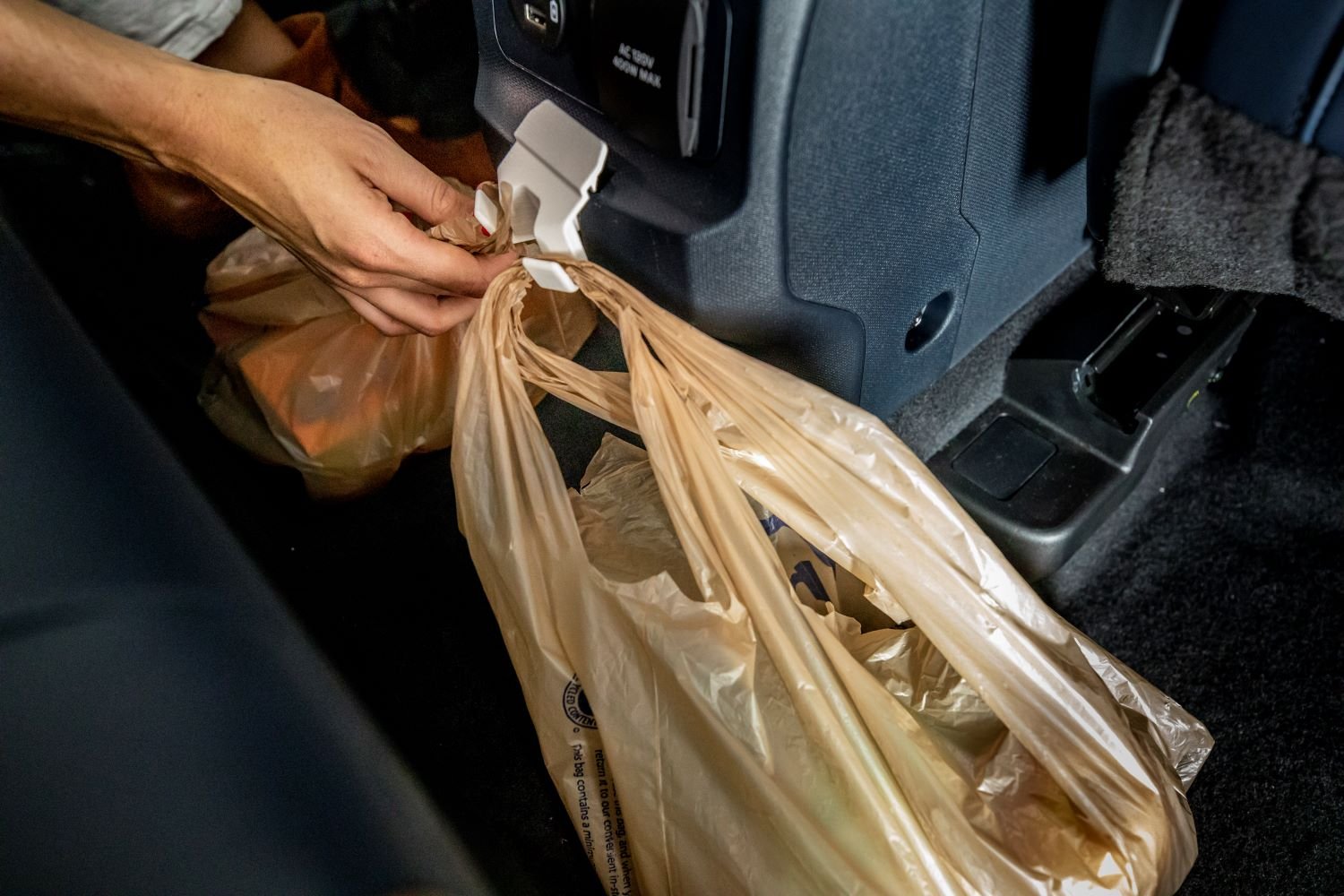 FITS is another simple yet interesting idea that's sure to appeal to those that own a 3D printer and want to personalize their vehicles in a very unique way. But considering the impressive stats and value Ford's new compact pickup presents, that's not a huge surprise.
We'll have more on the Maverick soon, so be sure and subscribe to Ford Authority for more Ford Maverick news and 24/7 Ford news coverage.