Much ado has been made about the base 2022 Ford Maverick hybrid and its stellar base MSRP of just $19,995 – which Ford Authority was the first to report back in February. In a world where new vehicles are increasingly expensive and buyers favor high trim-level SUVs and trucks, the Maverick is essentially pressing the reset button on the automotive market, giving buyers an affordable, utilitarian option in a world starved of them. Ford Authority has put the Maverick's low starting price in perspective in a number of ways recently, but now, we have a new vehicle to compare it to – the legendary 1908 Ford Model T.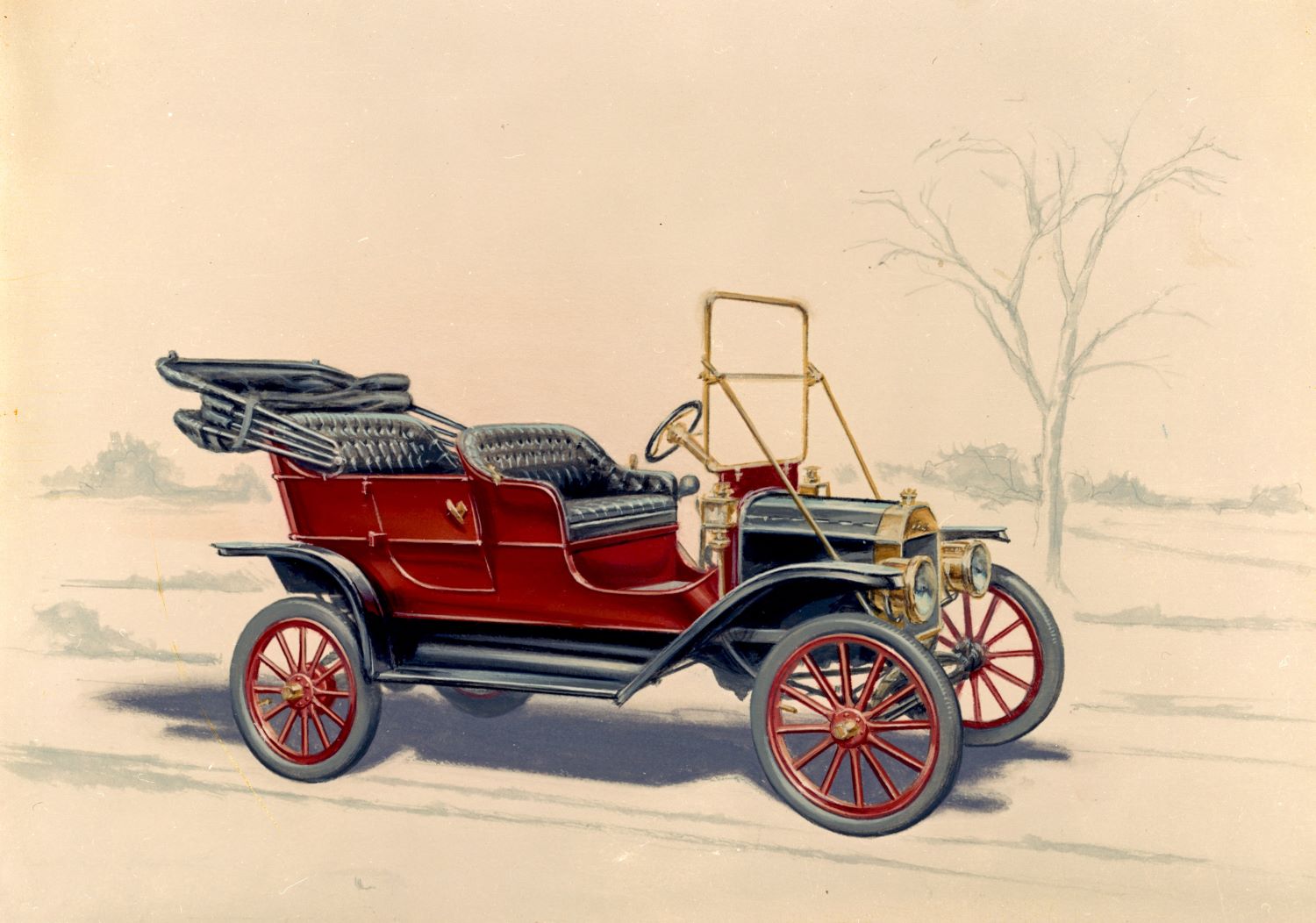 The very first Model T was a truly revolutionary vehicle designed to make the automobile affordable for the masses Thanks to Henry Ford's legendary assembly line, the automaker was able to sell the Model T for a mere $850 when it went on sale well over a century ago. However, when adjusted for inflation, that number swells to a bit over $25,000, which is quite a bit more than the Maverick, even when we add in the compact pickup's destination and delivery charge of $1,495.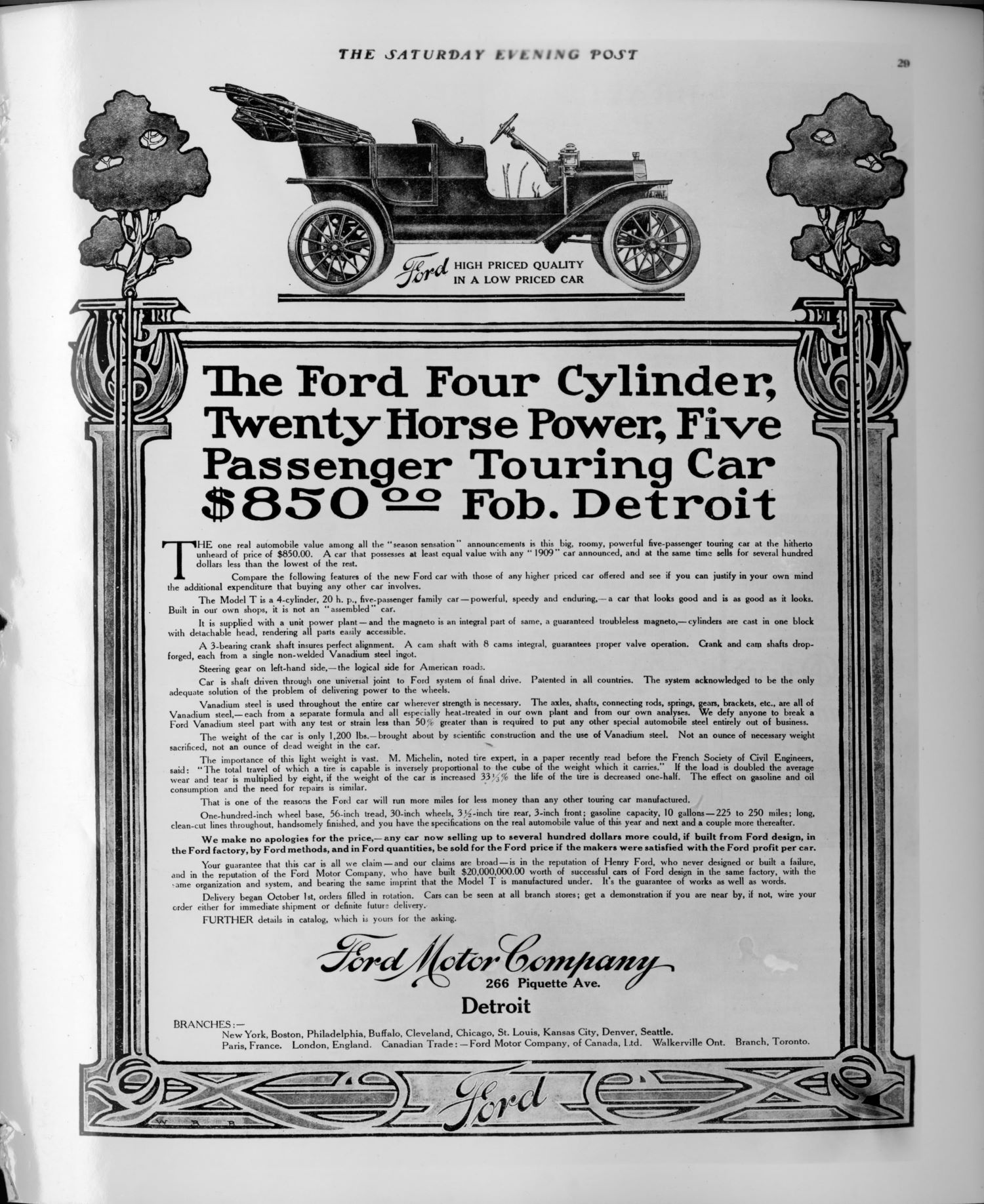 This isn't the first time Ford has sold modern vehicles with a lower price tag than the original Model T when adjusted for inflation. Both the Ford Fiesta and Ford Focus would have obviously undercut that famous model, but this comparison is undoubtedly interesting, nonetheless. That's especially true when we consider that the base Maverick comes equipped with a fuel-efficient hybrid powertrain, an 8-inch touchscreen, and Android Auto and Apple Car Play compatibility, while the Model T was just a basic mode of transportation with a 20 horsepower four-cylinder engine.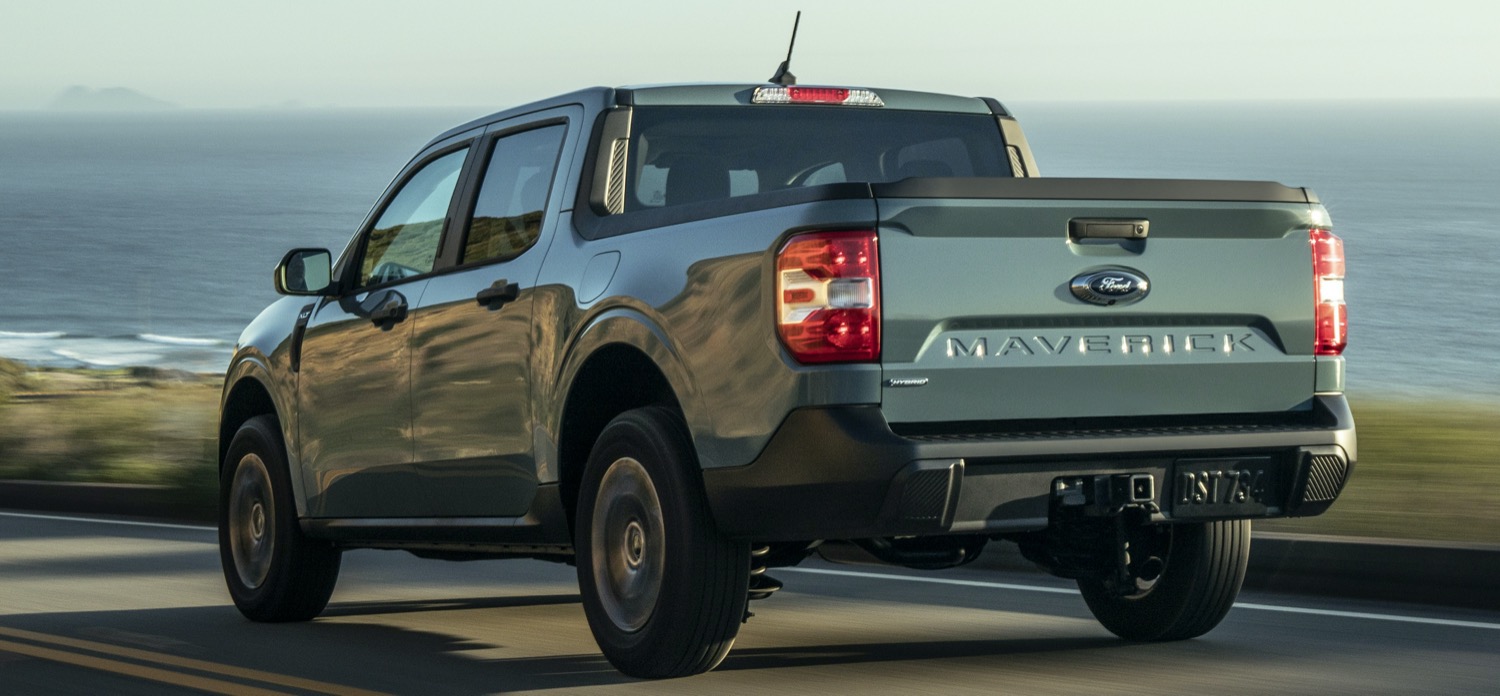 As Ford Authority exclusively reported recently, the 2022 Ford Maverick is also cheaper than its spiritual predecessor – the 2011 Ford Ranger – as well as many modern economy cars like the 2022 Honda Civic. All of this would be impressive for any new vehicle, let alone a pickup expected to net 40 miles-per-gallon in the city.
We'll have more on the Maverick very soon, so be sure and subscribe to Ford Authority for more Ford Maverick news and ongoing Ford news coverage.