The 2022 Ford Maverick was developed in record time thanks to some unorthodox practices and the fact that it's underpinned by the Ford C2 platform, which is already in use on a number of other Blue Oval vehicles including the Ford Escape, Ford Kuga, Lincoln Corsair, and Ford Bronco Sport. That doesn't mean that the Maverick isn't packed with nifty features, however, such as its highly modular Ford Integrated Tether System (FITS). And, as it turns out, inspiration for the 2022 Ford Maverick Lariat interior came from an interesting place, too.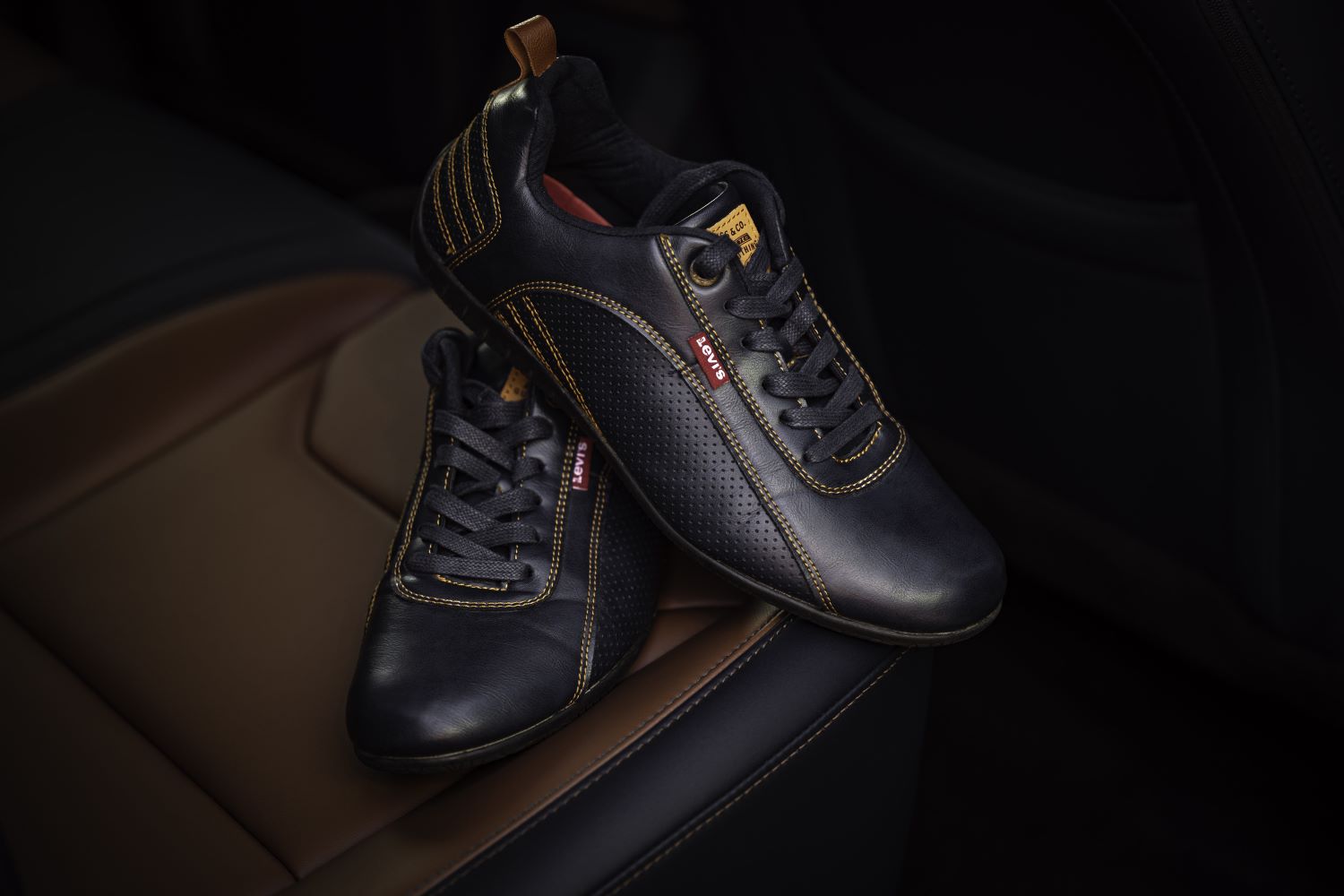 During the pickup's development, Maverick Colors and Materials Designer Rob Brancheau was out one day waiting on his Chinese takeout lunch when decided to check out a clothing store next to the restaurant. As soon as he walked in the door, Brancheau's eyes gravitated toward a pair of Levi's shoes, which were finished in Navy Blue with brown leather details and stitching.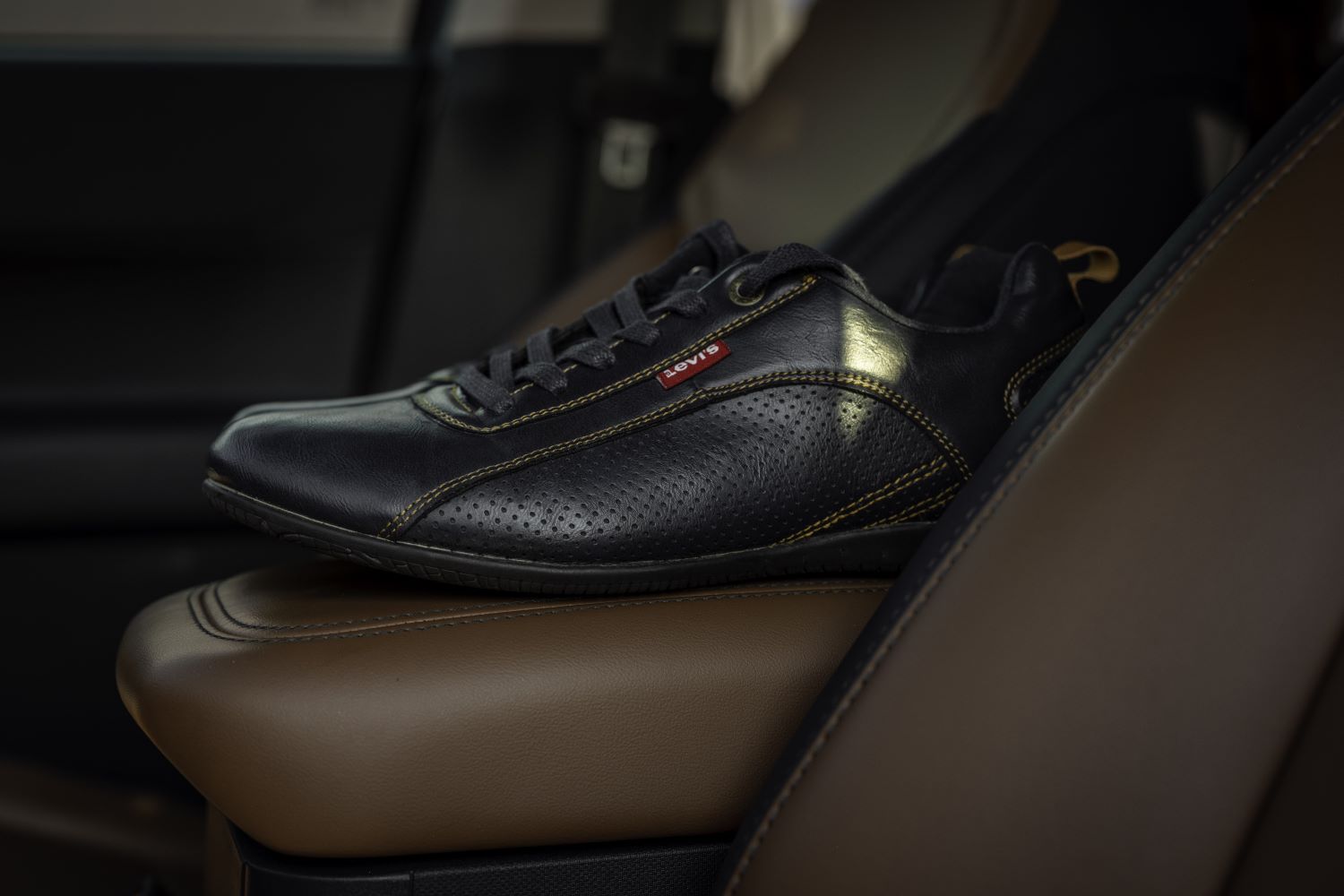 This revelation happened right around the time the Maverick team was trying to decide which design direction it wanted to take with the 2022 Ford Maverick Lariat, most notably inside the cabin. At that time, design sketches of the interior were already drawn up, but they were devoid of any sort of color. Brancheau immediately realized that these very shoes were sporting the perfect color combo for the fanciest trim level of the compact pickup, so he purchased them and brought them back to the office.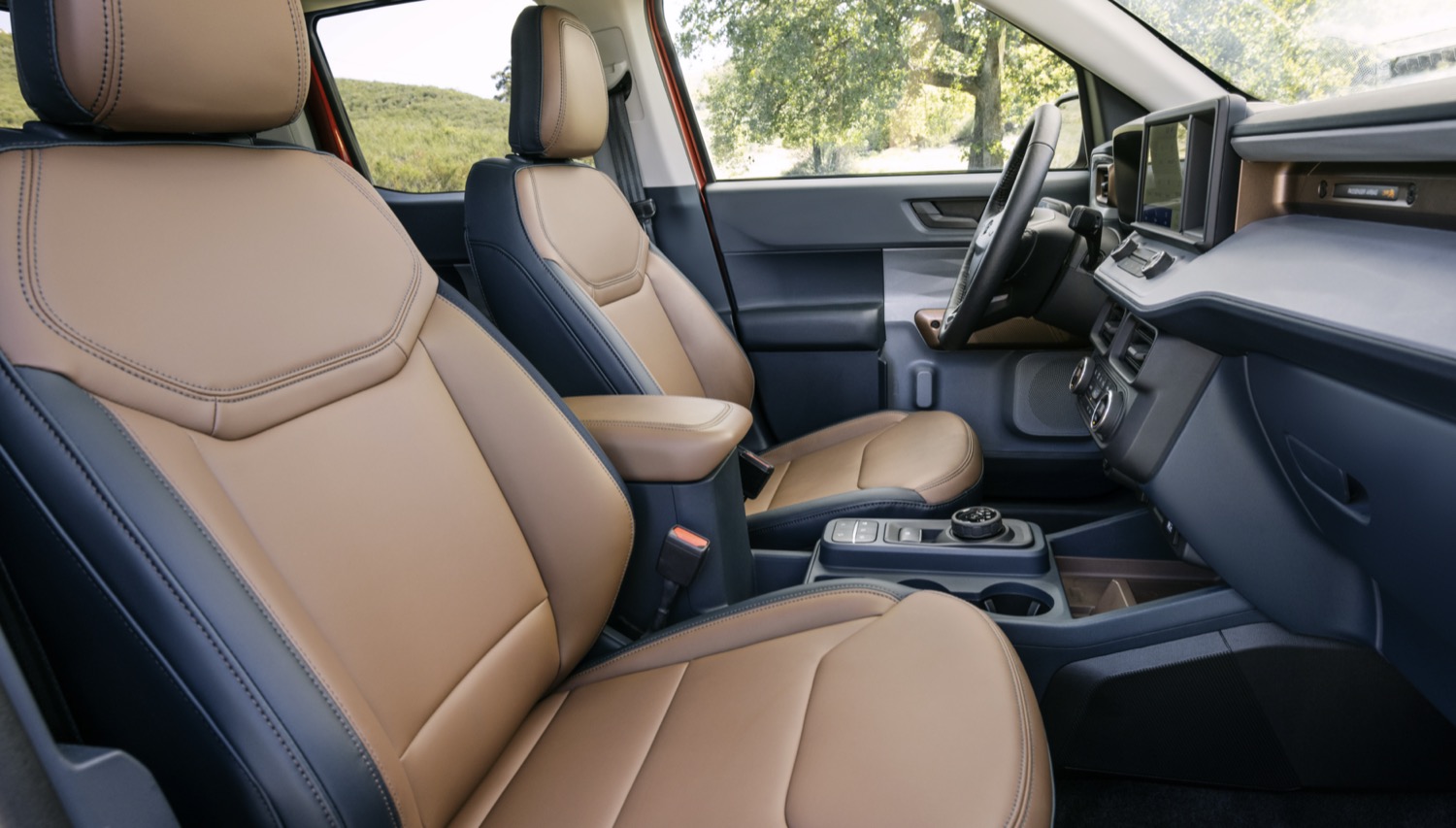 The rest of the design team recognized his vision and agreed that the blue and brown duo would look right at home adorning the insides of the Maverick Lariat, and the rest, as they say, is history. The pickup features what Ford officially calls its Navy Pier interior scheme with Desert Brown accents, a finished product that only came about because of a shoe shopping trip during someone's lunch hour.
We'll have more on the Maverick soon, so be sure and subscribe to Ford Authority for more Ford Maverick news and ongoing Ford news coverage.