While some have expressed disappointment in the fact that the 2022 Ford Maverick is, well, a pickup, the Maverick name is quite fitting for this particular vehicle, as Ford Authority reported back in June. After all, a "Maverick" is a free-spirited individualist that forges their own path in life, as well as the name Ford used for its affordable and economical compact sedan decades ago. As it turns out, however, the 2022 Ford Maverick was also named after the very same people who will presumably be purchasing one.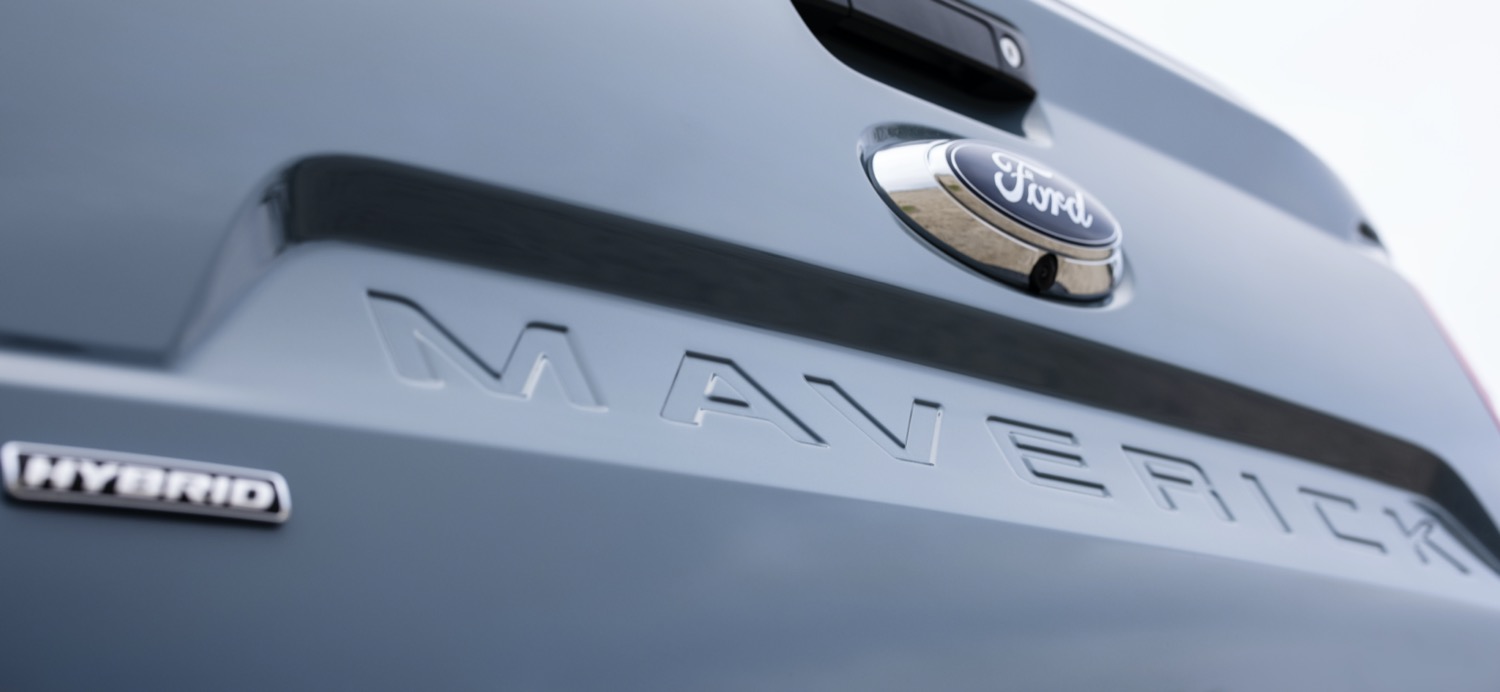 "When we were looking at this white space, we have to do a lot of research and there were many names that we were entertaining," Ford Maverick Marketing Manager, Trevor Scott, told Ford Authority Executive Editor, Alex Luft, in a recent interview. "We knew very well that this customer was a younger customer, they're very much after a more active lifestyle, and affordability is also strong with those customers.
"So the Maverick name resonated very strongly with those customers. We put different options in front of them, and it was Maverick almost unilaterally. They identified their lifestyle, the way they live their lives, with the name and define those expectations. And that is also what Maverick does because it's a pickup that delivers 40 miles per gallon."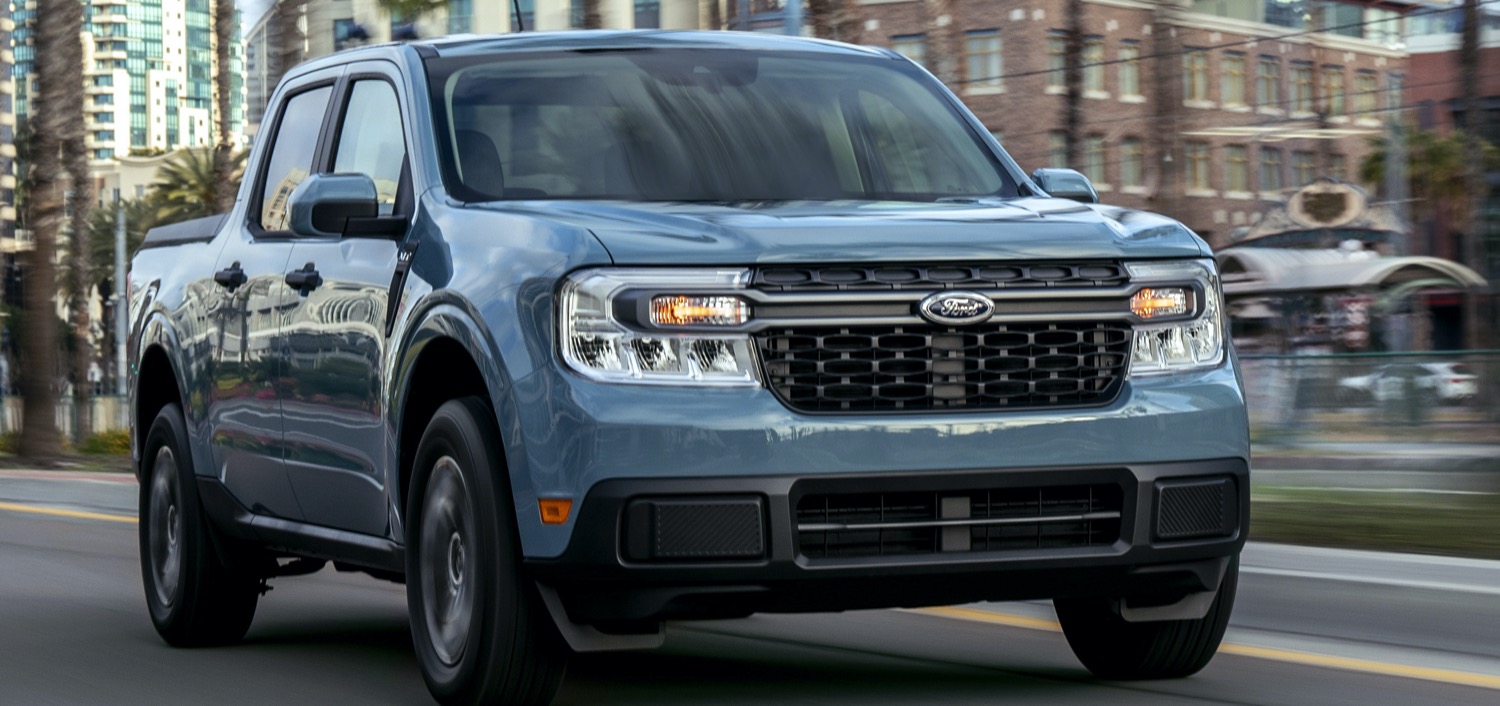 Thus, out of all the names Ford considered for its new compact pickup, Maverick just made the most sense. And while Scott declined to share any of the other names Ford considered for the Maverick, as they might be used for future products, he did touch on the controversy surrounding the use of Maverick on a pickup.
"We know that there are a lot of customers who are saying that they associate Maverick with the 1970s sedan, but the reality is that we're talking about 25 to 35-year-olds that we're targeting with this vehicle, and they don't recognize the Maverick name at all. They see Maverick as a really bold, creative name that reflects the character of the truck."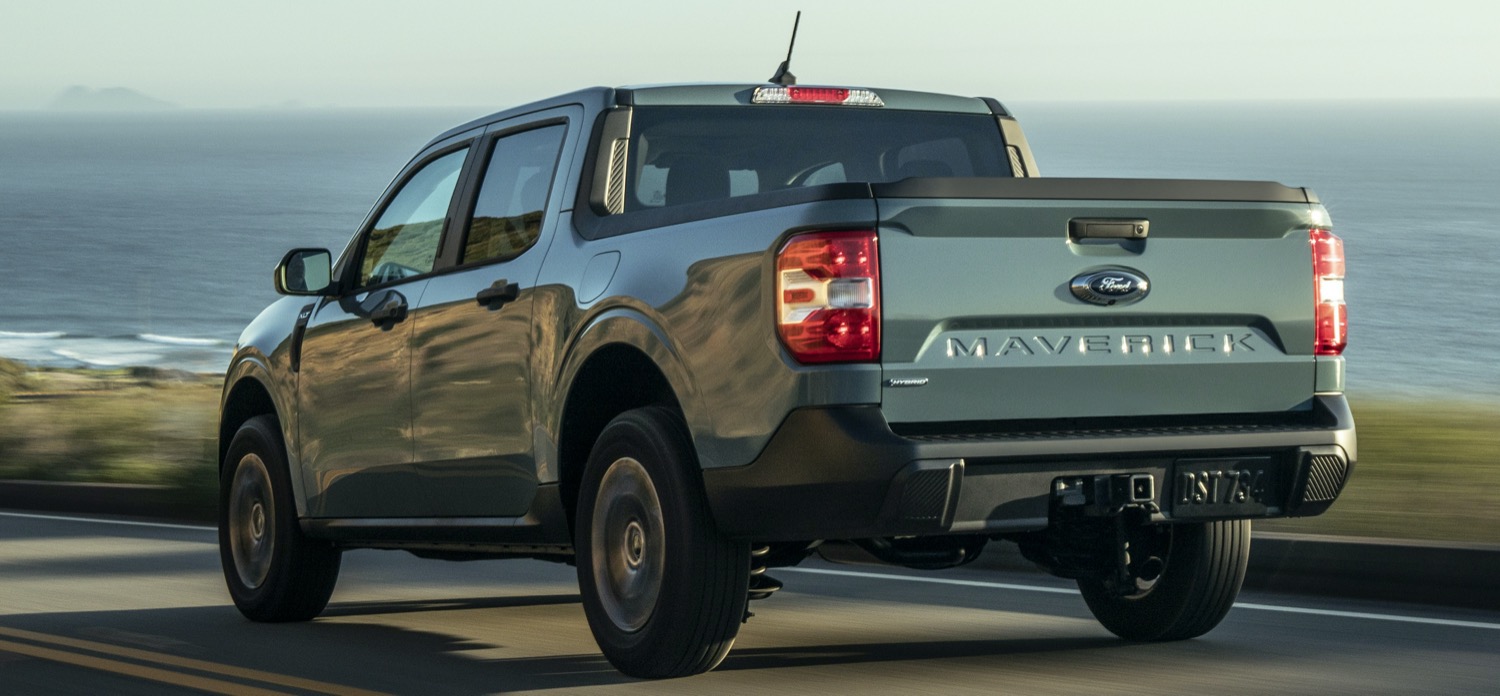 So far, that appears to be true, as the Maverick has racked up tens of thousands of reservations, most of them coming from the state of California. However, fleet customers are also attracted to the Maverick as an affordable, utilitarian vehicle, as are current owners of older Ford sedans who are eyeing a new vehicle in the coming months.
We'll have more on the Maverick very soon, so be sure and subscribe to Ford Authority for more Ford Maverick news and 24/7 Ford news coverage.