Consumer interest in the 2022 Ford Maverick has proven to be quite strong since the compact pickup was revealed back in June. A grand total of 36,000 Ford Maverick reservations were secured in the first week they were available, and more than doubled to 80,000 just a few weeks later. Things haven't slowed down since then, and the automaker has now garnered 100,000 Ford Maverick reservations, according to the Detroit Free Press.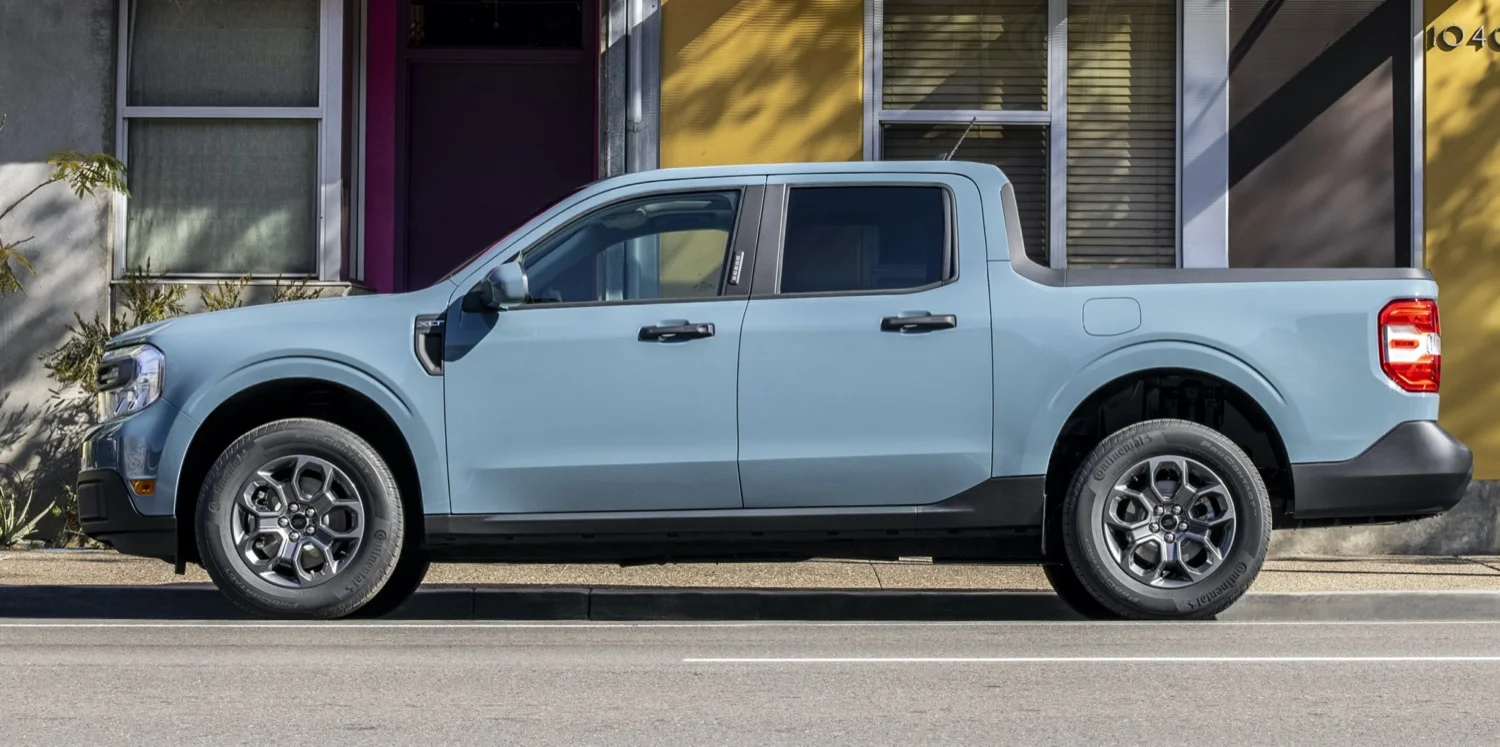 According to Ford, most of those reservations have come from Los Angeles and San Francisco, California, Houston, Texas, and Orlando, Florida – areas dominated by the Toyota Tacoma in recent years. A portion of the Maverick's 100,000 reservation holders have already converted them to orders as well, but Ford declined to reveal just how many it has transferred over.
"This is very exciting for us," Sam Pack, president and CEO of Pack Auto Group based in the Dallas metro area, told the Free Press. "We had just under 700 reservations in our four dealerships. That's exceptionally strong. We're converting at about a 25-30 percent rate right now. That's significant."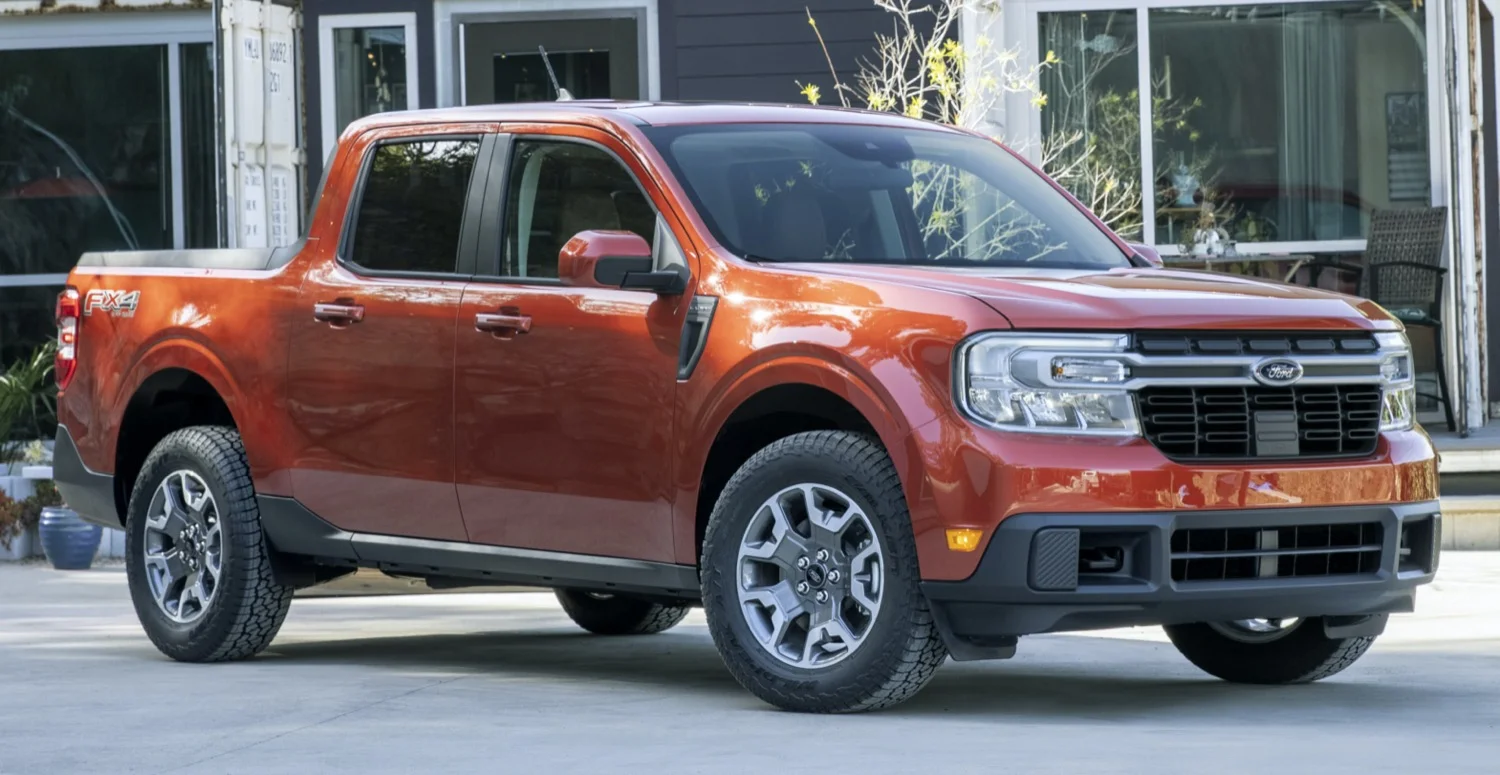 As has been the case with the Ford Bronco Sport and Ford Mustang Mach-E, the Maverick appears to be attracting owners of vehicles from other brands, mostly Honda and Toyota, according to Pack. Additionally, over half of Pack Auto Group's orders have come from men under the age of 40, which is a demographic Ford targeted with the Maverick name, as Ford Authority exclusively reported last week.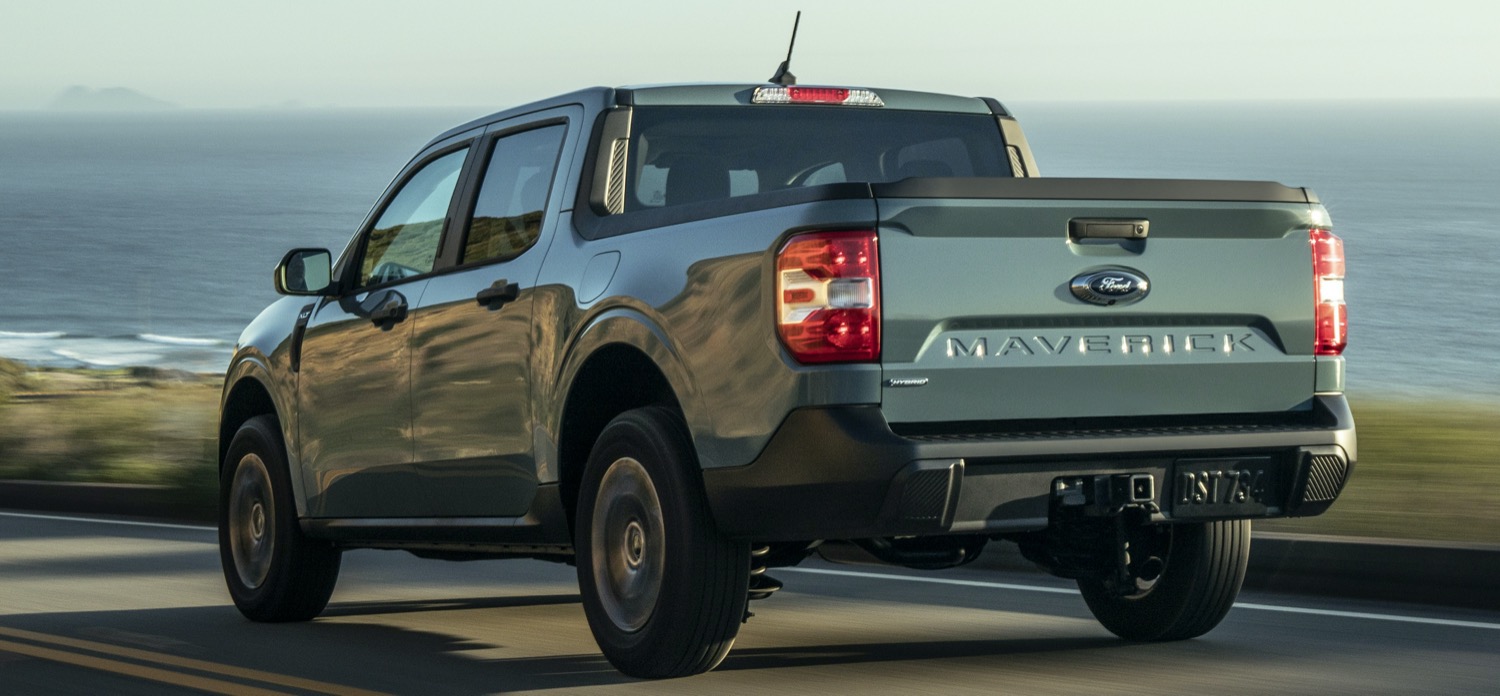 2022 Ford Maverick production is underway at the Ford Hermosillo Assembly Plant, as Ford Authority reported back in June, and it appears that in spite of the semiconductor chip shortage, deliveries will still begin, as expected, this fall. "Everything appears to be on the right path," Trevor Scott, Ford Maverick and Ranger marketing manager, told the Free Press. "All the prelaunch deliverables that we measure are still coming in positive."
We'll have much more on the Maverick soon, so be sure and subscribe to Ford Authority for more Ford Maverick news and 24/7 Ford news coverage.