When an automaker develops a brand new vehicle, it's never entirely clear how receptive the buying public will be toward it. Sometimes, a model resonates with customers, other times, it can prove to be a major flop. But at the moment, all signs point toward a successful launch for the 2022 Ford Maverick, which has garnered over 100,000 reservations thus far. And, as it turns out, that incredible level of interest in the new compact pickup has even taken Ford by surprise.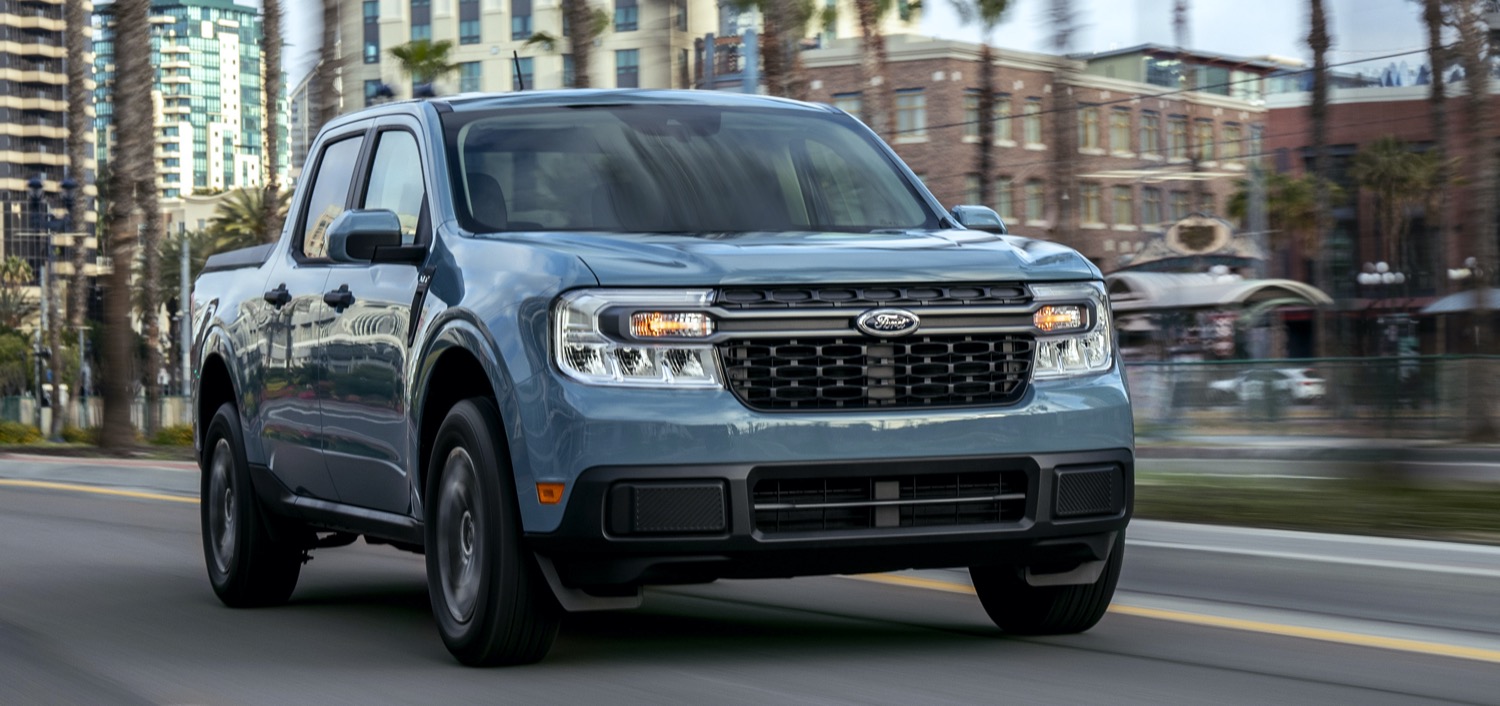 "Extremely strong. Extremely strong," Ford Maverick Marketing Manager, Trevor Scott, told Ford Authority Executive Editor, Alex Luft, in a recent interview. "We have been pleasantly surprised with the interest and reservations. Feedback from our dealers as well has been incredibly optimistic."
"We're seeing a lot of customers, as we expected, looking at Maverick coming out of different types of vehicles – trucks, cars, small utilities – and that's what we expected to see – customers looking at trucks for the very first time. Customers are reaching out to dealers and they're converting those to retail orders, so it has been very well received. Reservations are well above what our initial forecast was."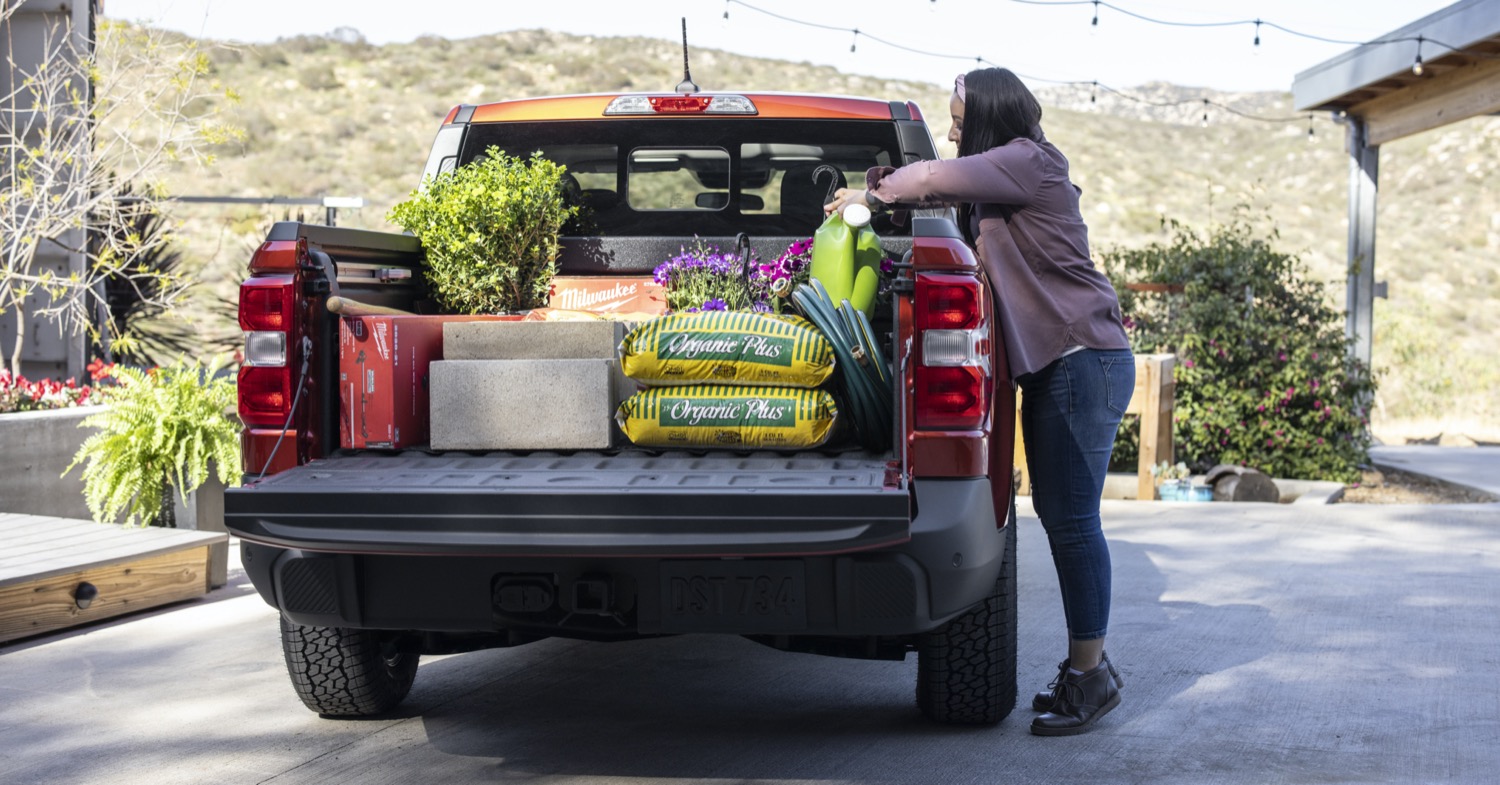 As Ford Authority reported earlier this month, the 2022 Ford Maverick name itself was selected because it resonates with the pickup's targeted demographic – younger, more active customers seeking an affordable, fuel-efficient vehicle. This is something that was missing from the automaker's lineup after its decision to stop selling cars (save for the Ford Mustang) in North America, so the Maverick effectively becomes its new entry-level model. The fact that it's a pickup is just an added bonus for buyers.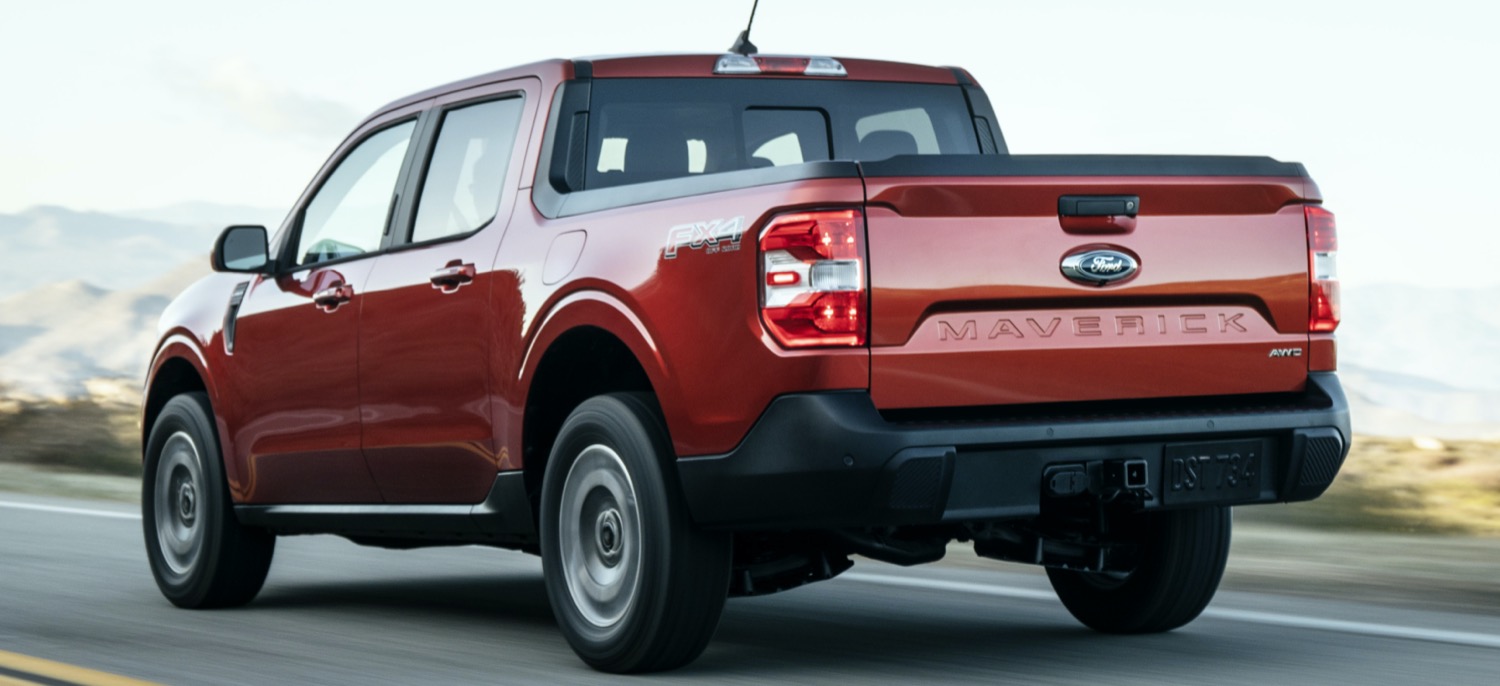 The idea of being able to purchase a brand new pickup for less money than some economy cars has clearly resonated with a lot of current sedan owners, as Ford Authority exclusively reported earlier this month. This certainly bodes well for the Maverick's future and gives Ford a vessel to attract younger shoppers to the brand, some of whom will undoubtedly move into larger, more expensive trucks down the road.
We'll have more on the Maverick soon, so be sure and subscribe to Ford Authority for more Ford Maverick news and 24/7 Ford news coverage.